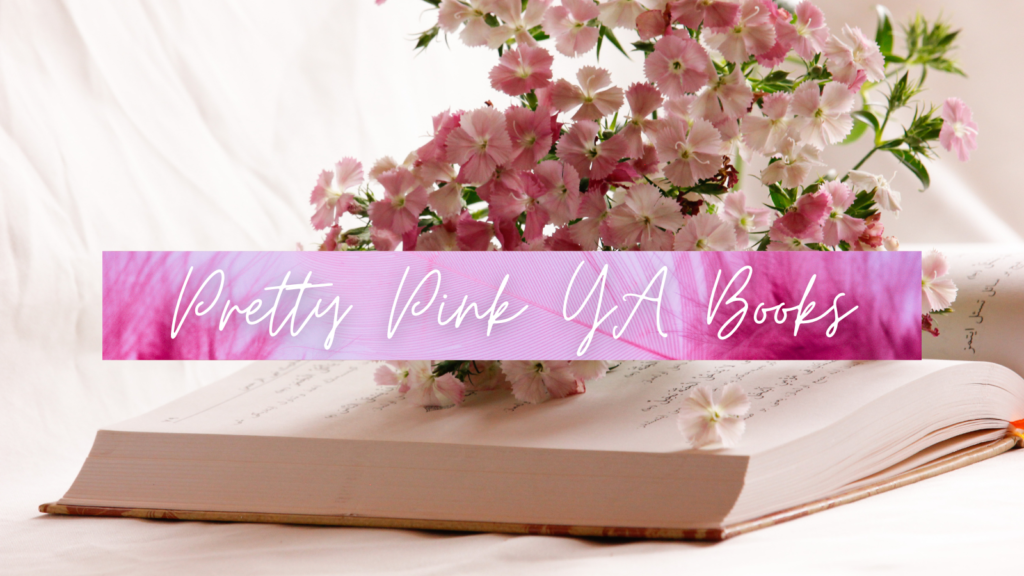 Pine Reads Review doesn't normally judge books by their covers… but we're making an exception, just for this blog. If you're the type of person who color-codes their bookshelf, this list is for you. We're concluding Barbie Week with our most aesthetically pleasing blog yet: the prettiest, pinkest young adult books. Barbie-fy your bookshelf by picking up some of these novels at your local bookstore!
---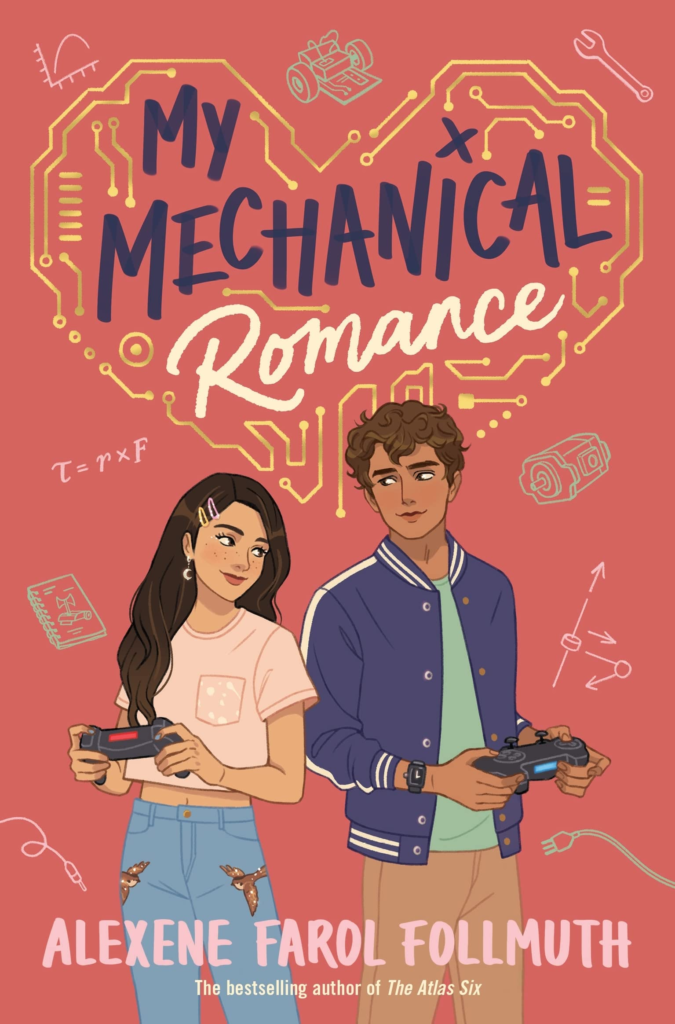 Told from dual points of view, Alexene Farol Follmuth's YA debut combines swoon-worthy romance with empowering representation. When Bel joins the male-dominated robotics team at her high school, she starts to wonder about her place in the world of STEM. Mateo Luna, captain of the club, recognizes her talent and, despite their constant bickering, can't get her out of his head. Can the two build a real connection or are their construction skills limited to robots?
Check out our full review of My Mechanical Romance here!
---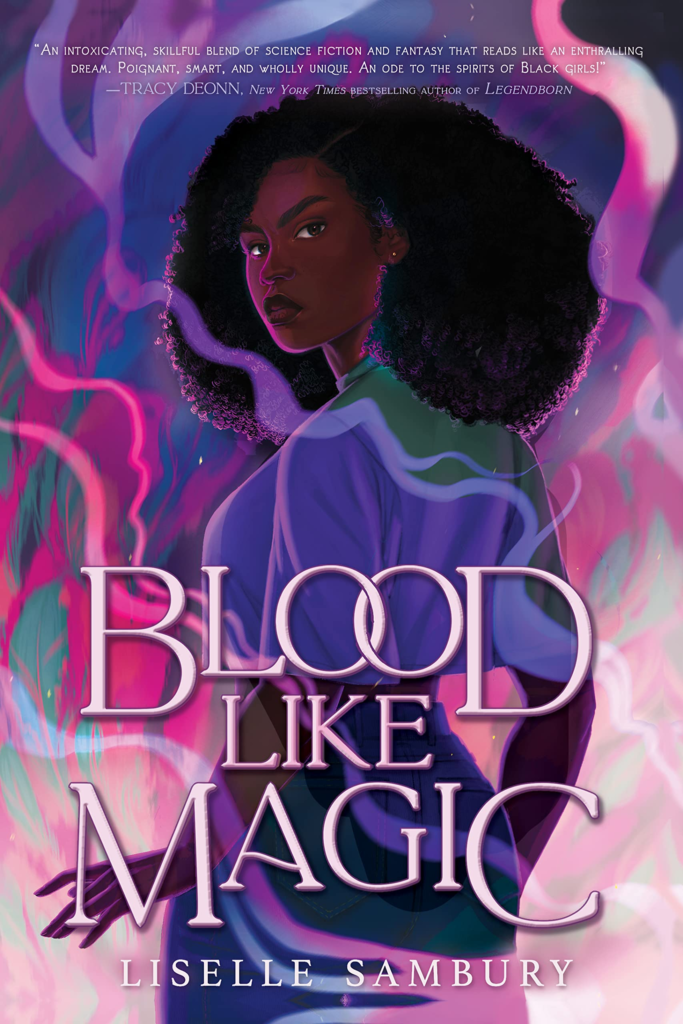 Voya Thomas comes from a long line of witches. She eagerly anticipates her Calling, a test to prove herself worthy of magical powers. When she fails and receives a second chance, the stakes are raised: she must kill her first love or all the Thomas witches will lose their abilities. Determined to succeed, Voya enrolls in a genetic matchmaking program and meets Luc, her supposed first love. Will she be able to fall in love and find the power in herself to complete her mission or will the Thomas family magic cease with her?
Check out our full review of Blood Like Magic here!
---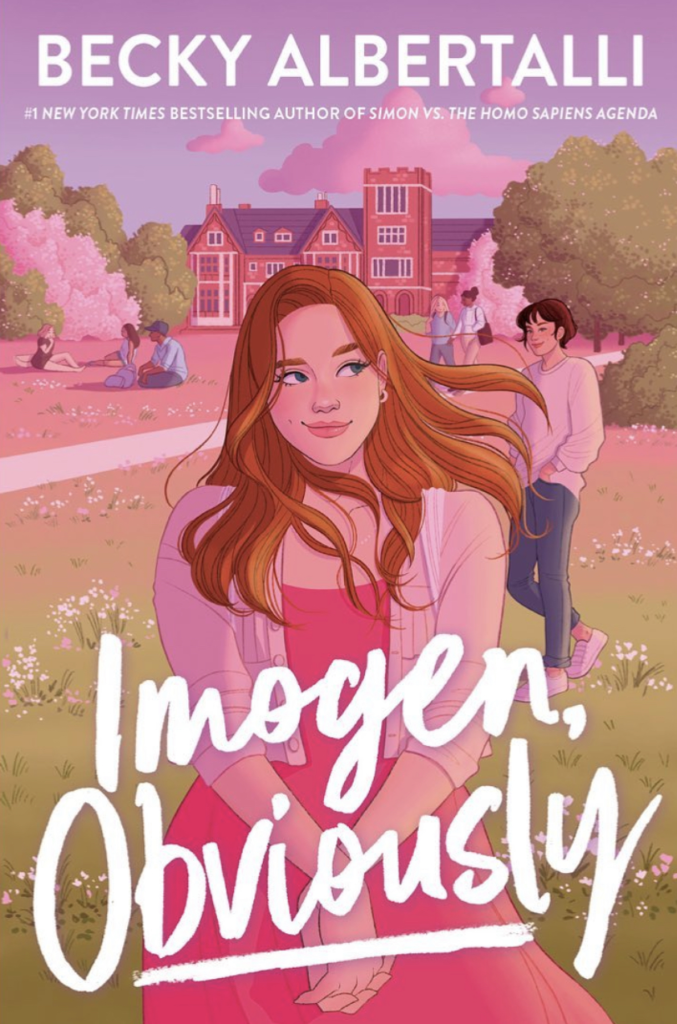 Imogen Scott is an ally, through and through. She attends every Pride Alliance meeting and possesses an impressive knowledge of LGBTQ+ media. She will do anything to support her queer best friends Gretchen and Lili…even bending the truth about her own sexuality. When Lili tells all her college friends that she and Imogen used to date, Imogen embraces the lie to help Lili fit in. However, when Imogen meets Lili's new friend Tessa, she starts to wonder if her interest in girls was a lie after all. An honest exploration of queerness, Imogen, Obviously is a coming of age story that belongs on every shelf. 
Check out our full review of Imogen, Obviously here!
---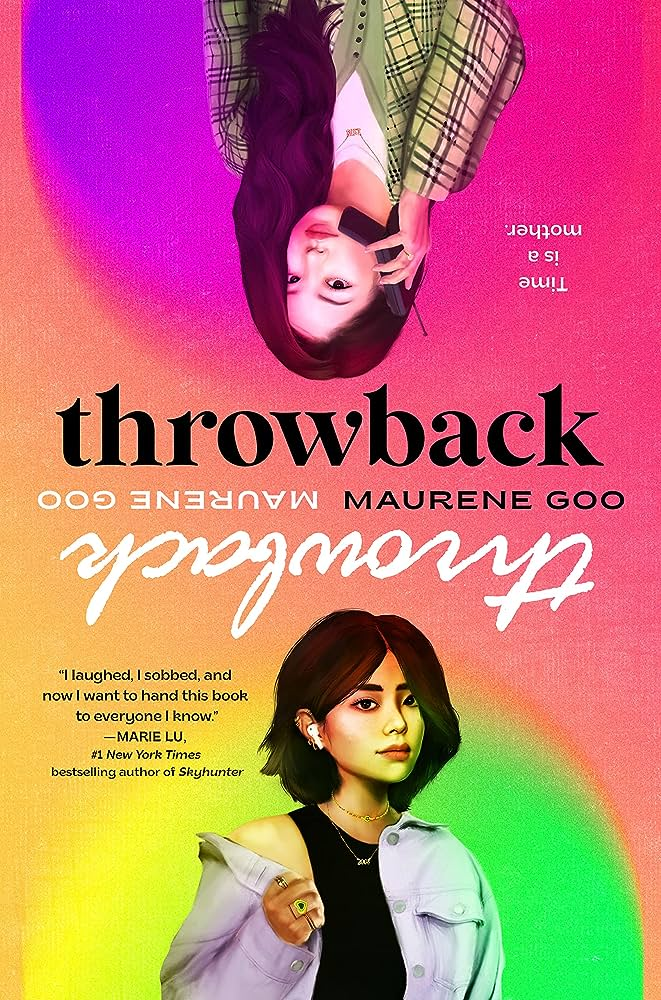 As the daughter of a first-generation Korean American immigrant, Sam feels like she is in a constant battle with her mother, Priscilla, about her high school priorities. Former high school cheerleader Priscilla expects her daughter to share her sense of school pride, but Sam wants nothing to do with football games and school dances. After the two get into an intense argument, Sam flees via the rideshare app "Throwback," eager to escape her mothers presence. To her surprise, she ends up face to face with her mother again…but the year is 1995 and Priscilla is just seventeen. A story filled with teen drama, shocking reveals, and mother-daughter bonds, Throwback will transport you back to the 90s in the very best way.
Check out our full review of Throwback here!
---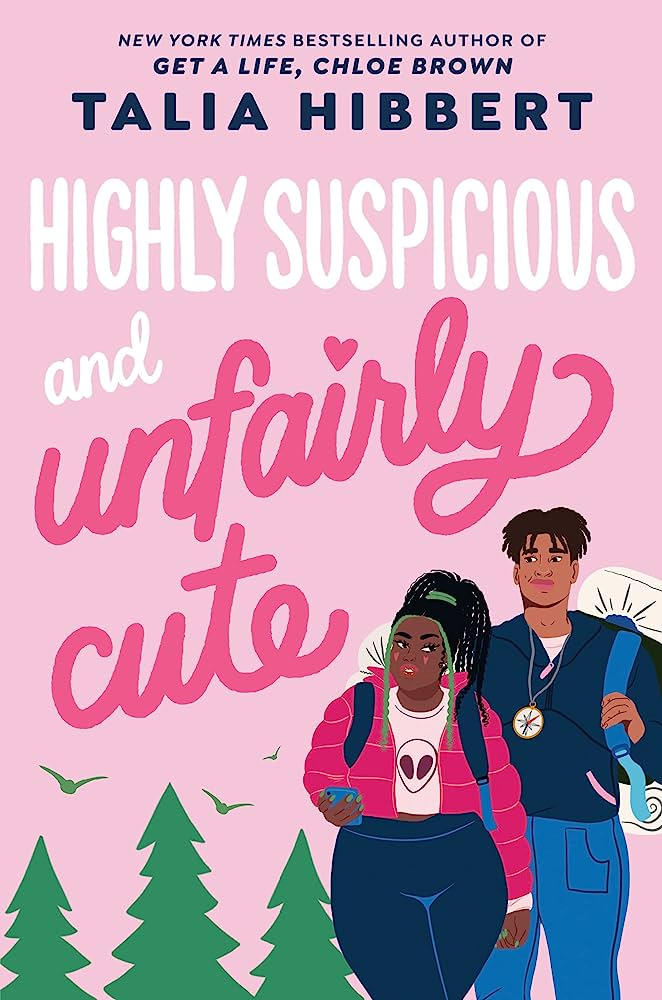 Ex-best friends Celine, a famous online conspiracy theorist, and Brad, the popular football player, diverged paths long ago in high school. Now, their relationship revolves around trading insults and competing against one another academically. When Celine and Brad both end up at the same outdoor survival camp competing for the chance to win a scholarship, they have to find a way to work together. Can they put their differences aside for the grand prize? Maybe Celine and Brad were meant to be enemies, or perhaps their relationship could turn into something more. 
Check out our full review of Highly Suspicious and Unfairly Cute here!
---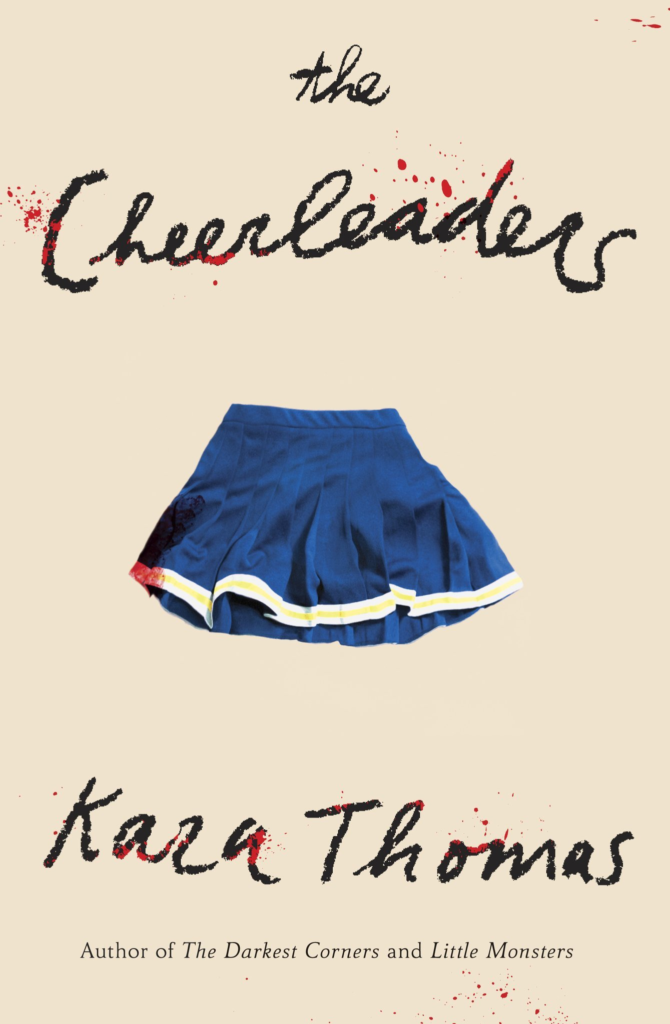 Only five years ago Sunnybrook High lost their cheerleaders to car accidents, murder, and suicide. After Monica's sister, the last cheerleader remaining, committed suicide, the cheer team was officially disbanded. Now, Sunnybrook wants to honor their lost cheerleaders, but Monica only wants to put the death of her sister in the past. Mysterious things start happening as Monica uncovers secret letters and old phone calls. There may be more to these deaths, and Monica is at the center of it all. One thing is for sure — not everyone is safe. This shocking and engaging thriller will have you hanging onto each line.
---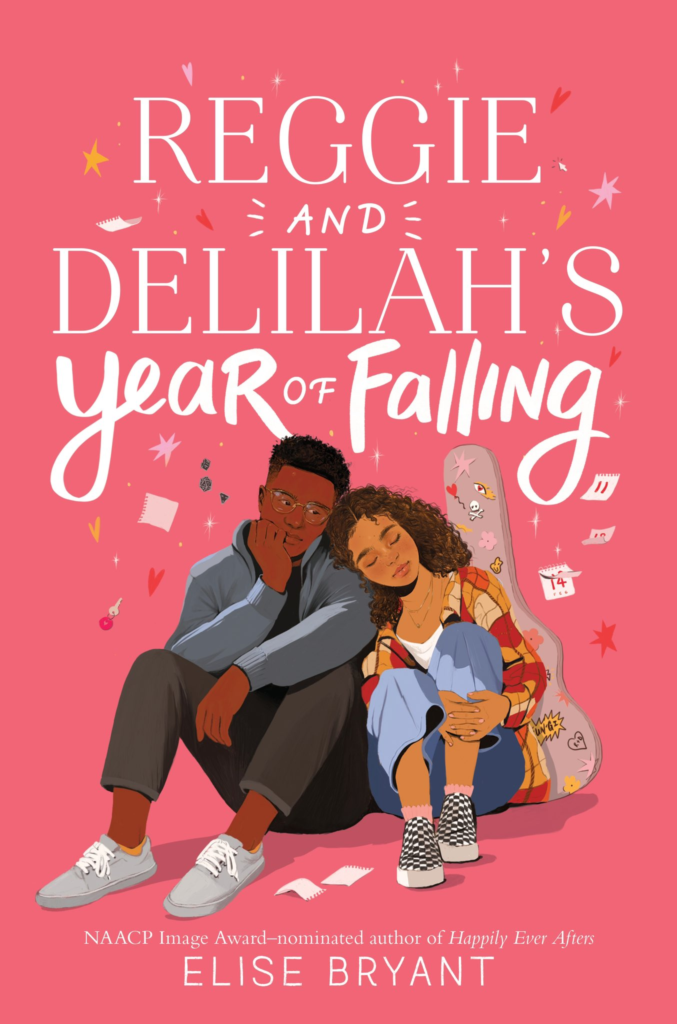 D&D-obsessed Reggie meets aloof Delilah on New Year's Eve, and then they bump into each other again on Valentine's Day and Saint Patrick's Day. Though they seem to have nothing in common, they just can't escape each other. Reggie acts confident and openly describes his interests to Delilah, but he secretly hides his nerdiness from his unaccepting family. Delilah puts up walls, but she privately wishes she could be confident about her interests like Reggie. Can the two learn to overcome their insecurities and be honest with each other, or will the facades they created prevent them from growing together?
Check out our full review of Reggie and Delilah's Year of Falling here!
---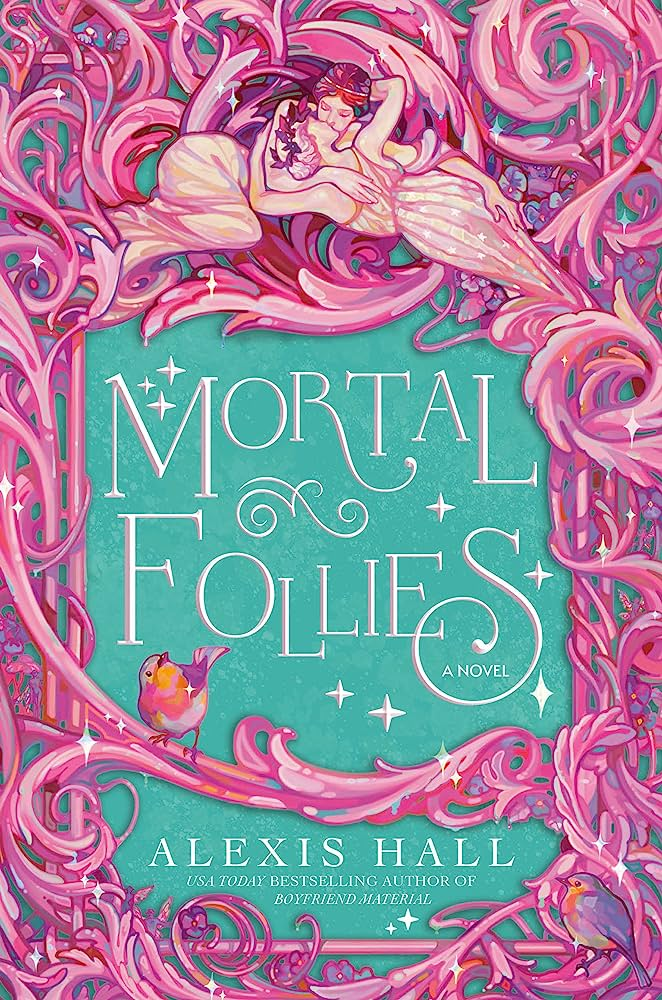 This colorful, sparkly, and beautiful cover has an equally enticing story inside. In the year 1814, Miss Maelys Mitchelmore lives in a world of sorcerers, fairy spirits, and deities. As she enters high society, Miss Mitchelmore finds herself with a curse that could take a deadly turn. She seeks the help of Lady Georgiana Landrake, but Lady Landrake might have some secrets of her own. Together, the two aim to find the cause of recent otherworldly attacks, but their alliance might stir up some trouble in society. In this beautiful sapphic romance, readers are immersed in the perfect blend of historical fiction and fantasy. 
---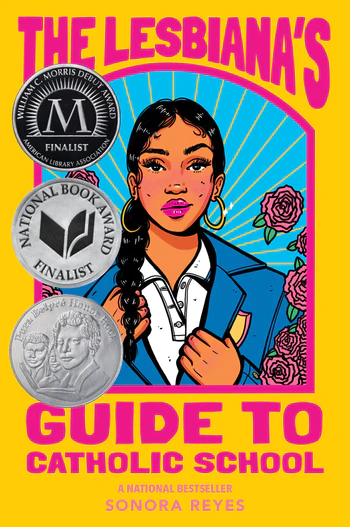 Pink may not necessarily be the dominant color on this cover, but the art was just too gorgeous not to include. The Lesbiana's Guide to Catholic School chronicles the experiences of Yamilet Flores, a queer teen outed by her former best friend. Yamilet transfers schools, hoping to start over and blend in at her new Catholic school by pretending to be straight. There's just one issue with her plan: Yamilet starts to develop a crush on Bo, another queer female student who is out and proud. Navigating racial discrimination, questions about sexuality, and the standard trials of high school, can Yamilet be true to herself on her own terms?
Check out our full review of The Lesbiana's Guide to Catholic School here!
---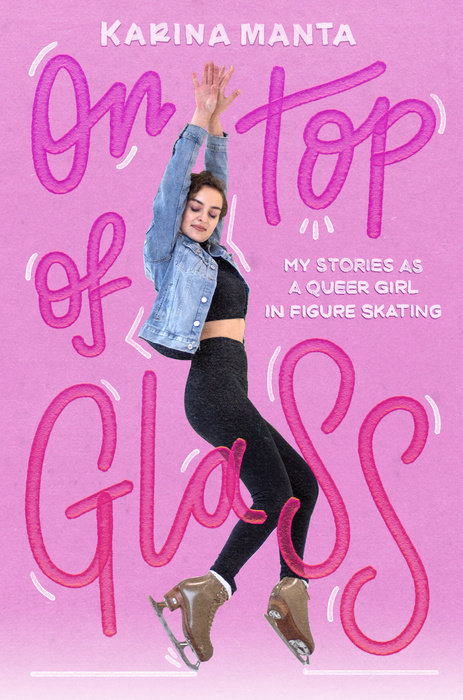 Told through vignettes, figure skater Karina Manta's YA memoir explores her queer identity and bisexuality throughout her teenage years and early career. Karina dives into her experiences growing up queer and feeling different from those in her high school and others around her. Karina also describes her struggles with anxiety and body image, especially in her sport. Told beautifully and honestly, this memoir is an impactful must-read to add to your pink shelf. 
Check out our full review of On Top of Glass: My Stories as a Queer Girl in Figure Skating here!
---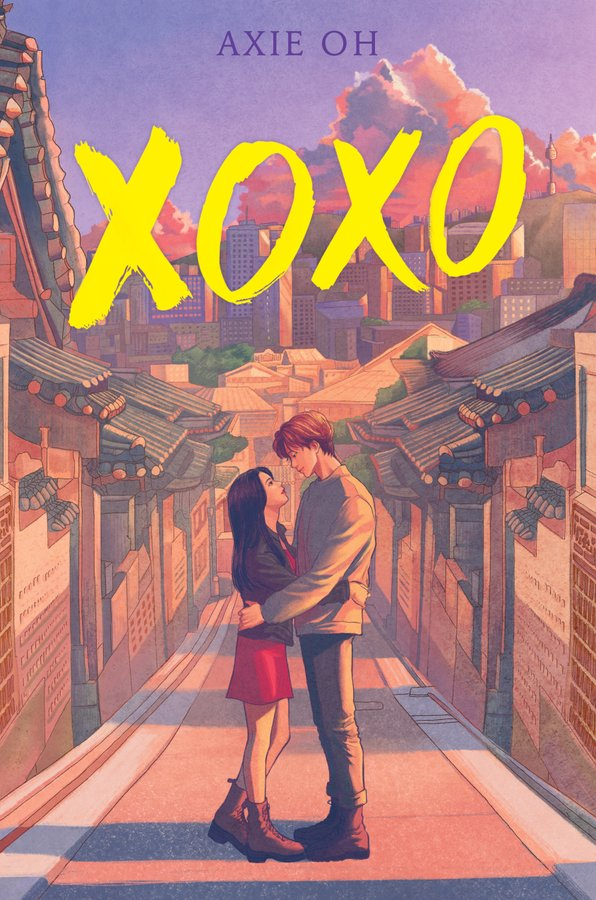 XOXO by Axie Oh 
Secret love converges with the world of K-pop in Axie Oh's wholesome YA romance! Cellist Jenny meets mysterious Jaewoo in her uncle's karaoke bar and the two spend one unforgettable night together in Los Angeles, not expecting to see each other again. However, when Jenny's mother relocates the family to Seoul to care for Jenny's grandmother, Jenny discovers that she shares a school with Jaewoo. Even more surprising, she learns that he is a member of a major K-pop group. Though sparks are flying between the pair, Jaweoo is prohibited from dating due to his career and Jenny fears that their relationship might threaten her music school aspirations. Filled with expertly crafted platonic, romantic, and familial relationships, XOXO will leave you eager to book your own ticket to Seoul!
Check out our full review of XOXO here!
---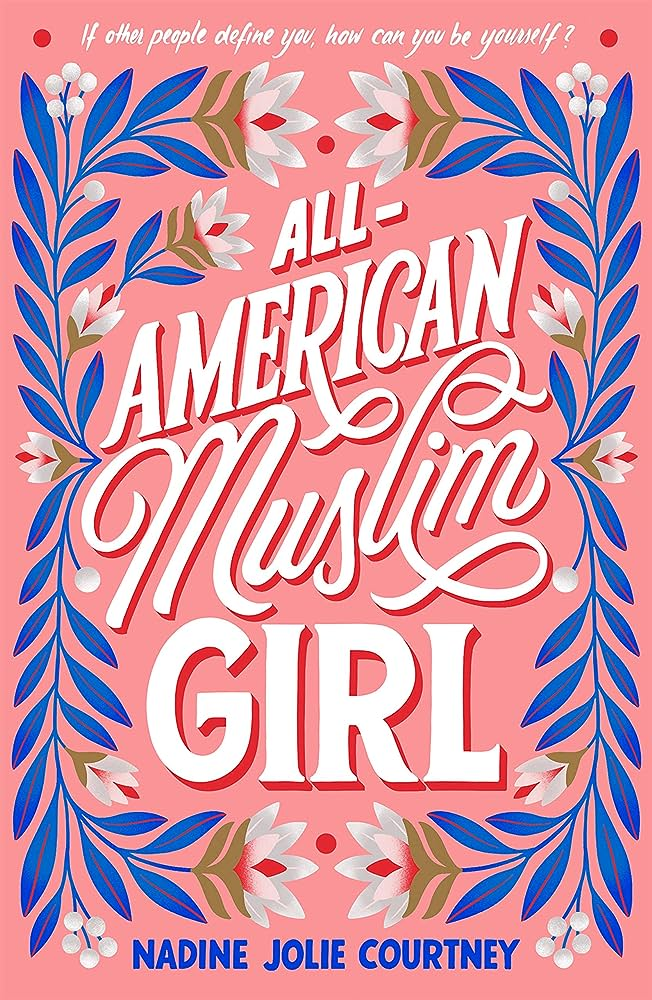 Allie tries to be the perfect all-American girl. After all, she's dating Wells Henderson, the son of one of the most famous conservative radio personalities in America, and her parents don't practice Islam. Allie still hasn't told Wells that she's Muslim — not that she keeps it a secret, but she's always been taught by her parents to keep her faith to herself. When Allie continues to observe the Islamophobia in her town and across America, she resolves to learn her faith and practice it. Allie has spent so long trying to be an all-American girl, who will she become now that she's embracing her faith? 
---
Ashley Amacher, Pine Reads Review Assistant Director & Lead Editor
Mireya Borgen, Pine Reads Review Writer & Editor