Podcast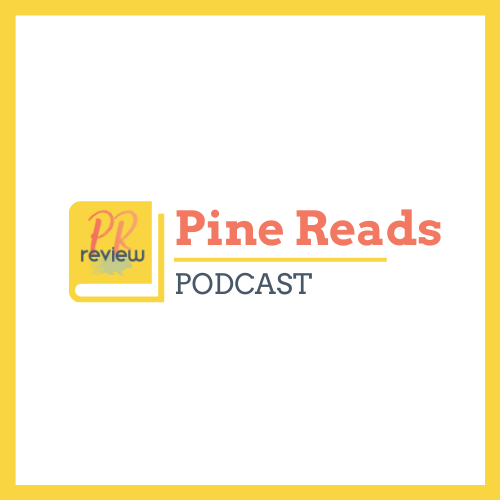 Pine Reads Review is an online children's and young adult literature publication based at the University of Arizona and run by our wonderful staff of undergraduate students. We are committed to showcasing a combination of debut, diverse and established authors. Listen to our bi-weekly podcast for the latest news in children's and young adult publishing, from reviews of the newest releases to topic-specific episodes.
Browse all our episodes here or listen to our latest episode below!
Our podcast will return for SEASON 5 after the summer!
WHERE TO LISTEN