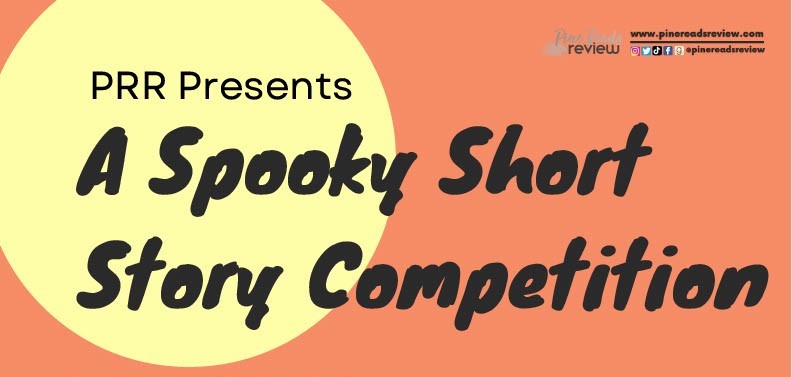 We are now accepting submissions for our Spooky Short Story competition!
We're looking for short fiction stories and poems in the Halloween spirit, and one short story and one poetry winner will be featured on our website, social media, and podcast!
Read the following rules and guidelines for more info:
Guidelines​
Fiction – Submissions must be 1000 words or less
Poetry – Submissions must be 500 words or less
*Content Note: Because we are a platform for young adult readers and writers, we ask that all submissions exclude explicit content dealing with violence, gore, substance abuse, etc. We do not accept erotica or works with graphic sexual scenes. Your spooky short story/poem can have horror elements, but please keep this in mind!
Writers must be 18+
DEADLINE: October 1st​
Submission Format​
Please send all submissions via email at pinereadssubmissions@gmail.com
Subject line should specify that the submission is for "Spooky Short Story Competition" as well as it's genre (fiction or poetry)

(ex.) Spooky Short Story Competition, Fiction
In the body of the email please include: your name and a brief bio (should be in 3rd person, about 80-100 words)
Please include the submission as an .doc or .docx attachment (not copied and pasted into the body of the email)

Please exclude your name from the submission document
Submission Review Process​
Winners will be contacted by mid-October, so be sure to check your emails! Winners will also be invited to join the Pine Reads Review podcast to read an excerpt of their piece, and have their winning submission featured on our website and social media.
Unfortunately we are unable to offer payment for works published to the site.
By submitting your work to Pine Reads Review, you are granting permission for us to publish your work online. Authors will maintain the rights to their work.