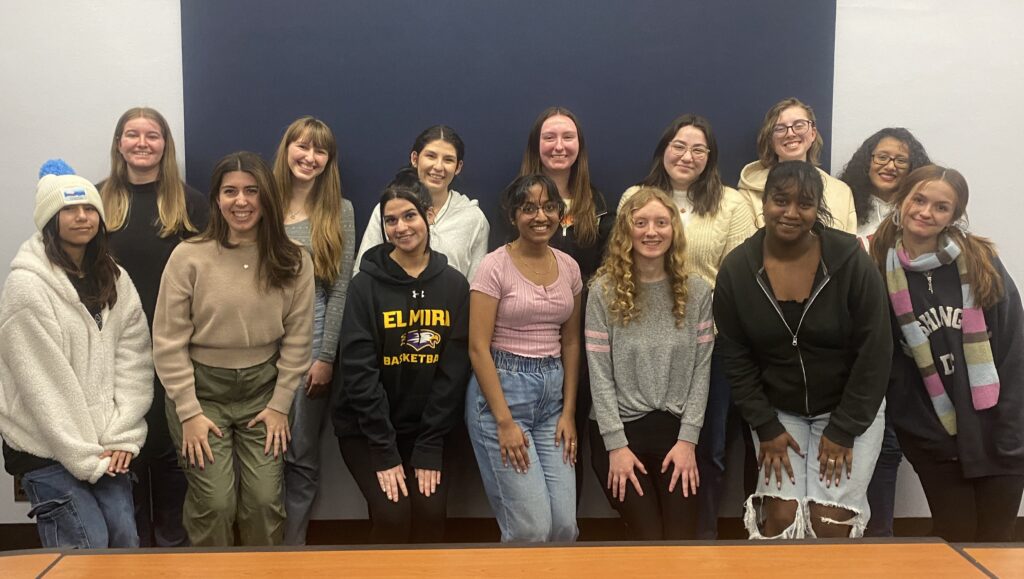 Our Story
Pine Reads Review is an online children's and young adult literature publication run by University of Arizona undergraduates in Tucson, Arizona committed to showcasing a combination of debut, diverse, and established authors. 
We publish reviews of picture, middle grade and young adult books; author and illustrator interviews; blogs on topics about the book market and publishing industry; and more. As our team evolves, we adjust our content accordingly to accommodate the strengths and interests of the interns, as well as what's currently trending in the world of children's and YA of literature. We are currently working to relaunch our podcast, Pine Reads Pod. In one special 2019 episode, Pine Reads and Worlds of Words teen reading ambassadors connected with local author Matt Mendez to discuss Lilliam Rivera's Dealing in Dreams. We have also published Chicano middle grade writer Nicholas Belardes's novel The 12 Rules of Survival as a serialization as part of our Serial Saturdays.
Part of our mission also includes having a strong presence in our community. Our endeavors include working to bring relevant and well-known voices to the University of Arizona campus for special events where we discuss various issues in Children's and YA lit, upcoming releases and more. Most notably, Pine Reads invited New York Times Bestselling Author, CAKE Literary Cofounder, and COO of We Need Diverse Books, Dhonielle Clayton, to UArizona's campus to talk about diversity in publishing and to read from her solo debut, The Belles. We've had the privilege of presenting award-winning and bestselling author of Girl in Pieces Kathleen Glasgow, alongside Sad Perfect author Stephanie Elliot and Fat Girl on a Plane author Kelly deVos, to discuss mental health and the value of difficult topics in YA literature at World of Words. Pine Reads has also led several drives to donate books to children's hospitals and fill little free libraries around Tucson. We frequently partner with World of Words, the largest global collection of children's literature in the U.S., as well as local non-profits such as Ben's Bells and Make Way for Books, and K-12 schools via writing contests.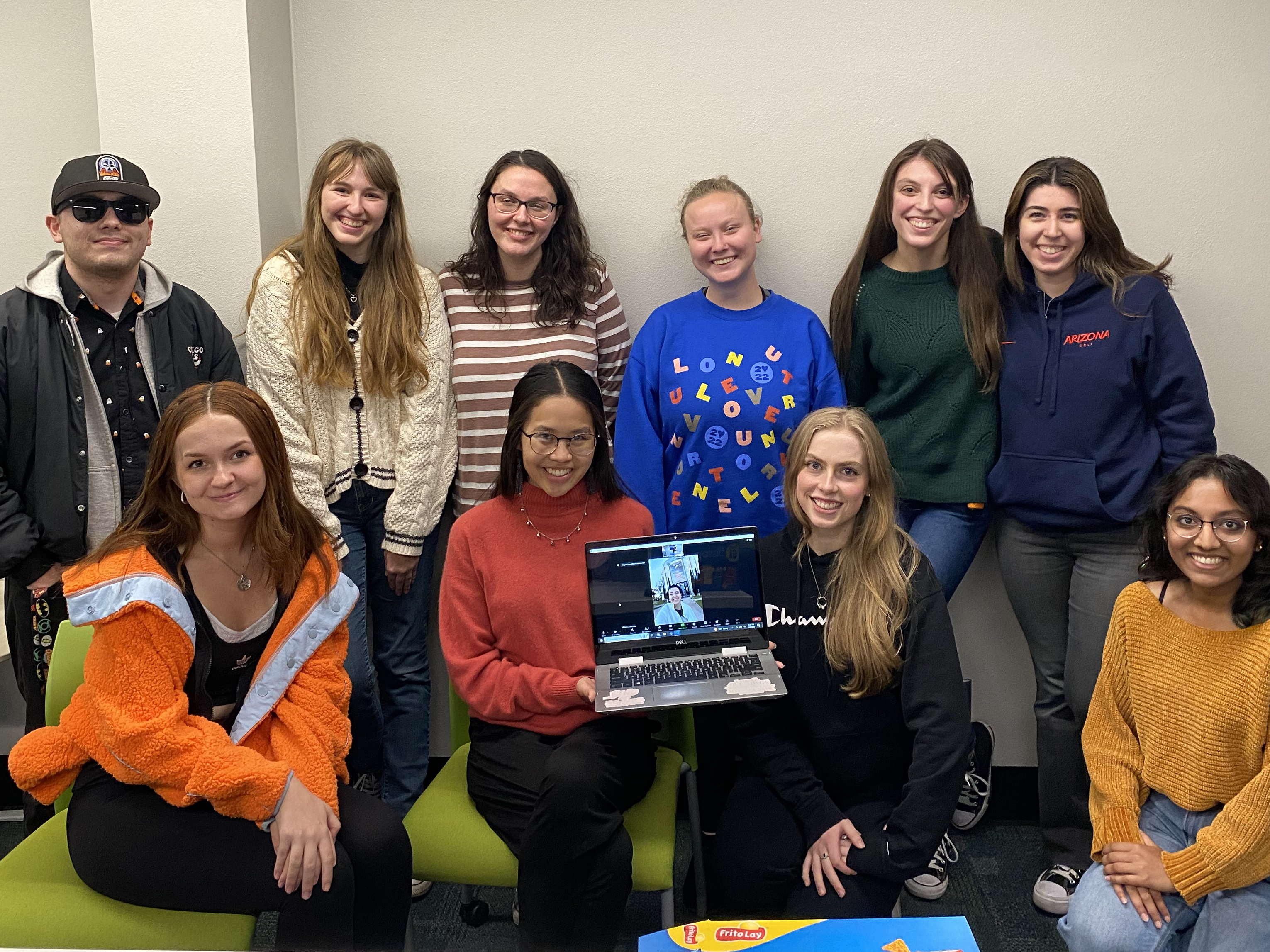 About our Logo
Our logo features a porcupine lovingly dubbed Percy. He represents creativity, curiosity, and joy, while his quills symbolize writing. Creativity is the place from which we write. Curiosity is our universal interest in writing and writers, which in turn has led us to interview numerous authors both nationally and internationally. Joy comes from reading and supporting new and established writers, diverse writers, and aspiring writers.
We hope Pine Reads Review will be a resource for many–students, teachers, reading enthusiasts, writers and more. If you love what we are about, please follow us on social media and share our posts!