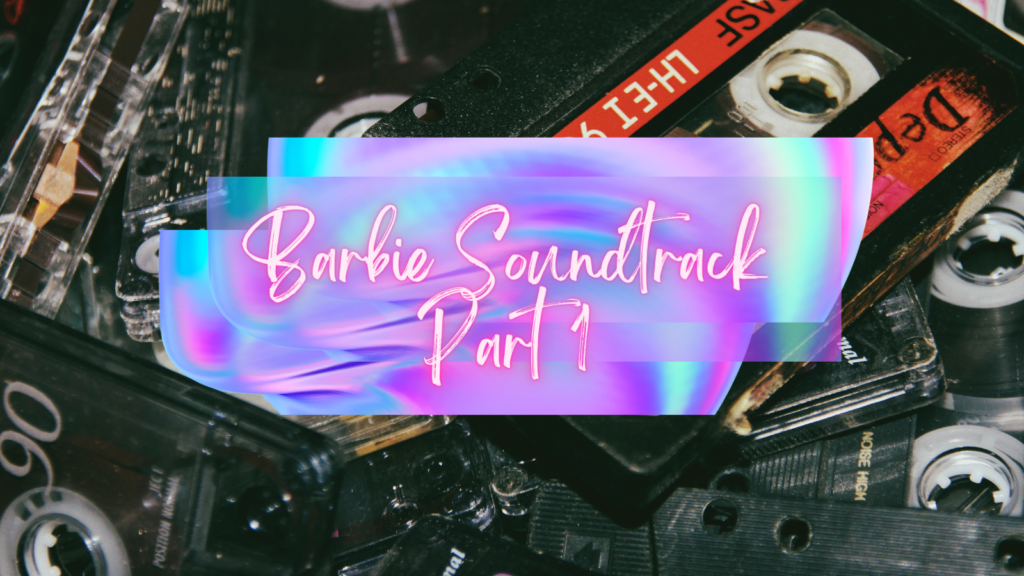 Filled with beloved bops and ballads, Barbie The Album is the official soundtrack of summer. I've curated a booklist featuring a YA book for each song on the album. Just like Barbie, these books will make you laugh, cry, and reevaluate your place in this world. Read on for the first nine pairings and stay tuned for Part Two!
---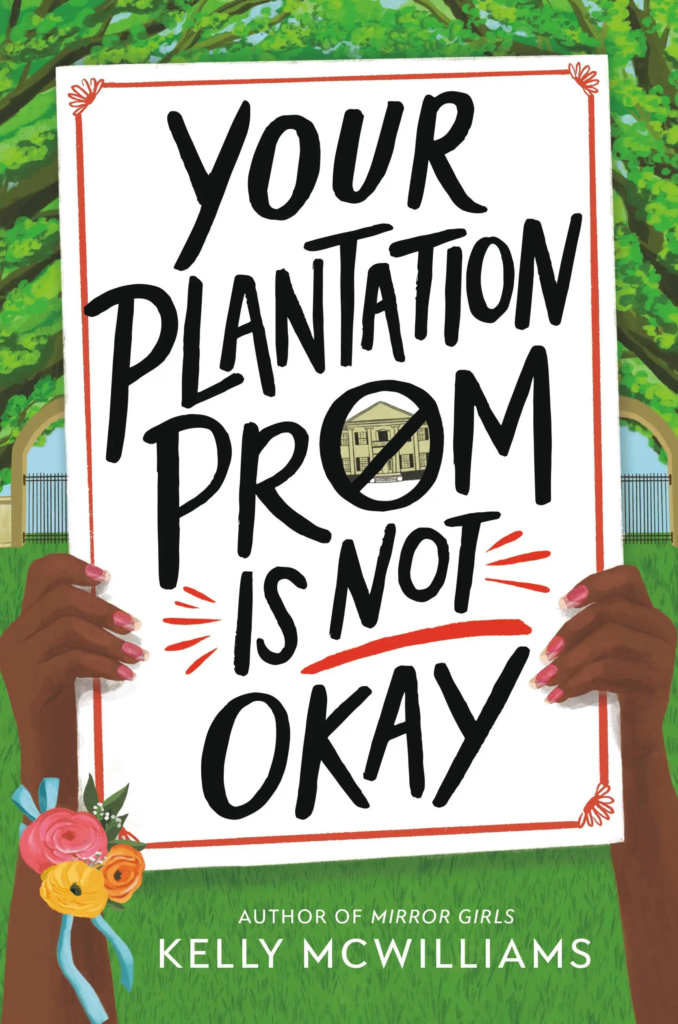 "What you wearin'? Dress or suit? / Either way, that power looks so good on you"

Harriet Douglass and her father, a historian, live on a historic plantation that they have converted into an enslaved people's museum. When the owners of the property next door announce their intention to transform the land into an event venue for weddings and proms, Harriet must find her voice and stand up against the romanticization of American racism. She is determined to use her power to make sure that the dresses and suits of her high school prom do not make their way onto the grounds of a plantation.
Check out our full review of Your Plantation Prom is Not Okay here!
---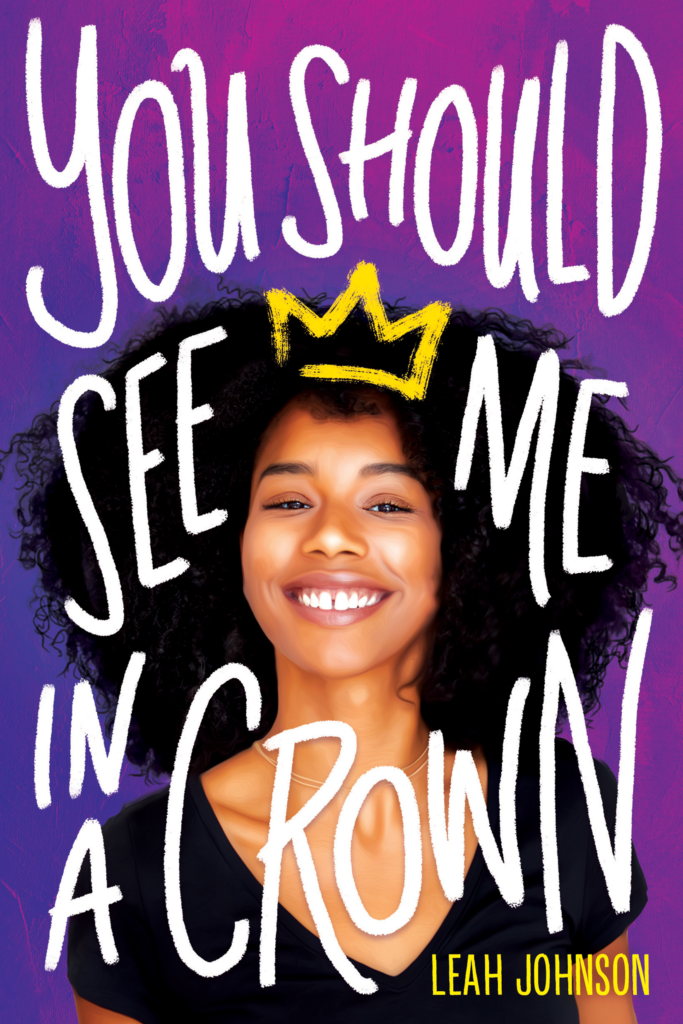 "Watch me dance, dance the night away / My heart could be burnin', but you won't see it on my face"
Liz Lighty dreams of escaping her small midwestern hometown, attending an elite college, and fulfilling her goal of becoming a doctor. However, when she unexpectedly loses her financial aid, she is forced to step into the spotlight to pursue the scholarship awarded to her school's prom royalty. Meanwhile, Liz's heart is burning for Mack, a charming new girl who also happens to be running for prom queen. Can Liz and Mack dance the night away, or will Liz's dreams burn up before her eyes? 
Check out our full review of You Should See Me in a Crown here!
---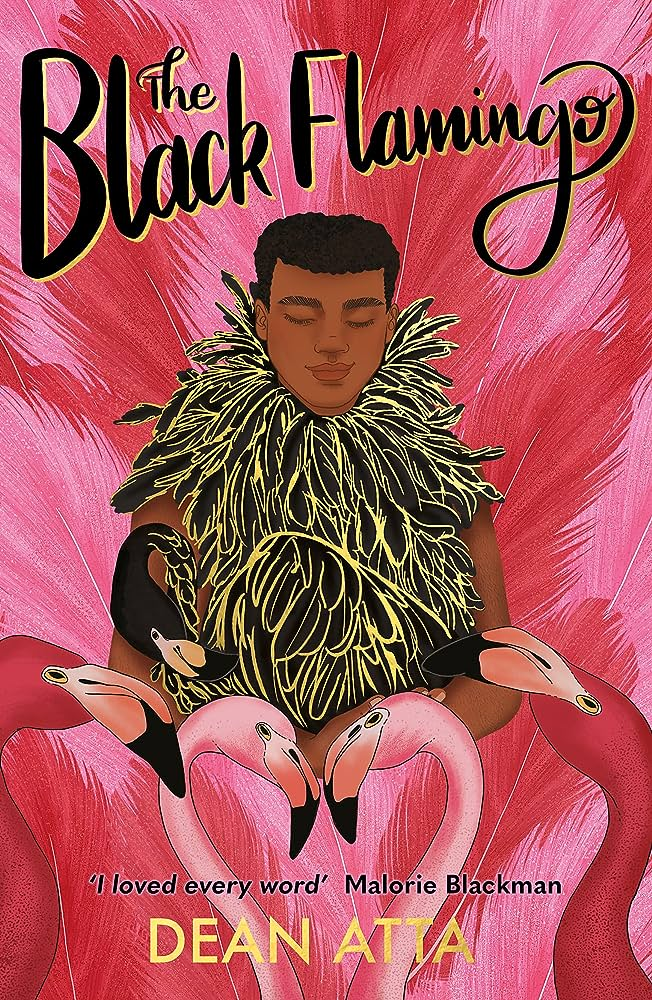 "Barbie World (with Aqua)" by Nicki Minaj & Ice Spice – Black Flamingo by Dean Atta
"And I'm bad like the Barbie (Barbie) / I'm a doll, but I still wanna party (party)"

Featuring a gorgeous pink cover worthy of association with Nicki Minaj, The Black Flamingo is a LGBTQ+ coming-of-age story about finding your space to shine. Though Michael grows up feeling like he must hide aspects of his identity, he sees himself in a new light when he discovers drag. Told in verse, this novel delves into self-exploration and finding your inner bad B(arbie).
Check out our full review of Black Flamingo here!
---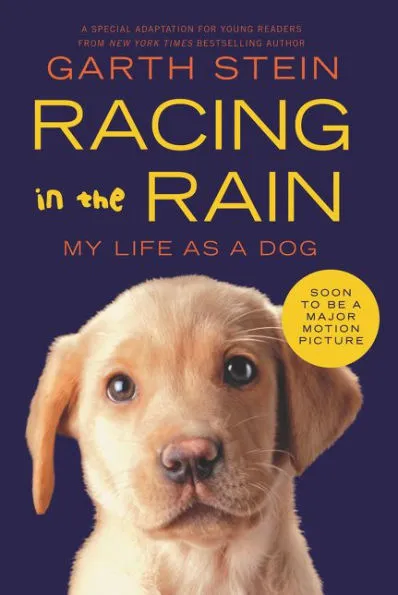 "Oh, got the top down, tires on fire (on fire) / Who are you? I'm livin' my life (uh-huh)"

Told from the perspective of Enzo, a dog named after Italian racing legend Enzo Ferarri, Racing in the Rain tells the story of a bond that can never be broken: the love between a dog and their human. Enzo's "best friend" Denny is a race car driver, and Enzo grows to share Denny's love of racing. As Enzo and Denny age, they realize there is more to living life than speeding with the top down… but they never stop appreciating the thrill.
---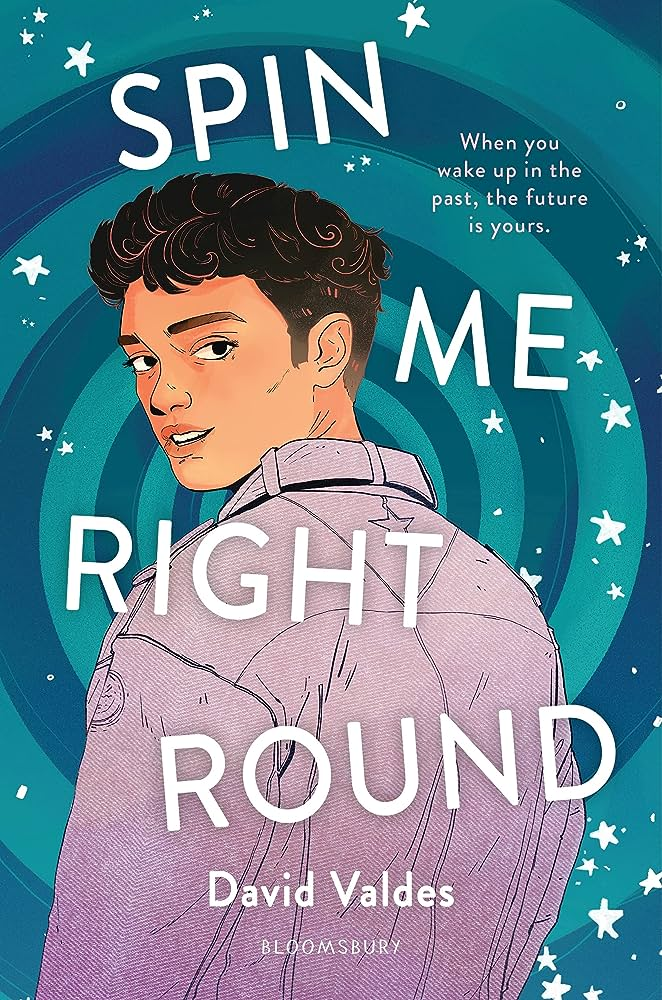 "WATATI (feat. Aldo Ranks)" by KAROL G – Spin Me Right Round by David Valdes
"Si ustede' quieren que siga la fiesta / After party, vámono' hasta que amanezca"
Cuban-American Luis Gonzalez is committed to attending prom with his boyfriend and creating a safe space for LGBTQ+ teens at his school to dance til dawn. However, he faces pushback from the local community, who whisper about what happened to gay student Chaz Wilson in 1985. After a head injury sends Luis back in time to Chaz's prom in 1985, he resolves to change the past to get the party started in the present.
Check out our full review of Spin Me Right Round by David Valdes here!
---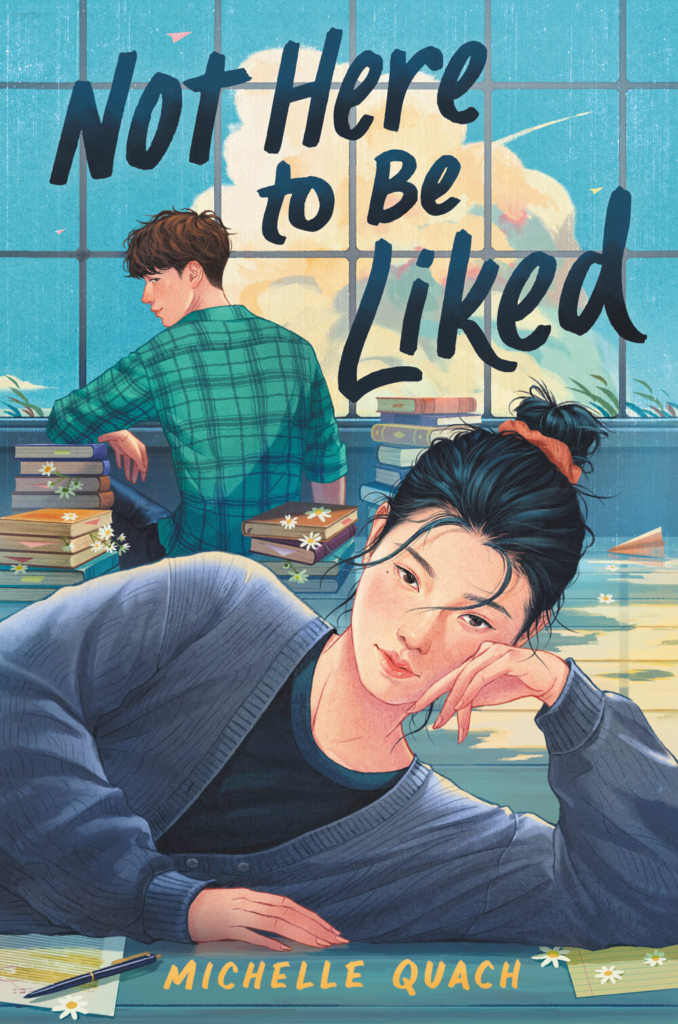 "Man I Am" by Sam Smith – Not Here to Be Liked by Michelle Quach
"It's time you realize / That in this world, we've all been taught a lie"
A novel that addresses feminism and the patriarchy head-on, Not Here to Be Liked depicts well-qualified Eliza Quan as she faces off against inexperienced ex-jock Len DiMartile in the election for editor-in-chief of the school paper. Though Eliza loses the election, she becomes a feminist trailblazer after she publishes a searing critique of sexism in her school. This book combines contemporary romance with honest, heartfelt discussions of activism, intersectionality, and how we can better the world around us.
Check out our review of Not Here to Be Liked here!
---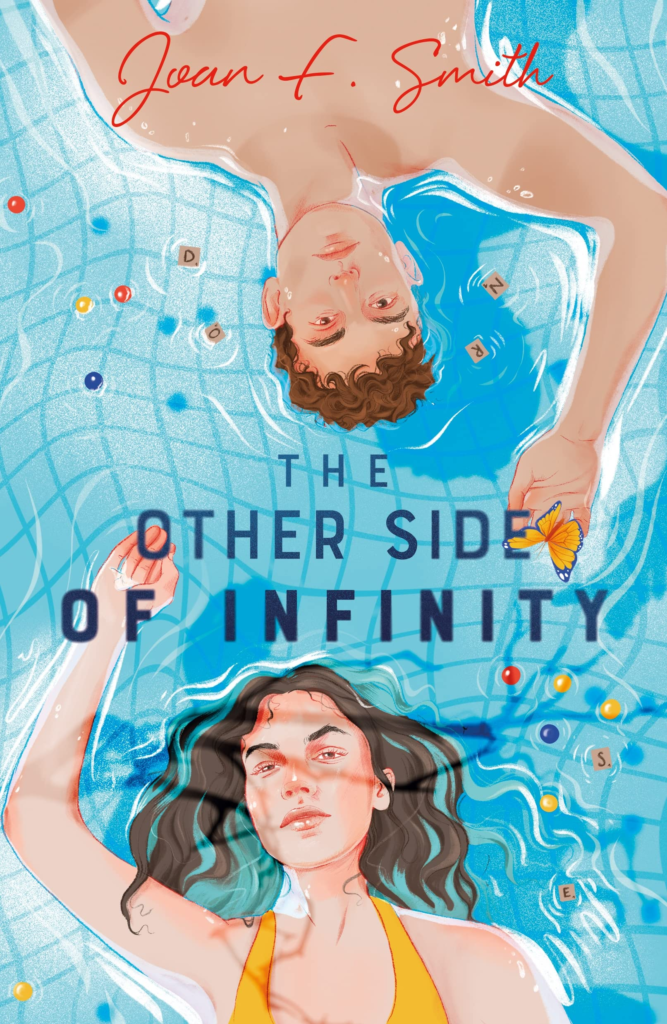 "Journey to the Real World" by Tame Impala – The Other Side of Infinity by Joan F. Smith 
"The future is a mystery / I wonder what we'll see"
The future isn't a mystery for December, who has the gift of foresight. However, when she jumps in and saves a drowning man at the community pool, she alters the course of future events and transforms her own fate. She not only sees that she is now destined to fall in love with a boy named Nick, but also that he is destined to die. She embarks on a mission to save Nick, change fate, and create a future that she has never seen.
Check out our full review of The Other Side of Infinity here!
---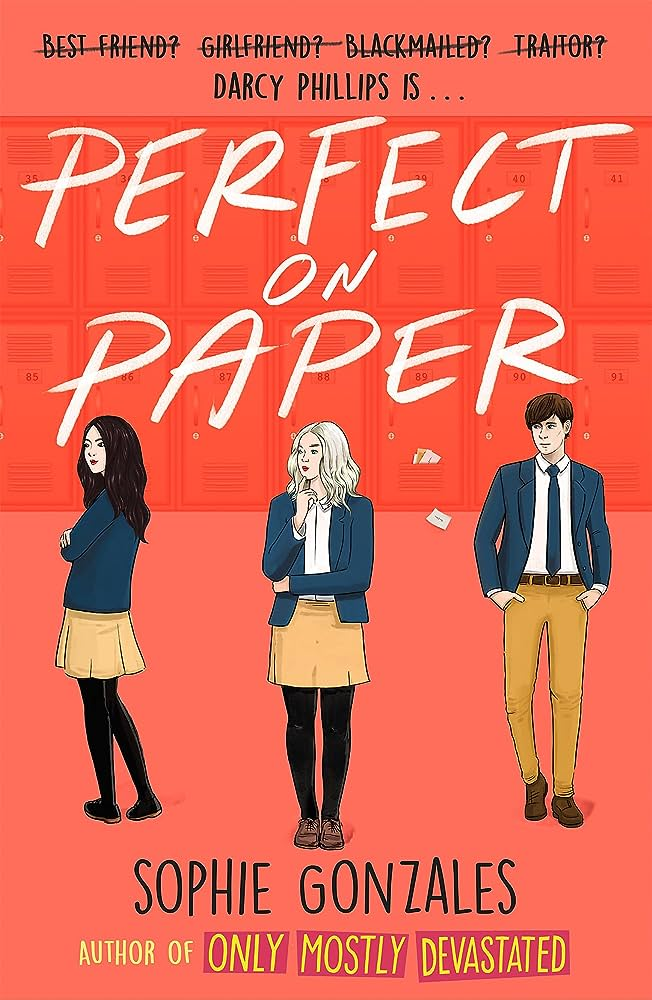 "I'm Just Ken" by Ryan Gosling – Perfect on Paper by Sophie Gonzales 
"I wanna know what it's like to love / To be the real thing"
Ryan Gosling's power ballad revolves around the classic YA trope of unrequited feelings. Perfect on Paper features bisexual queen Darcy Phillips, who loves giving romantic advice but struggles with her own love life. Like Ken, she yearns for a deeper connection with her longtime crush but makes a plethora of mistakes while attempting to impress her, resulting in a new perspective on life and romance. Will Darcy learn what it's like to love and find the real thing?
Check out our full review of Perfect on Paper here!
---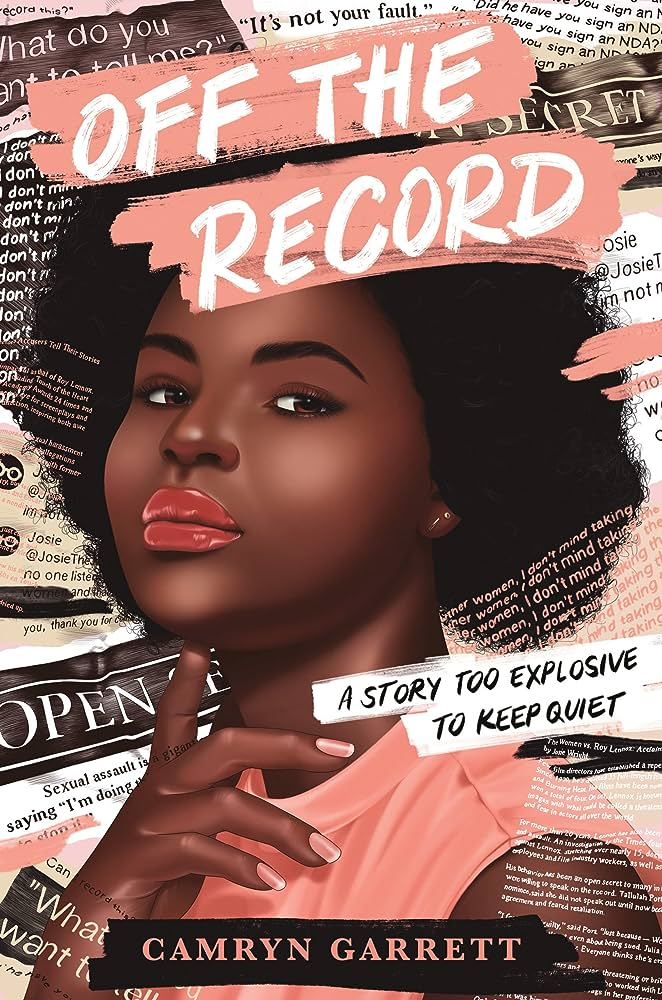 "Hey Blondie" by Dominic Fike – Off the Record by Camryn Garrett
"…there's a million minds on you / Do you ever get furious?"
After entering a life-changing journalism contest, Josie Wright is selected to explore the country, attend press conferences, and write a celebrity profile of young actor Marius Canet. As seventeen-year-old Josie delves into the world of fame and glamor, she begins to uncover the darker side of notoriety. Between her forbidden romance and her secret industry knowledge, Josie feels as though a million minds are focused on her. Furious about the treatment of women in the film industry, Josie must decide if revealing the truth is worth risking it all.
Check out our full review of Off the Record here!
---
Ashley Amacher, Pine Reads Review Assistant Director & Lead Editor