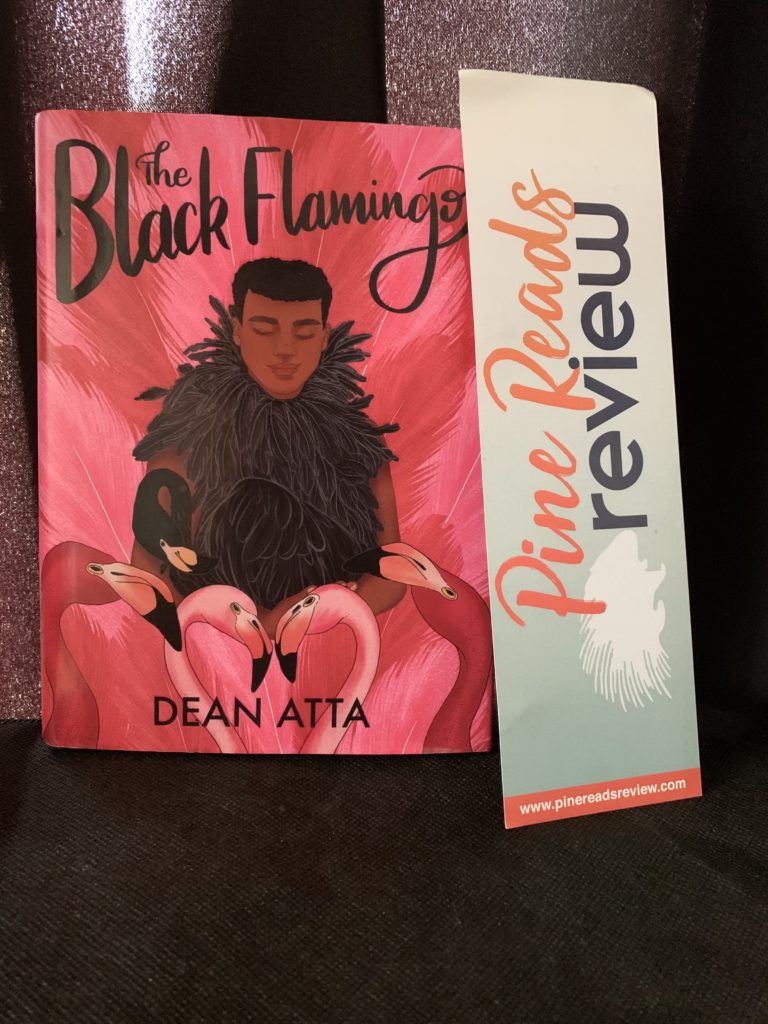 Black Flamingo by Dean Atta
Hodder Children's Book, 2019, 360 pages
Trigger Warnings: sex
About the Author: Dean Atta is a British poet who received his B.A in Philosophy and English from the University of Sussex and Writer/Teacher MA from Goldsmith, University of London. His book bio states, "Dean Atta was shortlisted for the Polari First Book Prize for his debut poetry collection, I Am Nobody's Nigger. His poems deal with themes of race, gender, identity and growing up. Dean regularly performs across the UK and internationally, and is a Tutor for Poetry School and a Writer in Residence for First Story."
Social Media:
IG: @deanatta
Twitter: @deanatta
"I defended myself. Maybe said more than I should but I feel so good. Even better than I could have imagined."
The life of Michael is told chronologically through verse in the story Black Flamingo. Michael came from a broken family and knew from a young age that he was different and never tried to hide his true self. Going through middle school, high school, and college being a mixed, black male and a part of the LGBTQ community can bring a lot of struggles and experiences that one may not face on a day to day basis. The reader is able to see Michael's struggles with his relationships, family, and poetry throughout the story and also see him transition from someone who recently came out to someone who was confident with their sexuality enough to pursue drag.
The Black Flamingo by Dean Atta is about a boy named Michael and his life experiences from the age of six to nineteen. This book is great for the YA community because even though the novel is diverse and connects to LGBTQ individuals, it can also relate to society as a whole because his character is indeed human and goes through similar experiences that the reader can relate to. One can learn how to be comfortable in their own skin by reading Michael's experiences and can also learn to accept yourself through his poetry and advice throughout the story. There is so much power in being different and embracing your uniqueness can make you feel freer than ever. This story "is not about being ready, it's not even about being fierce or fearless, IT'S ABOUT BEING FREE."
PRR Writer, Ajia Barnes
Pick up your copy here!