There are a lot of cool things to find in our world's history. From life-changing inventions to extraordinary people who've made a difference in the way the world works, there's so much to learn! Pine Reads Review has compiled a list of 11 nonfiction Middle Grade books that will help readers of all ages learn more about the different people, places and events that have impacted the world!
---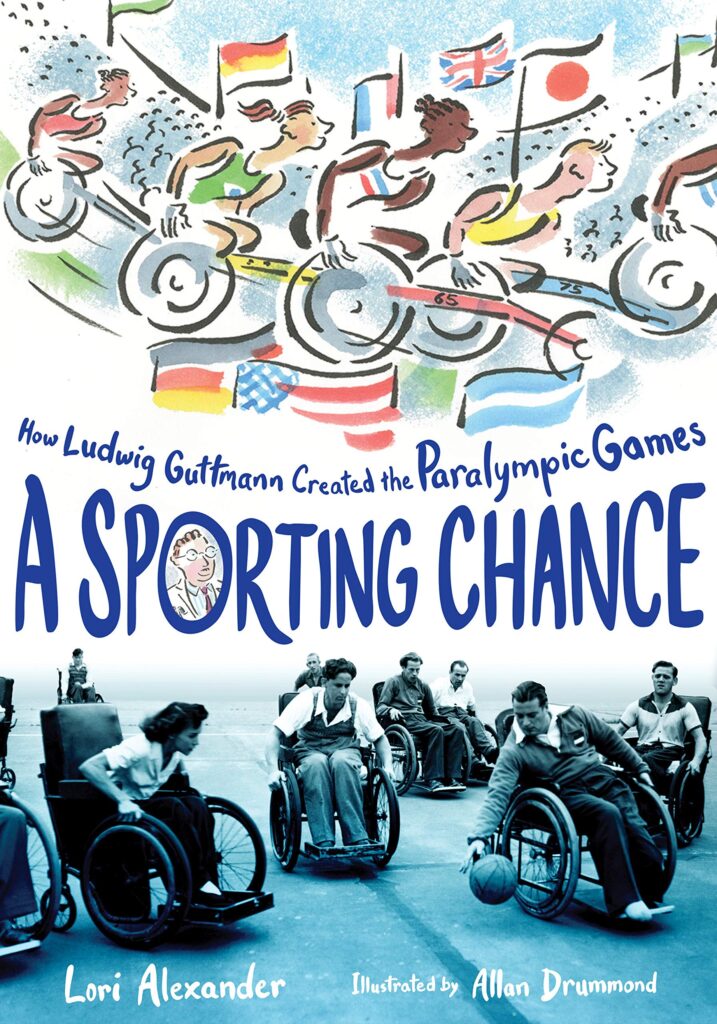 A Sporting Chance: How Ludwig Guttmann Created the Paralympic Games written by Lori Alexander, illustrated by Allan Drummond
German doctor Ludwig Guttmann dedicated his career to helping paraplegic patients live the best and healthiest lives they could. When Guttmann discovered that movement and physical activity were key components, he created something that would help paraplegic people for years to come: the Paralympic Games.
Be sure to pick up Lori Alexander's second nonfiction chapter book to learn all about the inspiring story of Ludwig Guttmann and the Paralympic Games! Check out our interview with Lori Alexander here!
---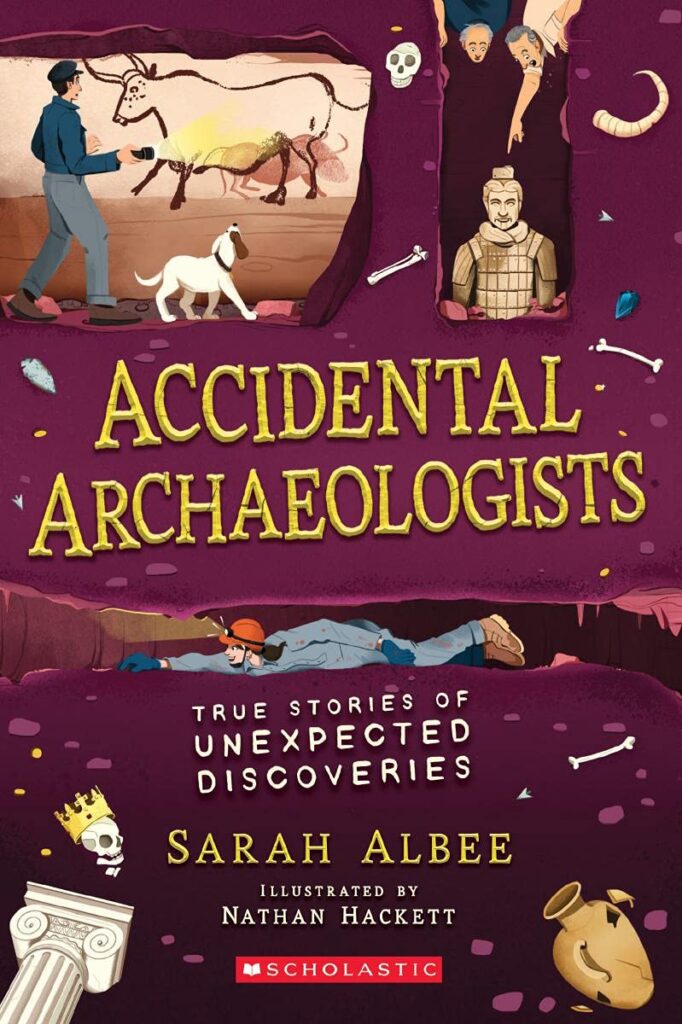 Accidental Archaeologists: True Stories of Unexpected Discoveries written by Sarah Albee, illustrated by Nathan Hackett
Have you ever wondered how some of the greatest archeological artifacts were found? It might surprise you to learn that not all of them were discovered through professional archaeological digs. Sometimes, ordinary people accidentally stumble upon our world's coolest buried treasures, turning them into Accidental Archaeologists.
If you want to learn more about the people who've become Accidental Archaeologists—or want to learn how to become one yourself—check out this exciting read from Sarah Albee!
---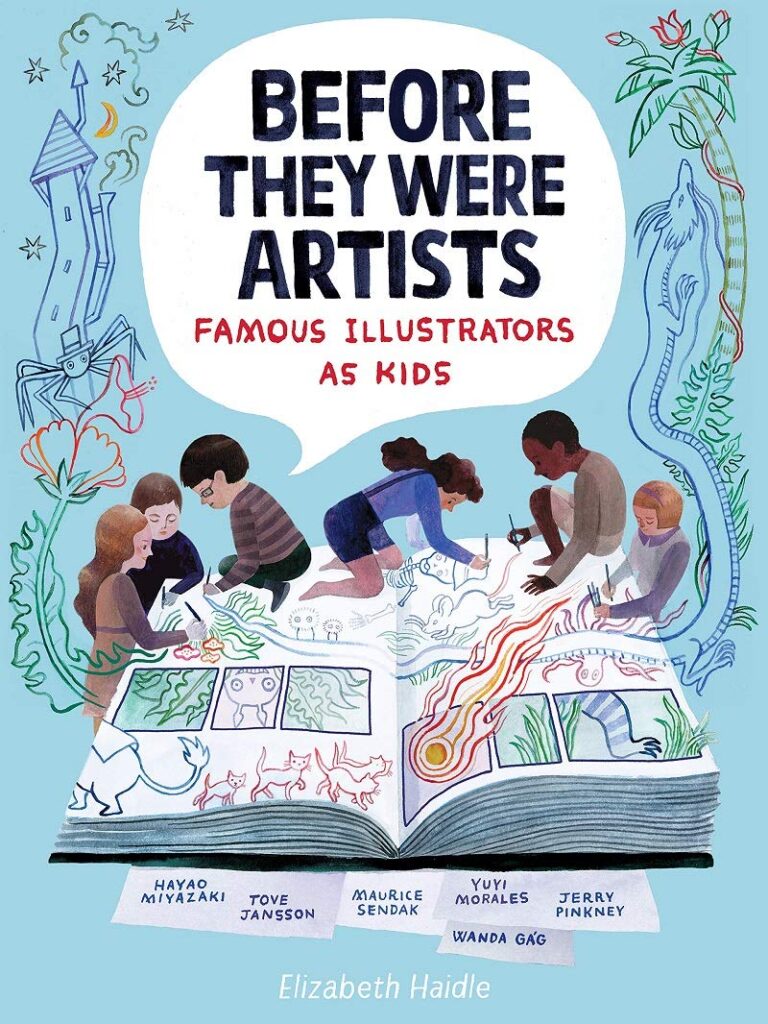 Before They Were Artists: Famous Illustrators as Kids by Elizabeth Haidle
What do Tove Jansson, Yuyi Morales, and Maurice Sendak all have in common? They're famous illustrators! In this beautifully illustrated graphic novel, explore the childhoods of six famous illustrators, and learn about what inspired them and their art. This book is great for inspiring creative young minds everywhere!
Whether you're looking for inspiration, or just want to learn more about the illustrators who've brought some classic picture books or films to life, you don't want to miss out on this collection of biographies from Elizabeth Haidle!
---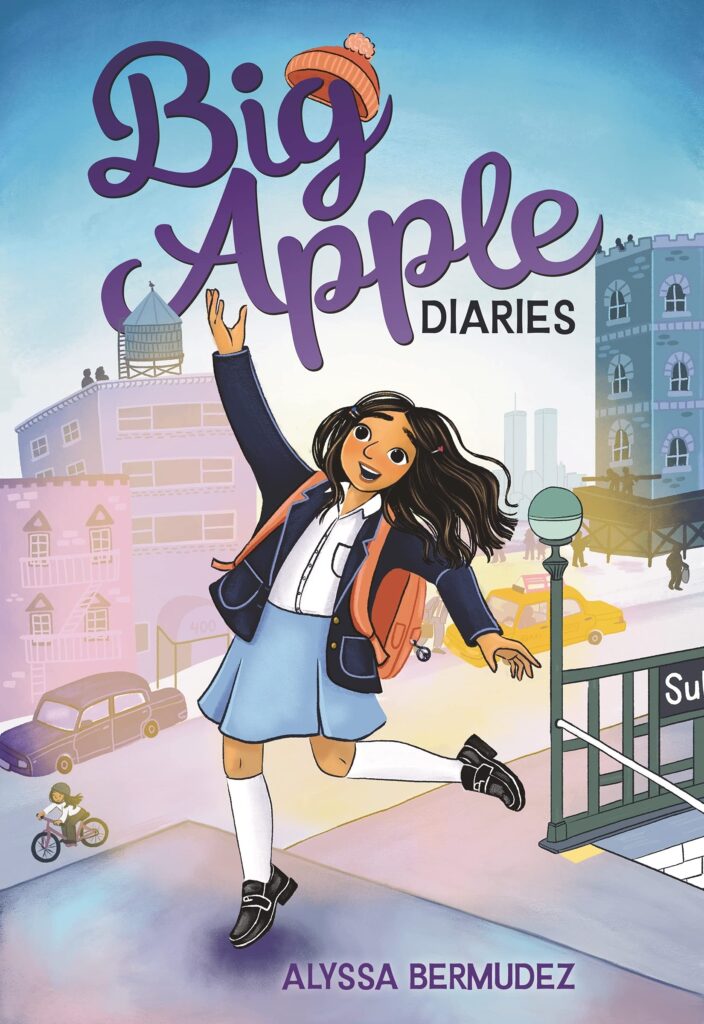 Big Apple Diaries by Alyssa Bermudez
In the year 2000, life in New York City is relatively normal for twelve-year-old Alyssa—she splits her time between her Puerto Rican dad's and her white mom's places, dealing with the highs and lows of middle school, all while harboring a crush on the new kid in school. But everything changes on September 11, 2001, and Alyssa must find her place in a new world that's been changed forever.
Be sure to check out Alyssa Bermudez's graphic, diary-style memoir for a hopeful story about moving forward after tragedy.
---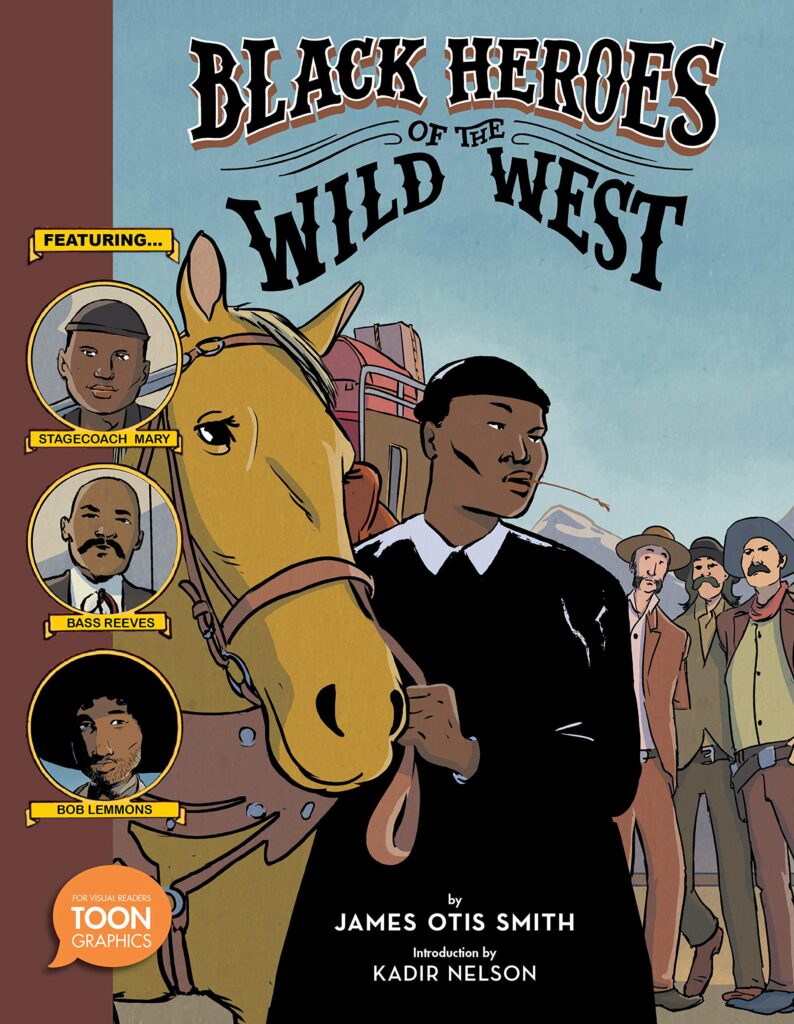 Black Heroes of the Wild West by James Otis Smith
When you think of the Wild West, what comes to mind? Cowboys, pioneers, bandits… While those people are surely staples of the time, they're not the only ones who left lasting impacts on American history. In this fun and exciting graphic novel, travel back in time to the 19th century to learn all about the lives of three Black Heroes of the Wild West!
If you want to learn more about the Wild West and some of its Black Heroes, be sure to check out James Otis Smith's rootin'-tootin' graphic novel!
---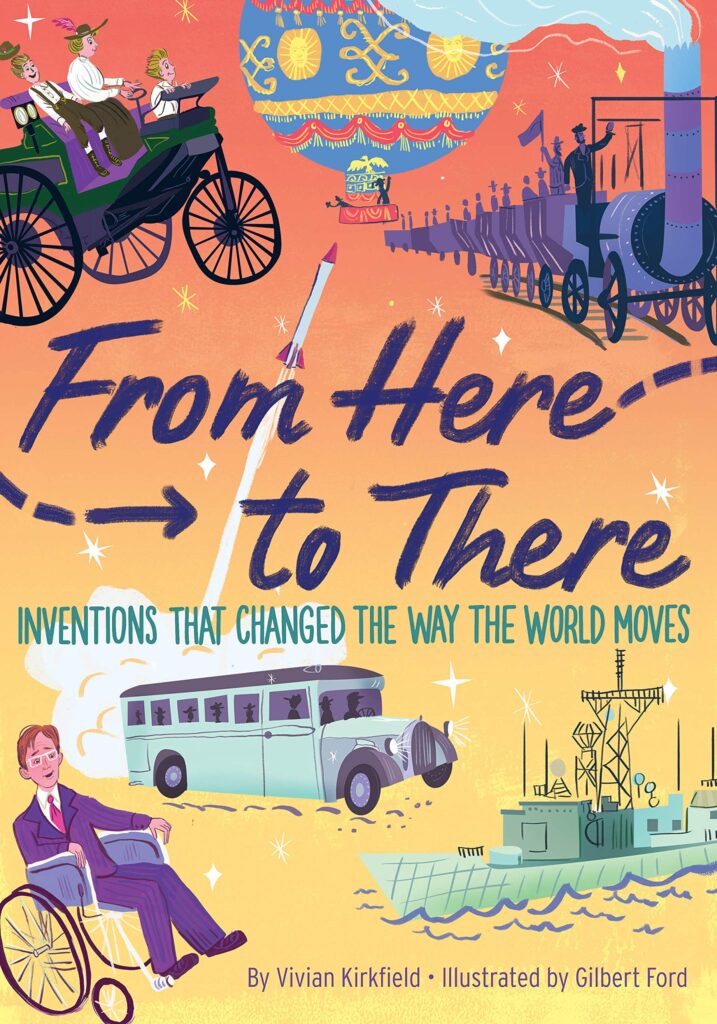 From Here to There: Inventions that Changed the Way the World Moves written by Vivian Kirkfield, illustrated by Gilbert Ford
Cars, planes, and trains, oh my! In this exciting collection of biographies, you'll get to learn all about the pioneers of transportation and how they paved the way for today's versions. Get to the brothers who invented the hot air balloon and the husband & wife duo who invented the car, among many other transportation heroes!
For a fun read all about how we move around today, don't miss out this fun read from Vivian Kirkfield!
Check out our interview with Vivian Kirkfield here!
---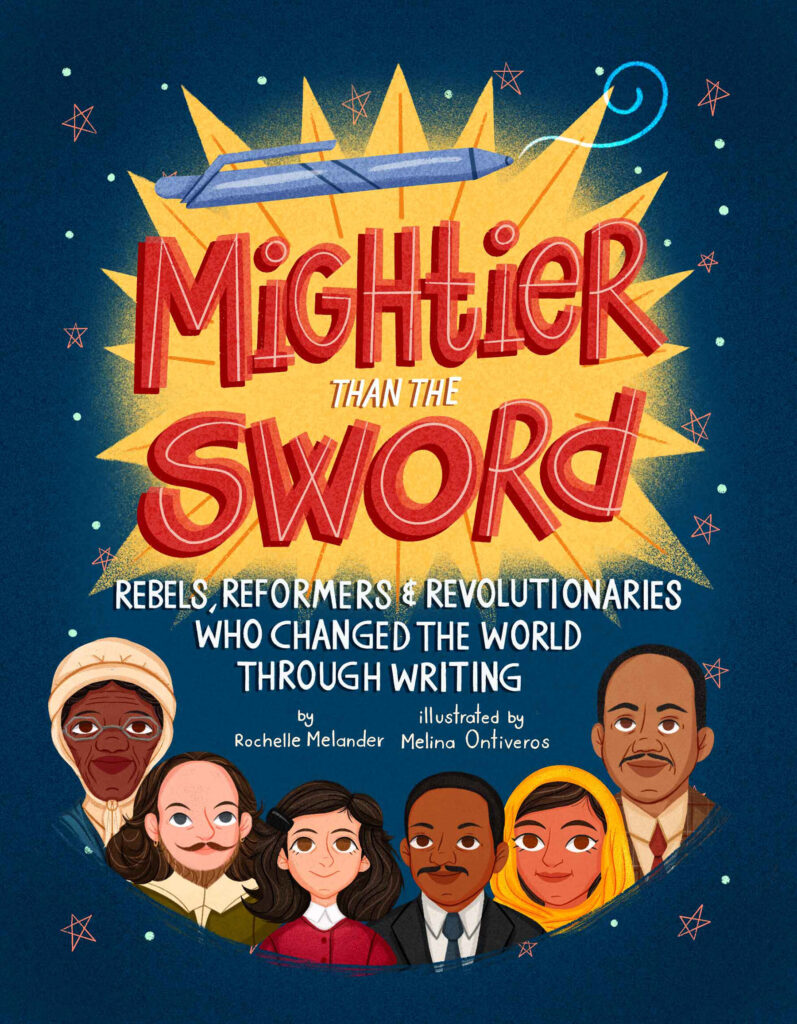 Mightier Than the Sword: Rebels, Reformers, and Revolutionaries Who Changed the World Through Writing written by Rochelle Melander, illustrated by Melina Ontiveros
Words are some of our most powerful tools. Words can change the world. This inspiring collection of biographies tells the stories of people throughout history who made a difference in the world with their writing. From Martin Luther King, Jr. to Sandra Cisneros, Mightier Than the Sword celebrates the magic and power of writing!
If you want to learn more about powerful writers—or want to become one yourself—pick up a copy of Rochelle Melander's inspiring book today!
Check out our review of Mightier Than the Sword here!
---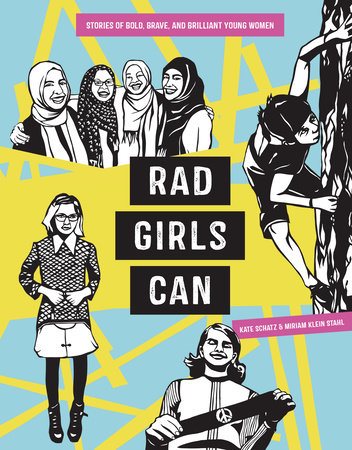 Rad Girls Can: Stories of Bold, Brave, and Brilliant Young Women written by Kate Schatz, illustrated by Miriam Klein Stahl
Who runs the world? Girls do! In this collection of illustrated biographies, learn all about some rad girls and young women throughout history who have left their marks on the world. Get to know inventors like Trisha Prabhu and activists like Malala Yousafzai, who have proved that rad girls can do anything!
Pick up this inspiring biography collection from Kate Schatz today!
---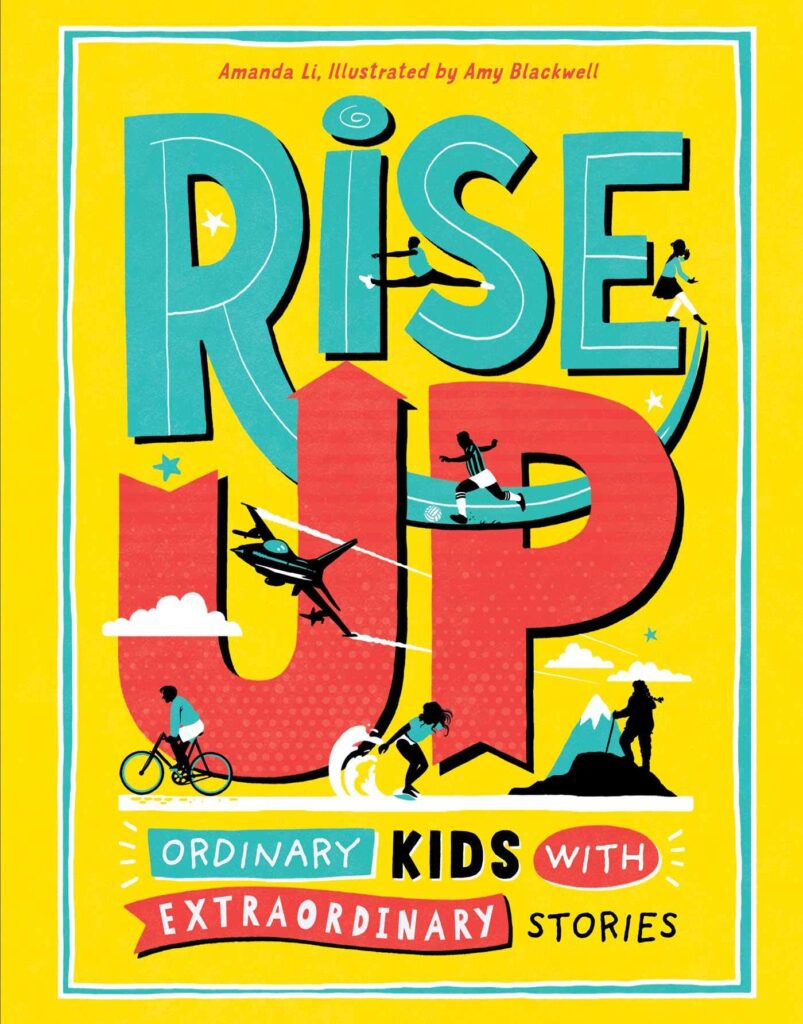 Rise Up: Ordinary Kids with Extraordinary Stories written by Amanda Li, illustrated by Amy Blackwell
Adults aren't the only ones who can change the world! This illustrated collection of biographies tells the stories of 29 different children and young people from all over the globe who have overcome adversity to make a difference. With the stories of people like Greta Thunberg, Abraham Keita, and Phiona Mutesi, Rise Up is sure to inspire kids and young people everywhere that they, too, can change the world.
Don't miss out this extraordinary collection of biographies from Amy Blackwell!
---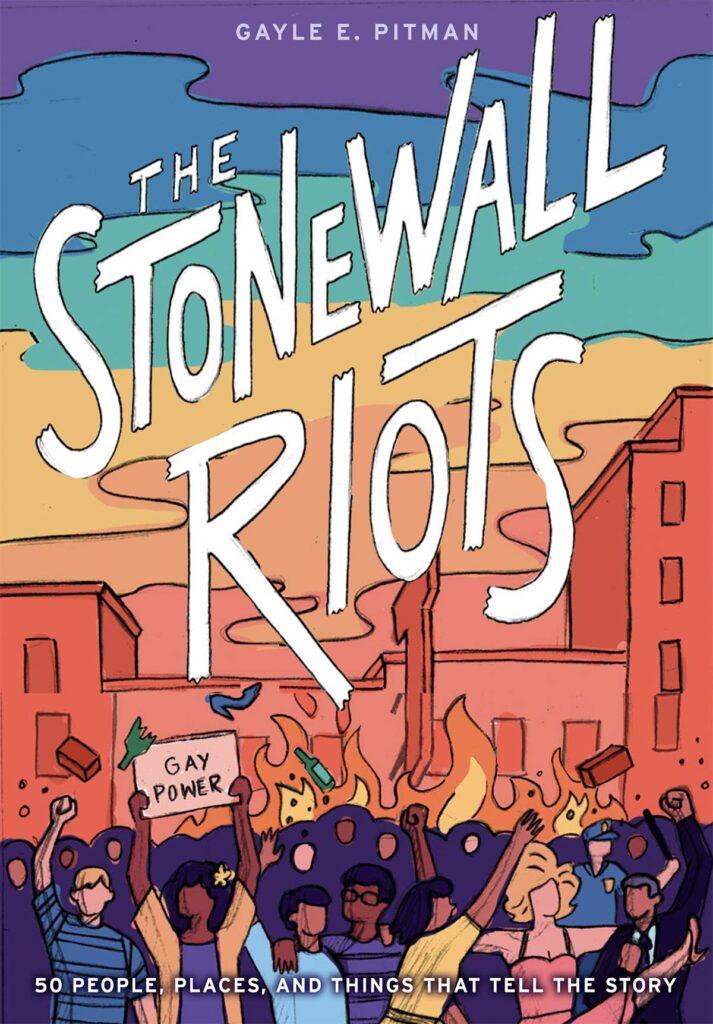 The Stonewall Riots: Coming Out in the Streets by Gayle E. Pitman
On June 28, 1969, history was made: the Stonewall Riots broke out at the Stonewall Inn in New York City, becoming the catalyst for the LGBTQIA+ rights movement. This inspiring book takes readers back in time to learn about what led up to the Stonewall Riots, what happened in the aftermath of them, and the impact of the LGBTQIA+ rights movement. Complete with interviews from people who were part of the Stonewall Riots, readers will learn the importance of standing up and fighting for what's right.
Whether you're a LGBTQIA+ reader who wants to learn more about the community's history or a reader who wants to become a better ally, you'll want to pick up this read from Gayle E. Pitman!
---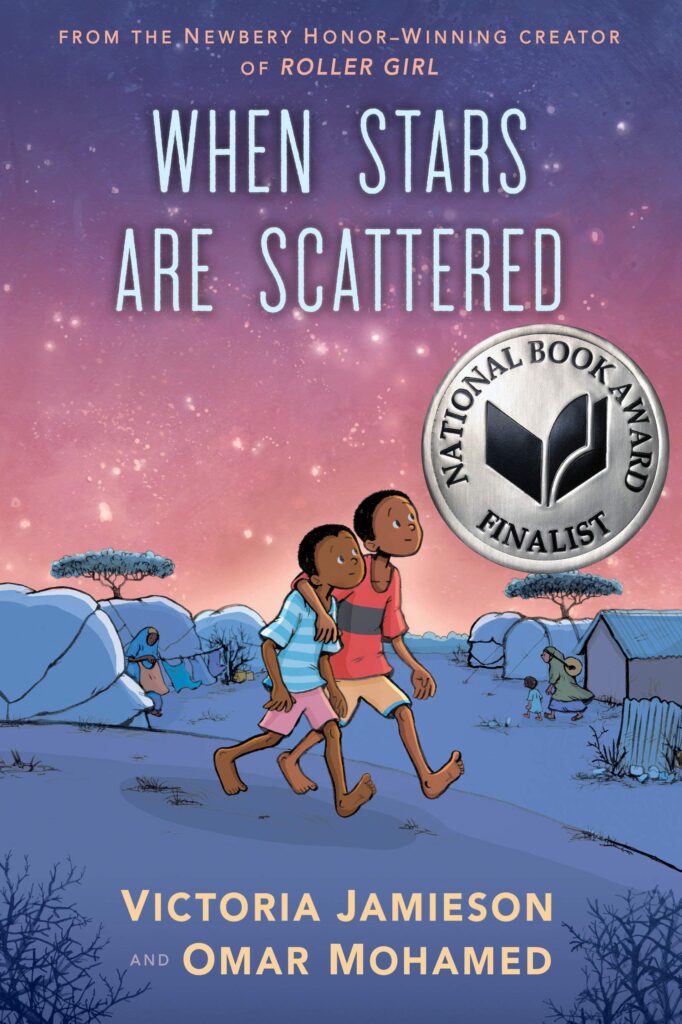 When Stars are Scattered written by Victoria Jamieson and Omar Mohamed, colored by Iman Geddy
Omar and his younger, nonverbal brother Hassan have spent most of their lives in Dadaab, a Kenyan refugee camp, where food was scarce and medical care was nonexistent. Omar and Hassan are the only family each other has, but when Omar gets the chance to go to school, he must leave Hassan behind everyday in order to ensure better lives for both of them. This graphic novel biography about the life of a refugee boy and his dedication to his brother is sure to inspire readers of all ages.
Omar Mohamed, the man who this inspiring tale of hope and perseverance is about, and New York Times bestselling author Victoria Jamieson join forces on this beautifully illustrated graphic novel that you won't want to miss out on!
PRR Writer and Editor, Sadie Cruz