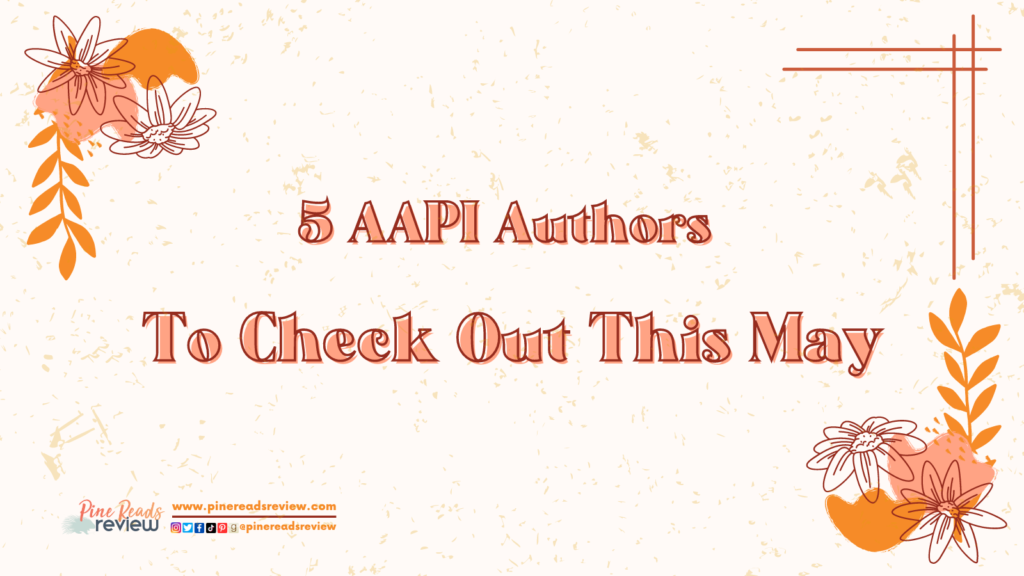 Since May is Asian American Pacific Islander Heritage Month, I have compiled a list of five young adult authors to check out who are either of AAPI background or whose books feature AAPI main characters. Many of these books reflect stories from South Asian authors and feature South Asian American characters! As a South Asian American, it has been an incredibly valuable experience to read stories with characters who spoke the same language and have the same cultural background as my family. I know that reading some of these stories with characters who are learning to embrace their cultural identity would have made learning to love my Indian heritage easier.
---
1. Sandhya Menon
Sandhya Menon is a South Asian American author who lives in Colorado. She writes Young Adult romance novels that feature Indian American teens. Her book When Dimple Met Rishi (2017) was adapted into a Netflix series for Netflix India in Hindi under the name Mismatched.
Check out our review of When Dimple Met Rishi here.
2. Adiba Jaigirdar
Born in Bangladesh, Adiba Jaigridar writes young adult romances that include South Asian characters. Her debut novel, The Henna Wars (2020), was highly praised, and her second book, Hani and Ishu's Guide to Fake Dating (2021), won the YA Book Prize 2022. Alongside her inclusion of Bangladeshi main characters, her novels feature LGBTQ+ protagonists!
Check out our review of The Henna Wars here and our review of Hani and Ishu's Guide to Fake Dating here.
3. Akshaya Raman
Raised in the Bay Area, Akshaya Raman fell in love with writing when she was ten years old. Her debut novel The Ivory Key (2022) is the first fantasy novel in her young adult duology that includes elements of her Tamil culture.
Check out our review of The Ivory Key here.
4. Elizabeth Lim
Raised in Tokyo and Northern California, prolific author of young adult fantasy Elizabeth Lim has published five books, often including interconnecting worlds. Her upcoming book, Her Radiant Curse (2023) takes place in the same world as her previous fantasy novel titled Six Crimson Cranes (2021).
Check out our review of Six Crimson Cranes here.
5. Stacey Lee
Native to Southern California, Stacey Lee is a New York Times bestselling author of both contemporary and historical young adult fiction. As a fourth-generation Chinese American, she is a founder of the We Need Diverse Books movement. Her book Luck of the Titanic (2021) features two twin British-Chinese acrobats who travel on the Titanic.
Luck of the Titanic was featured in our "Our Most Anticipated Books for the First Half of 2021" blog, linked here.
PRR Writer, Vanshikha Vij
---