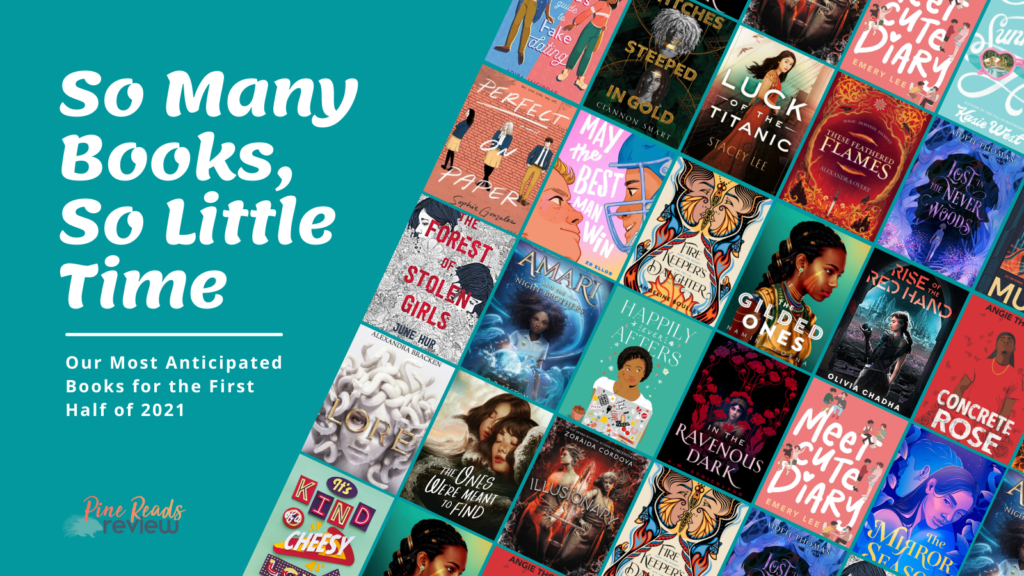 With 2020 officially behind us, it's time for a clean slate—and a new TBR. Gritty dystopias, spooky Peter Pan retellings, and plenty of swoon-worthy rom-coms await, and we cannot wait to dive in! So without further ado, enjoy some of our staff's most anticipated books for the first half of 2021 (January through May) and stay tuned for our favorite summertime releases later in the year. In all honesty, there were simply too many titles to include all twelve months, so we had to compromise a bit. And don't forget to leave a comment with your own picks below! 
---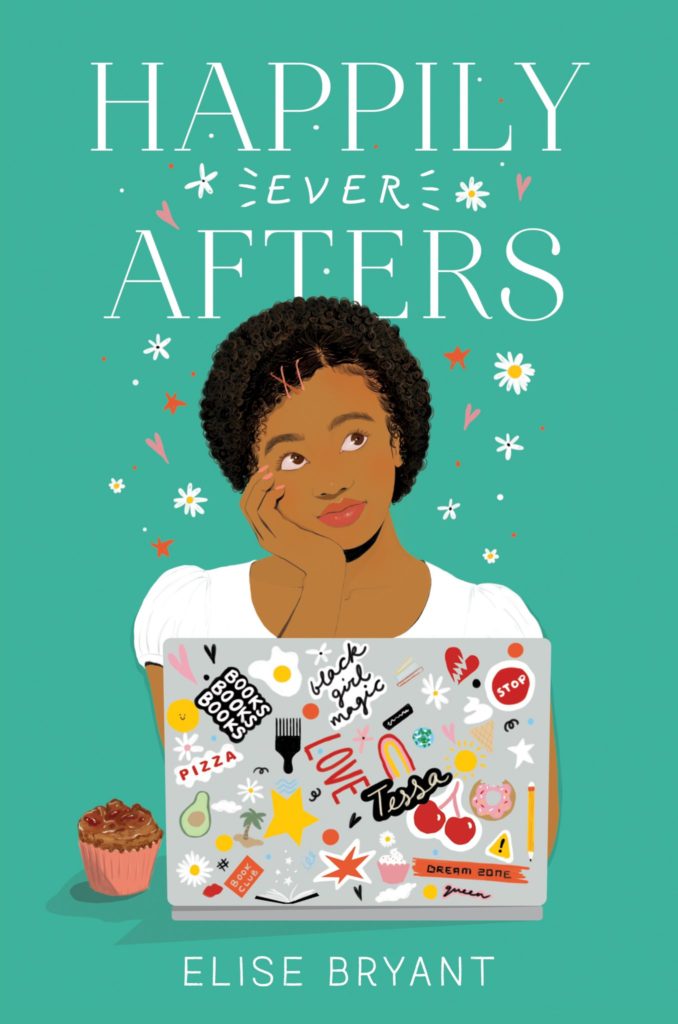 Release Date: Jan. 5, 2021; Balzer + Bray
We're big fans of romance here at Pine Reads Review, so Happily Ever Afters has the perfect trifecta: reading romance, writing romance, and living a romance. When romance-enthusiast Tessa Johnson attends her first workshop in the creative writing program of a prestigious art school, the words that have carried her thus far are just…gone. The solution? Find inspiration by living a romance as swoon-worthy as her books. But when she starts living a love story and losing herself in the process, Tessa must decide where her heart really lies.
---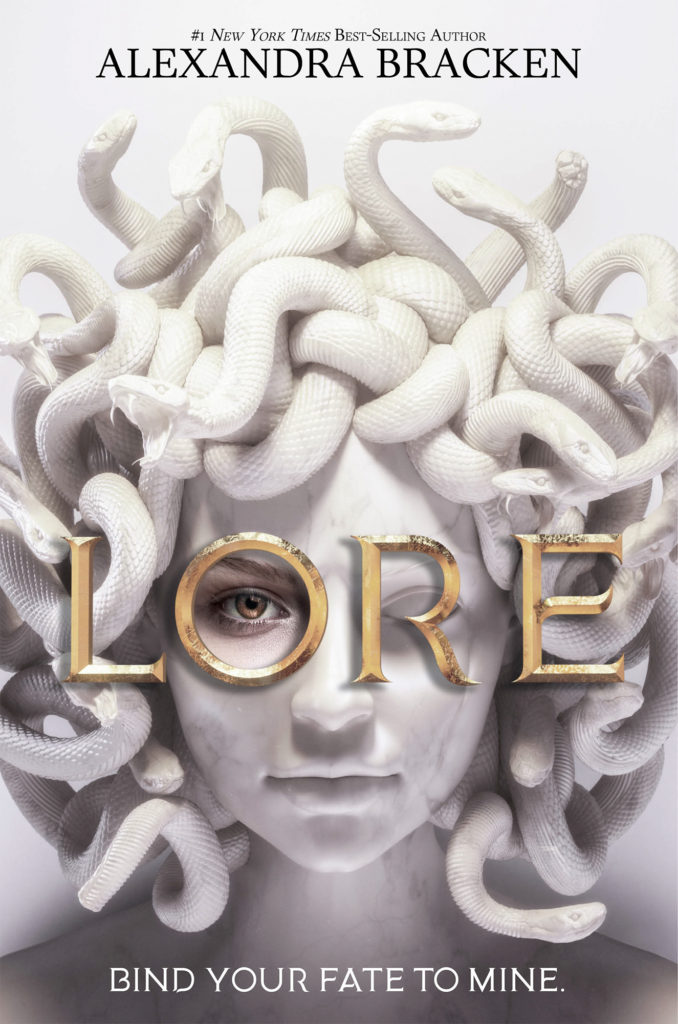 Lore by Alexandra Bracken
Release Date: Jan. 5, 2021; Disney-Hyperion
Described as Greek mythology meets The Hunger Games, this book sounds absolutely amazing. Set in present day NYC, it follows Lore Perseous and her friends as they attempt to navigate the deadly competition known as the Agon, a week every seven years when the Greek gods become mortal and are hunted by those from the ancient bloodlines who wish to claim their immortality and divine power. Action, mythology, magic, romance—what more could you want?
---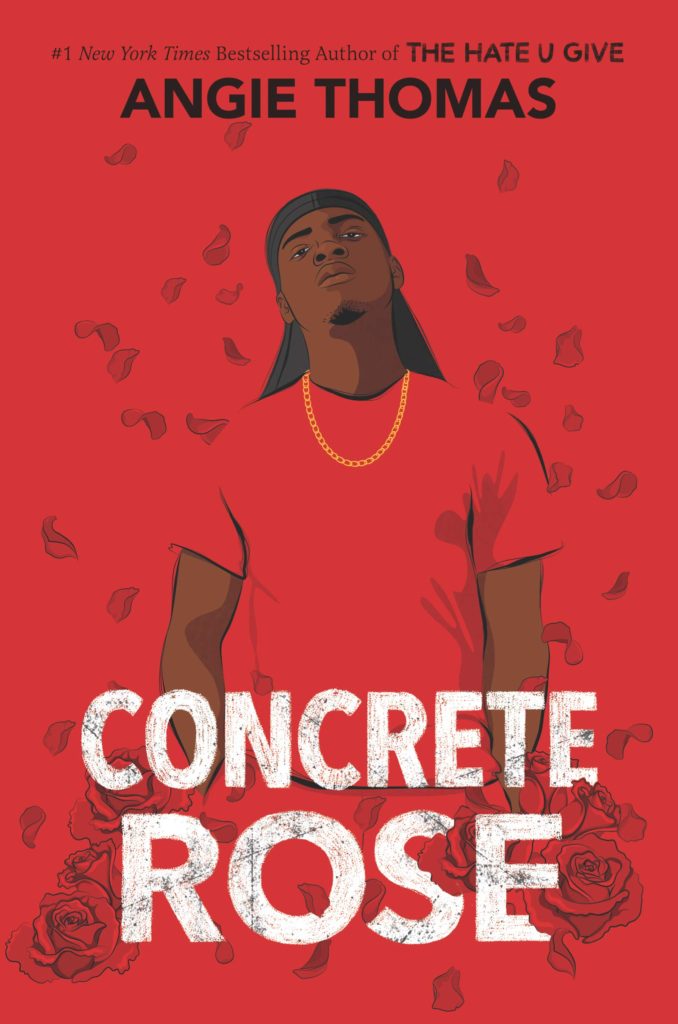 Release Date: Jan. 12, 2021; Balzer + Bray
It's Angie Thomas; need we say more? In this prequel to The Hate U Give, follow a young Maverick Carter 17 years before the events of the first novel, when his life changes forever. Suddenly, Mav isn't just dealing for the Kinglords to help his mom make ends meet while his dad's in prison, he's also learning how to be a father himself. So when he gets a chance to go straight, Mav takes it, only to find out that it's not that simple.
---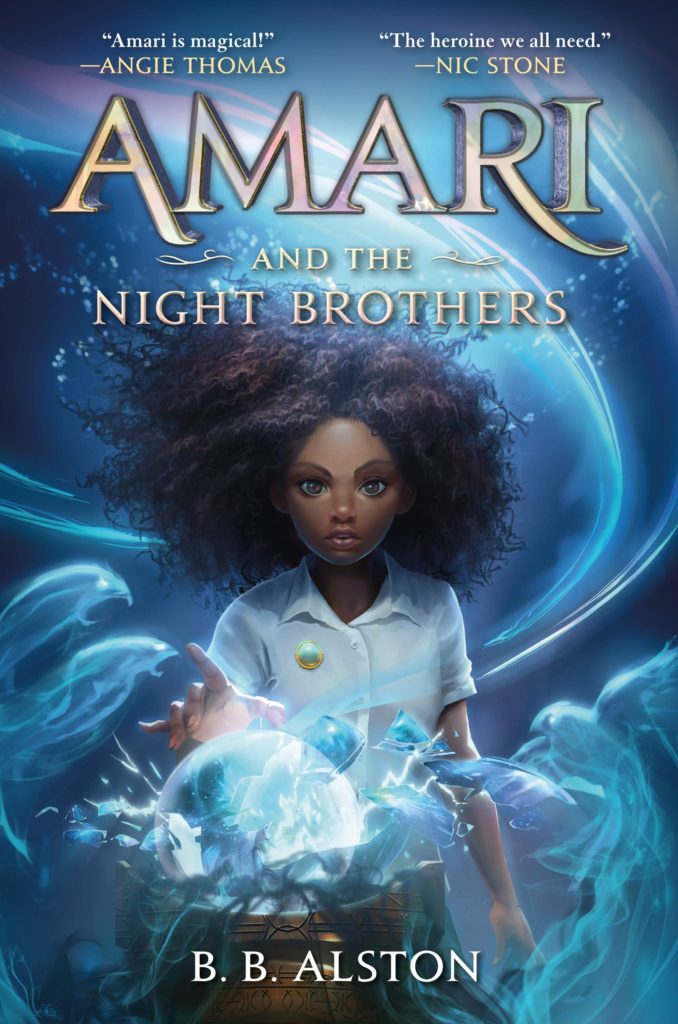 Release Date: Jan. 19, 2021; Balzer + Bray
Supernatural creatures, boarding school hijinks, and social justice? Yes, please! All 13-year-old Amari Peters wants is to find out what happened to her older brother Quinton. But when she discovers a ticking briefcase in her brother's closet, she's suddenly thrust into the world of the supernatural with mermaids, yetis, and a weredragon as a roommate. Can Amari survive this strange boarding school and find out what happened to Quinton? We can't wait to see!
---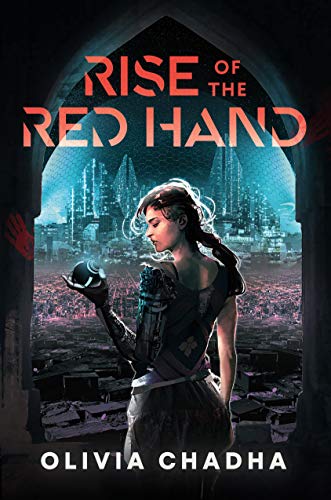 Release Date: Jan. 19, 2021; Erewhon
Okay, this book is giving off definite An Ember in the Ashes vibes—and we love to see it. Revolution and unrest brew in the South Asian Province after climate change ravaged the planet and split civilization into those living within a climate-controlled biodome, ruled by a technocratic government, and those stuck outside, left to fend for themselves. This timely, action-packed dystopia is probably going to be our next stay-up-until-four-am read and we aren't even sorry about it.
---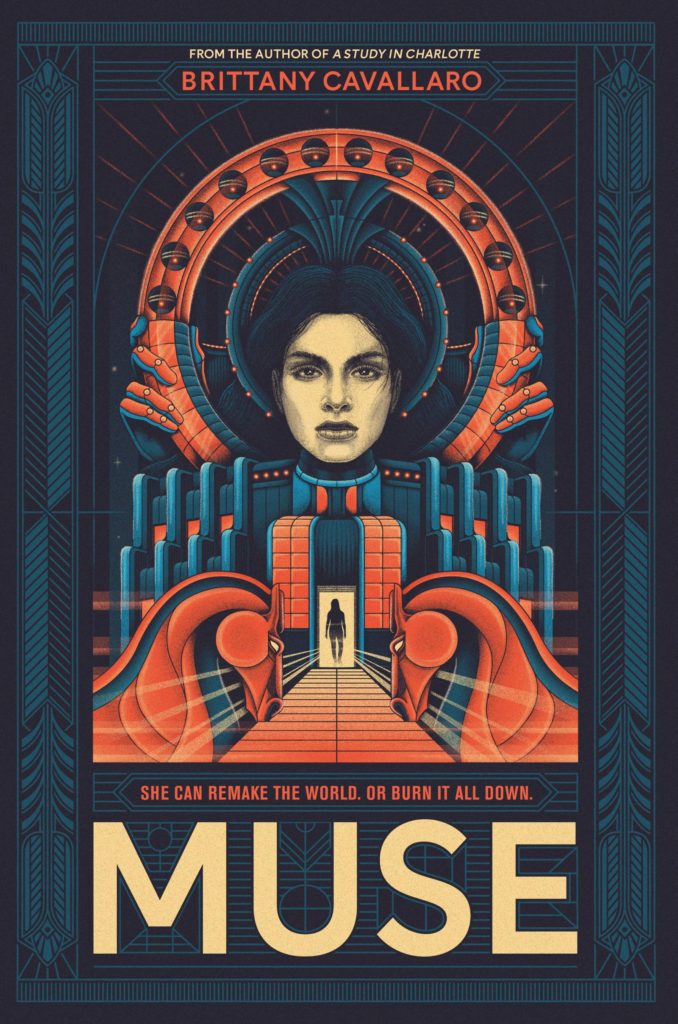 Muse by Brittany Cavallaro
Release Date: Feb. 2, 2021; Katherine Tegen Books
Pitched as "American Royals meets The Winner's Curse," this book sounds fantastic! Set in an alternate timeline in 1893, war is brewing in the First American Kingdom. Claire Emerson's father is a sought-after inventor ready to unveil a powerful weapon, but he believes that Claire's touch grants him his genius. Claire is determined to escape his control, but when she's taken captive by Governor Remy Duchamp, Claire is given a choice: to "quietly remake her world from the shadows or [to] bring it down in flames." We get goosebumps just from that line alone and can't wait to dive into the story!
---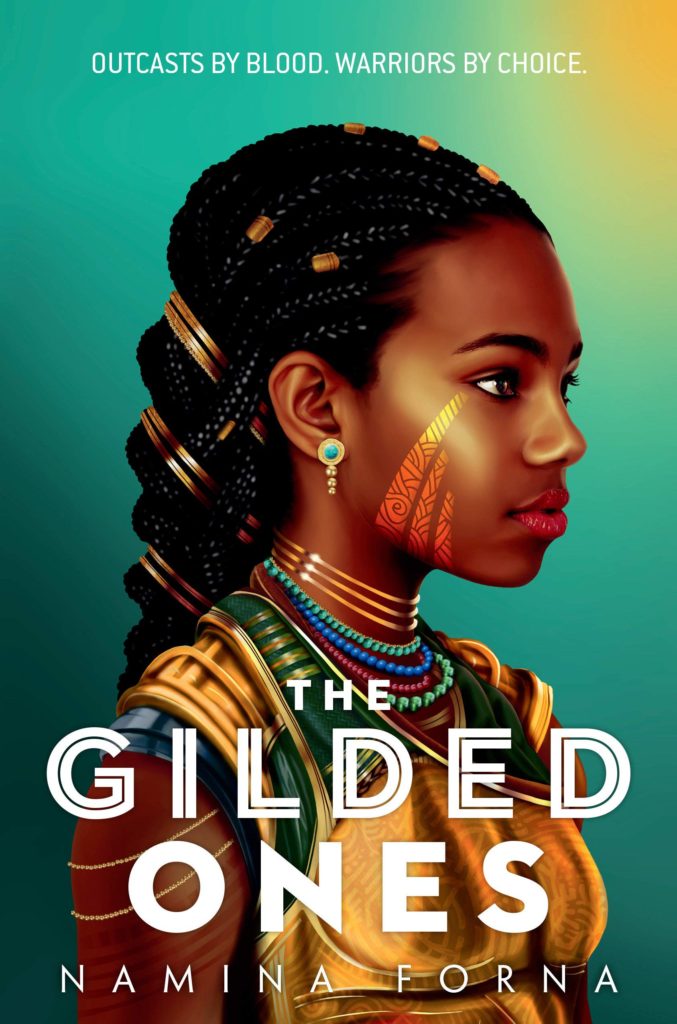 Release Date: Feb. 9, 2021; Delacorte Press
Who says you can't judge a book by its cover, because this one looks amazing. As one of the most anticipated fantasy books of 2021, The Gilded Ones follows sixteen-year-old Deka who must join an army of outcast, warrior women after a village ceremony reveals that her blood runs gold—the color of impurity—rather than red. It's safe to say that we're practically buzzing  to jump into Namina Forna's epic debut.
---
Release Date: March 9, 2021; Wednesday Books
With a singular talent for writing nuanced queer rep, endearing characters, and hilarious shenanigans, Sophie Gonzales stole our hearts in 2019 with the equally heartbreaking and heartwarming Only Mostly Devastated. Her sophomore YA rom-com, Perfect on Paper, is set to dazzle readers once again, following a bisexual teen who gives anonymous relationship advice at her high school, until a student discovers her identity and recruits her help in getting his ex-girlfriend back. In all transparency, we were fortunate enough to receive an ARC of this fantastic novel, which we promptly gobbled up in one sitting. So take our advice and don't miss this book!
---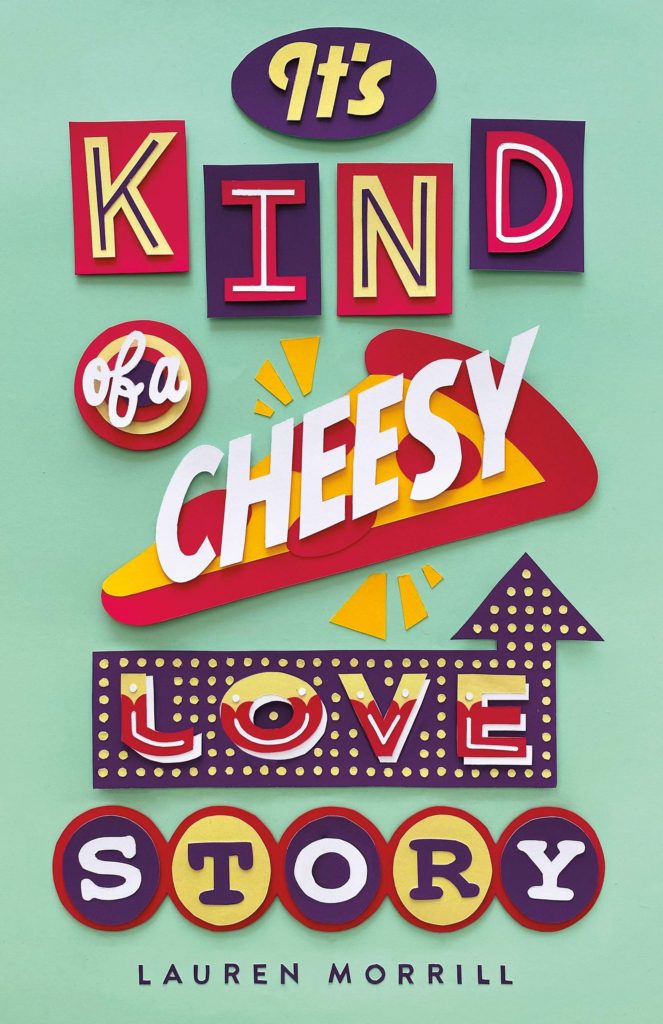 Release Date: March 9, 2021; Farrar, Straus and Giroux
Last year, we got to read the enemies-to-lovers and grilled-cheese-filled amazingness of Tweet Cute by Emma Lord, and It's Kind of a Cheesy Love Story is shaping up to be its pizza-centric twin (we also just really love cheese). With pizzeria shenanigans, geeky co-workers, and an impending disaster, this book is "a delicious love story with all the toppings." Dough-n't you wish you could read this right now? Us too!
---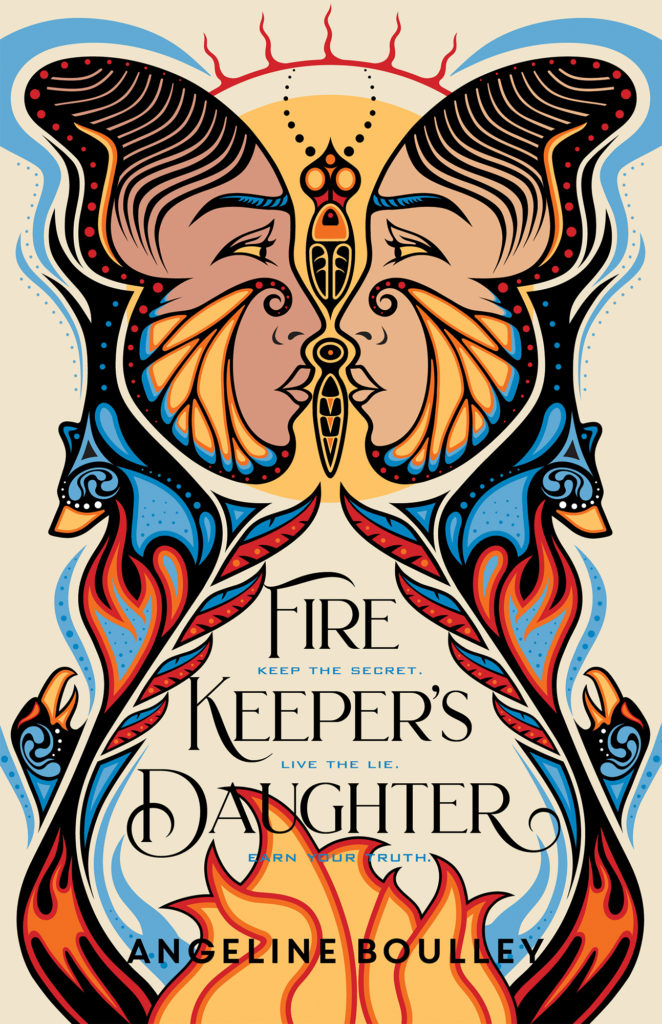 Release Date: March 16, 2021; Henry Holt and Co.
Firekeeper's Daughter is, by far, one of the most-talked about 2021 releases amongst our staff—and for good reason! Murder, corruption, and secrets abound in this new YA thriller starring a Native teen who must go undercover to investigate a deadly new drug and protect her community. If you need us, we'll be counting down the days until March 16th while staring intensely at this gorgeous cover.
---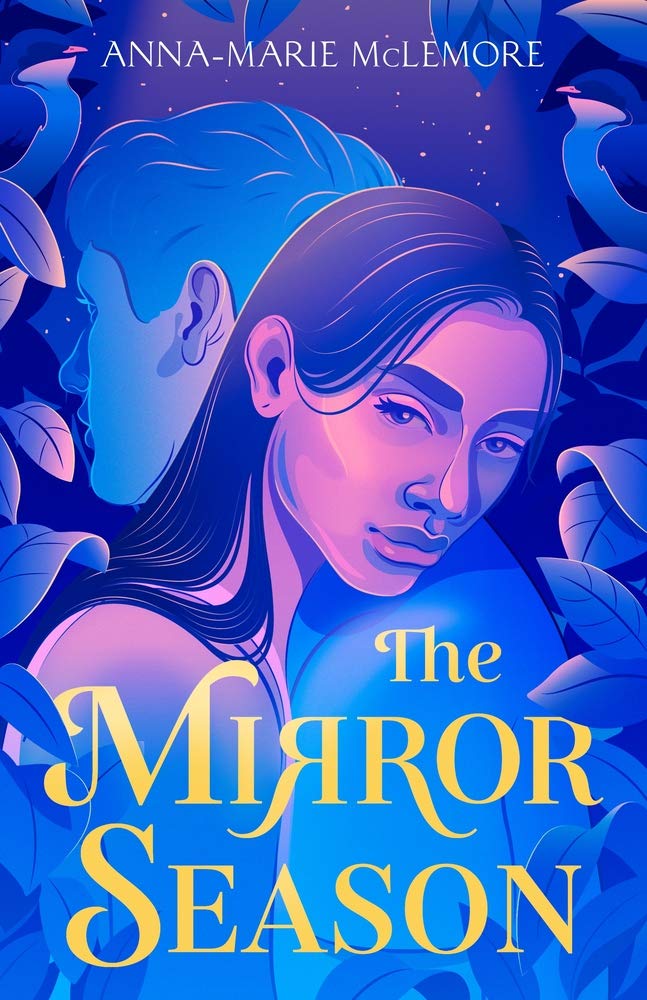 Release Date: March 16, 2021; Fiewel & Friends
With a singular touch for interweaving magical aesthetics with lyrical prose and poignant topics, reading an Anna-Marie McLemore novel is an experience unlike any other. The Mirror Season follows two teens whose lives are forever changed when they are both sexually assaulted at the same party. Even in the face of trauma, their reluctant friendship may be the first step toward healing in this powerful new YA novel.
---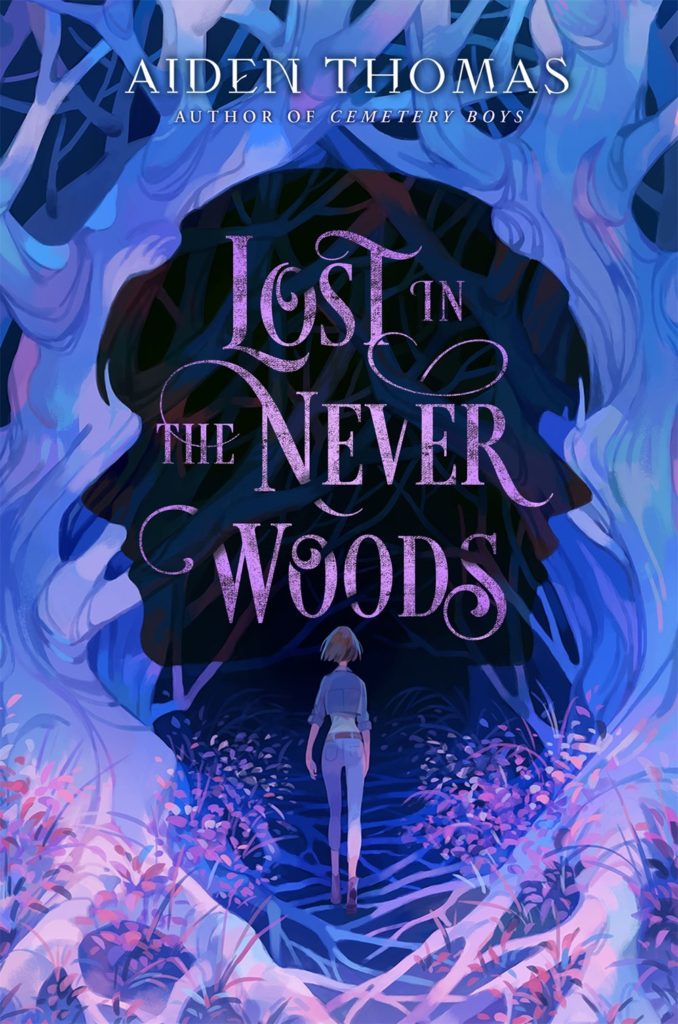 Release Date: March 23, 2021; Swoon Reads
From the author of the bestselling and critically acclaimed Cemetery Boys comes a spooky new reimagining of Peter Pan. Five years after Wendy's two brothers vanished in the woods, children start disappearing again, leading her to a mysterious boy named Peter who asks for her help saving the missing kids. We're always here for a good retelling, especially one written by Aiden Thomas, so Lost in the Never Woods will surely end up being our book-kryptonite.
---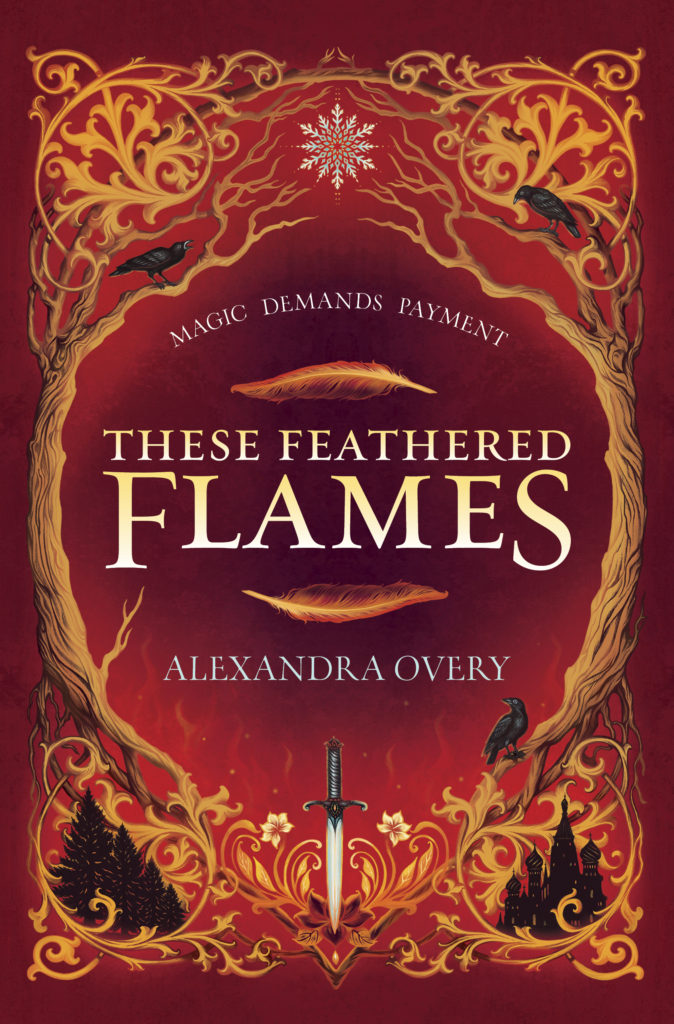 Release Date: April 20, 2021; Inkyard Press
In this queer retelling of the Russian folktale, "The Firebird," twin heirs, Izaveta and Asya, are separated at birth only to be brought back together after their mother, the queen, dies. With one sister trained to inherit the throne and the other to inherit ancient magic, this fiery debut marks an enthralling new addition to the YA fantasy genre.
---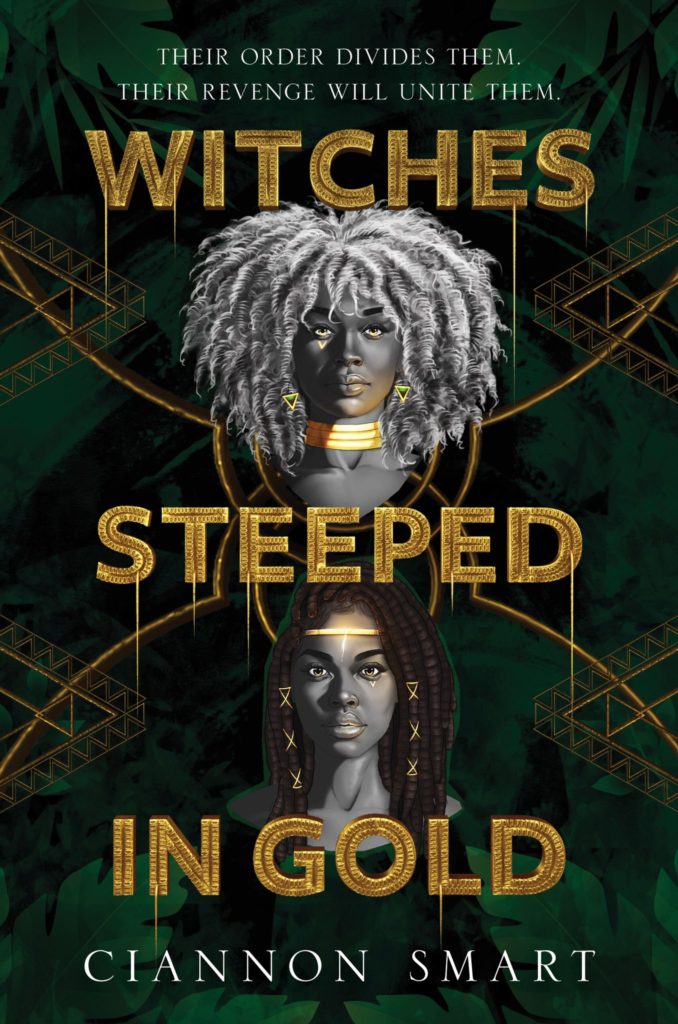 Release Date: April 20, 2021; HarperTeen
Enemy witches become reluctant allies seeking vengeance against a shared foe in this Jamaican-inspired YA fantasy from debut author Ciannon Smart. We all love a good revenge story—especially when magic is involved—and Witches Steeped in Gold seems poised to deliver ten-fold. So, hit the pre-order button now because you won't want to miss this one.
---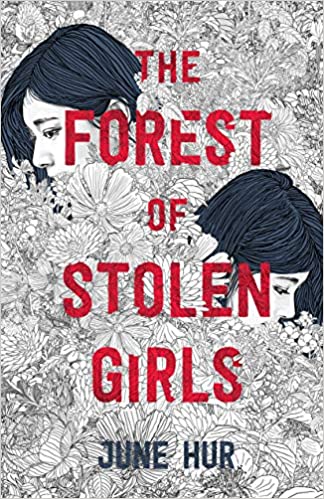 Release Date: April 20, 2021; Fiewel & Friends
If Hur's haunting debut, The Silence of Bones, is any evidence, then The Forest of Stolen Girls is sure to be every bit an entrancing historical mystery full of atmospheric prose and suspenseful twists. Set in fifteenth century Korea, Hwani must team up with her estranged sister after their father vanishes while investigating strange disappearances in a mysterious forest that nearly stole them both years ago. You might need to leave the lights on to read this one, but all the goosebumps and gasps will definitely be worth it.
---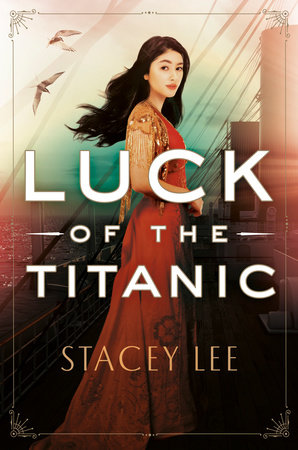 Release Date: May 4, 2021; G.P. Putnam's Sons BFYR
2020 has, thankfully, given us another historical fiction novel from the brilliant Stacey Lee, and this one sounds even better than her last one. I mean, set on the Titanic? British-Chinese acrobat twins? Based on the actual account of six survivors of the infamous tragedy? We're here for it all. With deception, sibling bonds, circus clues, and a race to survive, we want this book in our hands within the hour. (Okay, we know that's not realistic but still.)
---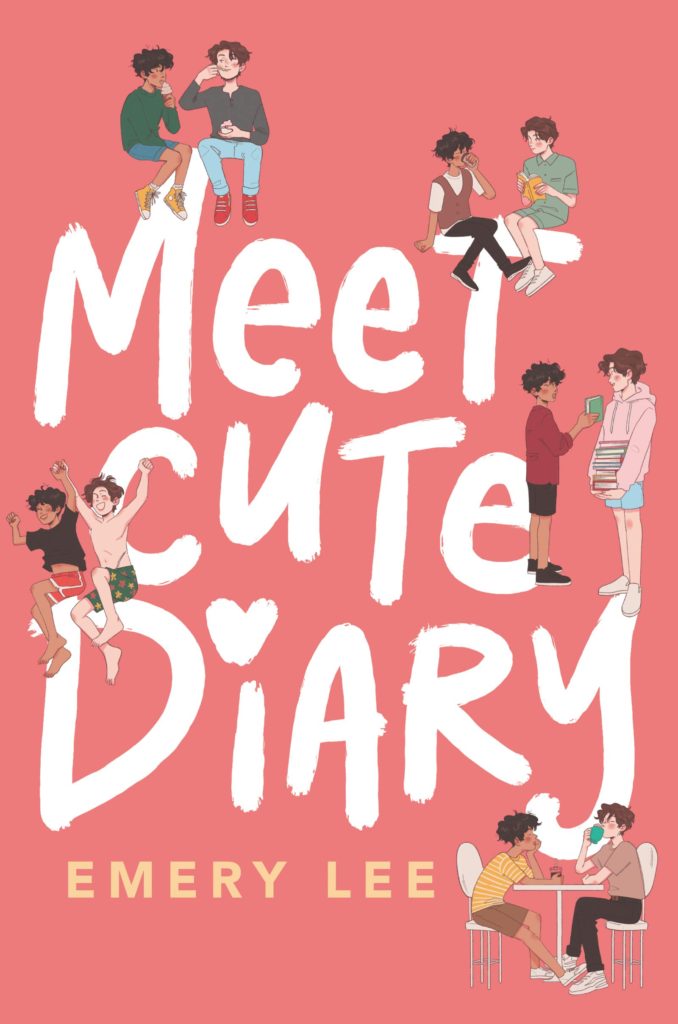 Release Date: May 4, 2021; Quill Tree Books
Transgender teen Noah Ramirez is the creator of The Meet Cute Diary, a popular blog all about trans happily ever afters, but what no one knows is that all the stories are fake. When someone reveals the truth, Noah must prove otherwise, a feat he thought all but impossible until the charming Drew walks into his life. Listen, Meet Cute Diary has already stolen our hearts, and we haven't even read it yet! GIVE. IT. TO. US. NOW. PLEASE.
---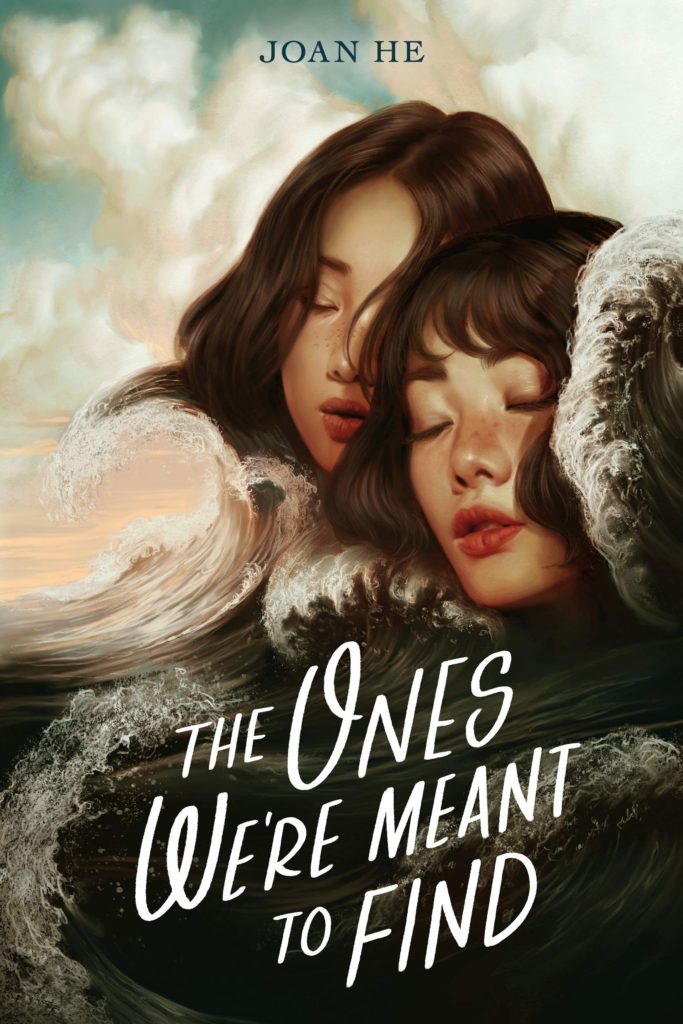 Release Date: May 4, 2021; Roaring Brook Press
If we could give out an award for the "Prettiest Book Cover of 2021," The Ones We're Meant to Find would definitely be on the short-list. After waking up on a deserted island three years ago, Cece's only goal has been to find her sister, while STEM prodigy Kasey must decide if she wants to use her gifts to save the eco-cities, Earth's last unpolluted place. Pitched as "We Were Liars with a sci-fi scope," we cannot wait to get our hands on a copy as soon as humanly possible.
---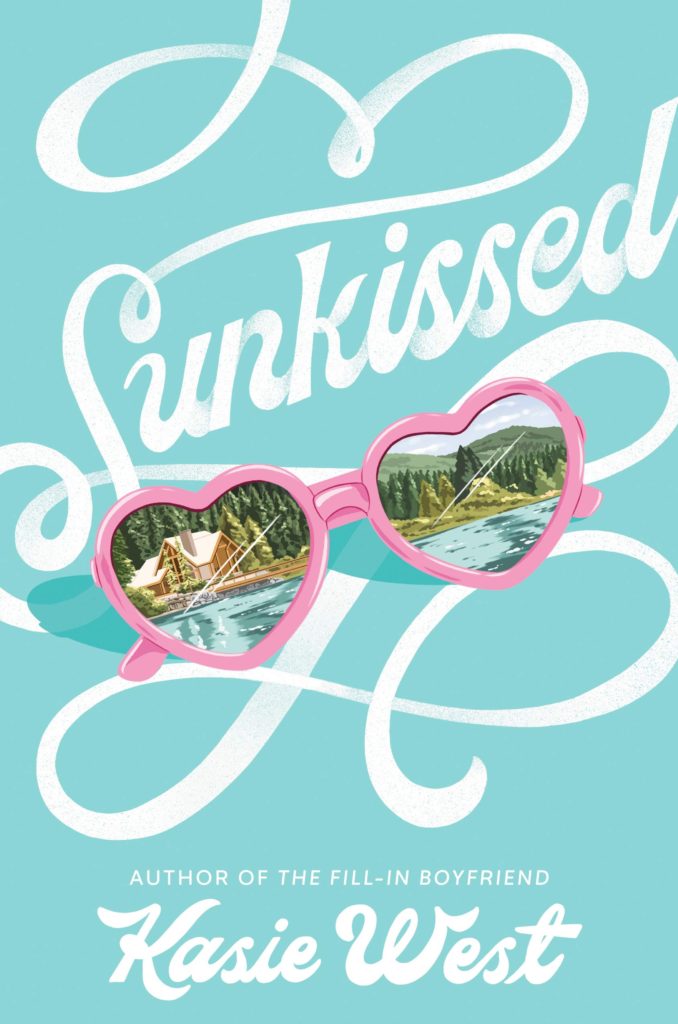 Release Date: May 4, 2021; Delacorte Press
Kasie West's previous book was released in March of last year, and we've been excited to get our hands on her next novel ever since. After a horrible betrayal, Avery is hoping at least for a decent summer. But when her parents drag her to a remote family camp with no internet, an annoying sister, and a cute but off-limits staff member, Avery is sure the summer is going to be a disaster. However, what starts off as terrible soon develops into a whirlwind summer romance as Avery begins to discover what she truly wants and who she wants to be. Will this swoony summer romance be worth it to read? Yes, yes it will be.
---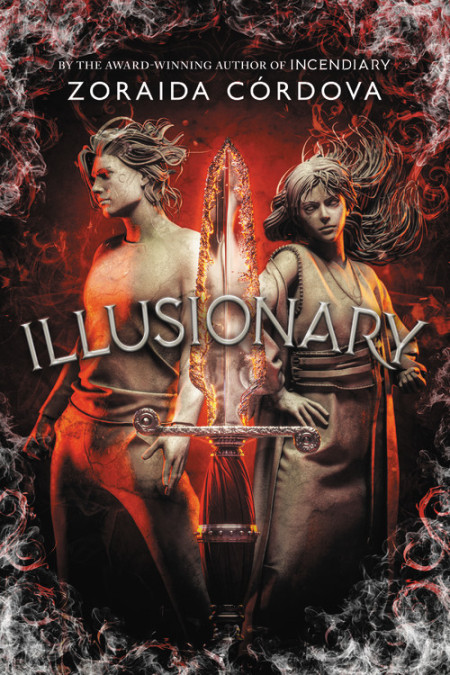 Release Date: May 11, 2021; Little, Brown BFYR
What to say, what to say. Well, since the jaw-dropping finale of last year's Incendiary, the wait for the second installment of the Hollow Crown series has been grueling. Set in a richly drawn fantasy world inspired by Inquisition-era Spain, magically gifted individuals called Moria are persecuted by the ruthless royal family of Puerto Leones as a rebel organization known as the Whispers fight back against their oppressors. Come along for a high-stakes adventure full of complicated characters, clever plot twists, and just all-around epicness.
---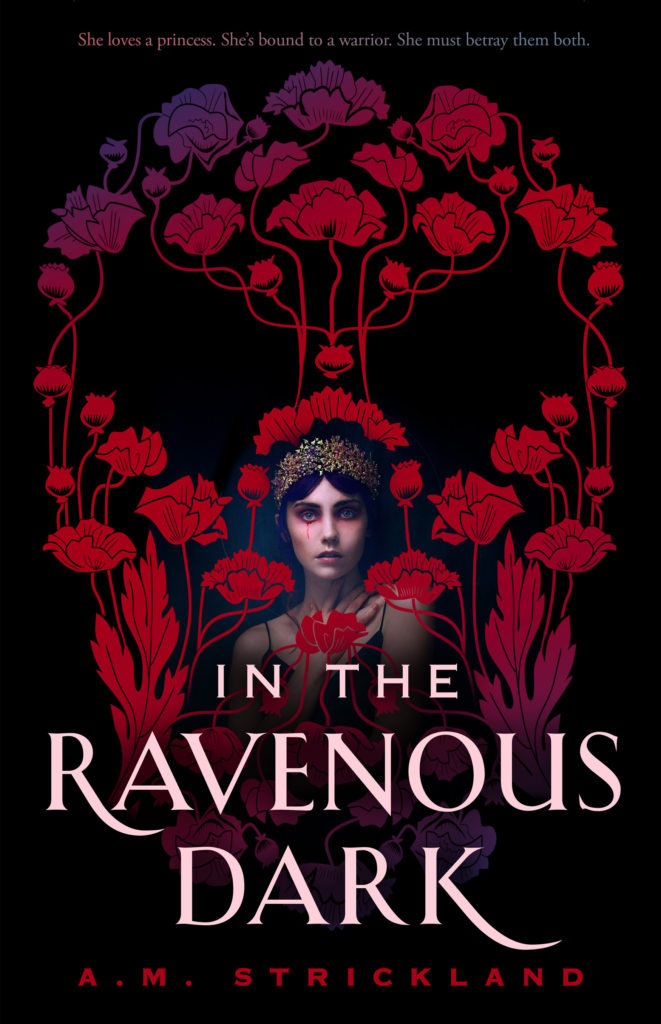 Release Date: May 18, 2021; Imprint
"A pansexual bloodmage reluctantly teams up with an undead spirit to start a rebellion among the living and the dead." Welp, we're sold. (Just like that?) Yep, just like that. From the low-key goth vibes to the promise of dangerous magic and political intrigue, In the Ravenous Dark is a queer YA fantasy worthy of making a faustian bargain just to read it before May 18th because—we can't wait that long!
---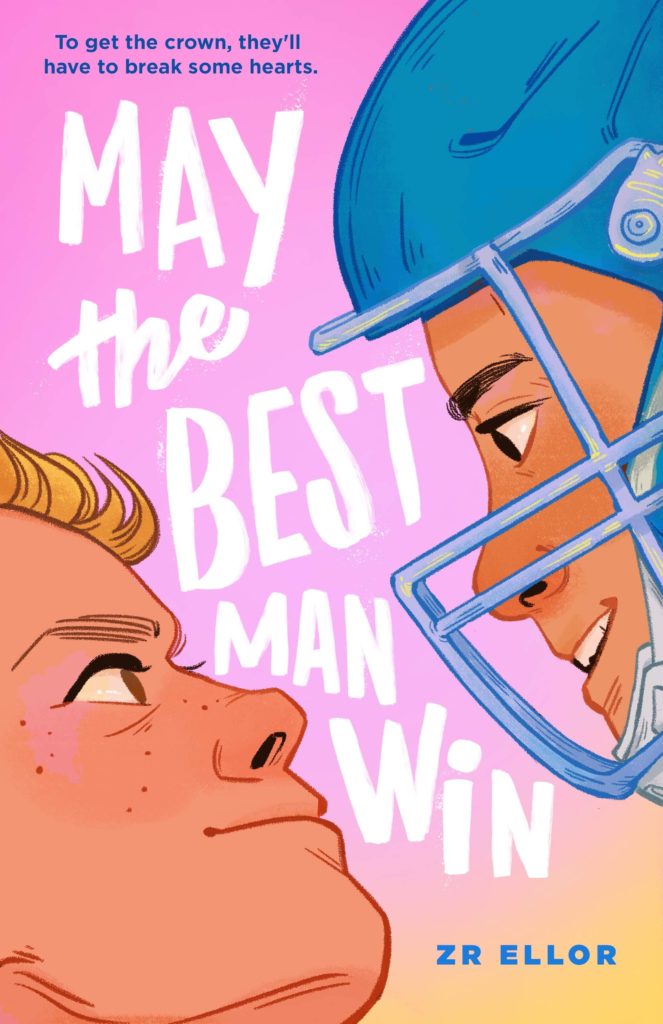 Release Date: May 18, 2021; Roaring Brook Press
After coming out as transgender, high school senior Jeremy Harkiss decides to run against his ex-boyfriend, Lukas Rivers, for Homecoming King in Z.R. Ellor's contemporary YA debut. Queerness, lovers-turned-rivals, and one of the best titles of the year? To say that we're excited would be an understatement. Which boy will take home the crown? Who knows. But we're sure that this book is a shoo-in for your heart.
---
Release Date: May 25, 2021; Page Street Kids
After absolutely loving Jaigirdar's debut, The Henna Wars, we kinda freaked out over the announcement that her sophomore novel, Hani and Ishu's Guide to Fake Dating, would be coming to shelves only a year later. When her friends claim she can't be bisexual if she's only dated guys, completely invalidating her identity, the popular Hani Khan forges a fake dating pact with academic overachiever Ishu Dey; knowing it will set her on the right track for college, Ishu agrees to play along so long as Hani promises to help her campaign for head girl. With some of our favorite tropes like opposites attract and fake dating, May 2021 can't come soon enough!
---
PRR Assistant Director, Hannah Miller & PRR Writer, Wendy Waltrip, with titles chosen by our entire staff