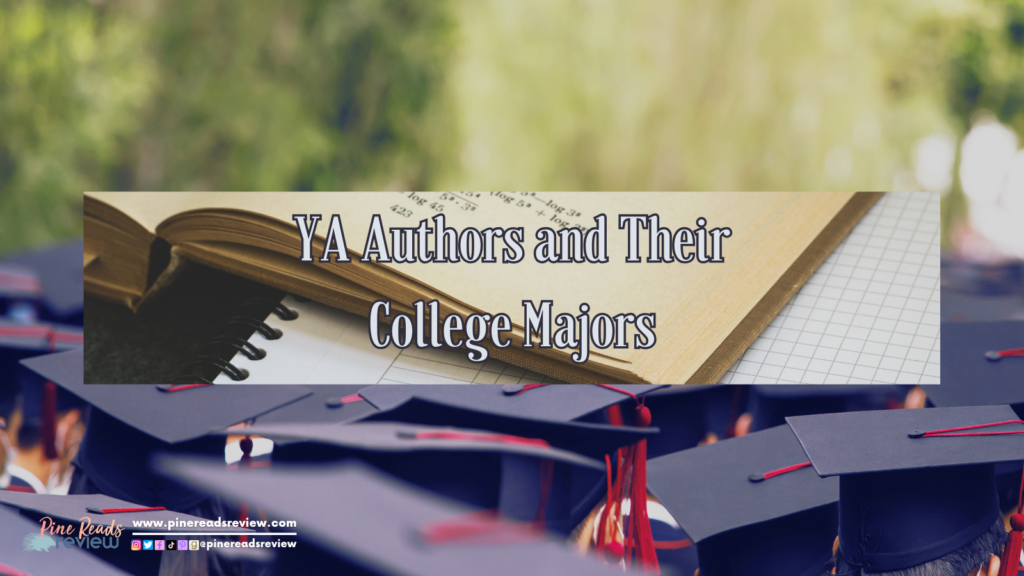 As college starts once again for us at Pine Reads Review, the discussion of college majors and plans after graduation has also reentered the sphere of discussion on campus. For many students in the humanities or prospective college students struggling to decide on their path of study, it can be hard to visualize viable career paths for the future, especially for those of us who dream of pursuing a career in writing or another creative industry. To try to relieve some of this worry, I have compiled a list of YA authors and what they majored in at university to show that with the right combination of determination and inspiration, daring to follow your dreams is always an option.
---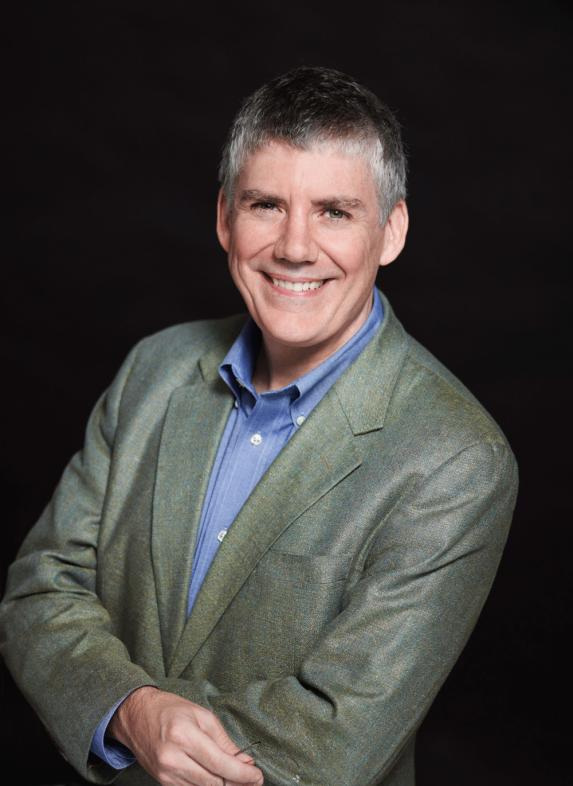 Rick Riordan: English & History
First attending North Texas State University before transferring to the University of Texas at Austin, Rick Riordan graduated from college with degrees in English and History. While he previously taught highschool-level English and Social Studies, it is easy to imagine how his degrees helped in the creation of series like Percy Jackson and the Olympians, The Heroes of Olympus, and The Kane Chronicles, which are known for their accuracy to real Greek, Roman, and Egyptian mythology.
Check out our review of Riordan's newest release, The Sun and the Star: A Nico di Angelo Adventure, here!
---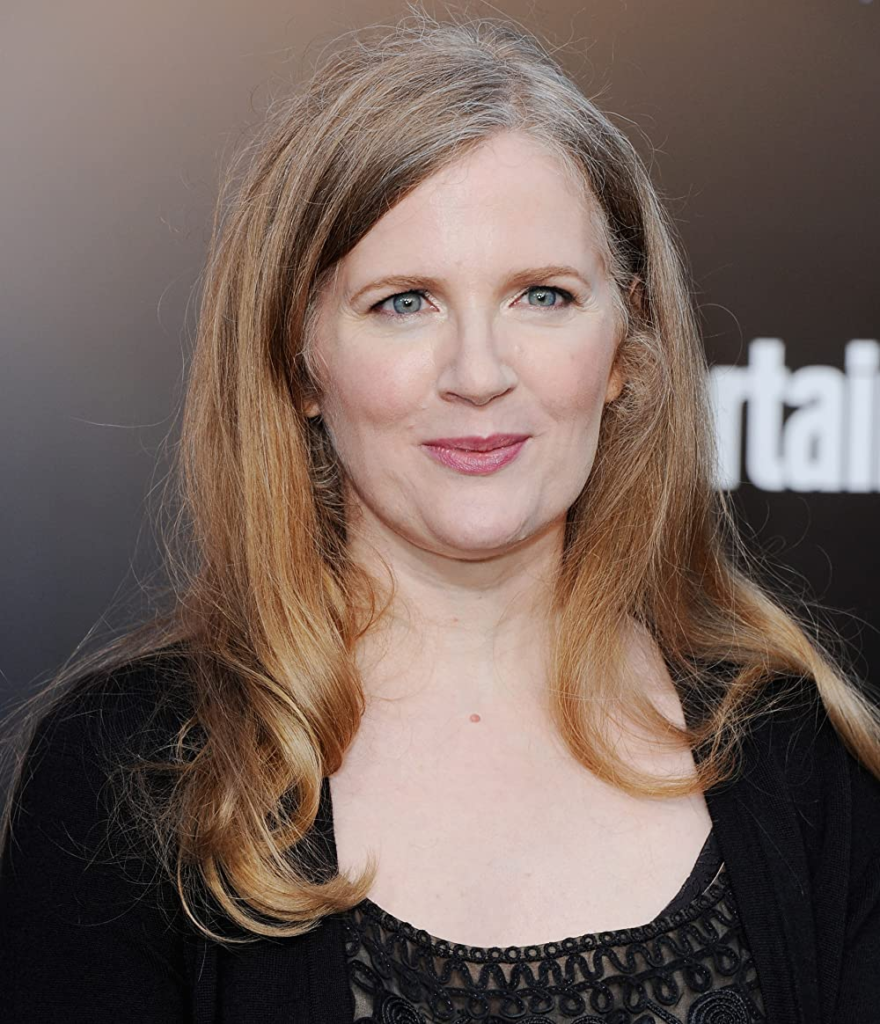 Suzanne Collins: Theater & Telecommunications
The widely acclaimed author of The Hunger Games series first graduated with degrees in Theater and Telecommunications from Indiana University Bloomington, then continued on to receive a Master of Fine Arts in dramatic writing from New York University. Collins began her career as a writer for children's television shows and published her first YA novel, The Hunger Games, nearly twenty years after her college graduation.
---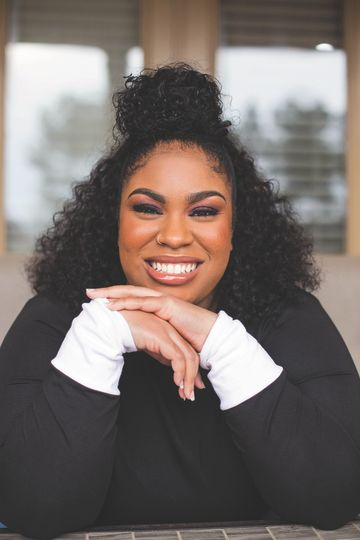 Angie Thomas: Creative Writing
Angie Thomas graduated with a Bachelor of Fine Arts in Creative Writing from Belhaven University, where she began writing her award-winning debut novel The Hate U Give as a senior project. Encouraged by a professor to share her own unique story through her writing and deeply influenced to make a difference by the tragic deaths of Trayvon Martin, Tamir Rice, Michael Brown, and Sandra Bland, Thomas began her career knowing she wanted to write novels that mattered.
Check out our review of Concrete Rose, the prequel to The Hate U Give, here!
---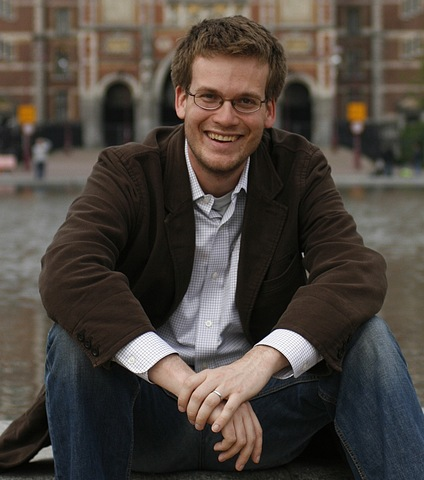 John Green: English & Religious Studies
John Green graduated from Kenyon College with degrees in English and religious studies, a slightly rare combination of majors that may have hinted at his unique future career as an author, YouTuber, lecturer, podcast host, and spokesperson. One of the most-read YA authors of all time, Green's works include titles such as The Fault in Our Stars, Looking for Alaska, Paper Towns, and An Abundance of Katherines.
---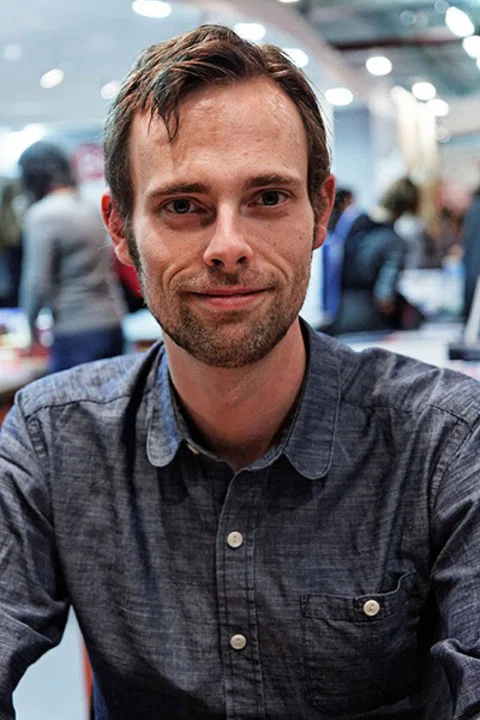 Ransom Riggs: English Literature
Ransom Riggs also graduated from Kenyon College with a degree in English literature and went on to attend graduate school at the University of Southern California, where he studied film. The author of Miss Peregrine's Home for Peculiar Children became friends with John Green while the two were attending college at the same time, and he is also married to Tahereh Mafi, another YA author best known for her series Shatter Me. He began his career working on online short films, though he has been consistently releasing novels since his publishing debut with the beginning of the Miss Peregrine series in 2011.
---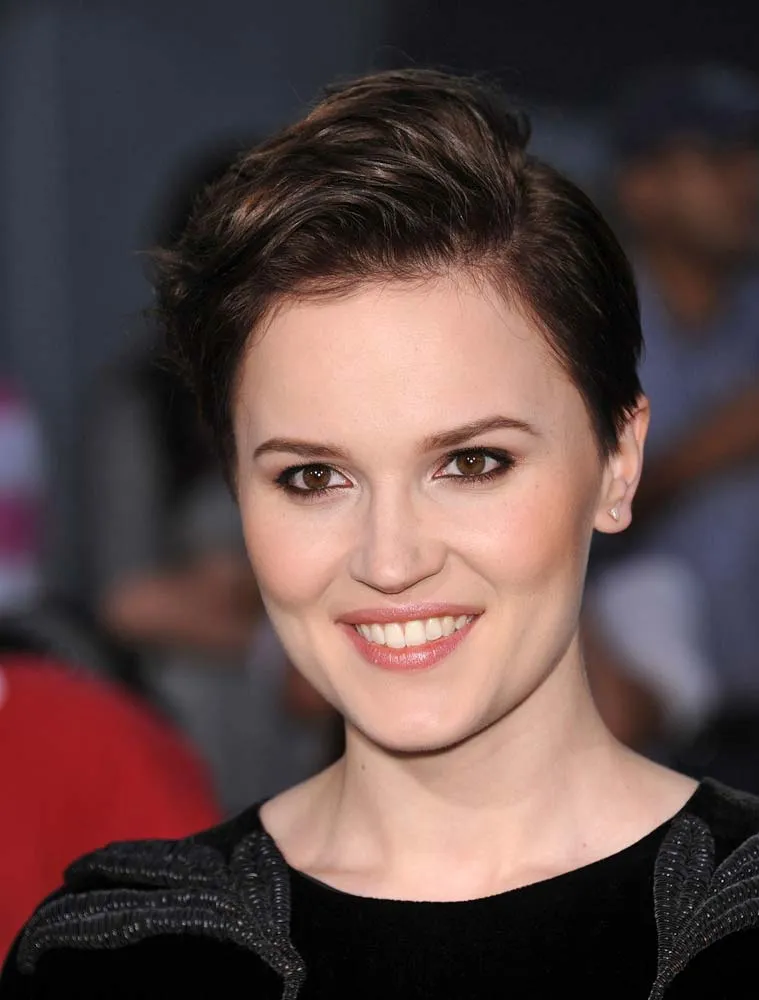 Veronica Roth: Creative Writing
Veronica Roth transferred to Northwestern University for their creative writing program after a year at Carleton College, which seems to have been the right choice as she wrote her first book, Divergent, over winter break during her senior year. Outside of the Divergent trilogy and its related expansions, she has released a collection of science fiction short stories entitled The End and Other Beginnings, as well as several other novels within the same genre that are aimed toward a more adult audience.
Check out our review and revisiting of Divergent here!
---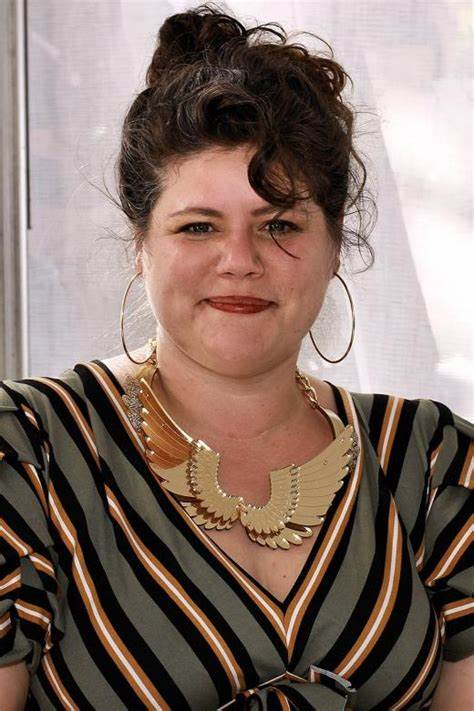 Rainbow Rowell: Journalism
Rainbow Rowell graduated from the University of Nebraska-Lincoln with a degree in journalism, first finding success in her career as a writer for the Omaha World-Herald daily newspaper. After releasing Eleanor & Park in 2012 and Fangirl in 2013, Rowell solidified herself as a critically acclaimed YA author who could even interest readers in stories-within-stories, going on to write an entire trilogy based on the fictional Simon Snow series she had created within Fangirl.
---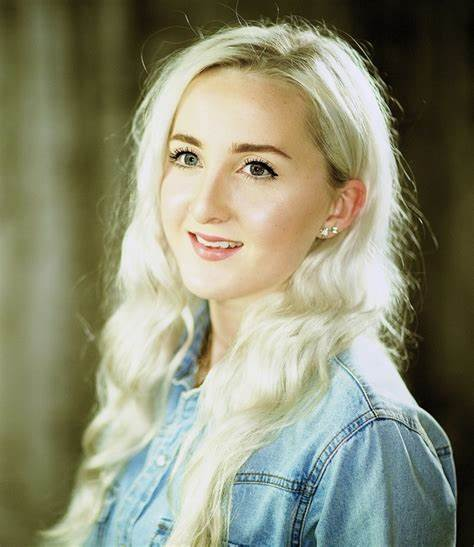 Holly Jackson: Literary Linguistics & Creative Writing
British author Holly Jackson graduated from the University of Nottingham, where she first studied literary linguistics and creative writing, then went on to receive her master's degree in English. While she states that her attempts at writing in her youth were poor, Jackson's first published novel, A Good Girl's Guide to Murder, was highly acclaimed and she has continued to make a name for herself as a leading YA mystery author.
Check out our thoughts on all of Holly Jackson's releases so far here!
---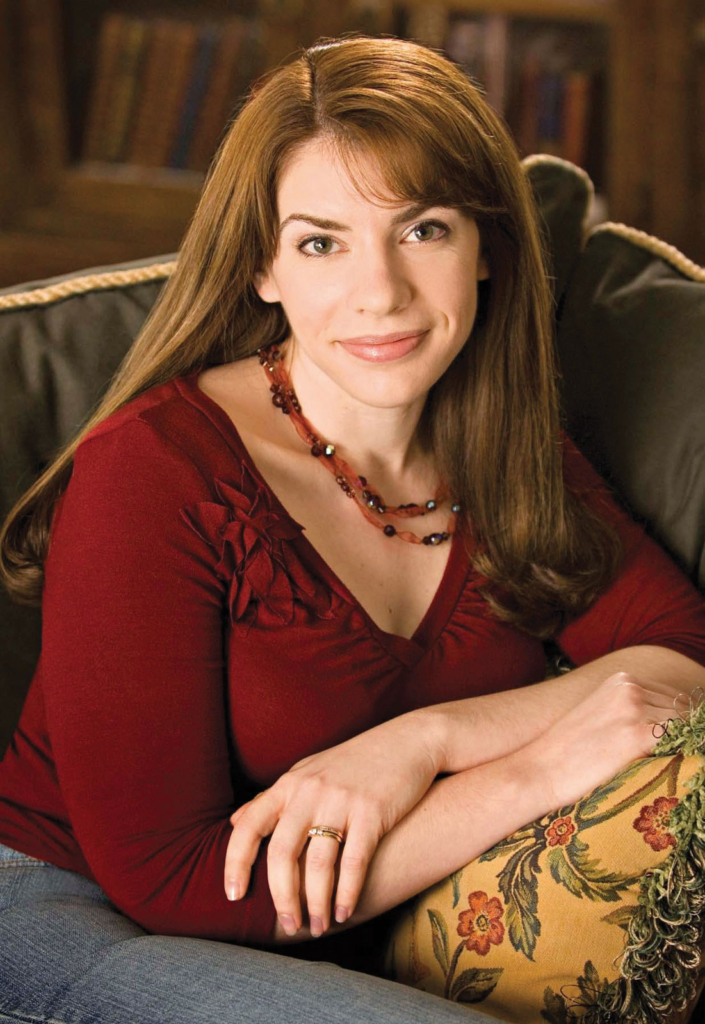 Stephenie Meyer: English Literature
Stephenie Meyer graduated from Brigham Young University with a degree in English literature, though she was raised in Phoenix, AZ and also took several classes at Arizona State University (which is news to me!). After graduation, she considered going to law school since becoming an author seemed impossible to her. However, the success of the Twilight series, which she first thought of in a dream, clearly proved these self-doubts wrong.
Check out our review of Midnight Sun, the most recent addition to the Twilight series, here!
---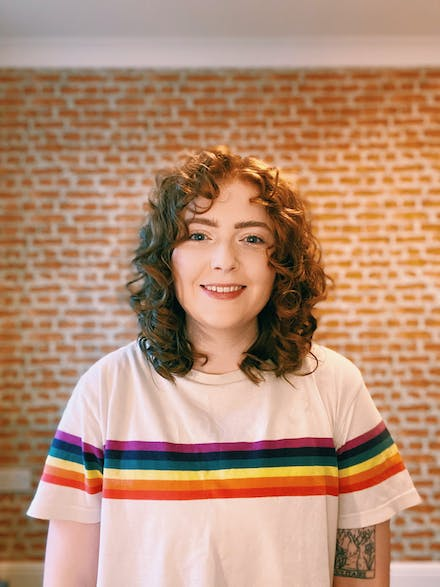 Alice Oseman: English Literature
English author and illustrator Alice Oseman secured their first publishing deal at the age of 17, with her first novel published two years before she had even completed college. Oseman graduated from Durham University with a degree in English literature and is now most widely known for her webcomic Heartstopper, which has been adapted into a television series by Netflix. They have released four novels and two ebook novellas in addition to the webcomic.
Check out our thoughts on Heartstopper, as well as five other YA graphic novels featuring LGBTQ+ characters and plotlines, here!
---
Emma Conner, Pine Reads Review Writer & Website Manager