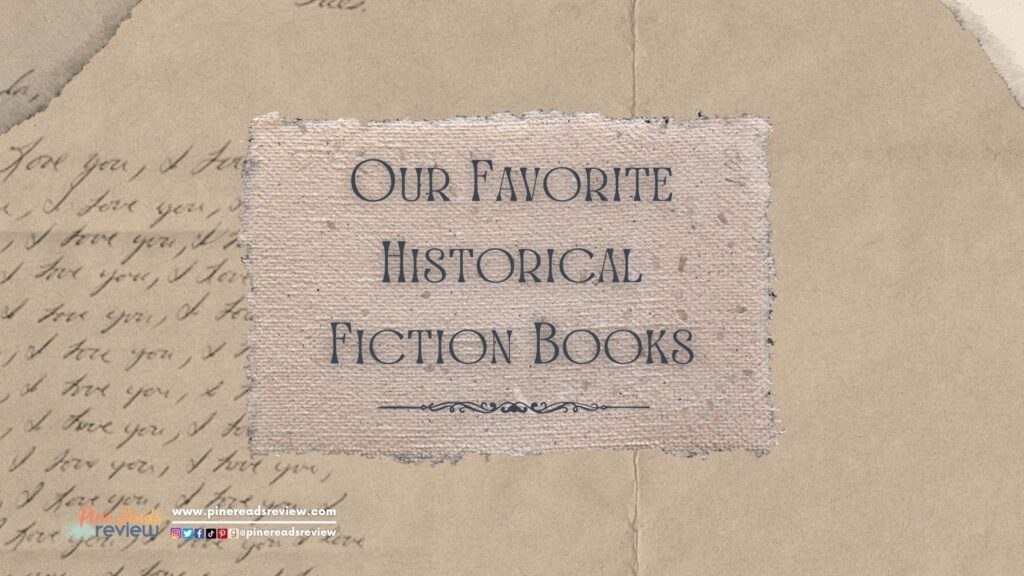 I know when people hear "historical fiction," they are drawn away from the books because they think they will be mundane, but historical fiction books don't have to be boring! Here are three rousing historical fiction books that have gotten me out of reading slumps:
---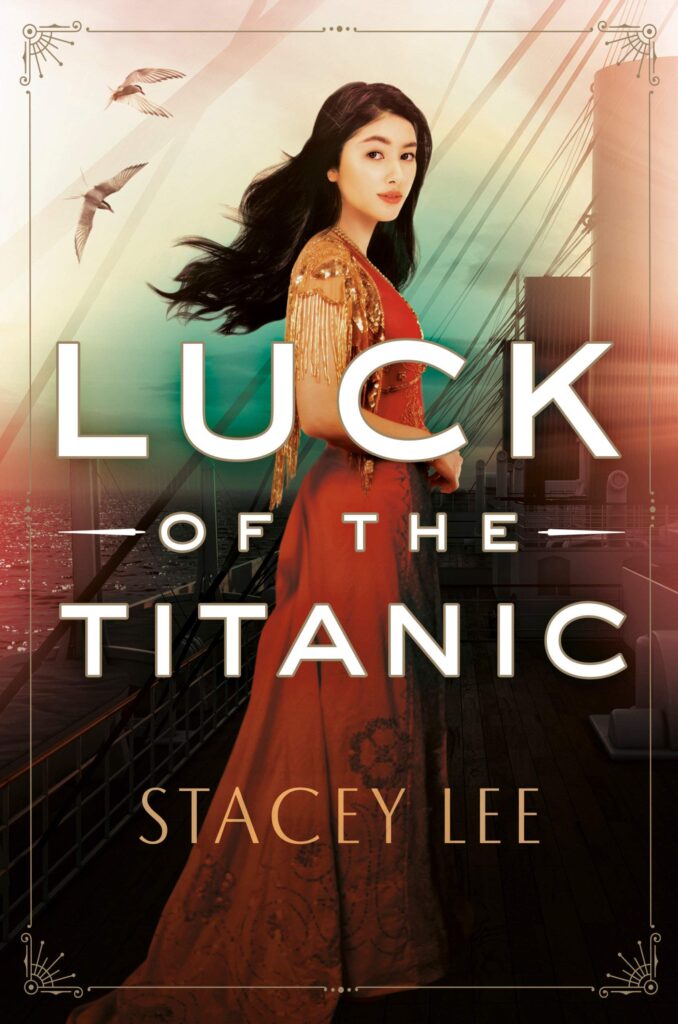 Content Warnings: Racism, death, sexism
"But juggling is not an act of holding tight. It's an act of letting go—of giving the people you love the time and space to find their own orbit."
In this reimagined tale of the six Chinese men who survived the Titanic, Luck of the Titanic follows the story of two Chinese twin acrobats, Valora and Jamie Luck, on the maiden voyage of the Titanic. Valora is a stowaway when she starts her search for the ship for her brother, Jamie, because she wants to go to America. They are experienced acrobats who want the attention of an American circus manager to get into America while the Chinese Exclusion Act is in place. They struggle with racism and classism while they try to get noticed, but they don't let it affect their goal. Third-class passengers are not allowed on the lifeboats when the Titanic sinks, so the twins must find a way out before time runs out.
I liked this book because in all the years school taught me about the Titanic, no teacher mentioned the Chinese people who survived. The book highlighted the classism on the ship and how people of color were treated. It was easy for me to forget the book was going to end with the sinking of the boat, and it gave life to the people on the Titanic.
---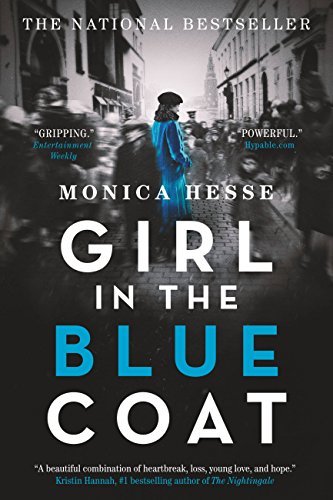 Content Warnings: Death, violence, gun violence, genocide
"I would care that someone understood we were flawed and scarred and doing the best we could in this war. We were wrapped up in things that were so much bigger than ourselves. We didn't know. We didn't mean to. It wasn't our fault."
Hanneke Baker lives in Amsterdam during WWII and makes her living by selling goods on the black market and making deliveries to people's houses. One of her regular customers asks Hanneke to help find a Jewish girl who vanished from her hiding space in her house. Hannake agrees and plunges herself into finding the girl. She has help from her friends as they hide from Nazis and try to get the missing girl to safety.
I loved this book because I forgot I was reading. I have read it multiple times, and it got me back into reading after years of not reading. The storytelling is impressive, and I also enjoyed the mystery aspect. It is one of the best historical fiction books set during WWII because it is well-researched and shows the war from a different side than we usually hear about.
---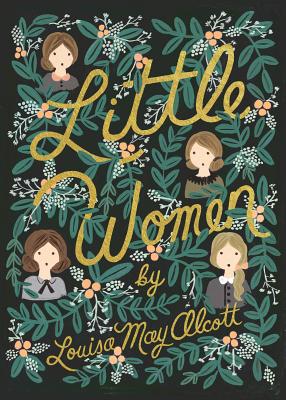 Content Warnings: Racism, sexism, death
"She preferred imaginary heroes to real ones, because when tired of them, the former could be shut up in the tin kitchen till called for, and the latter were less manageable."
Little Women follows the story of four sisters, Meg, Jo, Beth and Amy, growing up in New England during the Civil War. While growing up, they must conquer what's holding them back from living and finding love. Meg must overcome her desire to be wealthy to marry the man she loves. Jo has to overcome gender stereotypes to make her dreams of being a writer come true. Beth must conquer her shyness. Amy has to tame her pride to love her life and let people in. 
Little Women was the first classic that I enjoyed. I liked how family-centric it was and how it focused on each girl and their mother. I loved their relationships with each other and how they closely resembled genuine sibling relationships. I read the book after the 2019 movie came out, and I found having actors associated with the characters made the book more enjoyable.
---
PRR Writer, Kelly Marry