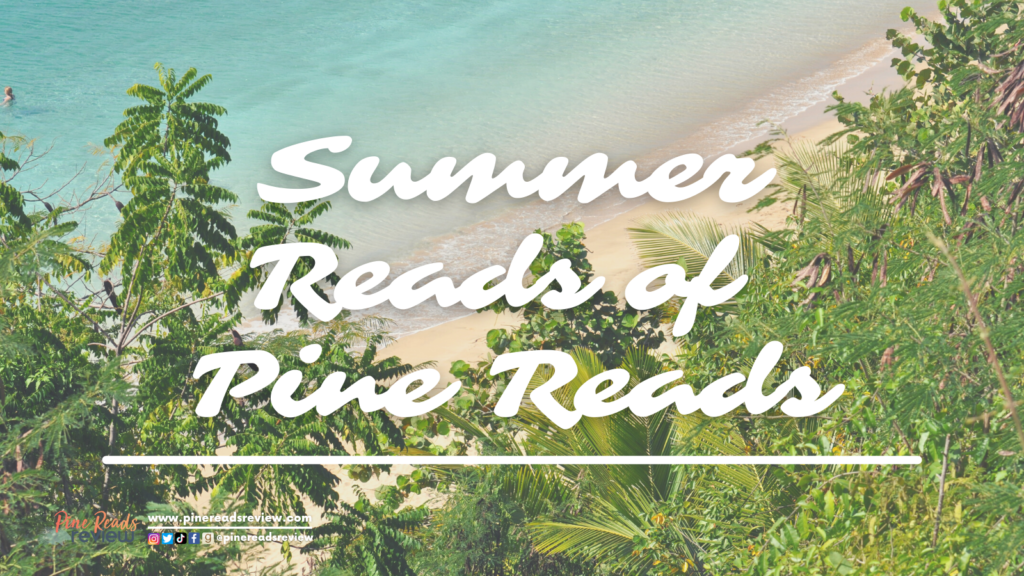 From new releases to comforting classics, the staff of Pine Reads Review is always reading. While school was out, we finally had some time to tackle that TBR pile or to revisit stories close to our hearts. We wanted to share some of those titles as well as some quotes and reflections about why these books were some of our favorite summer reads!
---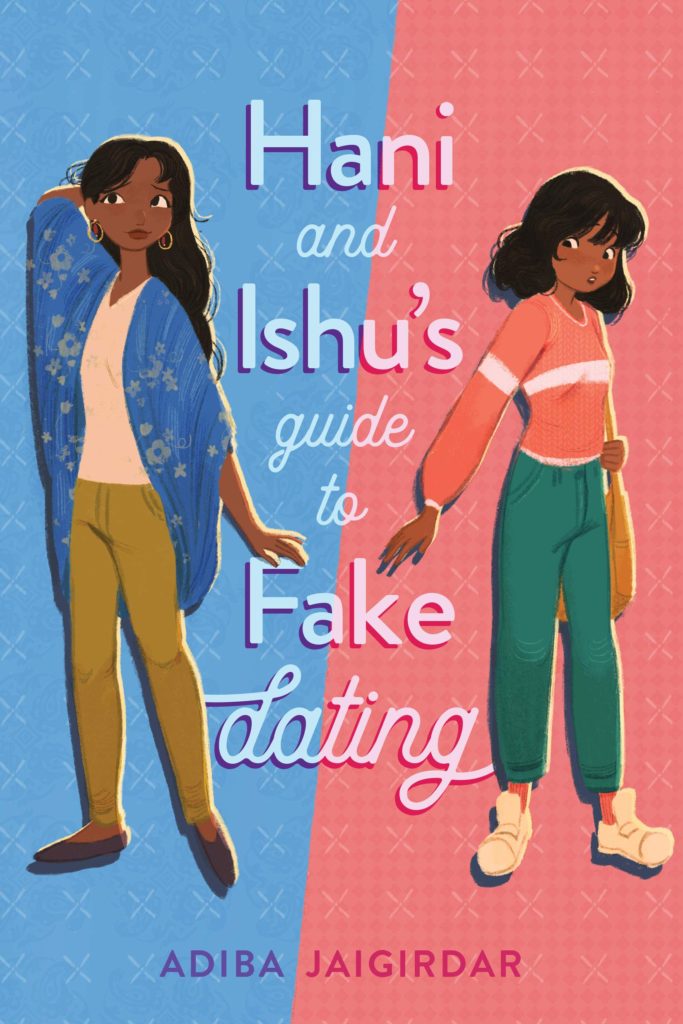 "'Having a crush—and I've decided that is unfortunately what I'm afflicted with—is the worst thing that's ever happened to me.'"
Adiba Jaigirdar's second novel captured my heart just as much as her first. Hani and Ishu's character arcs are perfectly written throughout the course of the novel, and the way they end up together was sweet to read. The book is fluffy and warm, but also manages to touch on some heavier, important topics. This is the queer brown-girl summer read we needed!
-Grace Kennedy, PRR Assistant Director
Don't miss our review of Hani and Ishu's Guide to Fake Dating!
---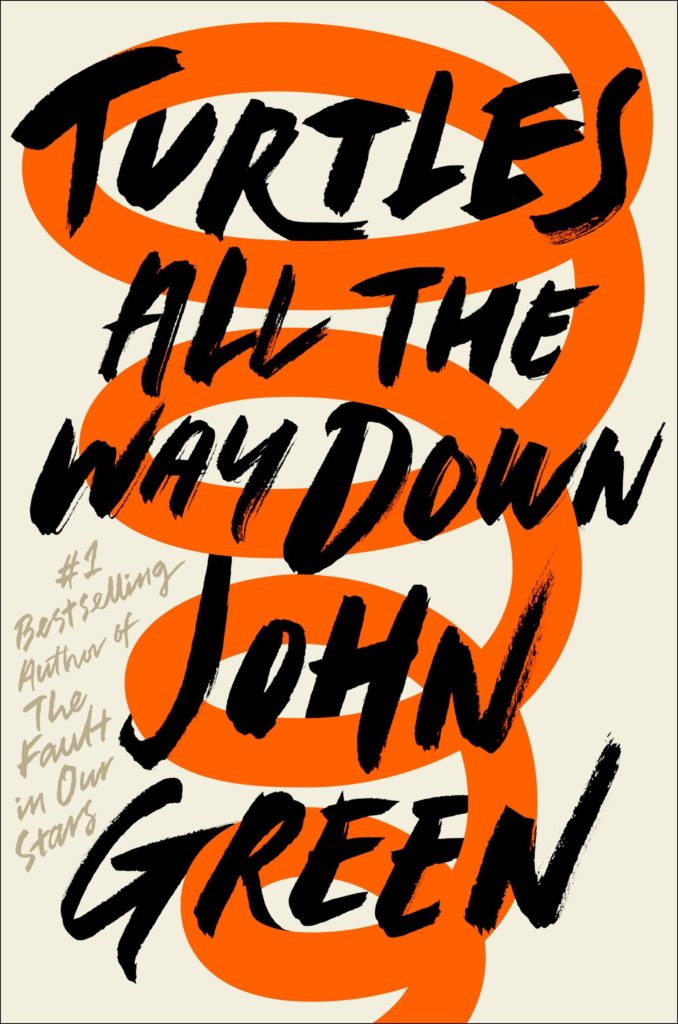 "Life is a series of choices between wonders."
I really enjoyed reading this book because all the characters seem innately human—and real. I could relate to Ava's story and her struggles with anxiety. This is my new comfort novel because it feels like I'm not alone in my experiences.
-Mikayla Kaber, PRR Assistant Director
---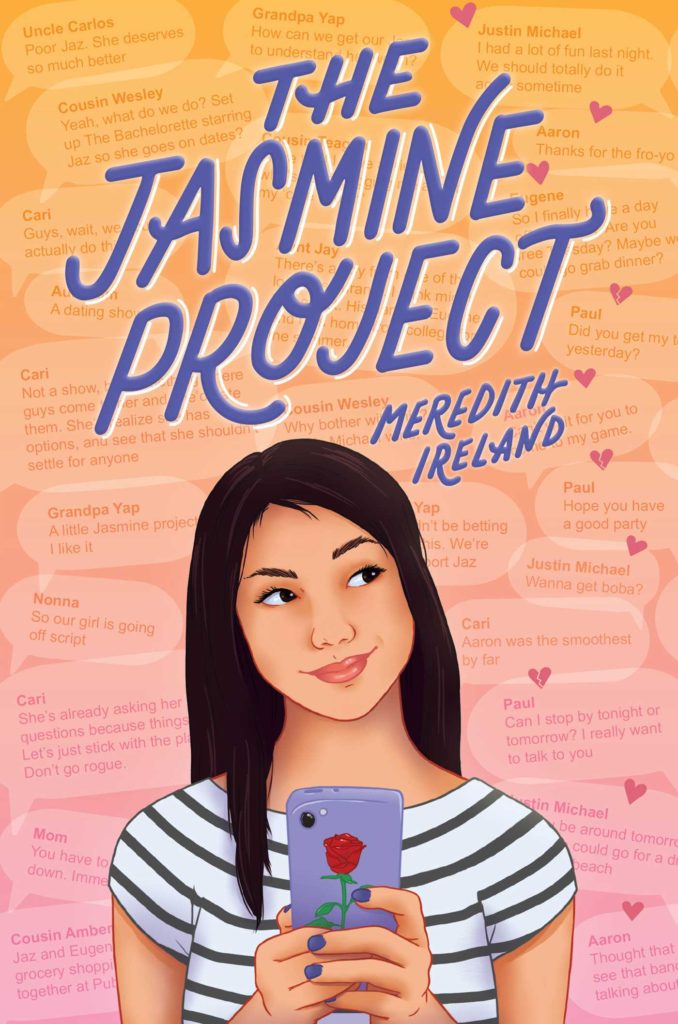 The Jasmine Project by Meredith Ireland (Simon & Schuster Books for Young Readers)
"A part of me will always want to take the safest route. I just have to conquer it."
I loved everything about The Jasmine Project, from the hilarious family group texts to the romantic scenes with the bachelors to Jasmine's gradual discovery of her own self-worth. Grab yourself a copy of The Jasmine Project as soon as it hits shelves on September 7th because this is one book you don't want to miss!
The Jasmine Project releases September 7, 2021.
-Wendy Waltrip, PRR Assistant Director
Don't miss our review of The Jasmine Project!
---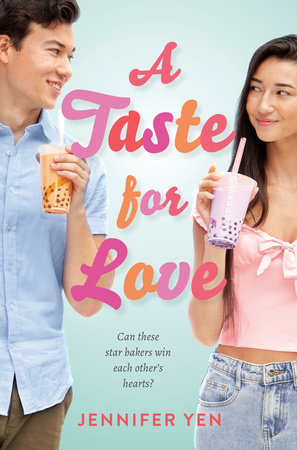 "It is a truth universally acknowledged that a mother in possession of great wisdom, must be in want- nay, in need- of a daughter who will listen."
I read this book in one sitting on a car ride, and I absolutely loved it. It's a fantastic and sweet summer read. Liza, the main character, felt so real to me from boba runs with her friends, to her nerdy fandom clothes, to her struggles branching out of a traditional Chinese household and into Western culture. Also, the romance! If The Great British Baking Show and Pride and Prejudice retellings pique your interest, definitely check this book out!
-Erika Brittain, PRR Lead Website Manager & Writer
---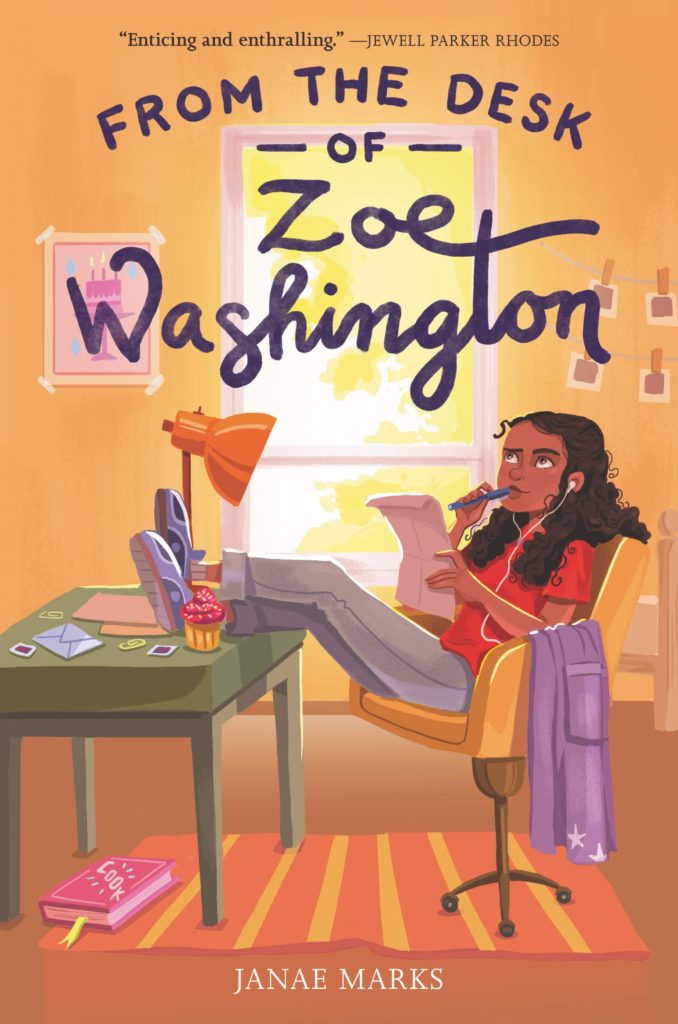 "There's always hope, but that doesn't mean it's enough to make change."
It was one of my favorites because it was such a heartwarming and fun read. It also carried strong themes of justice and doing the right thing. Zoe is such a driven and tenacious character that I admire deeply.
-Sadie Cruz, PRR Writer, Editor, & Podcast Producer
---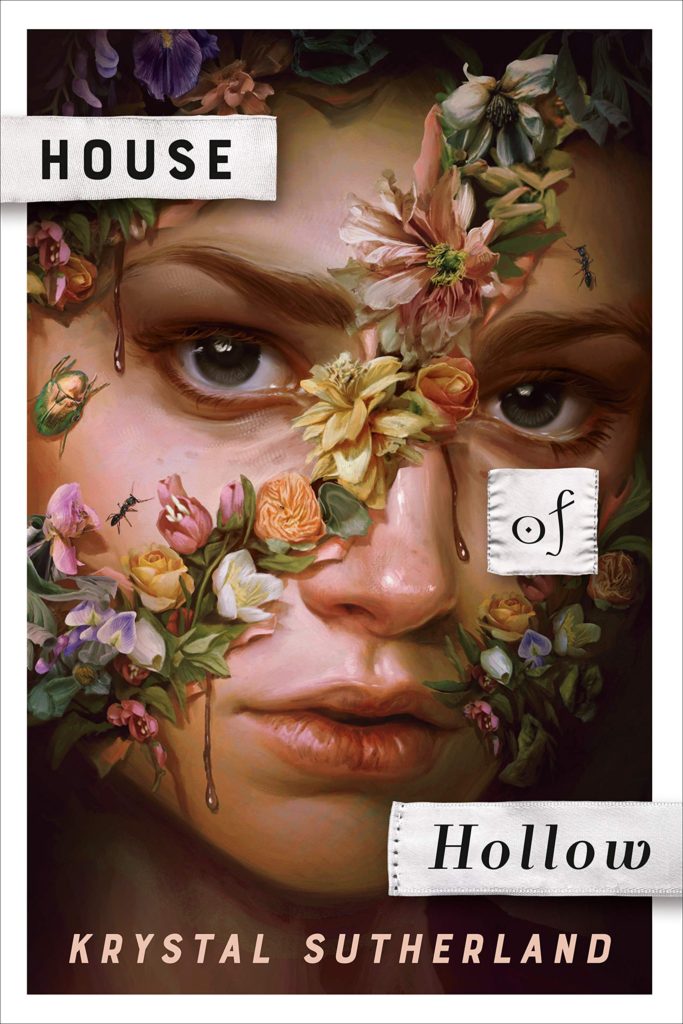 House of Hollow by Krystal Sutherland (G.P. Putnam's Sons Books for Young Readers)
"Some people go missing because they want to; some go missing because they're taken. And then there are others – those who go missing because they fall through a gap somewhere and can't claw their way back."
This book is genuinely so unnerving. Seriously dark, twisted, and complex—I couldn't decide whether to cover my eyes or keep going. I don't often read horror, but this was an amazing exception. The writing is lyrical and beautiful in contrast with the gruesome and terrifying action flying across the pages. Read with the lights on and get ready for the biggest plot twists you'll never see coming.
-Sam Key, PRR Writer & Social Media
---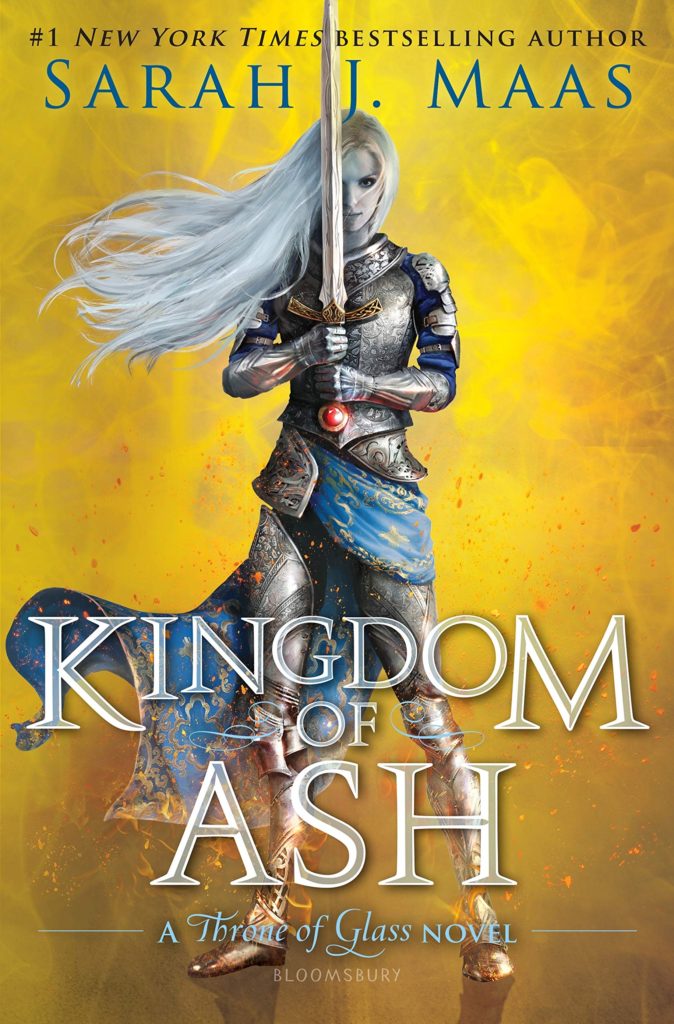 Kingdom of Ash by Sarah J. Maas (Bloomsbury YA)
"You're afraid. Of yourself more than anyone else in the world."
I don't think there could have been a better ending to the Throne of Glass series than this book. Aelin Galathynius has become one of my favorite YA characters over the course of this series, and I think it is because of her strong character arc. We see Aelin at her highest moments and when she is moments away from breaking. Kingdom of Ash alone showed a tremendous shift in her character, yet she still remains the same person we met in Throne of Glass (the book). From action, adventure, love, and heartbreak, Maas puts it all in this book and series, and you will never have a dull moment.
-Taylor Quinn, PRR Writer & Editor