At Pine Reads we love reading middle-grade novels! Through our collaboration with Littlest Bookshop, a local Tucson independent bookstore, we have created a list of our top 10 middle-grade reads to check out this summer! Whether it's a long car ride, a trip to the beach, or relaxing by the pool, summer vacation is the perfect free time to catch up on your TBR pile or find something new to read. So bring a book wherever you go and explore a whole new adventure!
---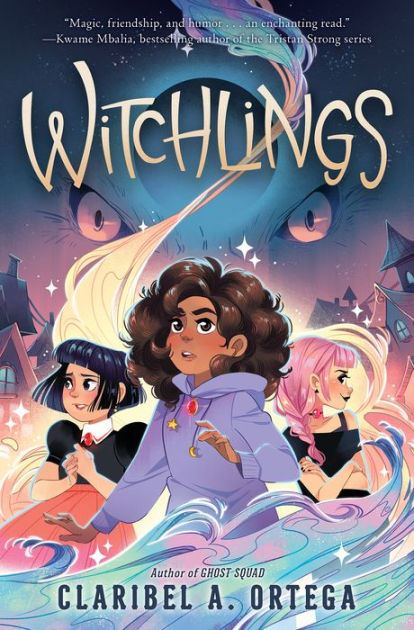 Witchlings by Claribel A. Ortega
"I particularly enjoyed Seven's character and was really impressed with how she handled some of the heavy and difficult topics that she was forced to face." – Taylor Quinn

Seven finds herself on an unexpected adventure when the ceremony that places her into one of the five witch covens goes horribly wrong and she is declared a Spare. In order to gain her magical abilities, she must complete a ritual with two other Spares, one of whom is known for bullying Seven. Witchlings are a true test of strength, friendship, and heart!
Check out the full review here!
---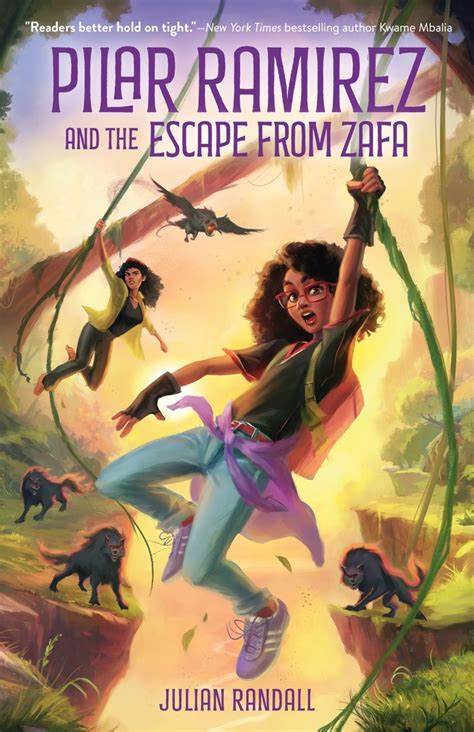 "For a magical adventure full of fantastical creatures, culture, laughs, and an empowering young female lead, check out Pilar Ramirez and the Escape from Zafa!" – Taylor Quinn
Pilar's film about the disappearance of her cousin only gets weirder when she finds herself sucked into a magical world on the island of Zafa. With fantastical creatures inspired by Dominican mythology, there is never a dull moment on this adventure. Join Pilar as she races against time to rescue her cousin before the island is destroyed.
Check out the full review here!
---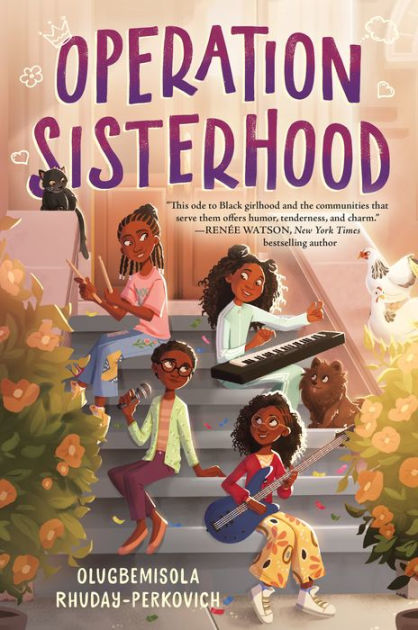 "Operation Sisterhood is a beautiful, colorful celebration of family, sisterhood, and the Black community in New York City, with as much liveliness and fun as it has tenderness and heart." – Bethany Harrison & Erika Brittain
Bo must adjust to her new life when her mom decides they will move in with her boyfriend. The change doesn't seem so hard when she and her three new sisters—Sunday, Lil, and Lee—all realize their love for music. With their new bond, the girls decide to throw the best block party ever!
Check out the full review here and our interview with Olugbemisola Rhuday-Perkovich here!
---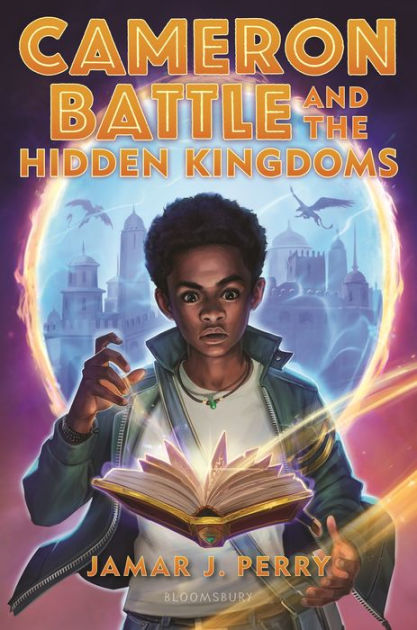 "Cameron Battle and the Hidden Kingdoms is perfect for any reader interested in an action-packed adventure with magic, friendship, and joy." – Frances Drye
Cameron discovers his connection to the legendary kingdom of Chidani, a hidden world home to the Igbo people. With his best friends Zion and Aliyah, Cameron sets out to break the path between his realm and Chidani being created by the corrupt Chidani princess. With spirit demons, flying warriors, and an epic adventure, Cameron Battle and the Hidden Kingdoms is a book you won't want to miss!
Check out the full review here!
---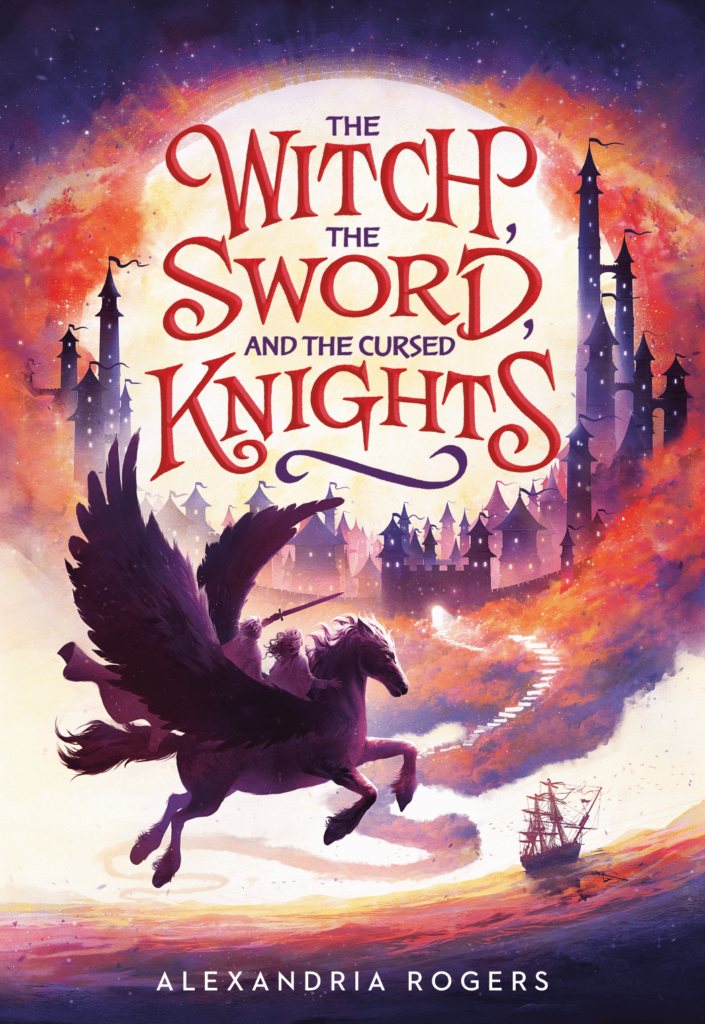 "Arthurian legend, witches, and magic — say no more!" – Taylor Quinn
Ellie and Caedmon both are drafted to serve as knights of King Arthur's Round Table. Ellie will do anything to get out of the draft, including helping a lost cause like Caedmon—who ignored his draft letter. But he can only hide from it for so long, and soon the two embark on a magical adventure to reforge the legendary sword of Excalibur. Both Ellie and Caedmon must accept who they are if they wish to survive the looming darkness.
Check out the full review here!
---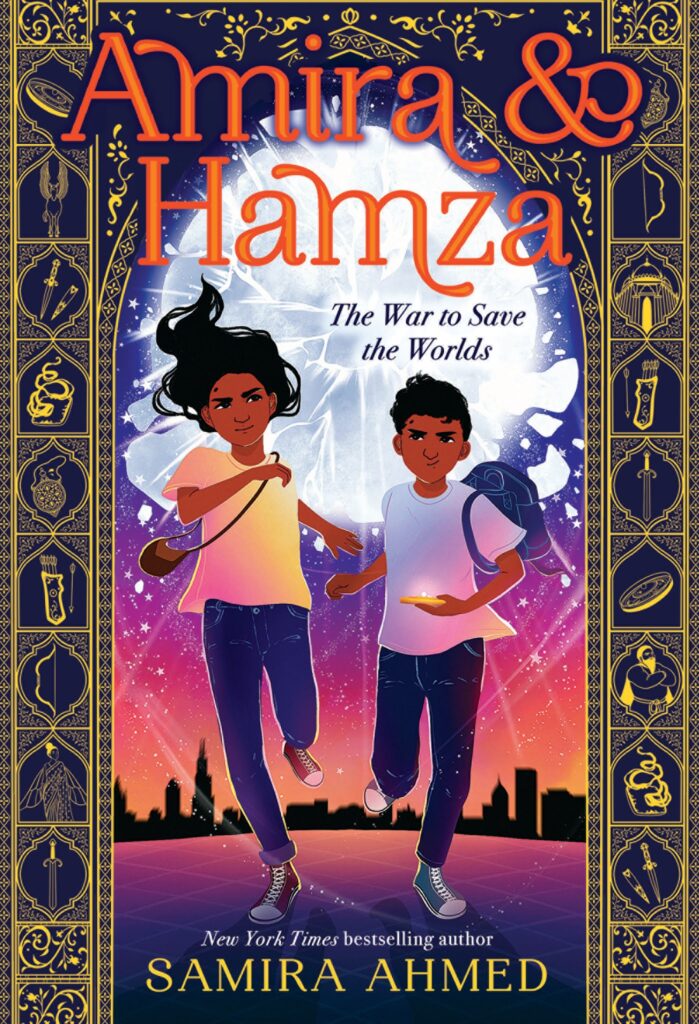 "A fun and excellent read that I would recommend to anyone with an interest in science, adventure, and exploring modern interpretations of ancient culture." – Bethany Harrison
The moon is breaking into pieces, and Amira and Hamza are the only ones left to save the world. The seal between mystical and reality is rupturing, bringing elements alive that Amira only heard about in childhood stories. With interdimensional travel and magic, this read will surely keep you on the edge of your seat.
Check out the full review here!
---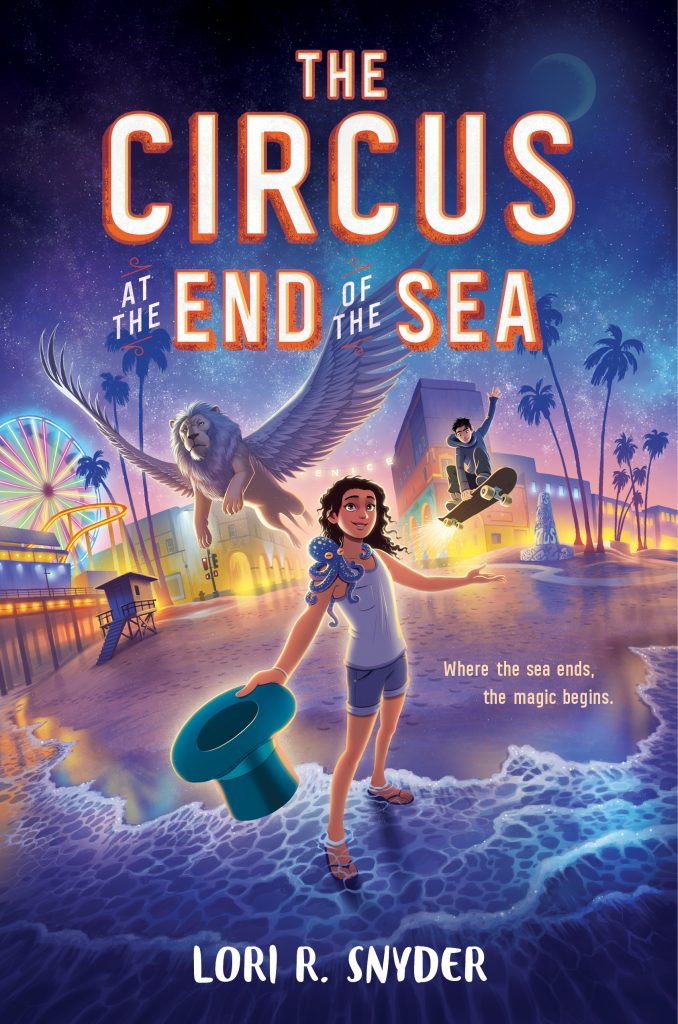 "The Circus at the End of the Sea is phenomenally creative, heart-warming, and a perfect tribute to the imagination." – Wendy Waltrip
The only consistent thing in Maddy's life is her magic. And she has finally found a place to belong at the magical street circus in Venice Beach, California. But it seems good things can't last forever because the circus is in danger of closing if the ringmaster can't be found. Maddy won't let this slip between her fingers even if it means facing her deepest fears.
Check out the full review here!
---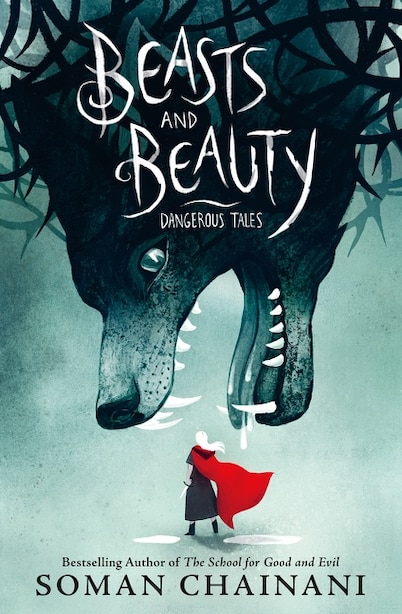 "Everyone has a chance to be the hero in this spellbinding collection; everyone has a chance to be the villain." – Sophie Applin
This book includes twisted versions of some fairytale favorites including Little Mermaid, Peter Pan, and Red-Riding Hood. This rendition of favorites gives a refreshing twist featuring more diverse characters and darker storylines, making this an instant go-to for fairytale lovers.
Check out the full review here!
---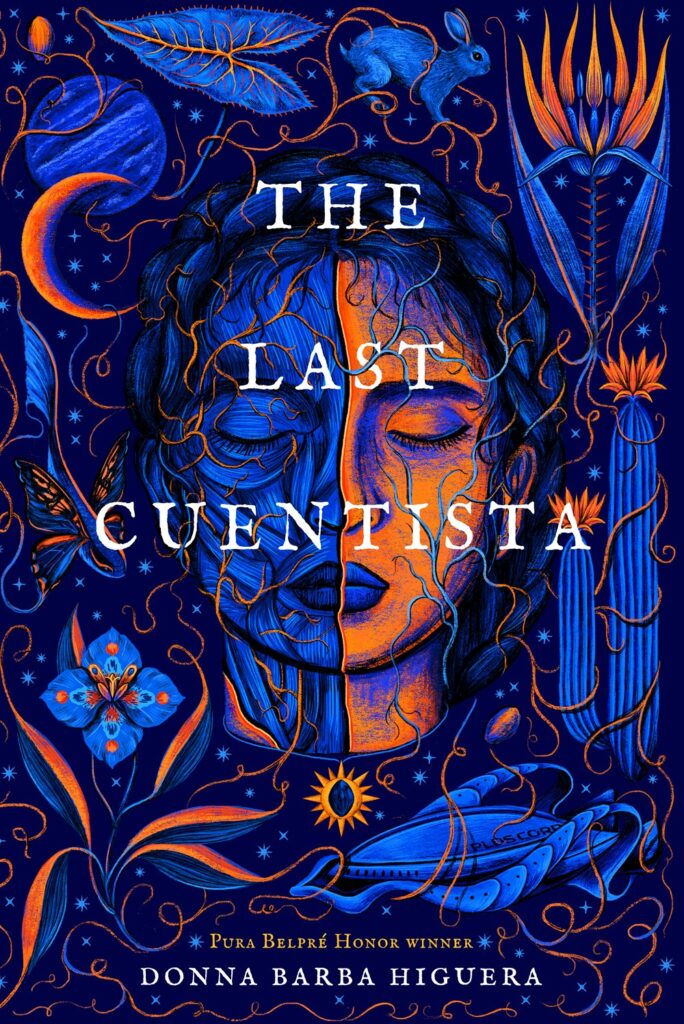 "The Last Cuentista serves as a love letter to stories and the people who cherish them." – Emily Pimental 
Petra and her family must leave Earth for another inhabitable planet. But their spaceship is overtaken by a group called the Collective. The Collective has wiped the memories of everyone who is onboard. Isolated and unfamiliar with her environment, Petra must find a way to help the others and escape the Collective's control.
Check out the full review here!
---
"Out of My Heart offers an often-overlooked perspective of a girl whose diagnosis does not define her, while keeping it real about the trials and triumphs of self-expression and independence as a young girl." – Chloe Penna 
Out of My Heart is the long-awaited sequel to Out of My Mind. Follow Melody as she continues to navigate the physical challenges of her world. At a summer camp, Melody meets other kids learning to do the same things. For a heartwarming story about friendship and embracing differences while pushing past comfort zones, be sure to read both books following Melody's journey.
Check out the full review here!
---
Support a local business and purchase these books through Littlest Bookshop! Check out the rest of our website and the full reviews of these picks!
Happy Summer Reading!
PRR Staff