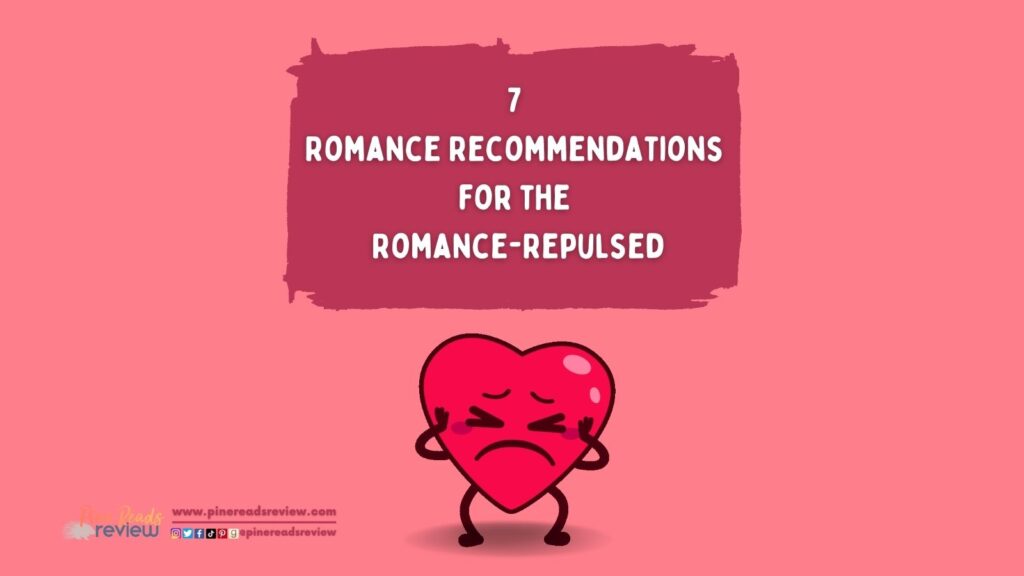 Okay, maybe "repulsed" is too strong of a word, but if you're anything like me, you don't actively seek out rom-coms or read every single book featuring enemies-to-lovers or cry over sagas of star-crossed lovers ending. I'm not a complete cynic, though—when mixed in with another genre and well-written, I have to admit that I do enjoy some romance. Here are some of my favorite love stories that warm my cold little heart:
---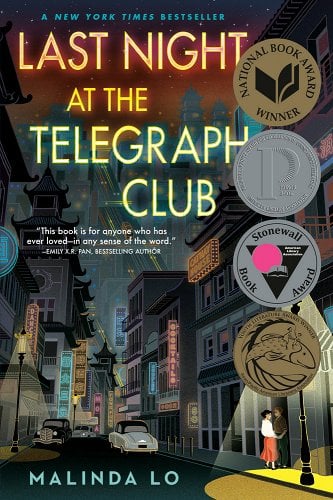 Set in the thick of the Red Scare, Last Night at the Telegraph Club follows seventeen-year-old Lily Hu as she navigates the perils of growing up as a Chinese American girl who loves science while discovering her much more taboo identity as a girl who likes other girls. When she and her friend Kathleen Miller (who she may or may not have a crush on) go to a popular lesbian bar called the Telegraph Club, her life changes forever. Perfect for fans of queer historical fiction!
---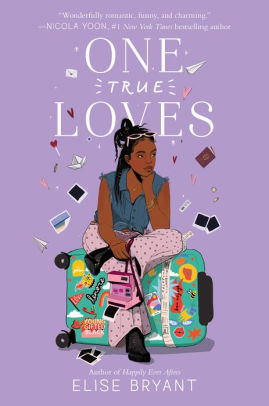 Lenore Bennett is on a post-high school graduation cruise and set to attend NYU next year, so now is her time to relax, right? Wrong. She has no idea what she wants to study, but her parents want her to figure it out by the end of the cruise because they're worried that Black kids like Lenore don't have the luxury of indulging in indecisiveness—they want her to be always prepared and ahead of the competition. Adding to the stress, she runs into golden boy Alex Lee, who's committed to UCLA, basically has his entire life planned out, and is a hopeless romantic. To Lenore, it's hate at first sight. But as they spend more time together, Alex proves himself to be kind and understanding, and, begrudgingly, Lenore begins to enjoy his company. Now she's dreading the end of the cruise for more reasons than one. Not only is this a sweet summer romance, but it's also a journey of self-discovery and learning how to manage parental expectations.
---
After her Bengali parents' less-than-ideal reaction to Nishat coming out lesbian, she doesn't know how her life could get any worse. Except it does—the girl she has a crush on, Flávia, appropriates Nishat's cultural practice of henna for a school business competition, and as the competition heats up, the kids at school start spreading racist and Islamaphobic rumors about Nishat and her family. With so much going wrong, she doesn't know how to make everything right again, but still she holds onto her determination to be unapologetically herself. If you're craving a perfect blend of sweet romance and serious discussions about culture, sexuality, and religion, this is the book for you. The gorgeous cover doesn't hurt, either!
---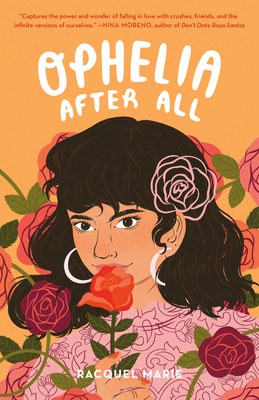 Everyone knows that Ophelia Rojas is a romantic—she's perpetually crushing on one cute boy or another, but when she finds herself daydreaming about the pretty girl in her English class, Talia Sanchez, Ophelia finds herself questioning who she really is. With everything that's going on—dealing with her blooming sexuality crisis, writing college applications, fixing her fracturing friend group, tending to her rose garden, and rediscovering her Cuban heritage—the end of high school sure seems a lot more like the end of the world. Even though the romance is certainly an important aspect of the book, I think it's only a fraction of this brutally raw and honest coming-of-age story that beautifully captures the ups and downs of being a teenager. For me, it was the right book at the right time, and I will forever be recommending it!
---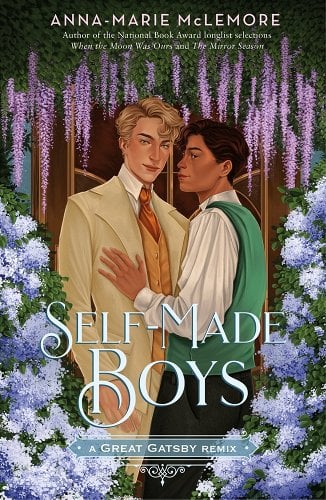 Inspired by the Great Gatsby, this retelling follows Nicolás Caraveo, a seventeen-year-old trans boy, as he makes his way in New York City, hoping to find a career he can support his family with. But NYC is a far cry from his small Minnesota town; after all, there's a reason his cousin Daisy hides her Latina identity and now passes as white. He finds an unlikely ally in the midst of the ostentatious glitz and glam—his obscenely rich neighbor, Jay Gatsby, who he learns is not only head-over-heels for his cousin but also a self-made boy, just like him. If you've always thought that Nick and Gatsby were more than just friends in the original novel, this is exactly what you need.
---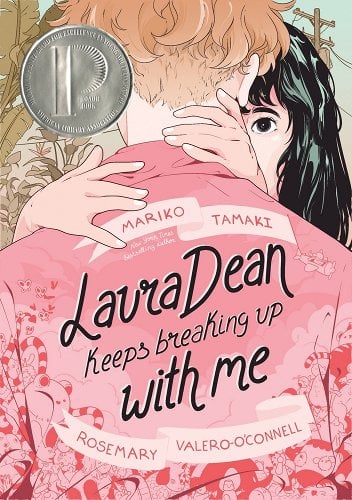 Freddy thought she found the perfect girlfriend in Laura Dean—she's popular, funny, and drop-dead gorgeous. There's just one small problem: Laura Dean won't stop breaking up with her, and Freddy's kind of tearing herself apart over it. She doesn't realize that her obsession with her not-so-great on-and-off girlfriend is causing her to neglect her friendships and her mental health. But with the help of an advice columnist and friends in unexpected places, she just might be able to survive this relationship. A must-read graphic novel about the power of friendship, learning to love yourself and recognizing toxic relationships.
---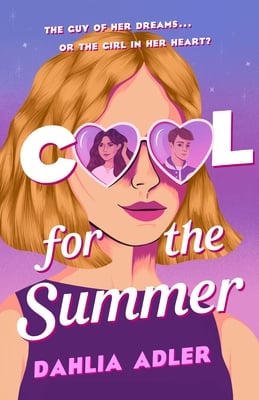 After her summer glow-up, Lara finally got her longtime crush not only to look at her, but ask her on a date. Her friends seem closer than ever, and she's finally gotten a job as a barista at her local bookstore—it seems like everything is finally falling into place. Except she can't stop thinking about Jasmine, the girl she spent a whole lot of time kissing the previous summer. When Jasmine herself walks through the doors on the first day of class, Lara finds herself pulled between the dream guy and the perfect girl, and she has absolutely no idea what to do. Senior year of high school couldn't get more complicated than this! Cool for the Summer is filled to the brim with romance, but more than anything, it's also a story of Lara grappling with her identity and learning to accept who she really is.
---
PRR Community Outreach Lead, Writer, and Editor, Aruna Sreenivasan