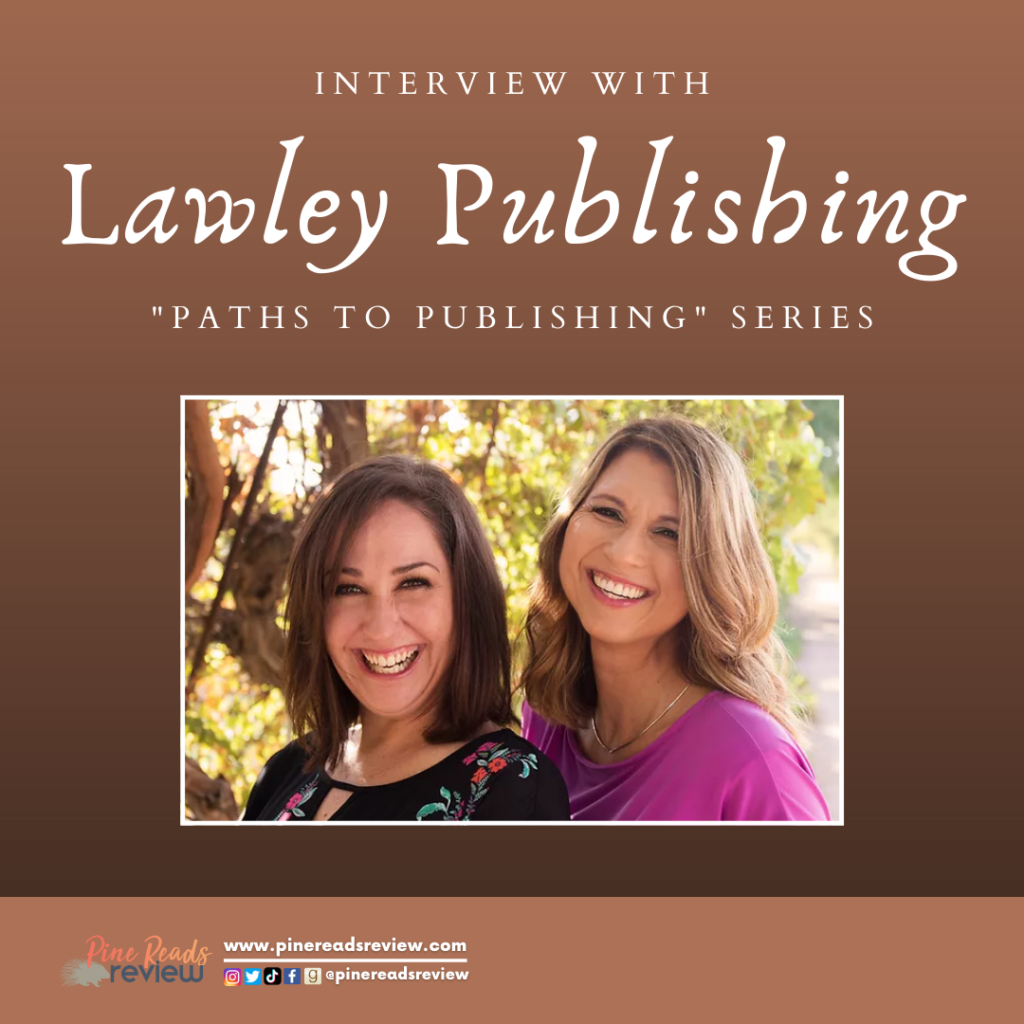 About the interviewees: "Lawley Publishing is dedicated to producing clean, uplifting, inspiring children's literature that enhances natural curiosity, empowers imagination, and ignites the magic of childhood. We strive to connect with children on a fun and fundamental level through producing books they love to read, relate with, and can grow from. We diligently seek out artists—both authors and illustrators—who create magic through word and art and are also committed to enriching children through top-notch literature. We work to stretch the boundaries of traditional publishing by allowing more author involvement throughout the publishing process. And, instead of only accepting polished gems, we see the potential diamonds and go above and beyond to support and work hand-in-hand with our authors to create masterpieces. We at Lawley promise an author and artist experience unlike most in the industry and to provide books parents can trust and children will love." (Bio from the Lawley Publishing website.)
Find Lawley Publishing on the following platforms:
---
Paths to Publishing is a mini-series from Pine Read Review as we chat with industry professionals from all backgrounds about the various ways to break into the literary world. Keep an eye on our website and social media for more updates Paths to Publishing!
---
The following interview is with Lara and Carrie, founders of Lawley Publishing located in Gilbert, AZ. A huge thank you to Lawley Publishing (and specifically Carrie and Lara!) for speaking with Assistant Director Sophie Applin in the following interview!
PRR Assistant Director Sophie Applin
---