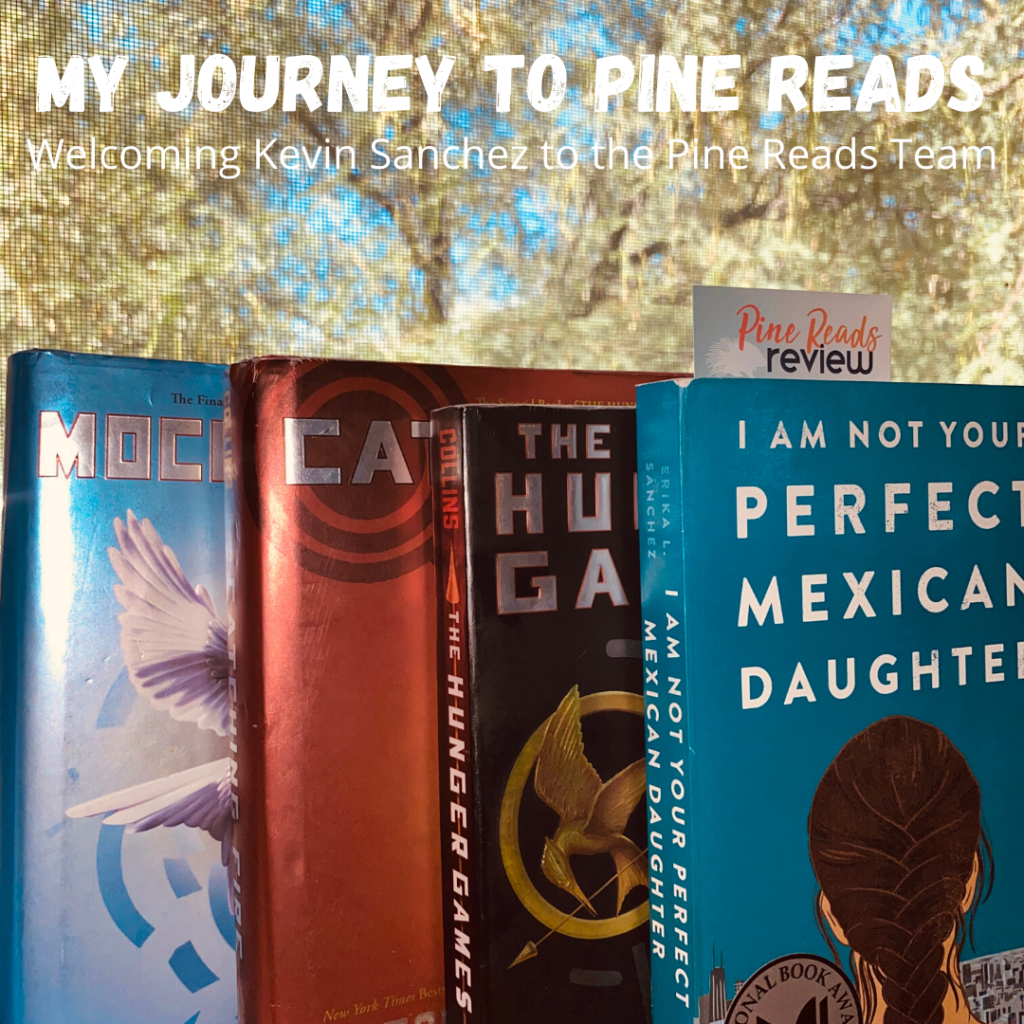 What few memories I have left of middle school are occupied by flashbacks of the library where I spent most of my free time. I ran my fingers down the spines of books, eventually making my way over to the shelves filled with Young Adult novels. Within those shelves, I discovered some of the first books that fueled my appetite for literature. Darren Shan's Demonata Series kept me awake at night, while Z Brewer's Chronicles of Vladimir Tod invoked daydreams of life as a vampire. I was inspired by the various authors I read and began to write a short novel of my own. What I described as a Harry Potter-esque story was never finished, but it gave me a new perspective on literature and the effort it takes to produce a story.
This newfound perspective was amplified by reading The Hunger Games Series. Suzanne Collins made my teenage mind understand the power of revolution and advocating for justice, while managing to sneak in some teenage romance. My older sister and I took turns reading the books and then attended the movie premiers together; we bonded over discussing the books and adaptations. After the release of Mockingjay Part 2, we decided to both get a tattoo of a mockingjay, as a reminder of those days we spent immersed in the dystopian world of Panem, a reminder that literature has the power to shape young minds.
My love for literature continued to grow, and in high school, I joined a writing club where I was able to practice writing creatively. After some time as an undecided major in college, I decided to turn my earlier interests into a career and double major in English and Creative Writing. One of the first classes I took in the major was a survey course in Children's and Young Adult literature. Throughout the semester, I began to learn about and understand the influence both children's and YA literature can have. When I read Erika L. Sánchez's I Am Not Your Perfect Mexican Daughter as part of an assignment, the passion I had felt when I'd read The Hunger Games was reinvigorated. As a Latino, I was excited about a story with a Latinx protagonist and found myself relating to Julia. Furthermore, my sister passed away a couple months before I read the book, so the theme of grief felt extremely relevant. Julia's story helped me process my own loss. Walking away from the course, I realized just how impactful YA literature can be—whether the reader is a middle school student finding an escape in a fictional world or a college student struggling with grief. This realization led me to join the Pine Reads Review team; their commitment to sharing diverse literature and making connections closely aligns to my own values. I am excited to be part of this team and to promote the books I wish I could have read sooner. 
PRR Writer, Kevin Sanchez