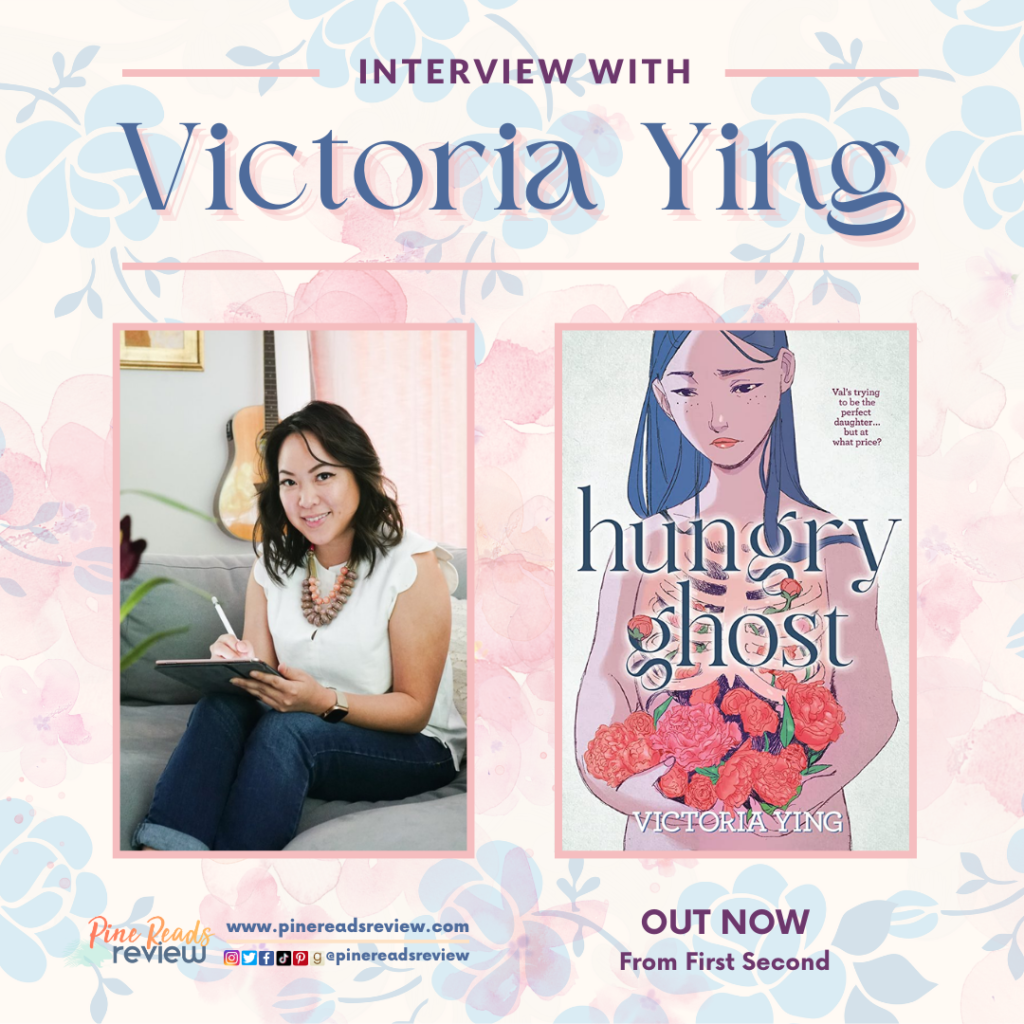 About the Author: "Victoria Ying is a critically acclaimed author and artist living in Los Angeles. She started her career in the arts by falling in love with comic books, this eventually turned into a career working in animation and graphic novels. She loves Japanese curry, putting things in her shopping cart online and taking them out again, and hanging out with her husband and furry friends. Her film credits include Tangled, Wreck-It Ralph, Frozen, Paperman, Big Hero 6, and Moana. She is the author and illustrator of her own series, City of Secrets and City of Illusion, through Penguin/Viking and the illustrator of the DC series Diana Princess of the Amazons. Her upcoming graphic novel projects her YA debut, Hungry Ghost, and the Marvel/Scholastic Shang-Chi and the Secret of Immortality" (Bio from author's website).
Find Victoria Ying on the following platforms:
---
A huge thank you to Victoria Ying for taking the time to do an interview with us at Pine Reads Review! Victoria's debut YA graphic novel Hungry Ghost is out now from First Second. Also, be sure to check out our review of Hungry Ghost here!
---
Disclaimer: This interview was edited for length and clarity.
PRR Assistant Directors, Erika Brittain & Emma Watts
---