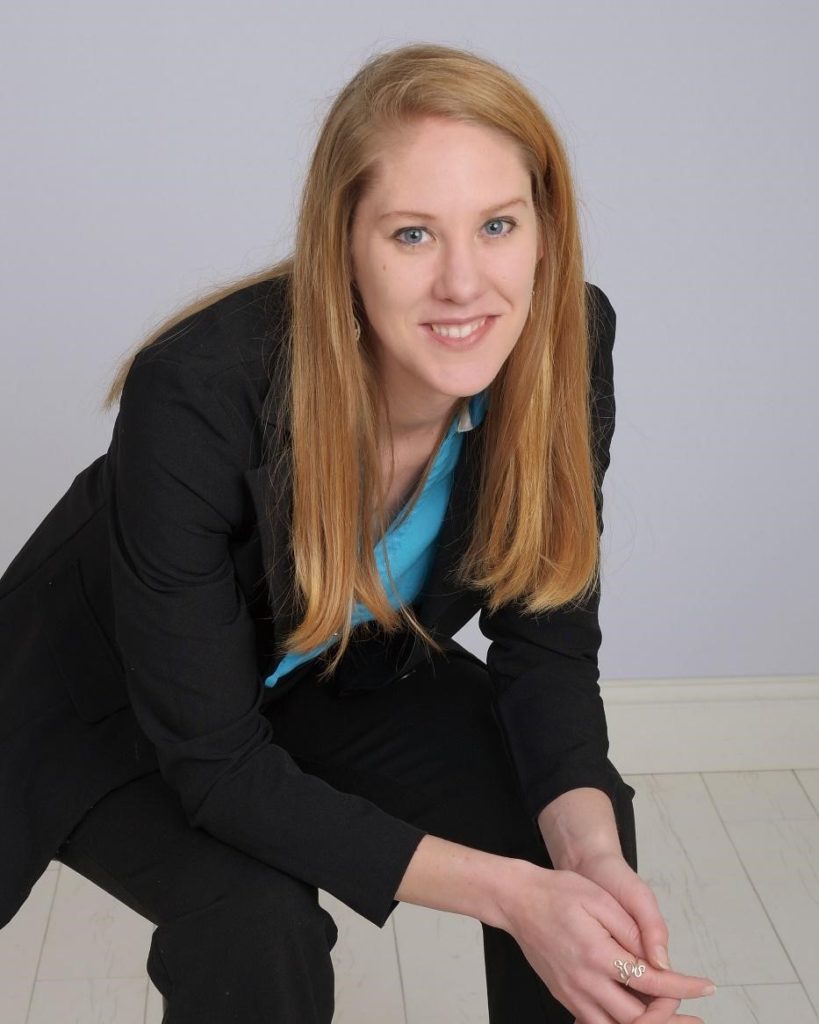 Miranda Paul is a children's book author based in Wisconsin. She has written One Plastic Bag, Whose Hands are These?, Water is Water and 10 Little Ninjas, among other titles. She regularly presents at schools and libraries and has served as a mentorship chair at We Need Diverse Books. Her most recent publication, Little Libraries, Big Heroes garnered the 2019 Junior Library Guild Selection. You can find more about her at: www.mirandapaul.com.
Social Media:
Twitter: Miranda_Paul
Facebook: @AuthorMirandaPaul
Mandy Becker: What attracted you to telling the story of Todd Bol in your newest picture book, Little Libraries, Big Heroes?
Miranda Paul: When I first saw a Little Free Library, many years ago I was inspired. Here, in my home state, was a simple solution to a worldwide problem of access to books, which I had experienced firsthand as a teacher in the Gambia, Africa. I choose to be a reader as a lifestyle choice. But not everyone has that choice. Todd's simple mission of getting more books into more people's hands—especially in places that had less access—is allowing more people to have the choice to embrace a culture of reading and the benefits (being informed, building empathy) that come with a society that reads.
MB: How does the creation of your nonfiction and informational books differ from that of your fiction titles?
MP: My nonfiction books tend to stem from an interest in a topic or person, and research is usually how I go about finding not only the details, but the heart of the story. With fiction, I often start with the heart, and have to tease out the topic or character I want to use. My nonfiction, undoubtedly, takes much longer—four of my nonfiction books have taken 6-12 years to complete.
MB: How do you maintain a balance between educating and entertaining your readers?
MP: I try to choose a format and a voice, or way of telling the story, that pulls the reader in. By finding what's relevant or relatable to the audience about a topic or person, I think that they'll be more interested. The education part comes subtly—it's not really my focus. But you always learn something from a good story, even if that "something" is about oneself.
MB: What is your favorite part about visiting schools and libraries?
MP: Kids are incredible human beings—so kind, so generous, so curious. I love making kids laugh and making an emotional connection. And I love reaching the kids who don't necessarily see themselves as good writers or readers find a spark of an idea or leave my presentation with a whiff of confidence they didn't have.
MB: Did you always know that you wanted to write books?
MP: I have been drawing and writing and making up stories since I was very young, so you'd think the answer would be yes. But oddly, the answer is NO! I never knew anyone who was a writer for a living, and didn't realize that it was something I could do as a career. Looking back, it's pretty obvious that my skills and passions would lead me here. But I felt like the last person on Earth to figure that out.
MB: Do you have a lending library in your community?
MP: I have one at my bank, at three nearby schools, at the park, several friends' houses, and my own front yard!
MB: What can we expect from you in the next year?
MP: In 2020, Clarion Books is publishing a book that came pouring out of my heart. It's called SPEAK UP. I've gone from a shy child to a confident woman and I want to help kids realize the power of their own words. One voice really can make a difference! It's already available for pre-order, and the illustrations by Ebony Glenn make it warm, inviting, and fun. (https://www.hmhco.com/shop/books/Speak-Up/9780358140962)
PRR Writer, Mandy Becker