Author Spotlight | Emma Lord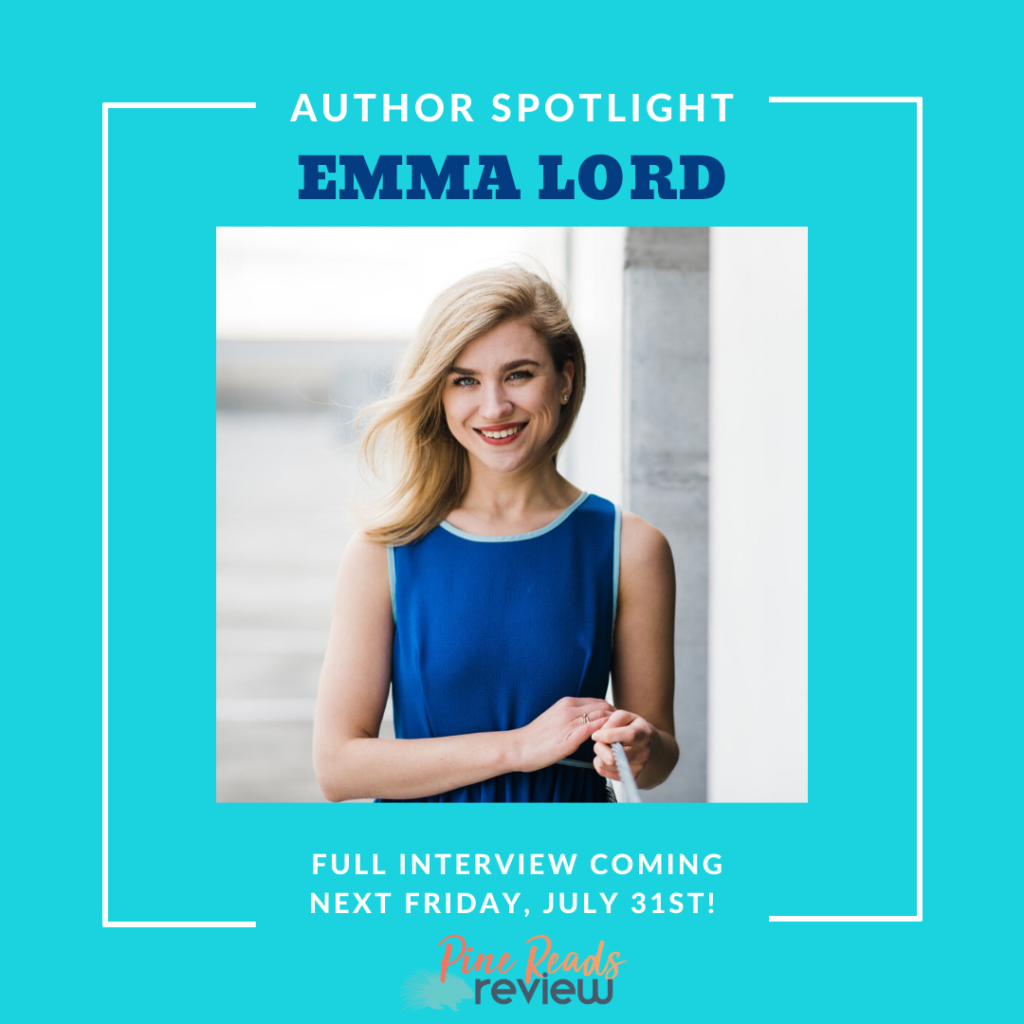 Author Bio: "Emma Lord is a digital media editor and writer living in New York City, where she spends whatever time she isn't writing either running or belting show tunes in community theater. She graduated from the University of Virginia with a major in psychology and a minor in how to tilt your computer screen so nobody will notice you updating your fan fiction from the back row. She was raised on glitter, grilled cheese, and a whole lot of love. Her sun sign is Hufflepuff, but she is a Gryffindor rising." (Bio and headshot taken from the author's website.)
Website: https://www.emmalordwriting.com
Instagram: @dilemmalord
Twitter: @dilemmalord
A huge thank you to Emma Lord for her upcoming interview with Pine Reads Review and to Janna Bonikowski for making it all happen! The interview will post next Friday, July 31st!
In our interview, Emma discusses her writing process, the importance and struggles of family, social media's impact on our lives, and of course, grilled cheese. Tune in next week to read the full interview for all this and more!
In the meantime, check out our review of Tweet Cute here!
PRR Writer, Wendy Waltrip
Pick up your own copy of Emma Lord's debut, Tweet Cute (Wednesday Books, 2020), today!