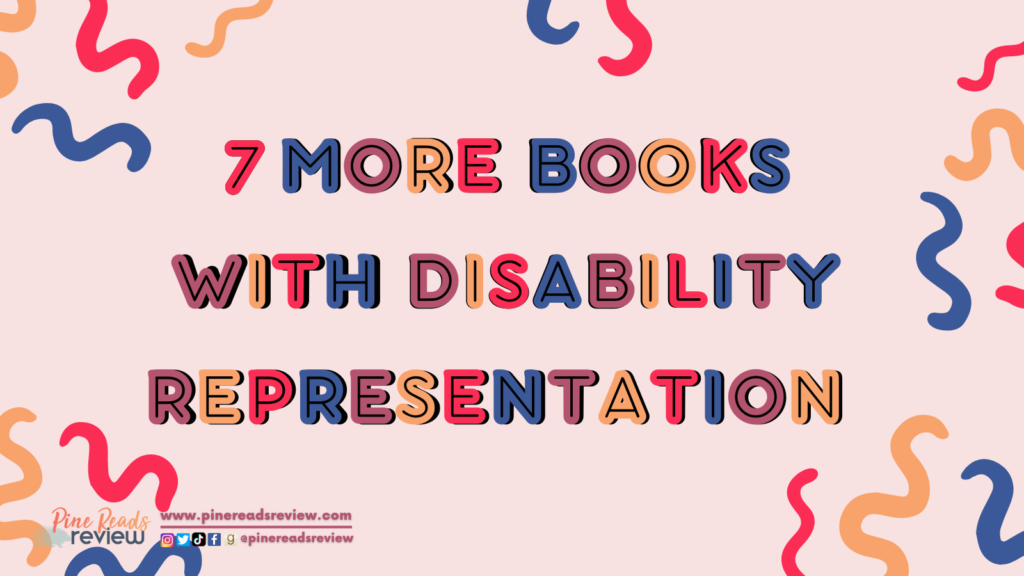 In August, our lovely staff here at Pine Reads Review reviewed five amazing young adult and children's books with disability representation. But five books isn't nearly enough to cover the wide multitude of stories that spotlight people living with disabilities. So we decided to suggest five more top-notch YA and children's books with disability representation. Pick up one of these stories to learn more about the experiences of disabled people and the wonderful lives they lead—and hopefully find a new favorite book in the process!
---
A Time to Dance by Padma Venkatraman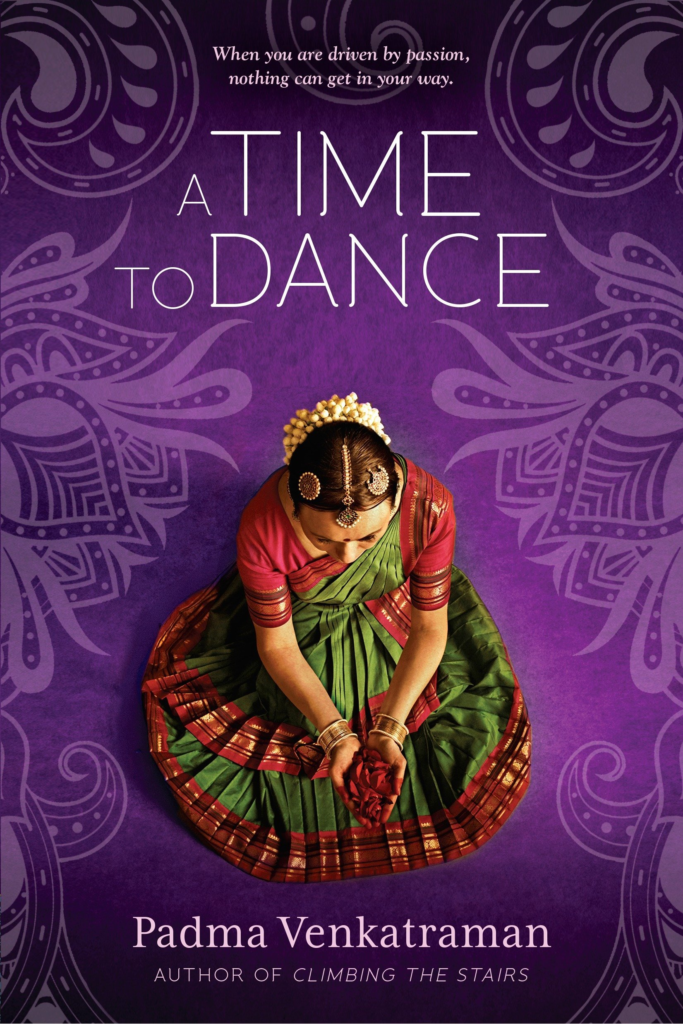 Art and spirituality shine in Padma Venkatraman's novel, A Time to Dance. Veda
is a dancer in India specializing in the classical bharatanatyam style. She is incredible—some even call her a prodigy—in her element, and she brings to life the stunning style of her favorite dance. Yet her passion is halted when an accident leaves her with a below-knee amputation and prosthetic leg. Now having to begin at square one, Veda must relearn her most beloved dance with an impairment shared by no one else in her community. It's a lonely journey, but Veda finds solace in Govinda, a man who teaches her to see dance as something spiritual. This new outlook and her budding relationship with Govinda help give Veda hope in a time of darkness and faith in herself and her dance.
Anyone who has experienced the crushing weight of a physical injury or disability will find a voice in Venkatraman's A Time to Dance. Written with a breathtaking lyricism echoing the rhythm of Veda's beloved dance, Venkatraman paints a portrait of a woman who not only breaks the barriers her disability creates, but also finds a new part of herself in the process. This story is simultaneously heartbreaking and joyful, and it illustrates the true reality of living with a disability.
---
The Bone Houses by Emily Lloyd-Jones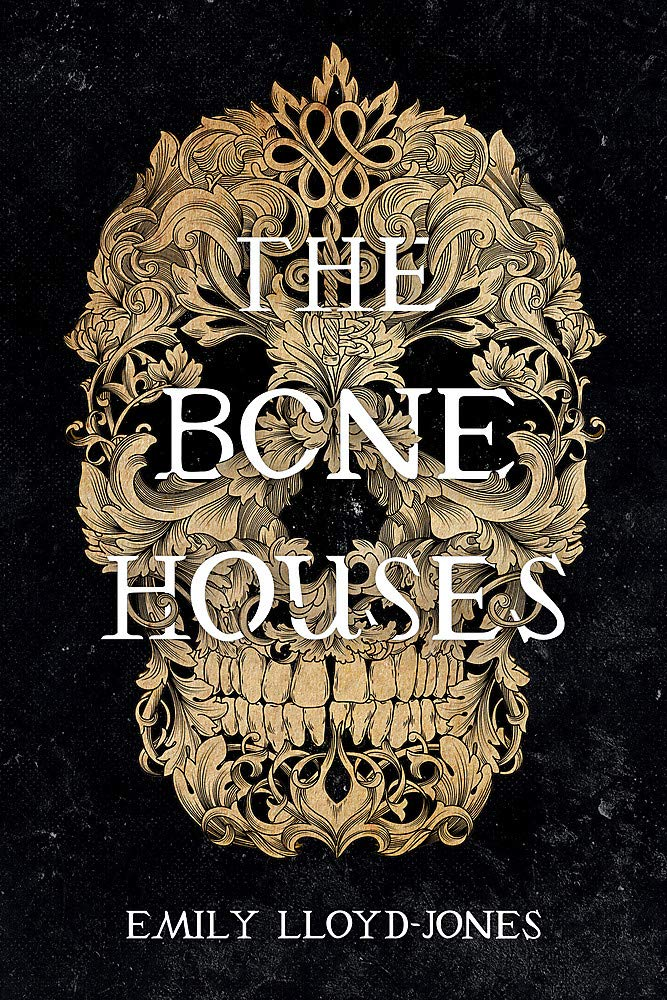 Fans of any and all things dark academia will absolutely love The Bone Houses by Emily Lloyd-Jones. This story follows Aderyn, a.k.a Ryn, a young gravedigger in the village of Colburn entrusted with keeping the bones of the dead where they are supposed to be: far, far away from the living. But in the magical world of Colburn, this isn't always easy. The corpses that escape their graves are known as "bone houses," and while they typically stay quiet, the bone houses begin a savage barrage on Colburn with the arrival of Ellis, a mysterious mapmaker and town newcomer. Ryn and Ellis work together to find the source of the violence and uncover a centuries-long curse in the adventure. 
The Bone Houses is the type of story that you want to return to each and every fall, snuggled up with a book and a hot mug of tea. Although in our case, it's probably iced tea because Tucson is not the type of place where a hot beverage is required to stay warm! The imagery in this novel is incredibly evocative and establishes a beautiful world of magic and demons, but it also has its fair share of realism. Ellis has chronic pain from an unhealed shoulder injury that presents an entirely new set of obstacles, often more painful than those he and Ryn face in the demonic bone houses. He must take medication, be mindful of his physical limits, and most importantly, live with his pain for the rest of his life. Lloyd-James has a unique understanding of what it's like to go through chronic pain. The simple fact that Ellis' pain follows him forever is reflective of the decades-long hardships that people with disabilities face each and every day. There is strength in this type of representation and hope can be found in Ellis' story as he does what we all must: go on.
---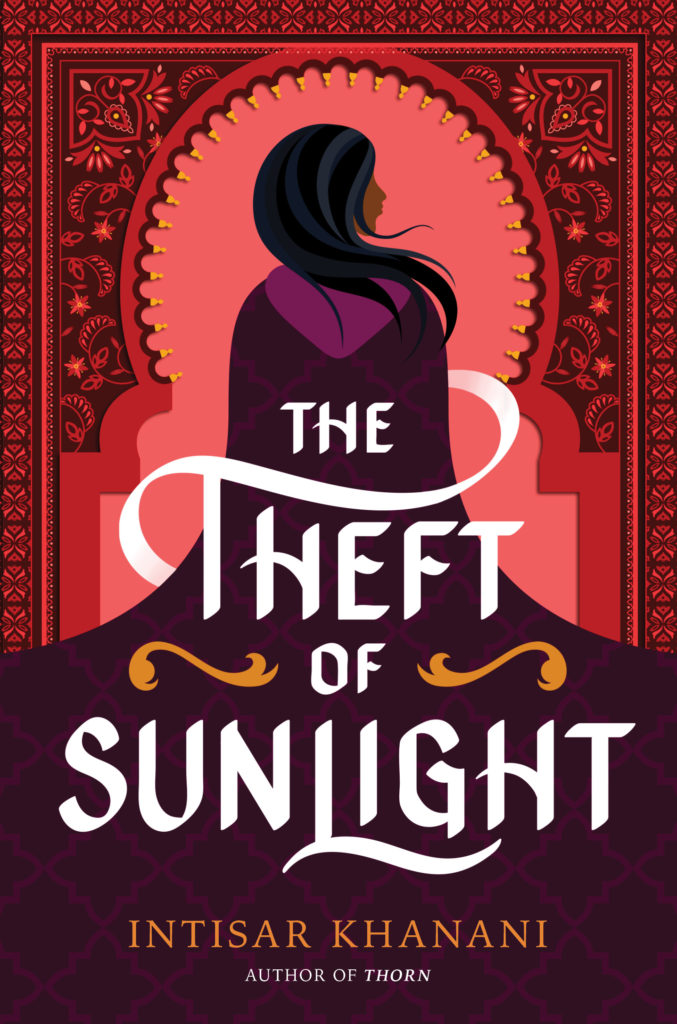 In one of the most compelling YA stories I've ever read, readers follow Amraeya (Rae) ni Ansarim through Menaiya, a place where children disappear and dark secrets lurk around every corner. When a friend's sister becomes one of the missing children, Rae seeks out the aid of the princess to save her. To Rae's surprise, the princess extends a helping hand, and the two turn the city upside down searching for the missing child. Rae and the princess meet a crafty street thief who helps them as best as he can. However, things don't always go as planned. There are some secrets that the city wants to keep hidden, and Rae will realize that what she discovers may destroy them all.
The Theft of Sunlight was a novel I devoured. With a rich fantasy setting, intelligent and witty characters, and an enviable writing style, this story enchanted me from the first page. One of my favorite parts of the novel was the presence of disability in the form of Rae's clubfoot. Her disability ostracizes her from her peers and provides unique challenges, but Rae navigates these hardships with grace. The portrayal of life with a disability within the framework of a fantasy tale was a breath of fresh air. I loved every part of Rae's story, from her head to her clubfoot.
---
Get a Grip, Vivy Cohen! By Sarah Kapit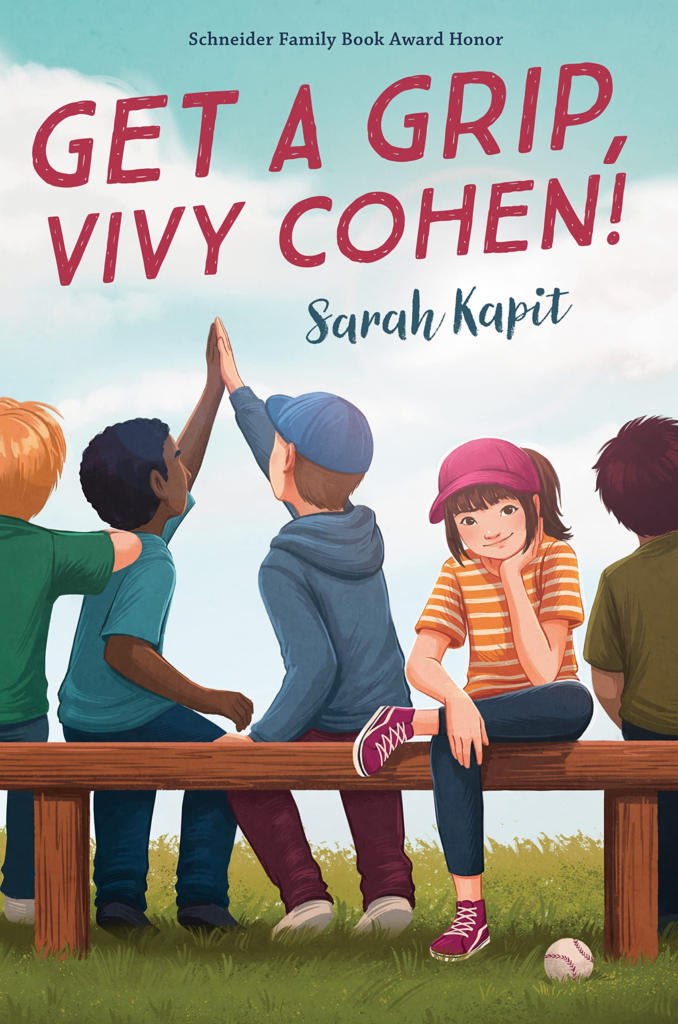 Vivy Cohen is not like the other kids at school. She isn't interested in popularity, social media, or what other people think of her. Vivy Cohen is a baseball player through and through. Her love for the game compels her to try out for the team, but her mom isn't so sure about Vivy's passion. Vivy would be the sole girl on the team, and she'd be the only autistic kid, too. With the help of her social skills teacher, Vivy writes a letter to Major League pitcher VJ Capello asking for his help in achieving her baseball dreams. To her surprise, he invites her to play on his team! Vivy is over the moon about the exciting opportunity to play real baseball with a real player, but an unexpected accident threatens to keep Vivy in the dugout for good. Will she be able to return to home plate again?
Vivy Cohen is the type of character that makes middle grade literature wonderful. She is spunky, determined, and kind in a world that is not often kind to her. Vivy's love for baseball is infectious and it made me want to watch a game (which is something I would never typically do). I especially loved the autistic representation in this story. Kapit writes about Vivy's disability with a tenderness that makes the reader understand that autism is a part of who Vivy is—but it is not all she is. In a book made for readers who are likely still learning to navigate the disabilities they or people they know have, Get A Grip, Vivy Cohen! offers a great lesson in personhood and individuality in the face of disability.
---
Deaf Culture Fairy Tales by Roz Rosen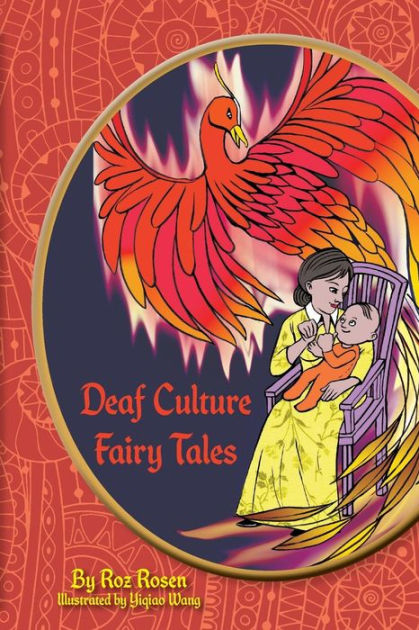 This beautiful book takes classic fairy tales and makes them even more magical. All of the characters are either deaf or use sign language in this collection, which creates an immersive world for a community that is not often represented in popular media. With delightful illustrations and engaging stories throughout, Deaf Culture Fairy Tales is sure to take you on a lovely journey into another world. 
Fairy tales were some of my absolute favorite books to read when I was a child and they remain so today! While I've read nearly every fairy tale book in print, I had not read Deaf Culture Fairy Tales, so picking up this magical collection by Roz Rosen was an absolute treat. This is the perfect book for anyone looking to expand their horizons when it comes to fairy tales while also exploring representation of the deaf community.
---
We Move Together by Kelly Fritsch and Anne McGuire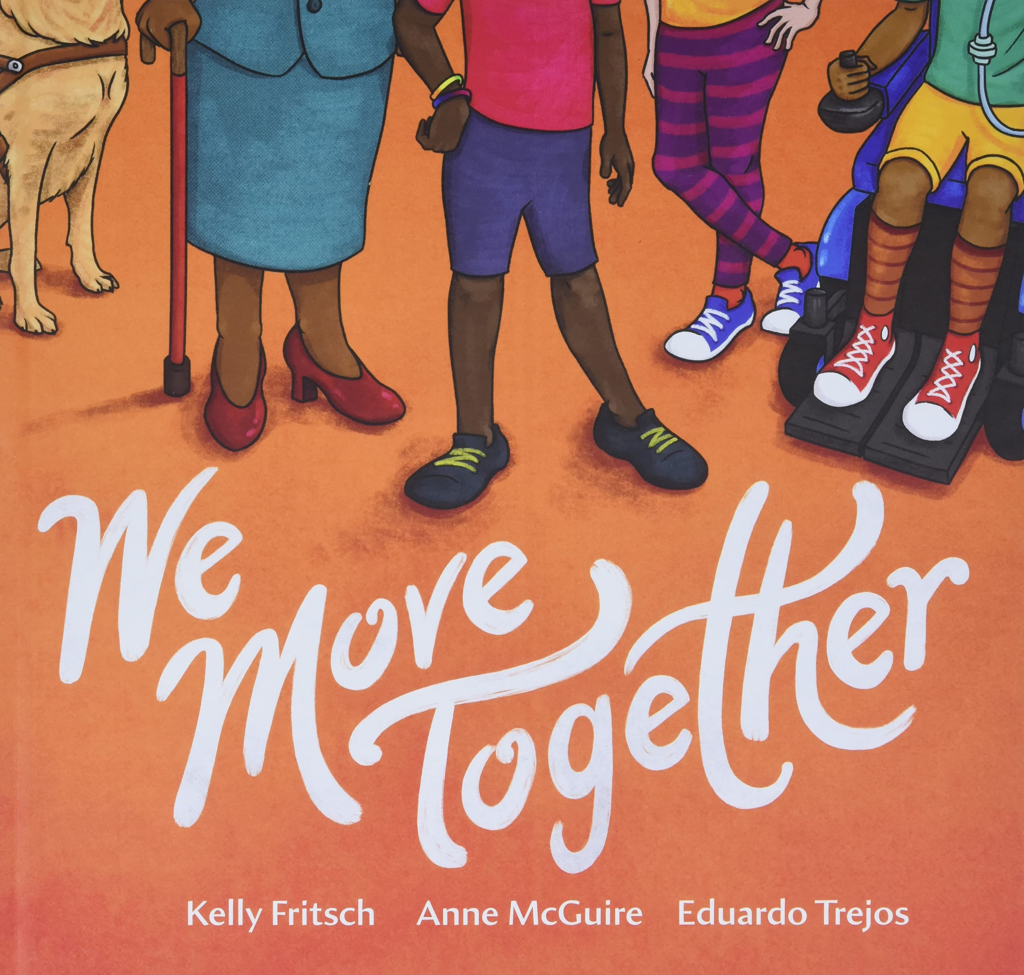 We Move Together is a fantastic picture book focusing on mixed-ability children within the context of disability rights. Aimed at younger children (think elementary and maybe even preschool age), this story works to normalize all disabilities. 
This is a story that does exactly what it sets out to do. Making disabilities of all kinds commonplace in literature, especially children's literature, helps expand disability rights and knowledge across all communities. The disability representation combined with a beautiful and welcoming art style creates a book that I thoroughly enjoyed and learned quite a bit from.
---
Uniquely You! By Randa Canter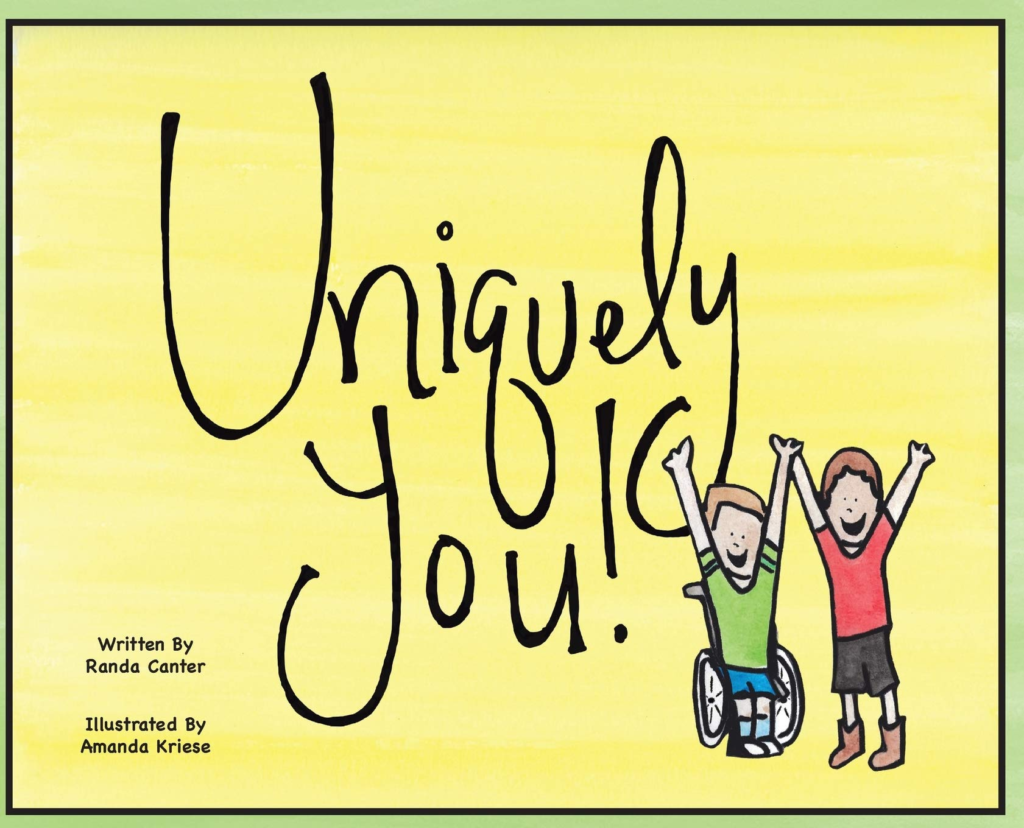 Parker and Crew are friends who are not quite the same. One is in a wheelchair and one can walk. Yet when they come together, they realize that they're lives are more exciting and fun, despite their differences. 
The short picture book is a great way to introduce children to disability. With text that gently guides and encourages questions rather than turning away a curious eye, Canter fosters an environment of acceptance for the reader—something that should be available to all children. I enjoyed reading Parker and Crew's story and hope more children will be exposed to the realities of disability in a similar way.
---
PRR Assistant Director, Sophie Applin