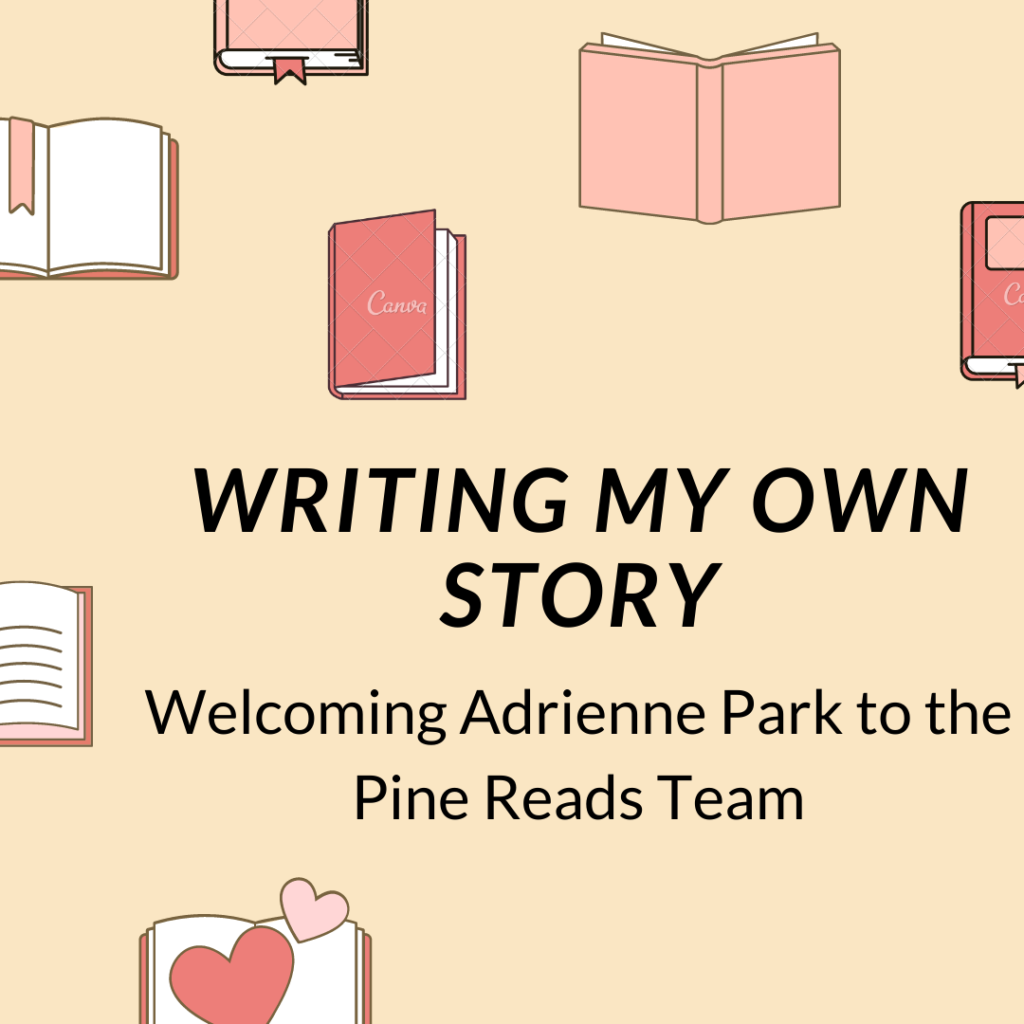 I've never been great at subjects like math or science. Learning how the mitochondria is the powerhouse of the cell or the fact that I had to learn how to use equations like y = mx + b never appealed to me. Maybe things like this didn't appeal to anyone throughout their schooling, at least not until college, but I knew from a young age that writing was something I had to pursue. I chose creative writing; not because I wasn't great at other subjects, but because I knew that writing was something I wanted to pursue ever since I wrote the first detailed fiction story that I could remember. Whether it was reading for pleasure or reading required texts given to me by former teachers, I had always loved reading fiction. Writing is something I have always been drawn to — the idea that you can step out of reality, your comfort zone, and create a new world is something I have always wanted to do. I have always felt that writing gave me more freedom than many things do in life. I also have been able to tie in my love for movies and television shows into my love for writing.
I was lucky enough to go to a college where they had both a major and a minor that I could enjoy. The combination of writing and movies/television shows are what entertain me the most. I get a lot of inspiration from movies and television shows, and a lot of my motivation comes from authors whose books turn into movies and writers who create shows that last years and years. Writing has become a comfort and an escape from reality for me; the pressures of school, the drama of life, all of that disappears when I type on my laptop or watch a show or movie that sparks my creative flow.
I've been lucky enough to learn different styles of writing, from journalistic writing and interviewing, to creative nonfiction, to my favorite: fiction writing. There were significant moments in the past years where I knew I was pursuing something I truly enjoyed. From seeing my published articles in the high school newspaper to having my college classmates enjoy my work through workshops; and now having the opportunity to have blogs and reviews published for Pine Reads Review, I am comfortable saying that this is the direction I am supposed to go. I am happy that I continued to stick with what I know that I love to do because now I am lucky to be a part of Pine Reads Review, where I will be able to learn more about writing. I'm excited to get one step closer to my goal of pursuing a career in the writing industry and hopefully being able to publish works that will be read by teenagers and young adults down the road.
I am excited to see how being a part of the Pine Reads team will help me accomplish my goals.
PRR Writer, Adrienne Park