They Both Die at the End | Adam Silvera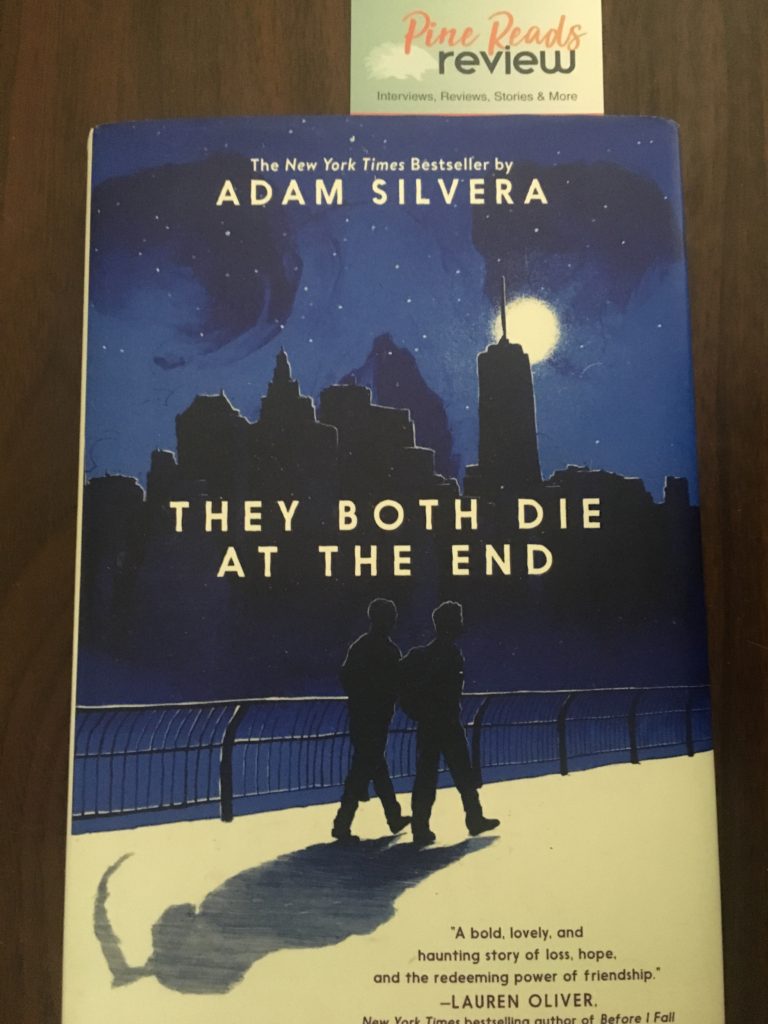 They Both Die at the End
Adam Silvera
Harper Collins 2017
Hardcover 373 pages
Trigger Warnings: Language, violence
Adam Silvera was born in Bronx, New York and went on to have an extensive career in literature. Adam worked as a bookseller before moving to Children's publishing, a literary development company and then a creative writing website. Adam Silvera debuted with More Happy Than Not and was immediately a New York Times Bestseller. He's continued his success with History Is All You left Me and They Both Die at the End. Silvera recently co-authored What If It's Us with YA Author Becky Albertelli.
"Having the chance to say good-bye before you die is an incredible opportunity, but isn't that time better spent actually living?"
Mateo and Rufus both receive a call telling them they only have twenty-four hours left to live. Of course everyone knows what a call from Death-cast means. The call is pretty straight-forward. They know they're going to die. Mateo and Rufus use an app to find someone to share their last day with end up matching. The two spend their last hours trying to live life to fullest and maybe find love before the clock runs out. Adam Silvera gives us a story of life, love and loss that'll tug at every heart-string.
PRR Writer Christopher Lee



GRAB YOURS TODAY!