The Miseducation of Cameron Post | Emily M. Danforth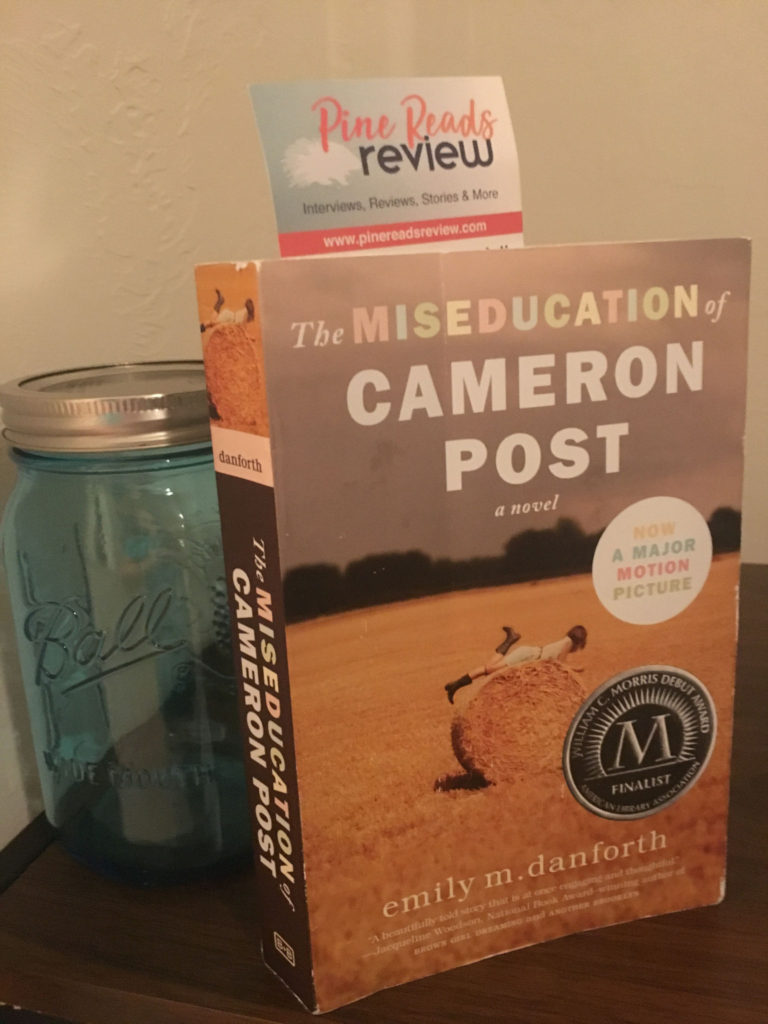 The Miseducation of Cameron Post
Emily M. Danforth
HarperCollins Publishers, 2012
Paperback, 470 pages
Trigger Warnings: Sex, Drugs, Language, Brief Graphic Violence, Depictions of Homophobia and Xenophobia
About the Author: Emily M. Danforth graduated from the University of Montana with an MFA and later got her PHD from the University of Nebraska-Lincoln. She published The Miseducation of Cameron Post in 2012 and went on to become an award-winning short fiction author. She currently works as a Professor at Rhode Island College teaching English and Creative Writing.
"We're suppose to hate who we are, despise it."
Cameron Post's life was changed in the course of a few days when her parents died after recently discovering she was gay. Later, her Aunt Ruth sends her to a Christian camp to "cure" her of her homosexuality. While Cameron's not the most politically active teenager in the world, she can't help but disagree with what the counselors and "therapists" are telling her. Cameron struggles for truth and dignity, knowing there is more to this world than fear and hatred.

PRR Writer, Christopher Lee



CHECK IT OUT!