The Last Great Adventure of the PB & J Society | Janet Sumner Johnson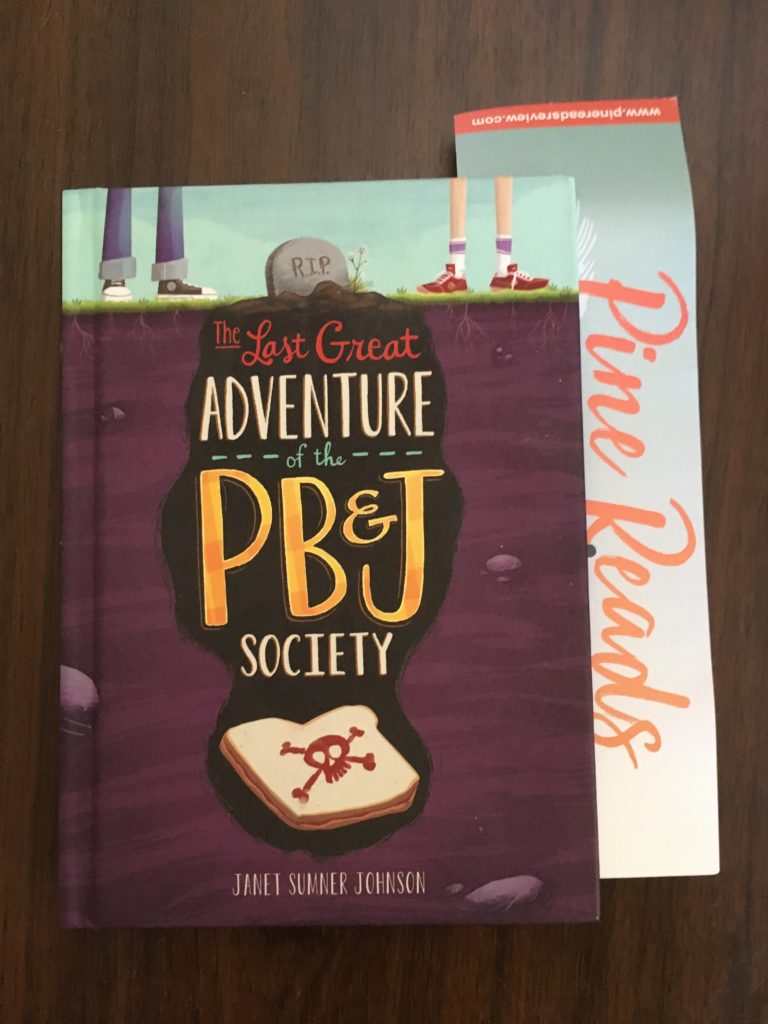 The Last Great Adventure of the PB & J Society by Janet Sumner Johnson
Capstone Young Readers, 2016, 256 pages
About the Author: Janet Sumner Johnson was born in California but grew up in Utah. She would later get her BA in English from Brigham Young University and then her MA in French Literature from University of Utah. Johnson has spent many years working as a translator and debuted with The Last Great Adventure of the PB & J Society.
"I huffed. Sat up straight. 'I hereby call this meeting of the PB & J Society to order. Let the ceremony begin.'"
Annie and Jason are best friends who love peanut butter and jelly sandwiches. While Annie and Jason are very different kids, they always have each other's back. Now Annie must fight even more when she hears Jason's family might be moving. The two set out on an adventure to help Jason and his family stay.
The Last Great Adventure of PB & J Society is a novel that is equally filled with emotion and adventure. Johnson manages to balance heavy themes like poverty with more traditional themes like whimsy and friendship that one would expect from the genre. Through her debut writing, Johnson makes a bold and fun impression in middle grade literature.
PRR Writer, Christopher Lee