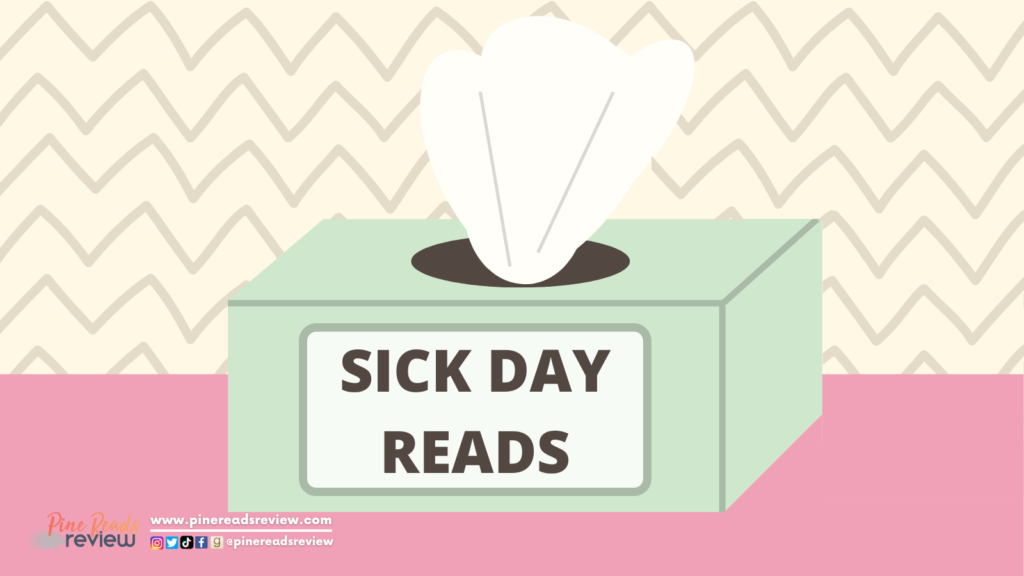 Sickness is unfortunately a part of everyone's life. It's popped up in my own life a lot this past year—I've had salmonella, COVID-19, and multiple colds. Being sick is awful, but one of my favorite ways to cheer up when I feel ill is to sink into a good book. So whether you've come down with a nasty cold, the flu, or something even worse, here are some books that are worth checking out during sick days.
---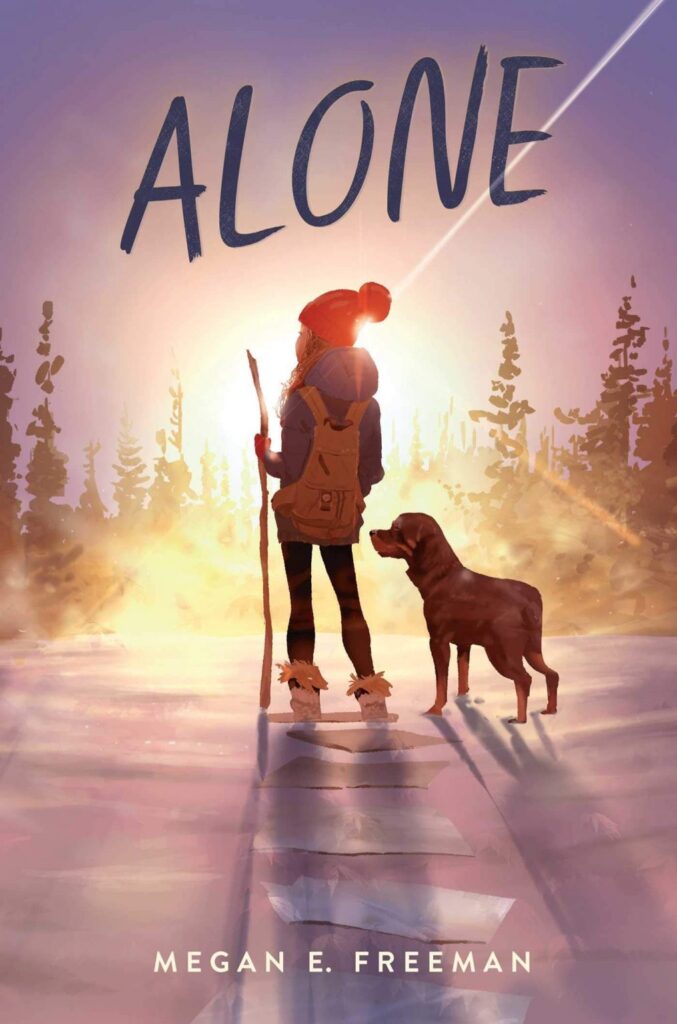 Alone by Megan E. Freeman
Alone follows a 12-year-old girl named Maddie who wakes up one morning in a town that has mysteriously been abandoned. Her friends, family, and neighbors have all disappeared, and no one will answer their phone. With the help of a dog named George, Maddie overcomes countless obstacles, from natural disasters to looters to rabid animals. However, the worst obstacle of all might just be the crushing loneliness Maddie feels every day that she lives alone.

When I think of books that I want to read while I'm stuck at home sick, I picture a story with a lot of atmosphere and tension. Alone is filled with both. While reading the novel, I was reading as fast as I could to see what Maddie would do next. Plus, Freeman describes the Colorado setting in such a rich way that it feels like you've been transported there. It makes for an engaging read that will keep your mind off of any icky feelings that sickness brings.
---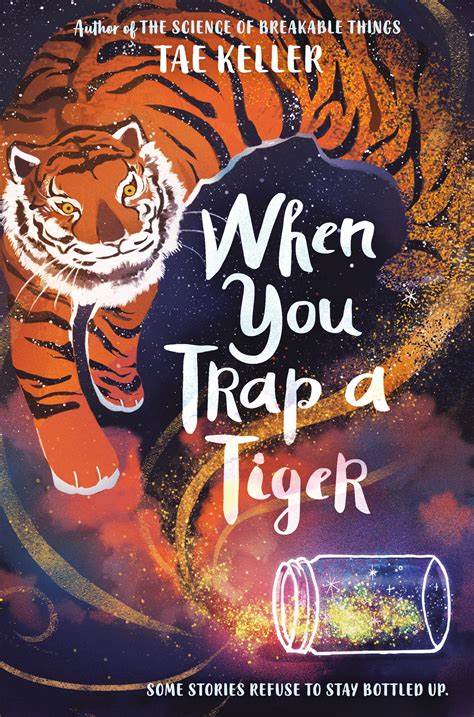 This novel follows a young girl named Lily whose family moves from California to Washington to take care of her sick halmoni (grandmother). As soon as Lily arrives at her Halmoni's door, she begins to see a tiger —one that her halmoni has warned her never to make a deal with. However, the deal this tiger makes is too good to pass up: if Lily finds and returns the stories her halmoni stole as a child, the tiger promises to restore her halmoni to perfect health.

Just like Alone, When You Trap a Tiger has a beautiful atmosphere and a captivating story. If you pick up this novel, you won't want to put it down until you finish the last sentence. Whenever I had to put the book down, I couldn't stop worrying about what was going to happen next. If you have the chance to spend an entire day cuddled up in bed with a book, read this one. It won't disappoint.
---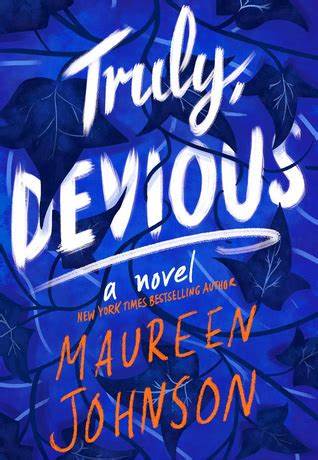 Truly Devious follows a true-crime junkie named Stevie Bell during her first year at the prestigious Ellingham Academy. The Vermont boarding school has a dark past: a week after its grand opening, the founder's wife and daughter were kidnapped. The case became one of the most infamous cold cases in history. Could Ellingham Academy's newest student Stevie be the one who finally solves the mystery?
This story is a fast-paced page-turner. When I read it, I sat down to read 50 pages before bed, and I ended up finishing the whole thing. Mystery novels have an inherent pull to them—there are so many questions that need answers and most chapters end on a cliffhanger. During Truly Devious, you won't want to step away from the novel for even a moment. Plus, it's part of a series! If you have a two-week-long isolation ahead of you, this book is a perfect pick to kick off a binge-reading session with.
---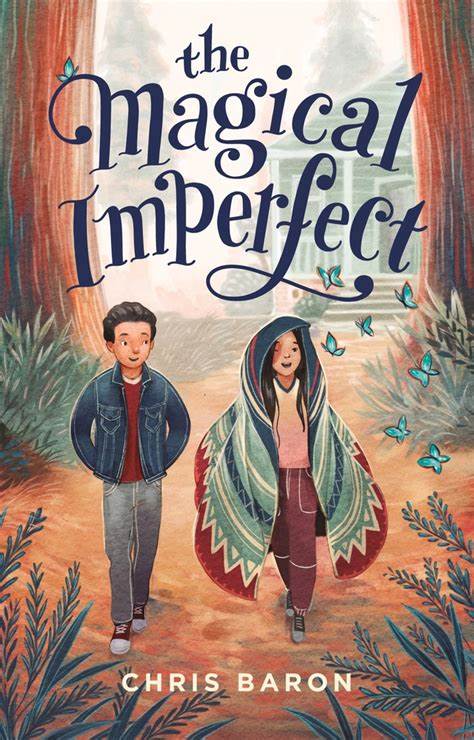 Set in San Francisco in 1989, The Magical Imperfect is a novel about the healing power of friendship. One day, a young boy Etan, who is selectively mute, delivers a package to the outskirts of the city. There, he meets a girl named Malia that he has never seen before. Since she is known by the kids at school as "the creature" due to her severe eczema, Malia is hesitant to trust this strange delivery boy. However, the two develop a friendship and begin spending more time with each other. Together, Etan and Malia learn how to trust another person and what it means to truly be someone's friend.

Just like the other novels on this list, The Magical Imperfect is entertaining and hard to put down. I'd say this one is especially hard to stop reading because Baron's rhythmic writing is entrancing. This story gives me the same vibe as sitting down with a cozy blanket and a warm cup of tea. The friendship between Etan and Malia is so endearing, and even though both characters have their own struggles, they're able to provide comfort to one another. Sometimes when you're sick, you just need a (mostly) happy distraction, and that's exactly what this novel is.
---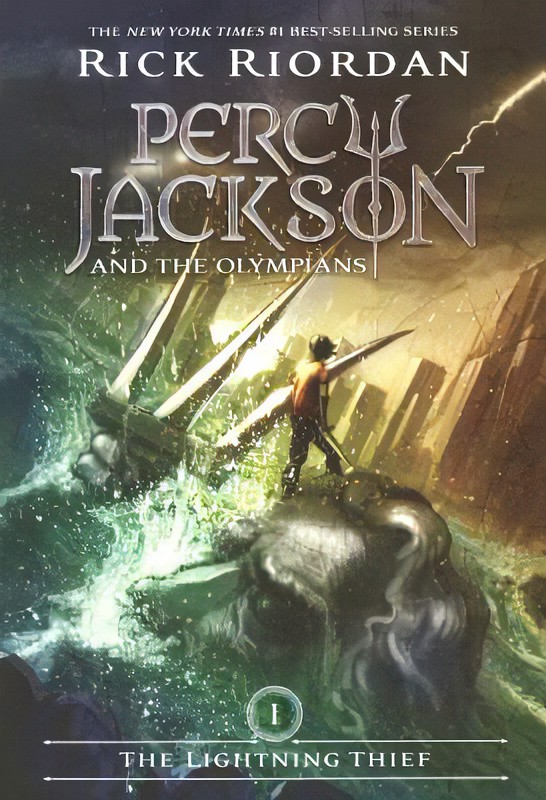 Percy Jackson has a hard time at school. He only has one friend, he gets angry easily, and he just can't focus on his lessons. However, things at school get a lot worse when one day his algebra teacher turns into a monster and tries to kill him. After surviving the attack, Percy is whisked off to a place called Camp Half-Blood where he discovers that he is the son of Poseidon. He also learns that the Gods are on the verge of war—and for some reason, it's his job to stop them before battle breaks out.

While I do recommend this novel if you haven't already read it, it's mostly a stand-in for any comfort reread. When I was in isolation with COVID-19, I had an amazing time re-reading this novel. I felt really sick, but sinking back into one of my favorite books of all time helped lift my spirits. So, I recommend that when you're sick, you do the same thing. Pick up your favorite novel from when you were younger, whether it's The Hunger Games, City of Bones, Shatter Me, or something else. I promise you, you'll have a really fun time.
---
PRR Writer, Emma Watts