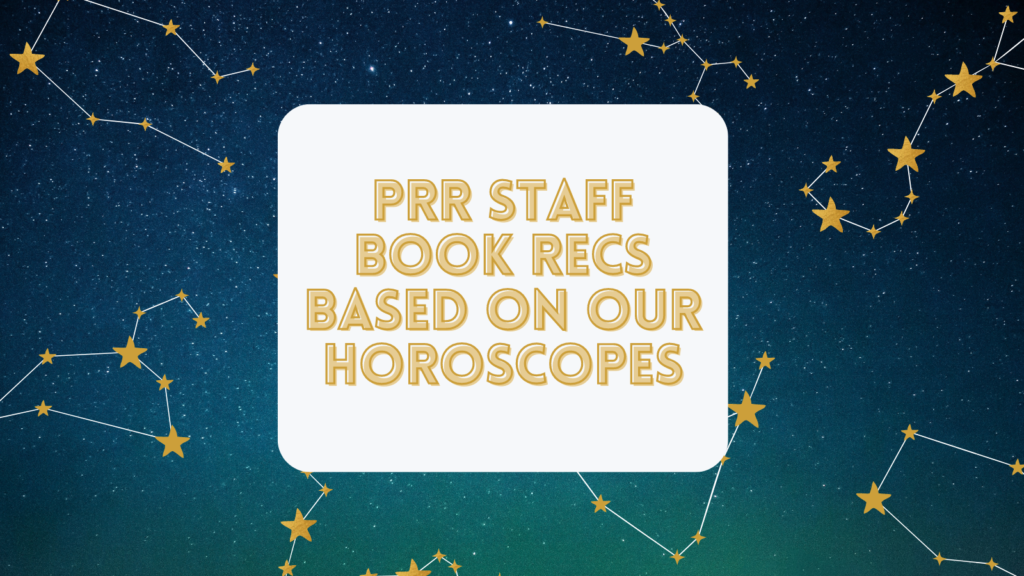 Everyone loves to gain a little insight into who they are, and astrology is a fun and interesting way to do just that. While it's great to read about your sign in a magazine or infographic, we at PRR wanted something a little different. Instead of learning about our ideal romantic partner or perfect career, we decided to dive into something much more important: which kidlit book best fits our signs. And thus, this blog was born. We think you'll enjoy this list of out-of-this-world books! After all, it's written in the stars…
---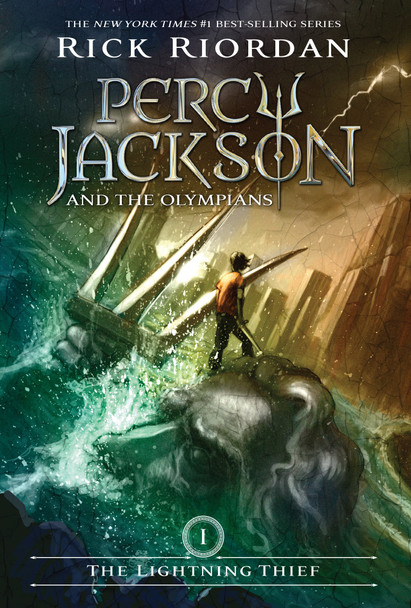 As a Pisces, what brings me back to the Percy Jackson and the Olympians series over and over again is the incredible friendship dynamic of the famous trio: Percy Jackson, Grover Underwood, and Annabeth Chase. This trio of friends demonstrates so many traits that fellow Pisces can easily connect with. You have the selfless nature of Percy, the compassionate fiber of Grover, and the deeply intuitive resolve of Annabeth. Percy is perhaps the most emotional and loyal friend in the group, and it cannot be a coincidence that being the Son of Poseidon (and thus, having a deep connection to water) allows Pisces like myself to deeply resonate with him. Plus, this book provides Pisces with an escape from reality into a world filled with adventure, magic, and myth. Who wouldn't want to spend a summer at Camp Half-Blood or have the opportunity to save the world with the best of friends a demi-god could ask for?
Tereza Rascon, PRR Writer/Editor
---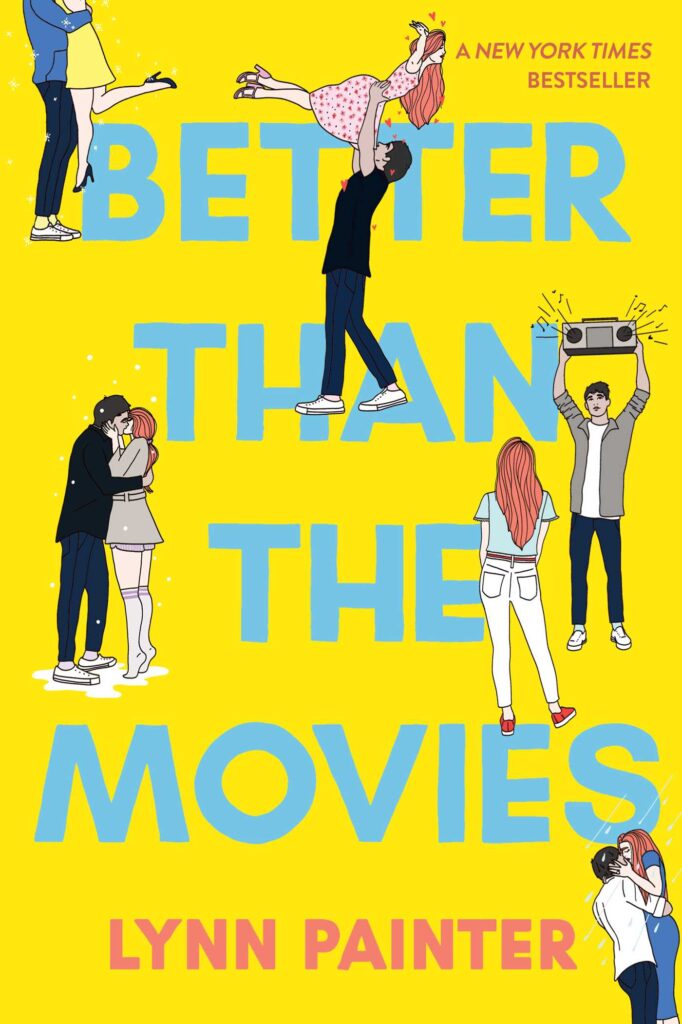 Some key qualities that define a Taurus include being independent, habitual, and a bit hot-tempered. Being a Taurus is a complex balance, and Better Than the Movies by Lynn Painter embodies this star sign so well! Liz and Wes have been neighbors since they were kids, and, since then, Liz knew one thing for sure — she could not tolerate the annoying person that was Wes Bennett. But when Michael, Liz's crush, becomes close with Wes, she realizes she might have to put their differences aside to have the best prom ever. Working together with Wes, Liz begins to question the boy she always thought she knew. While there is still the familiarity of a classic rom-com, Better Than the Movies has its own little flare that highlights a Taurus' desire to be different and fun!
Taylor Quinn, PRR Writer/Editor
---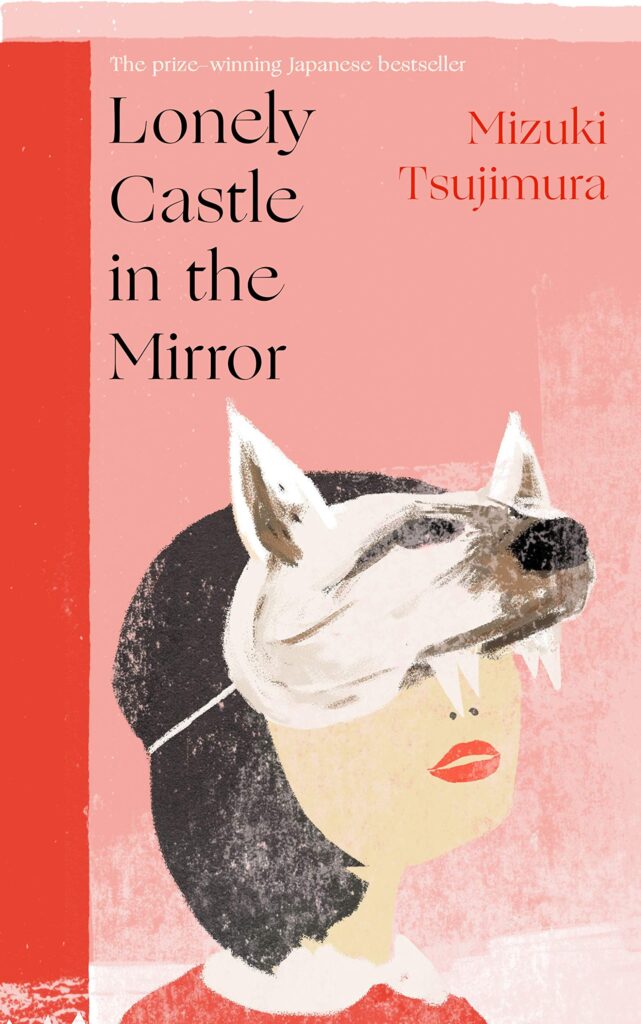 Lonely Castle in the Mirror follows a young girl named Kokoro who was bullied so badly she had to drop out of school. One day, a portal appears in her mirror. When she passes through it, it leads her to a fantastical castle. Here, she meets a young girl in a wolf mask, who tells her that somewhere hidden in the castle is a key that will grant her one wish. However, Kokoro must compete with six other kids in order to find the key — and only one of them can have their wish granted.
Known for being emotional, loyal, and loving, Cancers will enjoy the friendship aspect of this novel. The beautiful relationships that the seven characters form with each other throughout the novel make the story shine. Plus, the heartwarming, whimsical writing just might make Cancers shed a tear or two. I know I did while reading this story!
Emma Watts, PRR Writer/Editor
---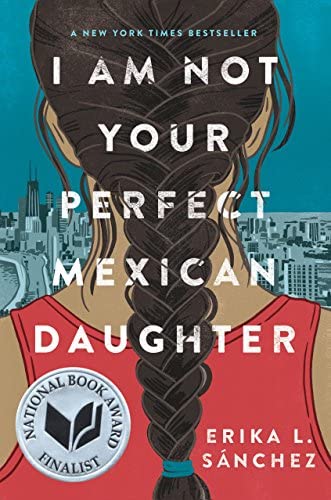 The Leo sign is represented by the lion, as Leos are known for their loyalty, courage, and passion. I Am Not Your Perfect Mexican Daughter by Erika L. Sánchez is a great representation of the Leo sign due to the book's themes of strength and inspiration. The book follows Julia, a young Mexican-American girl from Chicago, who deals with the recent loss of her sister, Olga. Julia's journey of learning to adapt to life without her older sister leads her to take on a leadership role in her family and community, for herself. Her commitment and approach to taking on these new challenges are in line with those of a Leo, making this a perfect read for those who identify with a Leo's traits.
Carmen Rivero, PRR Social Media
---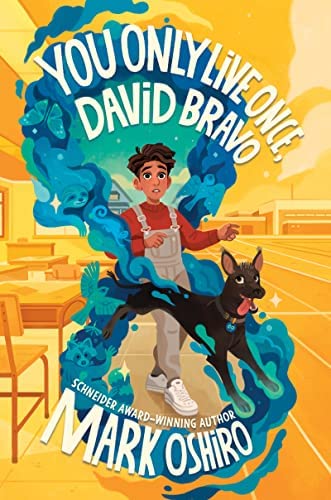 David just wants a chance to do it all over again: freezing up at his cross-country race, causing his best friend to get a busted ankle, and giving a presentation about his heritage, which he wasn't quite sure how to do as an adoptee. But when his wish is granted by Fea, an annoying talking dog that promises to take him back to fix everything, everything seems to end in disaster.
This book will appeal to Libras, who are often seen as people that hate being alone, avoid conflict, never make decisions, and are prone to fantasy. David attempts to find his place in middle school and tries to redo his mistakes of the past. The novel also has a hint of fantasy with magical elements like going back in time.
Sohi Kang, PRR Social Media
---
Scorpio – Sadie by Courtney Summers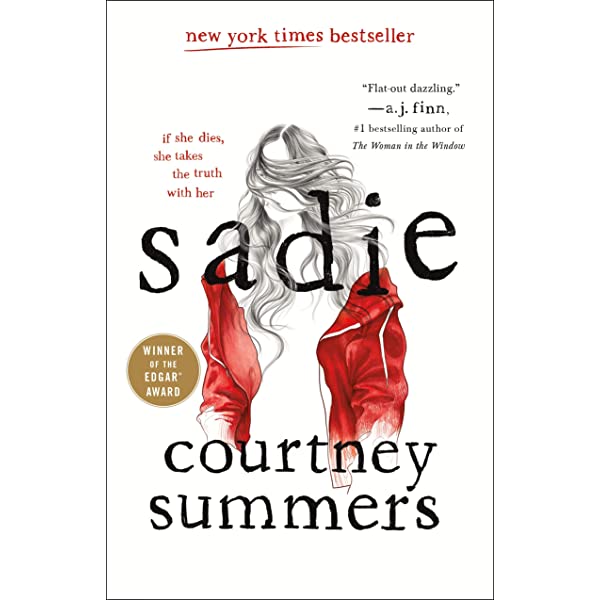 Obsessive, mysterious, intense, maybe even dangerous… a lot has been said about Scorpios, but one thing everyone agrees on is that you don't want to get on this sign's bad side. Scorpios are deeply guarded and suspicious of others; it's not easy for them to let people in, but once they do, they're loyal until the end. There's nothing Scorpios won't do for those they love most, so if you hurt someone close to them, watch out! Once you've made an enemy of a Scorpio, it's just a matter of time before you get what's coming to you.
For all of these reasons, Sadie by Courtney Summers is the perfect book for Scorpio readers. This riveting novel follows a teen girl as she attempts to track down the man she suspects of murdering her younger sister. Any Scorpio can imagine being unable to move on when something terrible has happened and justice hasn't been served. Sadie's character traits scream Scorpio, in large part due to her cunningness and observation skills. As Sadie follows the breadcrumb trail left in a monster's wake, she asks questions and learns just as much from what people tell her as from what they don't. She knows how to read people and has incredible intuition. Sadie is also self-reliant. Like many Scorpios, she's learned to take care of herself to avoid being let down by others. Emotionally intense and sharp as razor blades, this is a book that will make any Scorpio feel seen.
Emily Pimental, PRR Writer
---
Capricorn — Six of Crows by Leigh Bardugo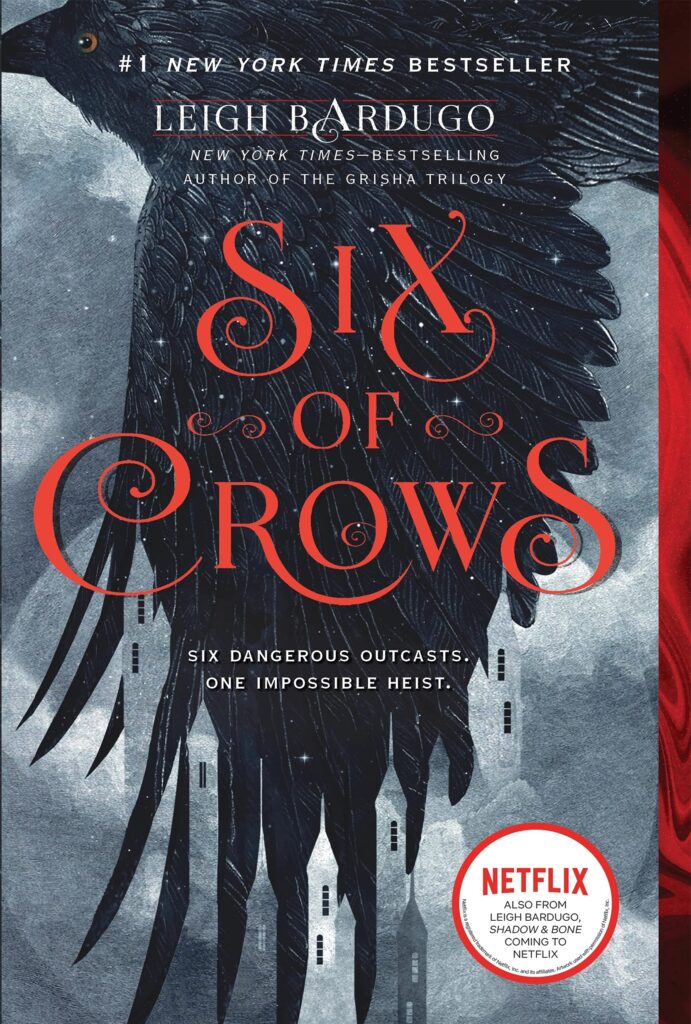 Call them what you want … determined, hyper-focused, dreamers. Capricorns have a goal and they won't stop until they have reached that goal. In addition to their work ethics, family and friends (or their chosen family) are extremely important to Capricorns. For these reasons, Six of Crows by Leigh Bardugo is the perfect read for Capricorns. Not only is Kaz Brekker a confirmed Capricorn, but he is a strong leader with plans to complete a heist that would be impossible for most. Driven by his desires to be successful and wealthy, Kaz recruits a team of other criminals like himself to take on the job. Composed of a complex plot, heart-wrenching romance, and chosen family, this is the perfect read for Capricorns!
Taylor Quinn, PRR Writer/Editor
---
Didn't see your sign on this list? Comment down below or head over to our Instagram to let us know which book everyone with your sign needs to read ASAP!