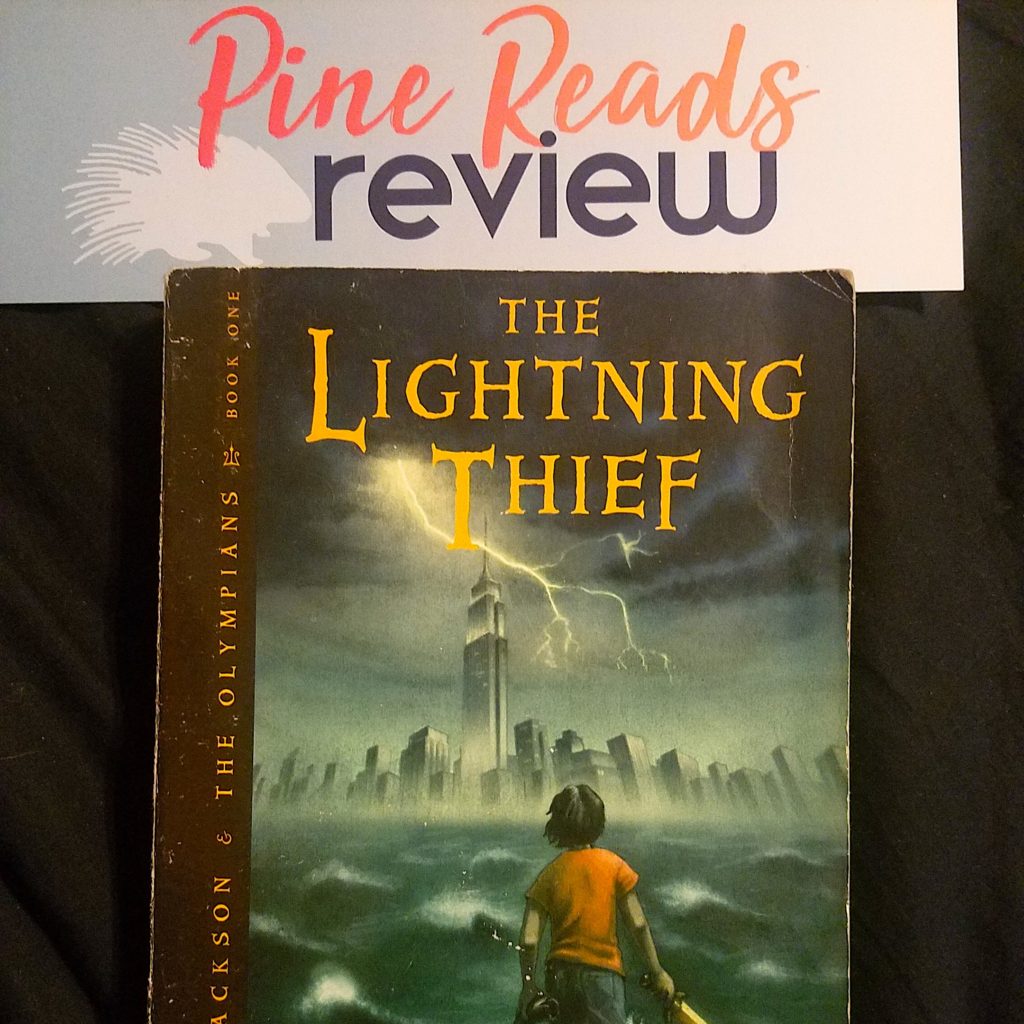 Everyone feels like the content children interact with should be directly educational to the child. While didactic material is obviously good, I believe that books, shows, and other entertainment sources that tangentially relate to other topics are just as beneficial and, in some ways, foster more learning.
As a kid, I discovered the Percy Jackson & the Olympians series by Rick Riordan. These books enthralled me with their tales of gods and goddesses, monsters and heroes. Once I learned that these characters were real, I immediately researched them to learn all I could and was introduced to the world of ancient Greece and mythology in general.
While I did learn a lot about history and mythology, I also acquired other skills like how to research a topic online and find information. This research helped me understand the concept of a credible source and led me to even more topics that furthered my learning. This skill was refined later when watching Liberty Kids and playing Call of Duty: World at War. I wanted to learn more about the stories behind these works and went on to research the actual historical events.
Magic the Gathering did this better than anything else since every couple of months they release a new set of cards focusing on a new theme. I have looked up classical fairy tales, Egyptian mythology, pirate history, and conquistadors in the past all because of Magic. This kind of content made me more receptive to this material later in my education.
Even though I hadn't read the story of Percy Jackson in almost a decade, my fond memories of him launched me into studying tragedy in college. Children know, to some extent, when they are being told a message. Therefore, when I was a kid, I gravitated to this kind of media because I felt it was for the purpose of entertainment. The cruel joke was that I ended up reading more and learning more than I would have from my textbooks.
PRR Writer, Jon Kresal
Pick up your own copy of the Percy Jackson & The Olympians series here!