"Paths to Publishing" Series | Hannah Miller Interview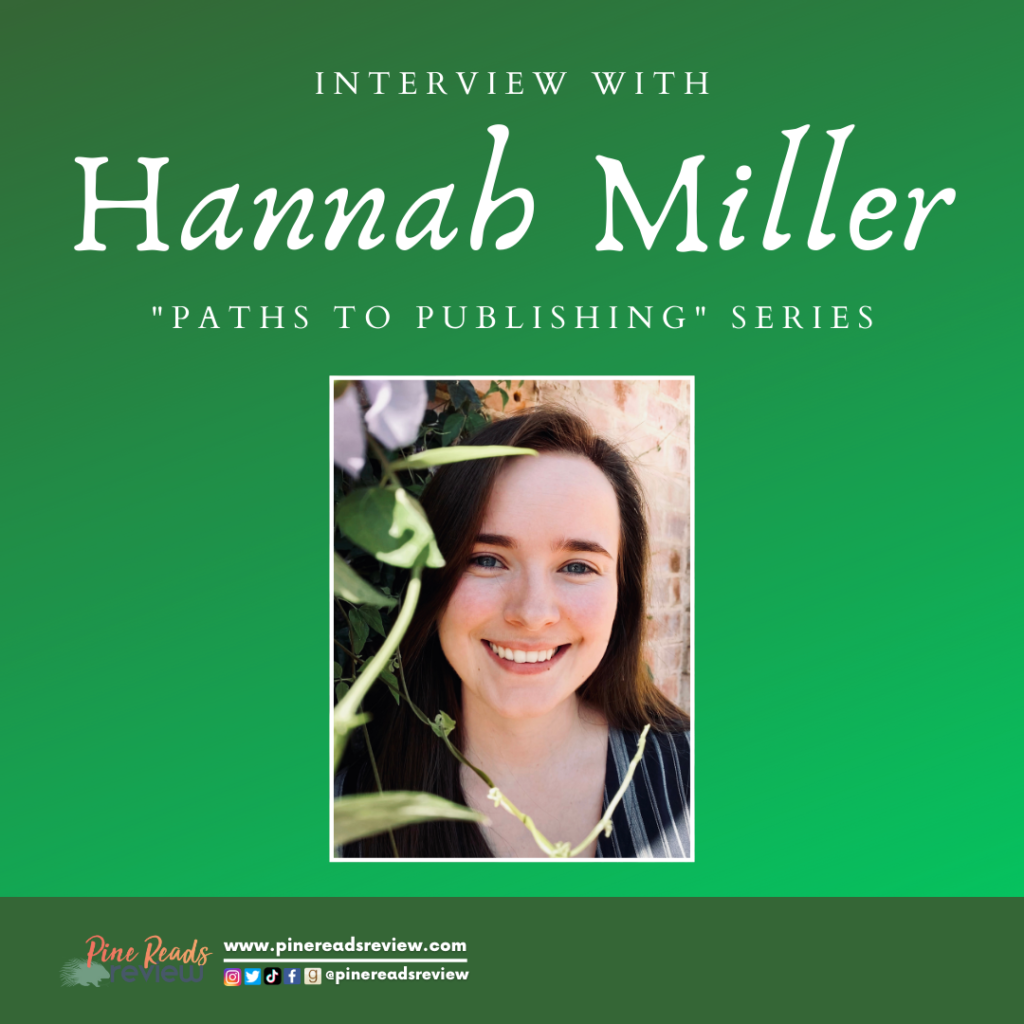 About the Interviewee: "Hannah Miller is an editorial assistant at Farrar Straus Giroux Books for Young Readers, an imprint of Macmillan Children's Publishing Group, as well as a board member at early literacy nonprofit, Make Way for Books. Born and raised in Southern Arizona, they found a passion for children's literature in college despite being—gasp—a film major. They love ghost stories, rom-coms, and anything with a dragon. Give them a shout on Twitter @hannahalmiller."
Follow Hannah Miller on the following platform:
---
"Paths to Publishing" is a new interview mini-series from Pine Reads Review. Join Mikayla Kaber and Sophie Applin as they chat with industry professionals from all backgrounds about the various ways to break into the literary world. Keep an eye on our website and social media for more updates on this ambitious project!
---
A huge thank you to Hannah Miller for the following interview where they chat about being a publishing newbie, insights into the industry, and some favorite YA books!
PRR Assistant Director, Sophie Applin & PRR Former Assistant Director and Alumni, Mikayla Kaber