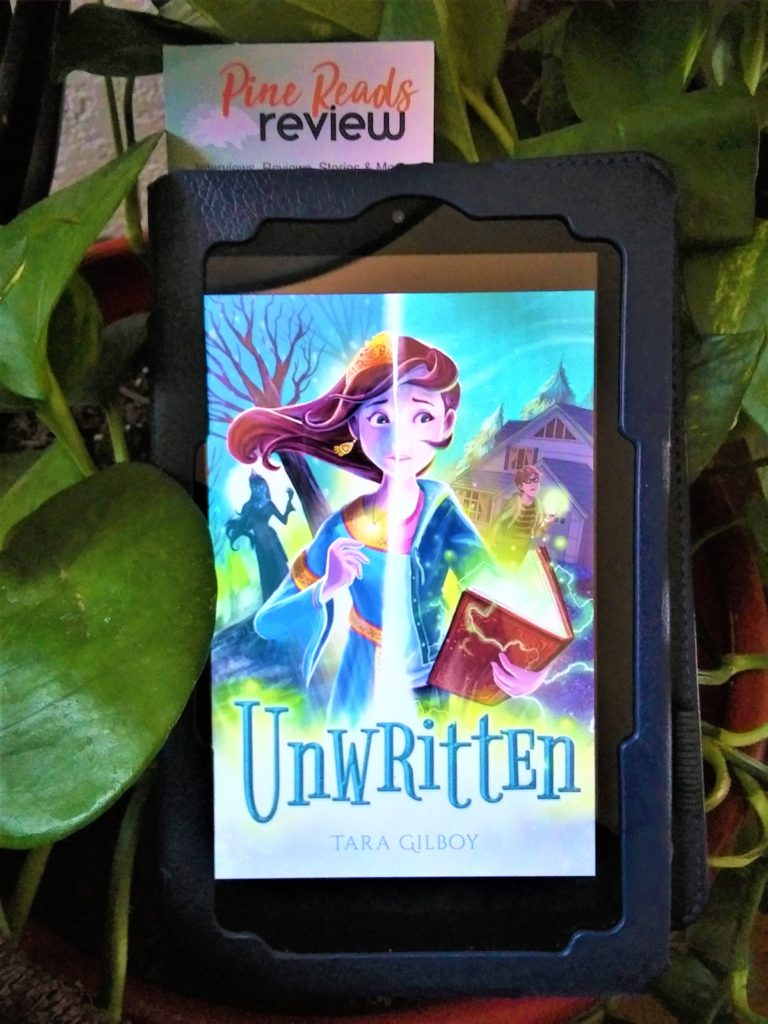 Unwritten by Tara Gilboy
Jolly Fish Press, 2018, 196 pages
Trigger Warnings: N/A
About the Author: Tara Gilboy holds a Master of Fine Arts in Creative Writing from the University of British Columbia, where she specialized in writing for children and young adults. Her middle grade novel, Unwritten, was published by Jolly Fish Press in October 2018. She teaches creative writing in San Diego Community College's Continuing Education Program and for the PEN Writers in Prisons Program. Tara has also worked as a writing mentor through the program Booming Ground and served on the editorial board of PRISM International. She does freelance editing for the company Narrative Ink, and she is the former fiction editor of Straylight Literary Magazine. Tara's work has appeared in Word Riot, the Beloit Fiction Journal, Cricket, and other publications. She lives in San Diego.
Visit Tara Gilboy at www.taragilboy.com
"She didn't know where they would end up, or what the future held for them, but somehow not knowing who she was or who she would be was okay with her. She was simply Gracie, her future unwritten."
Gracie Freeman is haunted by visions of a life she never lived. She dreams of fire and a mysterious woman named Cassandra. These visions are glimmers of her life in an unpublished fairy tale—a story in which she and her family were never meant to survive. But that's about all she knows. Now she's on a mission to know the truth about her story, and she's tracking down the author of her life to find out more. However, she just might end up returning to her grim fairy tale—author, friends, family, villains, and all.
Sometimes our lives are far more complex than we could have ever imagined, but that's just a result of taking control of our own destinies. In Tara Gilboy's debut middle grade novel, Unwritten, discover the fine line between being a hero and a villain. It's a finer line than we may like to think.
PRR writer, Cheyenne Lopex



PICK UP A COPY TODAY!