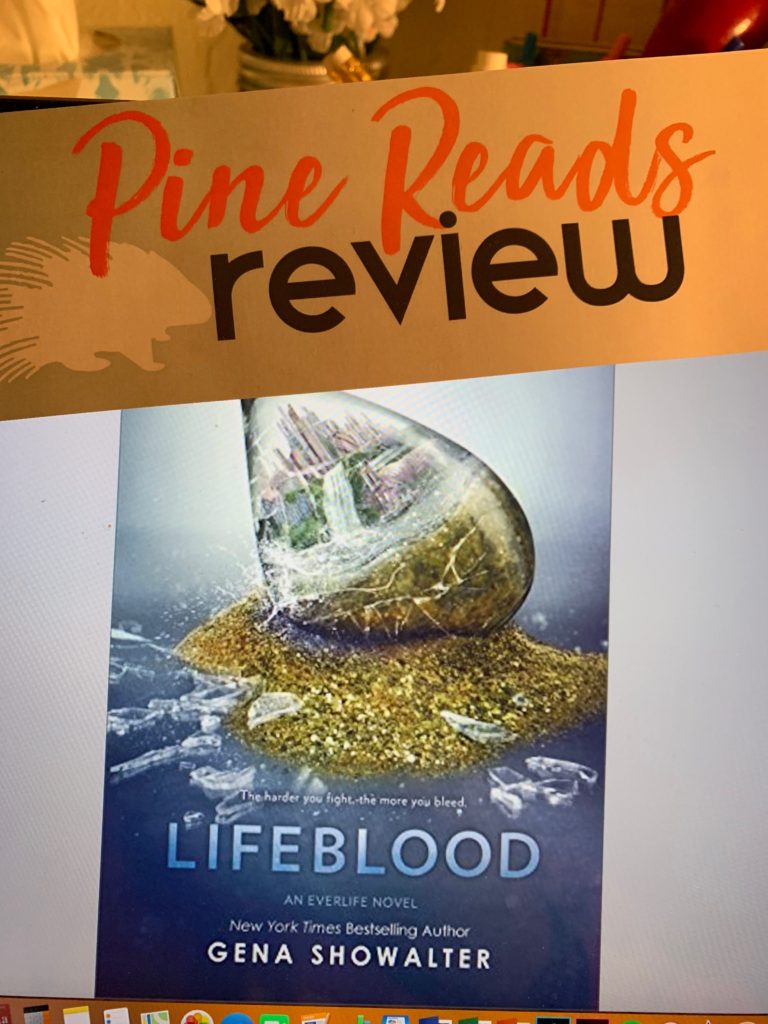 Lifeblood
Gena Showalter
Harlequin
Pgs. 443 – paperback, Audio – 12h 54m
Trigger warnings: Violence
About the author: One of New York Times and USA Today's bestselling authors, Gena Showalter has published over thirty books in the young adult genre, as well as paranormal and contemporary romance novels. Her young adult books include the White Rabbit Chronicles, Intertwined series and Oh My Goth. Her books have been featured in Cosmopolitan and Seventeen Magazine.
"Hate never kept me warm at night. Never held me when I cried. Never patched me up when I was injured."
Tenley "Ten" Lockwood has moved on to her second life, or, that is, her Everlife. Now she must fight for herself once more. In order to do this, she must learn the ways of Troika while battling Myriad in a race against time to convince a group of humans to join the fight. However, there's one thing stopping her, Killian, the boy she won't ever forget and has sacrificed everything for her. In this fierce competition, the feelings they try to push past converge and Ten must make another choice–protect the one that has loved and fought for her, or defeat Myriad and save her people? As the tension thickens between light and dark, on top of everything, she discovers she has a supernatural power she must learn to master. It's up to Ten to save Troika, protect Killian and bring peace between the realms.
PRR Writer, Allisone Doerner



PICK UP A COPY FOR YOURSELF!