MGM: Hour of the Bees | Lindsay Eagar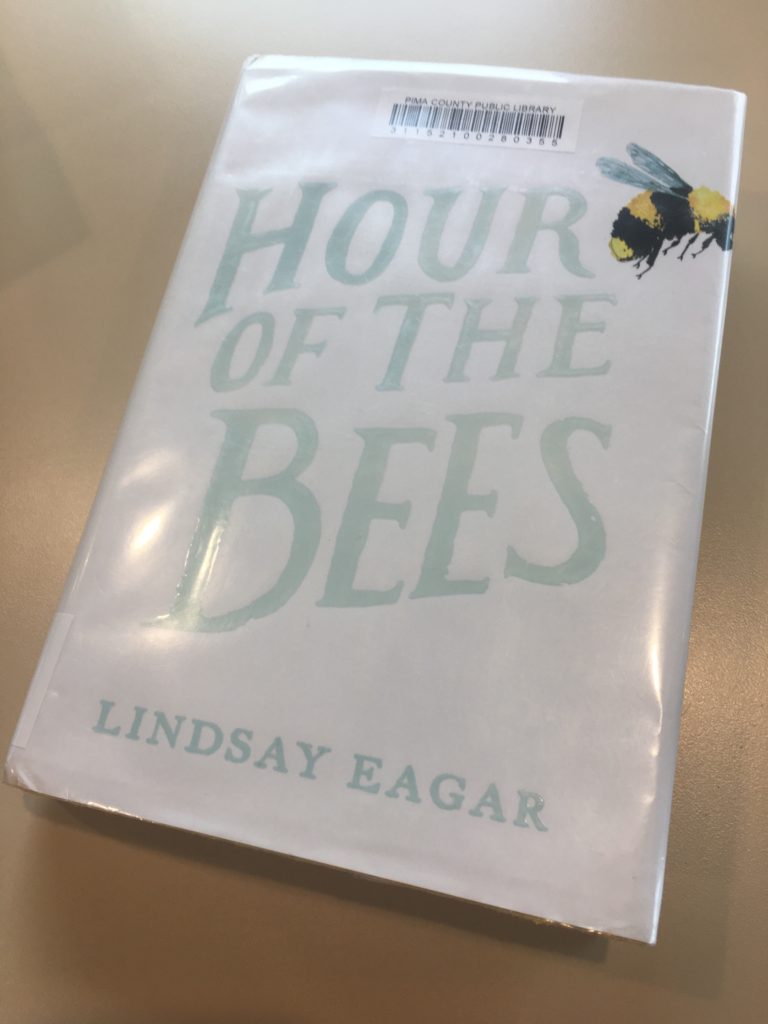 Hour of the Bees
Lindsay Eagar
Candlewick Press 2016
Hardcover 368 pages
Trigger Warning: Brief graphic instances
Lindsay Eagar debuted with Hour of the Bees and the book was met with praise and critical acclaim. Since then, she's written Race to the Bottom of the Sea and The Bigfoot Files. With even more books to come, Lindsay Eagar continues her successful career as a Children's and Young Adult Author.
"Things are only impossible if you stop to think about them"
Carol is spending the summer at her Grandfather's ranch. Her grandfather, Serge, has been diagnosed with dementia and Carol's parents feel it's time to move Serge and sell the family ranch. This all seems too big for Carol. She just wants to spend her summer with her friends. But her perspective starts to change when she sees there's so much more to the ranch. There's something about the ranch. There's something special about the bees.
PRR writer- Christopher Lee
PICK UP A COPY TODAY!