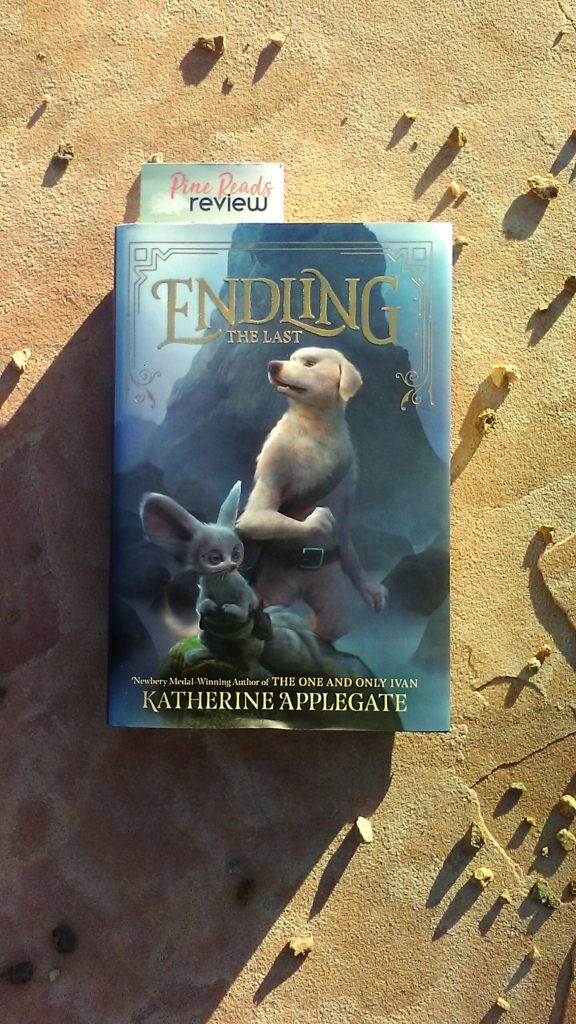 Endling The Last by Katherine Applegate
HarperCollins, 2018, 383 pages
Trigger Warnings: War, Violence
About the Author: Katherine Applegate is the author of The One and Only Ivan, winner of the Newbery Medal and a #1 New York Times bestseller. Her other books include the acclaimedWishtree, Crenshaw, Home of the Brave, and the Roscoe Riley Rules series. She lives in California with her family.
"We came clear of the forest and looked up at the awe-inspiring, snowcapped peaks before us. Pain and danger and death were in those mountains. But beyond them might be the one thing that even heroes need in order to go forward: hope."
Her mother dreamed that she was the first to die. Her father dreamed that she was the last to live. Byx is the last of her kind; she is the last of the dairnes; she is an endling. All hope is lost for her—or so she wants to believe. Dairnes can see through lies and tell little to none of their own, and Byx cannot lie about the hope she has in her new-found friends to help her recapture the essence of what she misses the most: her pack, her family, her sense of belonging, and her future.
Follow Byx and her companions as they not only rediscover the meanings of friend and family, but also begin to stir up unrest against the awful ruler of the war-torn lands of Nedarra, the Murdano. After all, Byx attended her own funeral, and she shouldn't be alive to tell the tale. A ruler who lies is no ruler at all.
PRR editor and writer, Cheyenne Lopex



GRAB A COPY TODAY!