Meet Me at Midnight | Jessica Pennington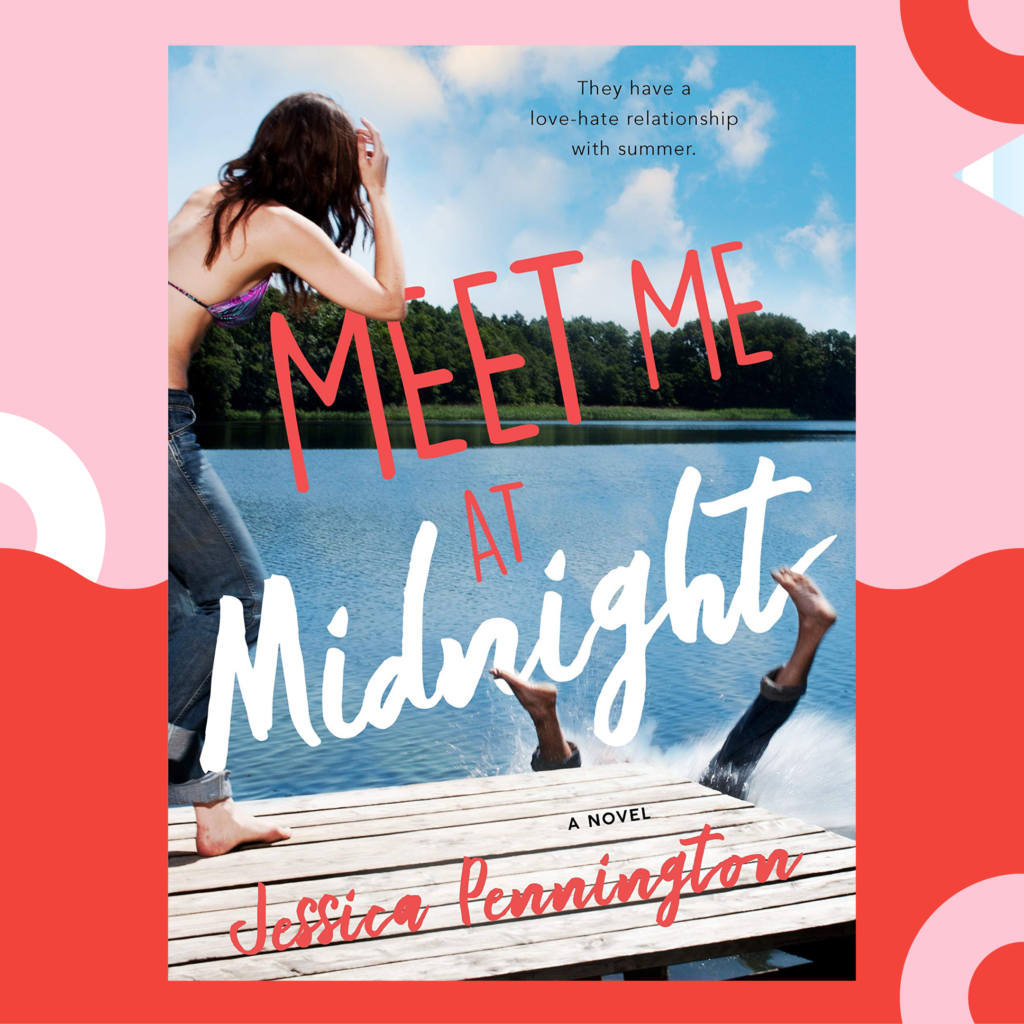 Meet Me at Midnight by Jessica Pennington
Tor Teen, 2020, 306 pages
About the Author: Jessica Pennington is the author of swoony young adult contemporary romances including Love Songs & Other Lies, When Summer Ends and Meet Me at Midnight. She lives in a Michigan beach town suspiciously similar to the one in her novels, where she spends more time on her laptop than on the beach, and owns more YA novels than some teens. (Bio taken from the author's website)
Instagram: @jessicapennington
Twitter: @jessnpennington
"Sidney Walters is a proverbial ray of sunshine—with everyone but me."
Sidney and Asher have spent the summers of their teenage years vacationing at neighboring lake houses, and this summer it all comes to an end. While this may seem like the perfect chance for romance, these two teens see it as anything but. During these vacations, Sidney and Asher have sought to out prank the other, and this last time is no different. When an over-the-top prank forces the two families to share one house, the rivals soon realize that their hatred for each other may have been a mask covering up their true feelings all along.
Pennington does a marvelous job creating a realistic story about enemies-to-lovers that leaves the reader on their toes. Her well-developed characters hold the true essence of teenagers and allow readers to easily relate. Sidney and Asher's personalities shine in this fun-filled summer read.
PRR Writer, Leah Kist
Pick up your own copy today!