Luna Fest | By, For, and About Women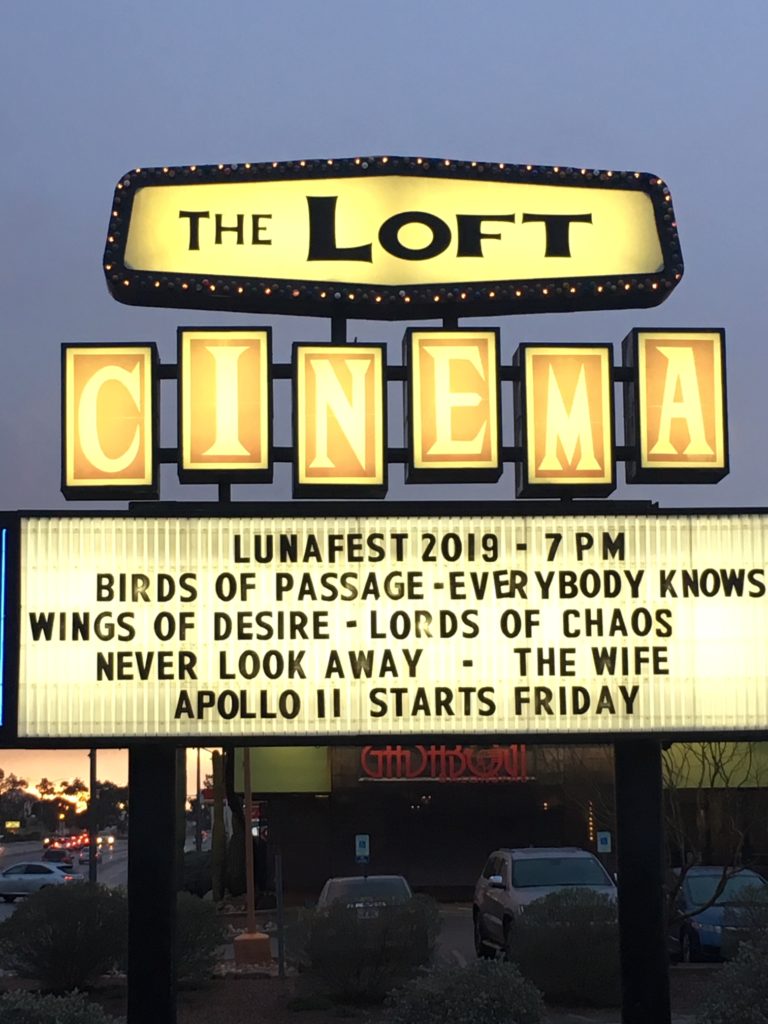 Luna fest is a short film festival that focuses on empowering women. Women in the film industry have had typical roles within Hollywood such as the model, the insufferable one, and the love interest. Luna Fest exists to fight these stereotypes and end the inequality towards women in the film industry.
When trying to think of strong female roles it's quite difficult to do because of their minor numbers. You wouldn't have the same difficulty when thinking about strong male roles. As time passes more main female roles have been coming out of the woodwork, but they're still outnumbered not only on the acting front but all other positions in the film industry as well. Luna Fest proves that females can and should be used for various roles by promoting short films by women, for women, and about women.
Luna Fest found its way back to Tucson this year to share another round of greatness to the city at The Loft Cinema. A wide variety of short films excited the full crowd. The genres and themes showcased included sexual assault, comedy, following your dreams, eternal love, immigration, and much more. The variety of the short films attacked all senses of emotion, causing an experience of a lifetime.
The Loft Cinema was simple and small, yet had the natural aroma and welcoming vibe of a large cinema. The Women's Studies Advocacy Council (WOSAC) was running the show with a humorous introduction to the festival that entertained the audience, while Pine Reads Staff volunteered for handing out itineraries and selling tickets for the extravagant raffle with prizes ranging from clothing to lotions. As a first timer my expectations were nonexistent, I wasn't aware of what was going to be played or if I was going to be entertained. I was essentially going in blind and unprepared, but it seems it was for the best as I had no feelings of disappoint or expectations that weren't met. Overall it was a fantastic experience, I enjoyed all the short films but could only relate to a few. Regardless, I would recommend the festival to both men and women due to the special and artistic messages that aren't given a chance or platform to be delivered to the world.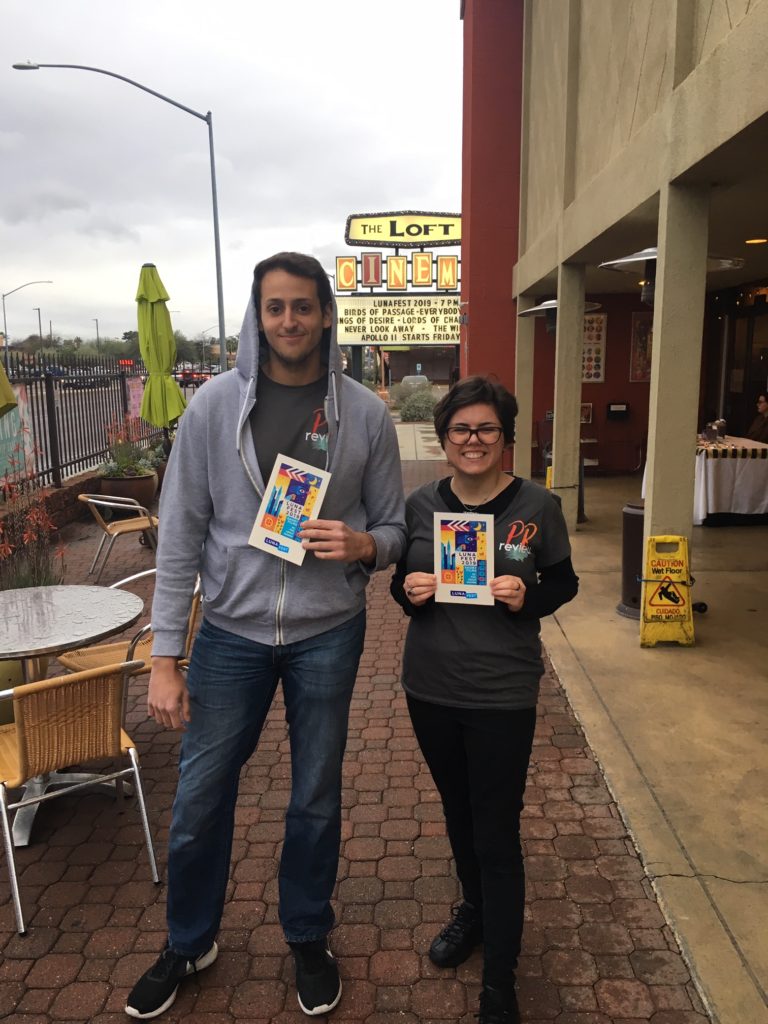 My recommended pick of Luna Fest 2019 has to be Flip The Record by Marie Jamore. A story about a young Filipino-American girl in the 1980s who discovers her talent and passion for DJing. This story is told in a very comedic and inspiring fashion. While the protagonist tries to break female gender roles of the 1980s, she secretly hones her talent on her brother's turntables in the garage hoping one day to share her art to the world.
The main problem for Luna Fest would have to be the exposure of the festival. Luna Fest was founded in 2000, yet I haven't heard of it until this year. For a festival on a good cause, it isn't being given the spotlight it deserves. There needs to be a greater presence within social media and more money into promoting the event so that the younger generations are aware and invited into being a part of history. The films were entertaining, inspiring, and each had a unique message. Those qualities are being suppressed with a lack of fame and greater scale of audience.
PRR Writer, Wala Abushaar