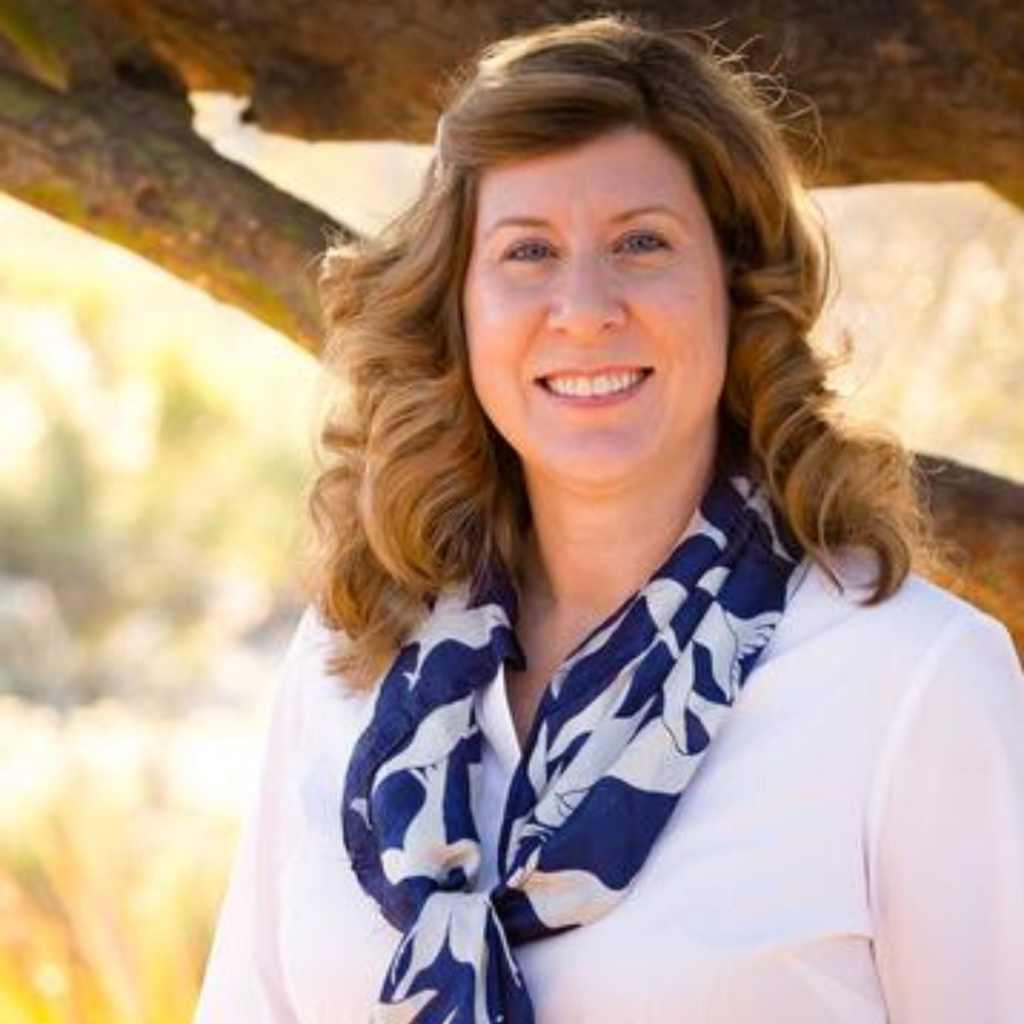 About the Author: Sara Fujimura is an award-winning young adult author and creative writing teacher. She is the American half of her Japanese-American family, and has written about Japanese culture and raising bicultural children for such magazines as Appleseeds, Learning Through History, East West, and Mothering, as well as travel-related articles for To Japan With Love. Her self-published young adult novels include Tanabata Wish and Breathe. She lives in Phoenix with her husband and children.
Website: https://www.sarafujimura.com/
Twitter: @SaraFujimura
Instagram: @saraffujimura
A huge thank you to Sara Fujimura for the below interview on her new young adult novel, Every Reason We Shouldn't (Tor Teen), out now!
Caroline Ross: What is your relationship to ice skating and roller derby? What about these sports made you want to write a book about them?
Sara Fujimura: I'm a child of the 70s/80s when roller skating was THE THING. Think I'm exaggerating? Watch Olivia Newton John's Xanadu from 1980. As cheesetastic as that movie is, it pretty much sums up all my interests in upper elementary school. Maybe I wasn't secretly a muse with awesome legwarmers, but on Wednesdays, I could pretend like I was when my elementary school had afternoon roller skating. I don't roller skate much anymore. I did have a brief resurgence of roller skating during my kids' elementary school years in the form of Skateland Night fundraisers though. That's where I learned about roller derby mamas who came in to practice right after us. I don't have roller skates now, but I do own a pair of ice skates. I will be the first to admit that my ice skating skills are subpar, but ice skating is a fun way to break up my exercise routine. If someone could magically guarantee that I wouldn't get hurt, I would do roller derby in a heartbeat.
CR: You mentioned in your acknowledgments that Apolo Ohno and his autobiography, Zero Regrets: Be Greater Than Yesterday, inspired Jonah's character. What or who were your inspirations for Olivia? And Mack?
SF: I have two girls (now young women) in my life who, from an early age, their parents knew they might be that one-in-a-million kid. One is a dancer (Hint: She's at U of A right now!), and the other is a singer. I am friends with their moms and have been watching the two of them and their families navigate life with an extraordinary child for a long time now. It's different when you are an adult and can take yourself on auditions. When you are a talented teen though, it's a family affair and often an all-hands-on-deck commitment. For teens, living their dream usually requires a social sacrifice because they are on the road most weekends competing. I think readers like Mack because her backstory is more relatable to a lot of people than Olivia's or Jonah's. I have several "Macks" in my life, boys and girls who took school very seriously and checked all the boxes they were told were necessary to succeed after high school. Some of them have found great success, as promised. Some of them have hit the wall like Mack and are trying to figure out what's next. Olivia, Egg, Mack, and to a lesser extent, Jonah are all at a crossroads in ERWS and have to make an active decision on which way to go next.
CR: The level of detail you included in Every Reason We Shouldn't makes the cast of characters feel like real people. I found the reason for Egg's nickname such a fun part of his character. Do you know anybody like Stuart Trout a.k.a "Egg"?
SF: Thank you! Because I started as a reporter, I try to weave as many facts into my fiction as I can. I don't have any triplets in my real life, but I am a twin. Egg started out as a twin too, but I thought the triplet angle would be even more interesting. For example, Egg outshines his talented football-playing brothers in some ways and yet is also completely eclipsed by them in others.
CR: Mack is a super loveable character. Did you feel that including her story, especially her teen pregnancy and upbringing, was vital for the story and subsequently Olivia's decisions?
SF: I did because, in the first chapter where Mack is introduced, readers are going to make assumptions based on her looks and the tiny bit of backstory I gave you. As I start to peel the layers back and Mack becomes a three-dimensional person, I think she becomes more relatable. A lot of young adults come to their first crossroads in life around eighteen years old. Whether they are suddenly a benchwarmer after being the star athlete or don't make it through the first round of auditions after sitting first chair in high school or even something as simple as a valedictorian flunking their first test ever, a lot of college-aged young adults suddenly face difficult, life-changing decisions. Because women's figure skating skews very young, Olivia hit her version of the crossroads much earlier than most teens do.
CR: How has being involved in the Society of Children's Book Writers and Illustrators influenced your books and writing?
SF: I have been a member of SCBWI for over twenty years now. I have met so many wonderful people—agents, editors, and especially other kid lit authors—and taken a ton of workshops and classes. The coolest thing is that you can connect to other SCBWI chapters around the world. Thanks to my Nevada SCBWI Mentorship I did with YA author Tera Lynn Childs, I now have friends from all over the US and the world. I also did a retreat with the Japan chapter several years ago and made some good friends from that too. You can watch YouTube videos and do webinars (I've done those also), but building a writing community for yourself to learn from, be inspired by, and share knowledge with is essential if you want to become a published author.
CR: I've read that you've always had an abundance of YA books in your home. What's your current favorite YA title?
SF: If you write a contemporary YA foodie-travel-romance book, especially if it is set in Japan, I will throw my money at you while making grabby hands. The book I have recommended to others the most recently is Sandhya Menon's When Dimple Met Rishi. I love all the books in this series, but the first one is still my favorite.
CR: Goodreads lists Every Reason We Shouldn't is the first in a series. Besides working on the sequel, do you have any other writing projects coming up that you want to tell us a little about?
SF: Hmmm, I don't have ERWS 2 planned (though never say never) mostly because Olivia and Jonah would both be 20 by the time the Olympics rolled around again. And that would be a totally different story on multiple levels. Maybe I can do what Sandhya Menon does and give them cameos in future books. Spoiler alert: I already did this in ERWS. The small character of Skyler, the waitress and melon pan maker in ERWS, has her own book, Tanabata Wish. I can't talk about my second contracted book with Tor Teen quite yet, but it has a similar sound and some of the same themes as ERWS. Hint: If you follow me on social media, it's the same project I was talking about last winter. While I wait for my edit letter from Tor Teen, I'm busy writing a YA fantasy novel with my twin sister. Like a lot of people, my productivity has taken a huge hit thanks to the chaos of COVID19. My second book, Breathe, is set in 1918 Philadelphia against the Spanish Flu pandemic, so I know a little too much about pandemics. After Arizona went into lockdown, it took me a good three weeks before I could move forward on anything. Now, writing brings me pockets of peace. Even when things are horrible for my characters (because they were still worse for Virginia and Marco in Breathe), I know there will be a happy ending. Is that how it will work out in real life? I don't know, but I still recommend using some of our quarantine time to create something new in whatever form you like from food to wood to poetry to music to TikTok videos. Go for it and have some fun!
PRR Writer, Caroline Ross
Pick up your own copy today!