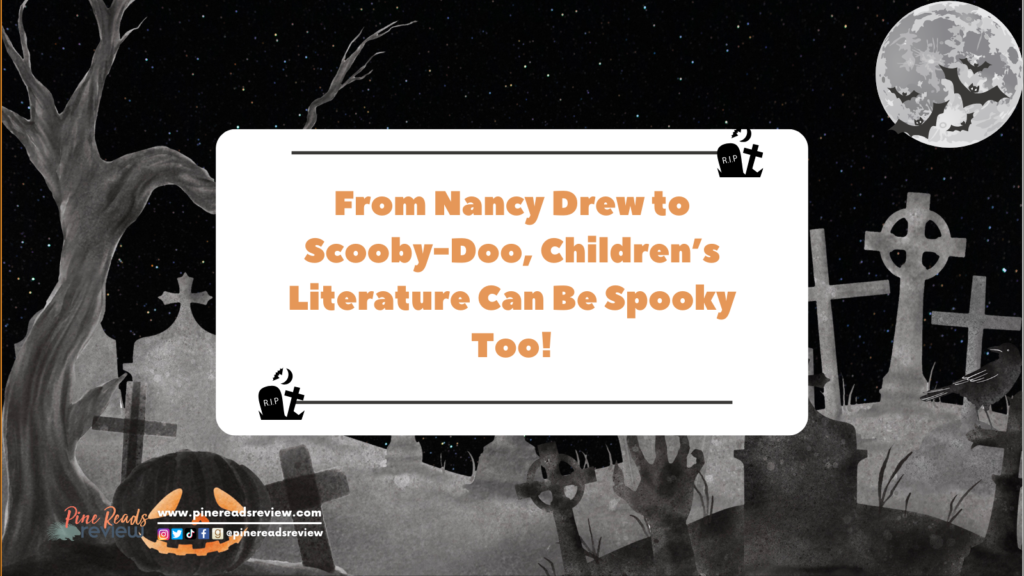 Halloween is fast-approaching! This holiday season is often associated with horror and eeriness, sometimes making it tricky to celebrate with young children without frightening them. However, there are plenty of age-appropriate ways to honor Halloween without inducing terror. Children's media has long found ways to target Halloween content towards young audiences, embracing the "spooky" vibes of the holiday through entertaining characters and exciting plots. Popular movies like Hocus Pocus, Monster House, and Halloweentown are prime examples of this, but children's literature is also a great outlet. While not always filled with frights, many children's books are still able to capture the essence of the Halloween season. This October, pick up any one of these books to enjoy a good spooky read without causing any nightmares!
---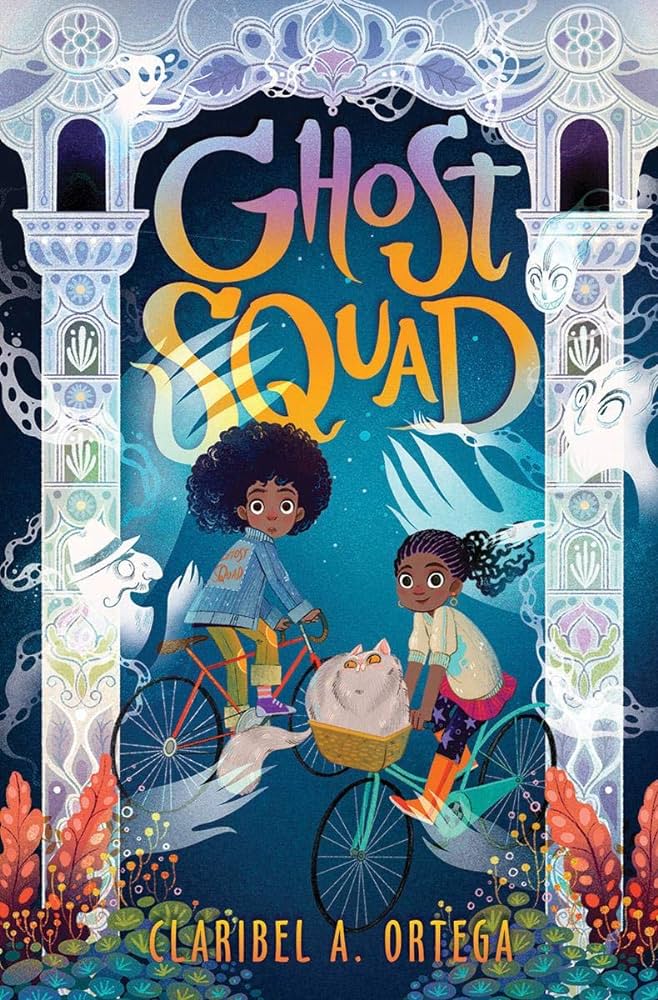 This abnormal adventure follows Lucely Luna and her best friend Syd as they work to track down malicious spirits they unintentionally released upon their town. With the help of a zany grandmother and "tubby" cat, the two girls race to save their town right before Halloween! This tale is filled with action, suspense, (some) frights, and wholesome family relationships, making for a heartwarming Halloween read.
---
With this series of stories, young readers can follow the iconic gang of meddling kids as they solve a variety of spooky mysteries. From haunted castles to snow monsters to mummies, each book shows Scooby and the gang in a series of action-packed adventures that combine eerie villains with engaging narratives and hilarious hijinks. This series is perfect for Halloween, promising both fun and frights for all readers.
---
How to Spook a Ghost written by Sue Fless and illustrated by Simona Sanflippo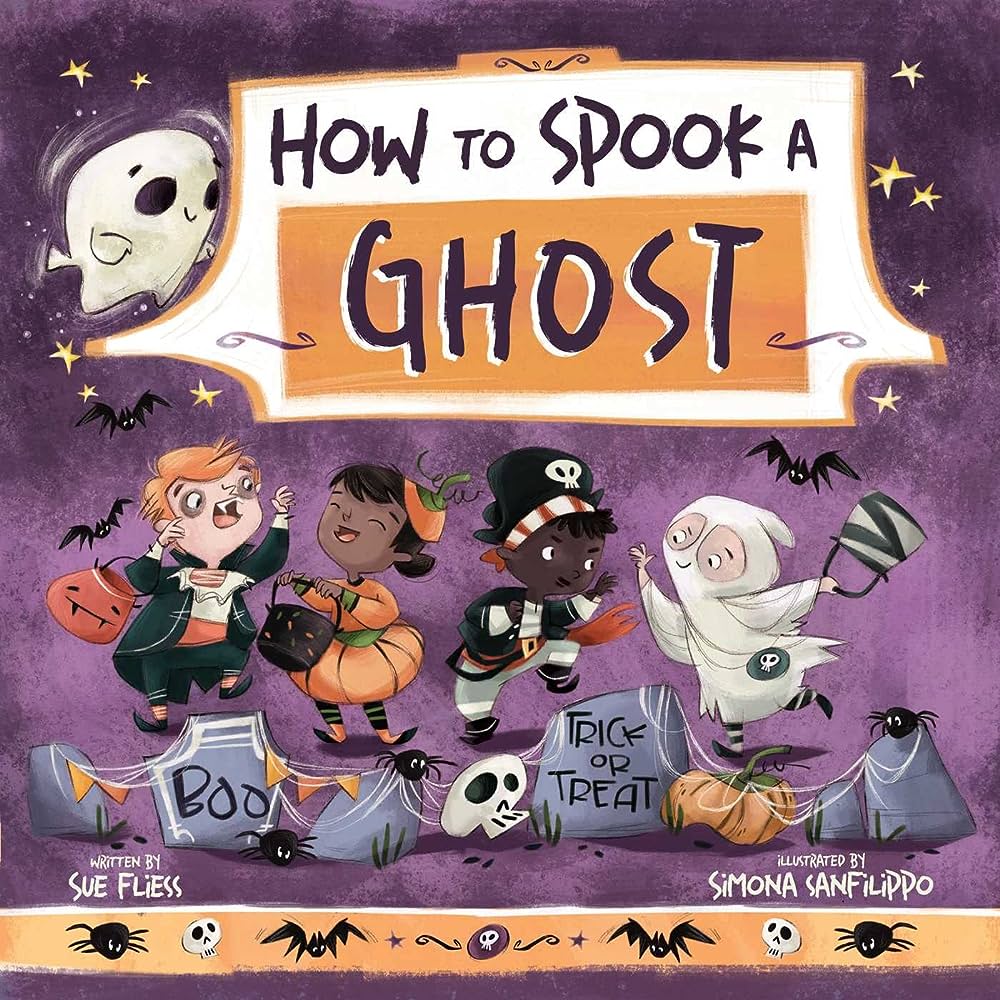 This energetic, rhyming read tells the story of a group of friends who include a real ghost in their Halloween adventures. How to Spook a Ghost not only pairs vibrant illustrations with an exciting plot line , but also walks young readers through the history and traditions behind the Halloween holiday. The story emphasizes the importance of inclusion, kindness, and friendship, themes which hold value for readers of any age!
---
Nancy Drew series, created by Edward Sratemeyer, written by multiple authors under the pseudonym "Carolyn Keene"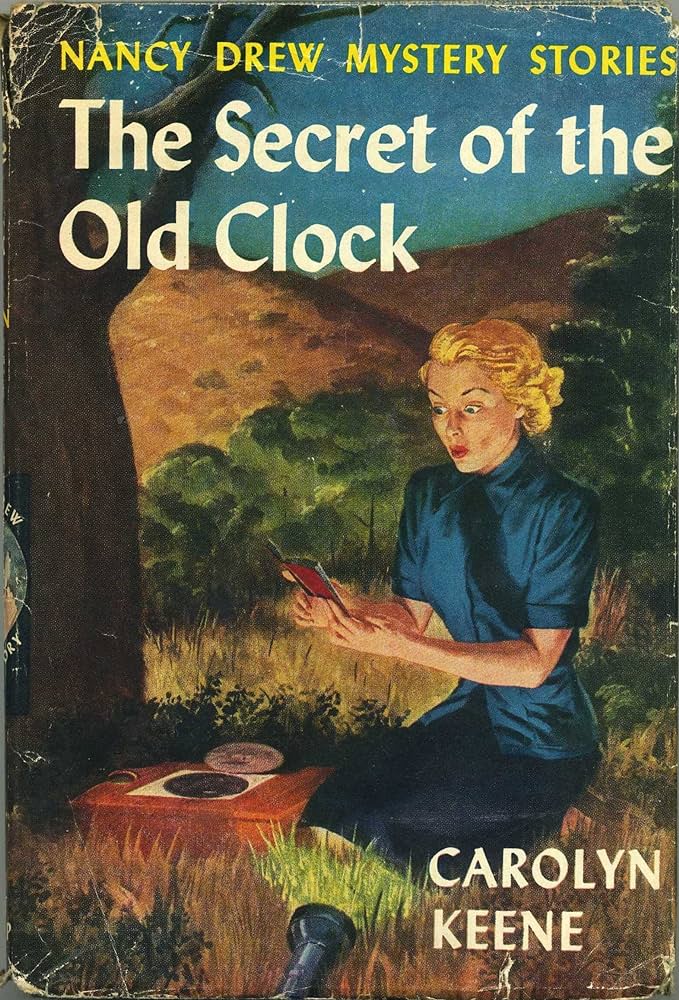 Dating back to the 1930s, Nancy Drew has long been a fixture of the children's mystery genre. Nancy is a fictional female detective who solves the many mysteries that plague her town, River Heights. Her character has gone through different revisions and variations over the years, but the central plot arc of her sleuthing has remained fixed. While not specifically related to Halloween, these mysterious stories and spooky adventures that Nancy embarks upon certainly match the eerie vibes of the holiday.
---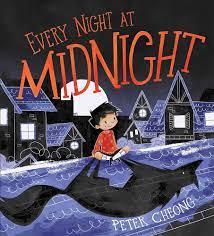 Felix is not like the other kids at his school: every night at midnight, he transforms into a werewolf and prowls the streets of his town alone. Because of this ability, Felix often feels isolated at school and thinks he will never find a sense of belonging. Cheong's story is a poignant and heartwarming tale about a young boy who, after years of believing he is all alone, finds friendship in the strangest of places. This picture book takes a frightening mythological creature and transforms it into a human tale that readers can empathize with, all while teaching young readers about the importance of friendship and self-acceptance.
---
Room on the Broom written by Julia Donaldson and illustrated by Axel Scheffler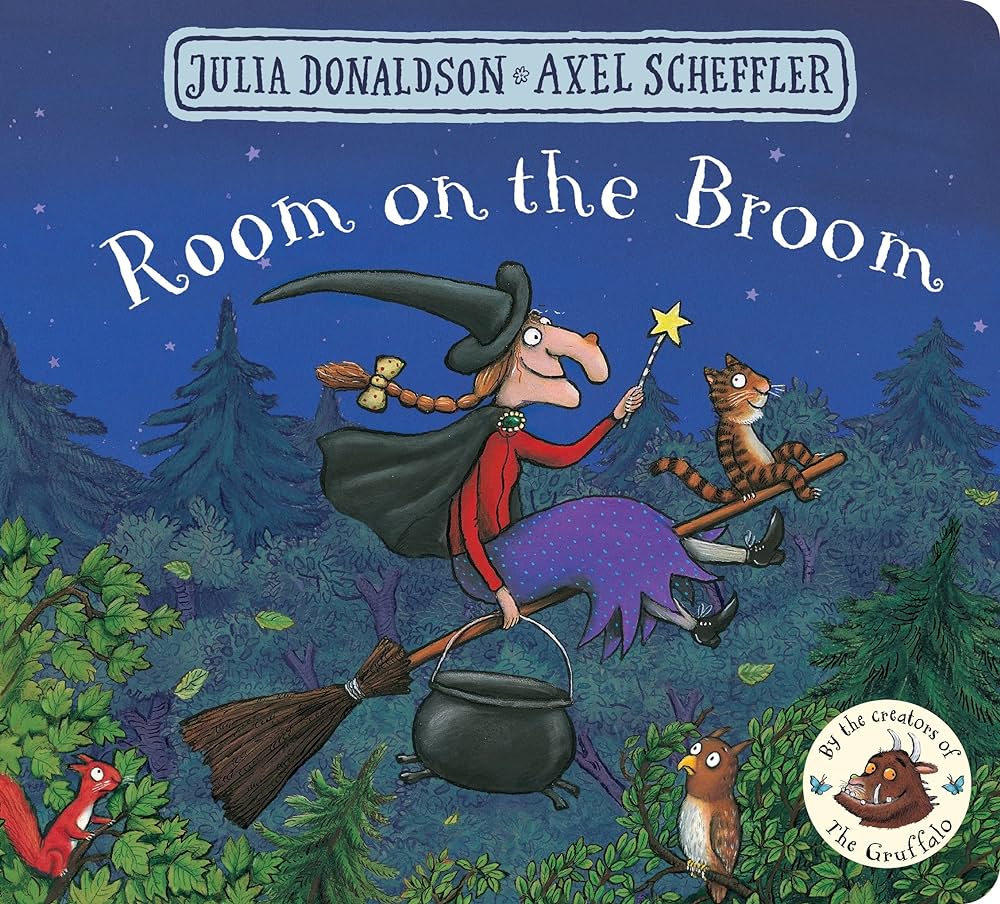 Room on the Broom tells the tale of a witch who, during the span of her flying adventure, encounters a variety of creatures who wish to ride on her broom. However, when the journey is made frightening by the presence of a dangerous dragon, the witch's companions work together to fend off the monster and save the witch. With the fun rhyme scheme, lively illustrations, and heartwarming ending, this picture book perfectly balances spooky and cheerful.
---
Bonaparte Falls Apart written by Margery Cuyler and illustrated by Will Terry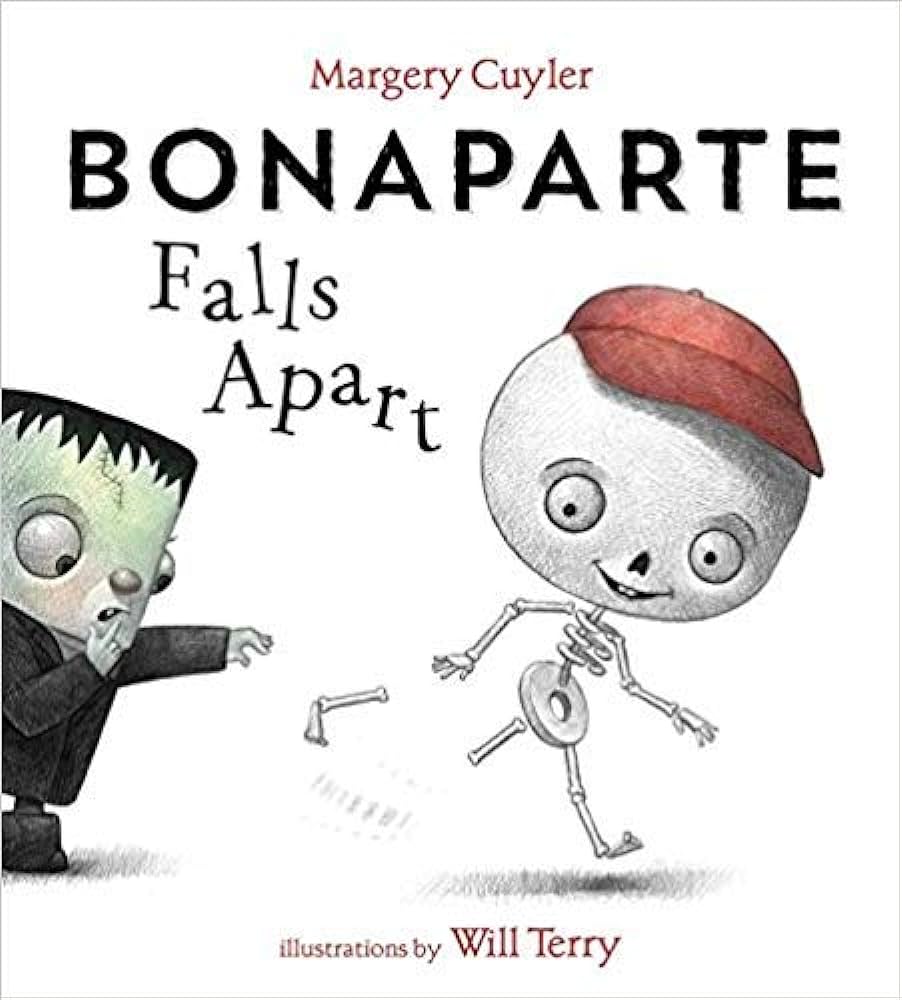 This story follows Bonaparte, a young skeleton, whose bones keep falling loose from his body. Worried about the judgment he may face at school due to this problem, Bonaparte enlists the help of his friends to remedy this issue. However, despite their best efforts, nothing seems to work until they come across an unlikely helper. Bone-related puns, touching messages about self-acceptance, and charming illustrations come together to make this a story all Halloween-lovers can enjoy!
---
Snowmen at Halloween written by Caralyn Buehner and illustrated by Mark Buehner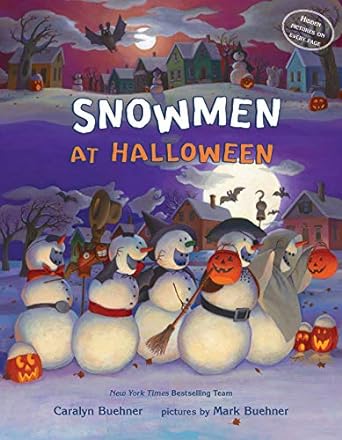 A part of the bestselling Snowmen at Night series, this tale follows the Halloween adventures of a group of snowmen after their creators have left. From face-painting to fortune-telling, these snowmen get up to all sorts of adventures when left unsupervised! While chronicling the actions of these winter wanderers, this picture book perfectly captures the Halloween spirit through vibrant illustrations and an exciting narrative.
---
Sam Parker, Pine Reads Review Writer & Social Media Manager