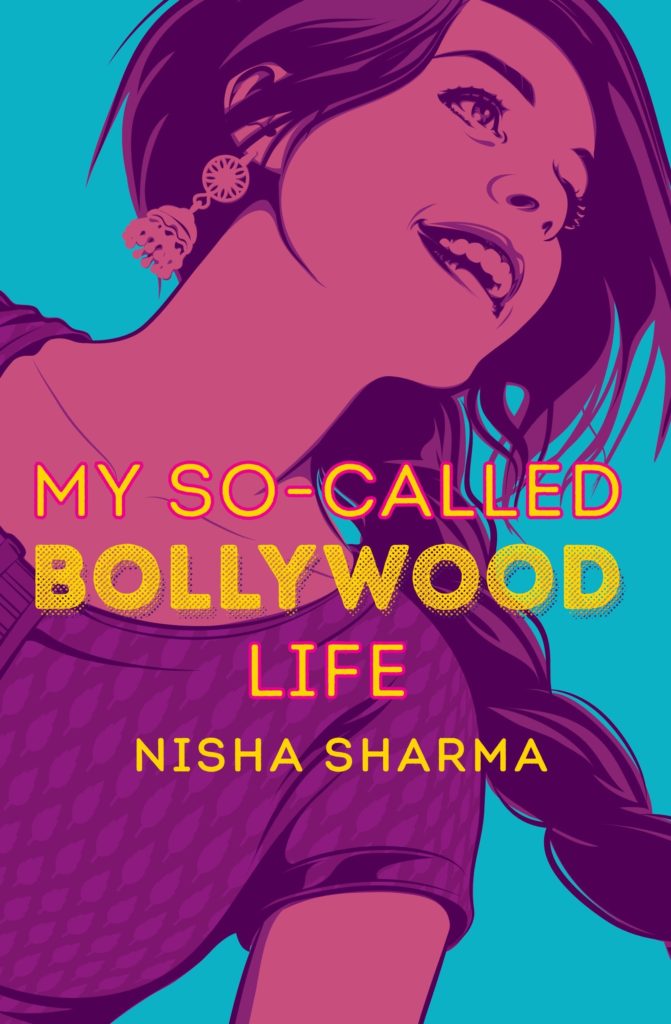 Why is it so hard to admit how strong we are? We don't give ourselves enough credit for doing all that we do while navigating this mess we call life.
Okay, so maybe I'm not defeating evil monsters, dismantling corrupt societies or anything like that. But I can still feel the weight of the world upon my shoulders. Being a young adult has forced me into this convoluted place of problem solving; which is a very challenging place to be.
After reading My So-Called Bollywood Life, I found myself reflecting on what it means to be a heroine. Winnie, the story's protagonist, sees the world through the lens of a Bollywood film, conquering her problems by comparing herself to heroes and heroines she's grown up watching.
Winnie is diluted with the internal struggle of following her heart or betraying a prophecy she's relied on since birth. Oh, and getting accepted into NYU's film program.
She seeks solace in her love of Bollywood films, and finds everything she needs to become the heroine of her own story.
So what exactly makes Winnie a heroine?
I think it's the small qualities we don't pay enough attention to. Things we don't know we should value until we need them the most. Things like being respectful, considerate and kind. Qualities that make humanity a bit more bearable.
Winnie values the people in her life, acknowledging their good traits and relying on them in a healthy way. She has positive relationships with supportive friends, learns what healthy love is, and although she and her parents have their differences, the importance of their family dynamic is present as well.
Winnie teaches us how to blend the dreamy world of films into the darkness of reality. No, life is not like a movie, but it's a world she cherishes and one she understands the value of. Her ability to cope with her emotions through films establishes a level of emotional awareness that's difficult to attain. A young woman who knows what she wants, what she needs, and what she's learned.
That's pretty heroic.
I guess I had never realized how winning our own battles makes us our own heroes. Our ideas of strength have become reduced to something physical. But what about all of the other things? Having love and compassion for the people in your life? Or being able to succeed at something you love?
I wish we celebrated those types of victories more. I wish we applauded ourselves for being able to navigate the complexity of our own lives, and I wish we could see the world like Winnie sees hers.
PRR Writer, Eva Halvax