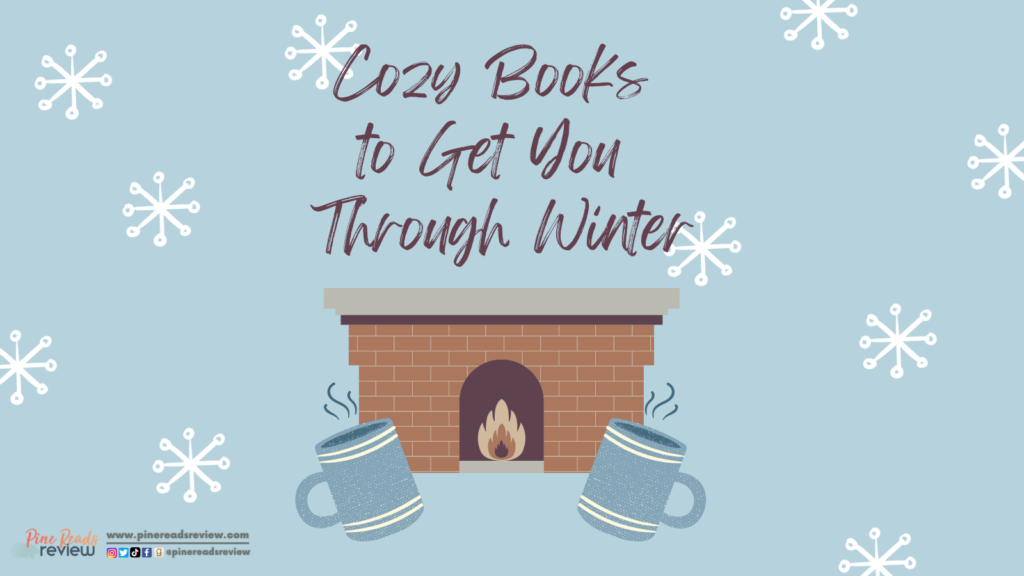 As much as I love the winter months, they can be pretty crazy. Between holiday prep and finishing all my finals, I've hardly had a second to spare! So while the Pine Reads team takes a much needed hiatus over the holiday break, I'm looking forward to getting curled up with as many good books as I can manage. And to help our readers wind down this bustling holiday season, here are some cozy winter books that are just dying to be read on a cold day with a hot drink. 
---
Santa in the City by Tiffany D. Jackson, illustrated by Reggie Brown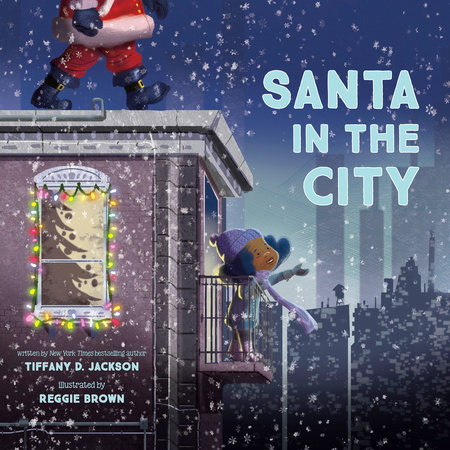 Young Deja lives in a bustling city apartment and is worried that Santa might not be able to get to her for Christmas. After all, she doesn't have a chimney or anywhere to park eight reindeer! But with her family by her side, Deja learns that holiday spirit can be anywhere. I think picture books are highly underrated when it comes to books to get you in a warm and fuzzy mood, and Tiffany D. Jackson's sweet, diverse picture book will definitely tug at the heartstrings.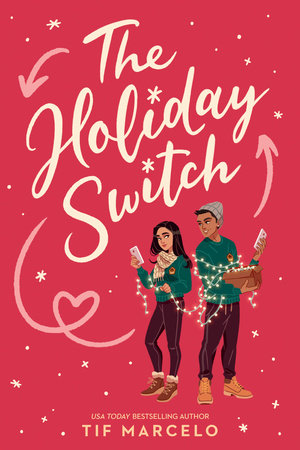 Lila Castro has her last winter break all planned out, complete with a side job at the local inn in the snowy holiday atmosphere. Unfortunately for Lila, the cute but aggravating nephew of the innkeeper, Teddy Veracruz, ends up working alongside her. One afternoon, the two unintentionally switch phones and end up finding out they're both keeping secrets from one another. You'll want to pick up a copy if you're looking for a sweet, feel-good winter romance with Filipino-American rep.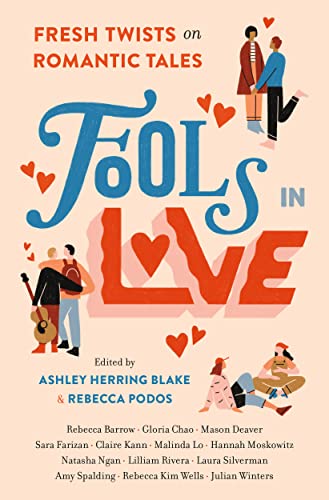 This heartwarming collection of love stories brings 15 talented authors together to play off of some of the most popular romantic tropes. Whether you're looking for a story with an enemies-to-lovers arc or a tense love triangle, you'll find a fresh romance to tug at your heartstrings in this collection that's jam-packed with queer stories.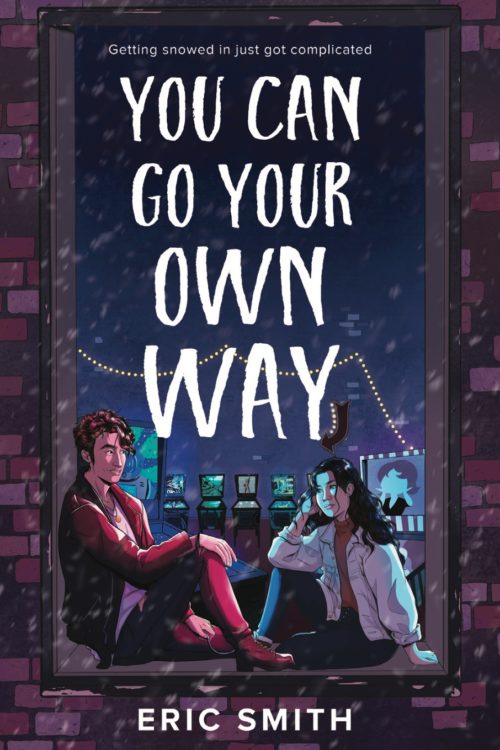 Adam Stillwater is fighting to save his dad's struggling pinball arcade from being bought out and turned into a gaming café. But even his mom and best friend don't seem to have a lot of faith in him. Whitney Mitchell no longer has friends, a boyfriend, or parents who are together, so now she's spending a bleak senior year working for her dad's chain of gaming cafés. But when a snowstorm hits, Whitney and Adam are brought together to shelter in the arcade. Though the two should be enemies, they find things between them are far less tense when cut off from everyone else. Now they just have to find out if things will stay that way after the storm.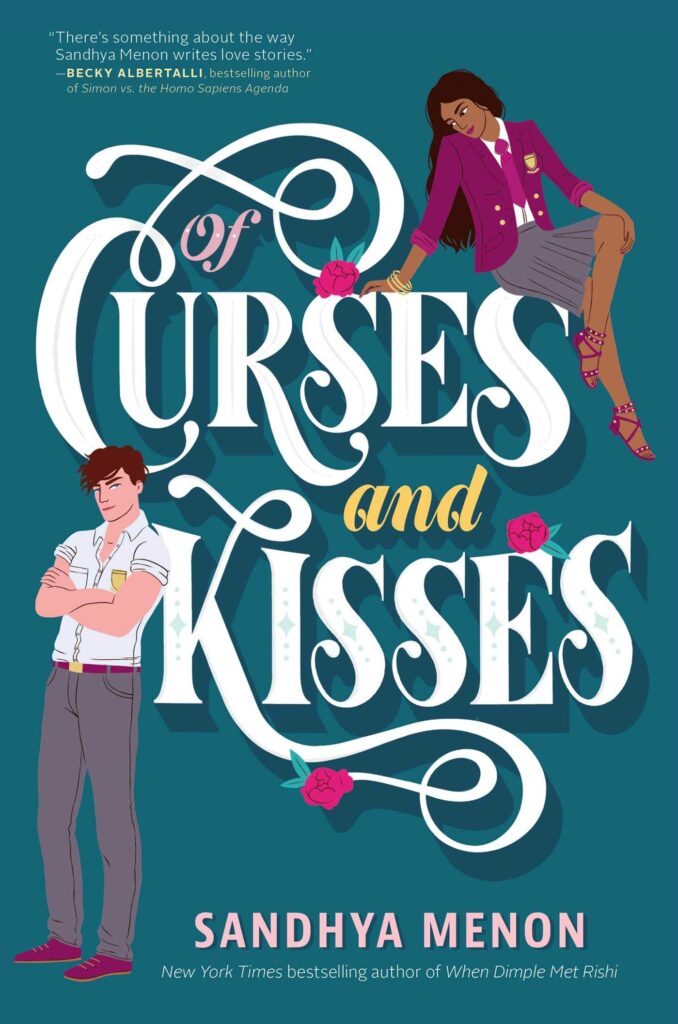 A modern rendition of Beauty and the Beast set in an elite boarding school, Of Curses and Kisses follows Princess Jaya Rao as she seeks revenge on her royal nemesis, the Emerson clan. The ancient feud between the families has escalated, so when Grey Emerson turns out to be attending the same school as Jaya, she makes a plan to break his heart. Grey has lived in seclusion, knowing an ancient Rao curse will harm him at 18, but something about Jaya shakes him to the core. Love, royalty, family feuds and more are packed into this inviting contemporary retelling.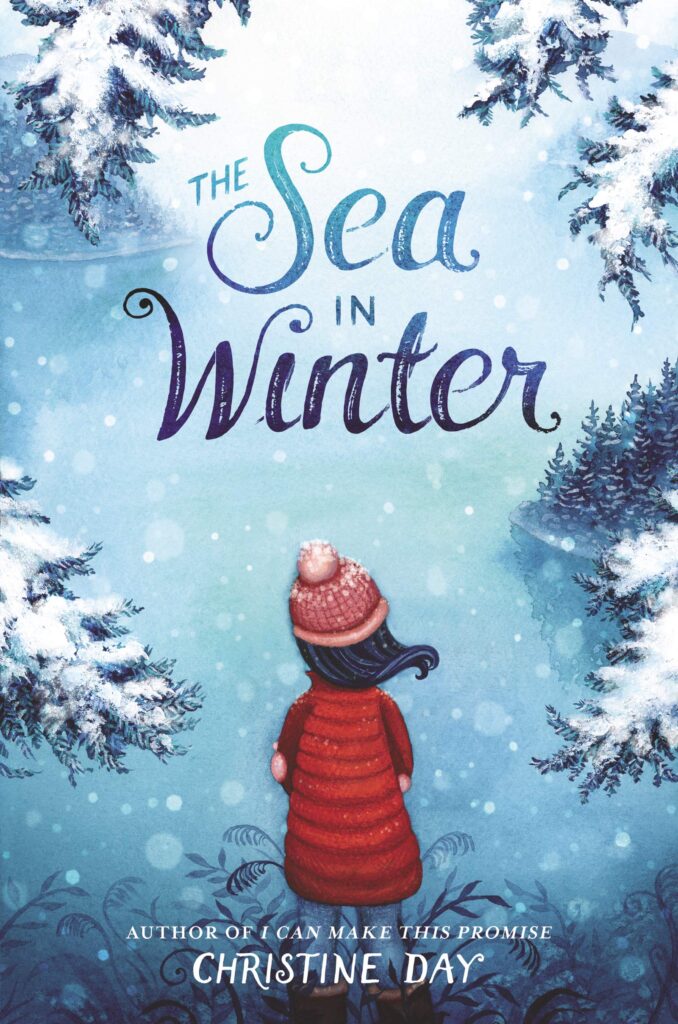 Maisie Cannon has had an impossible year ever since she injured her leg and could not continue with ballet. Her family is supportive, but they just don't get how much this disappointment hurts both inside and out. Because of this, Maisie is not enthusiastic about a wintry family trip along the coast around the Makah community where her mother is from. This tender middle-grade read cultivates a touching conversation about mental health that any age can relate to. 
---
PRR Assistant Director, Grace Kennedy