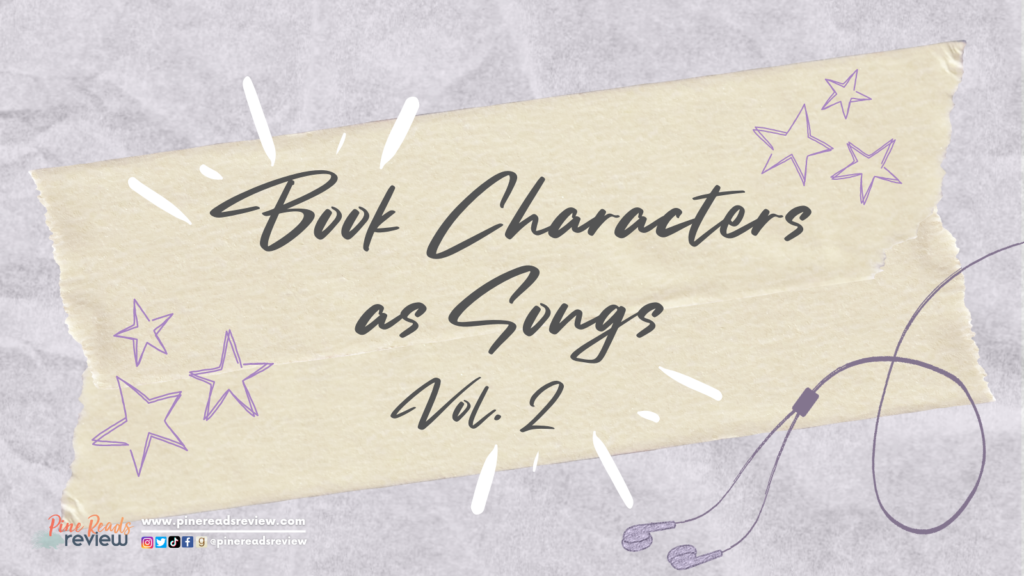 At Pine Reads Review we love our book and song blog lists! We really can't help ourselves, which is why we created a second list of our favorite characters matched to their perfect tune! These epic pairs don't leave out any genre of book or music!
---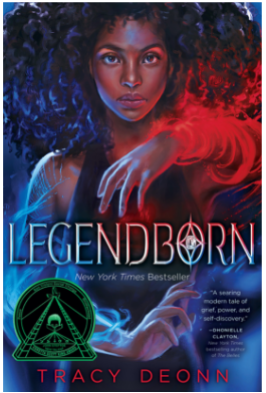 Bree Matthews (Legendborn) – Control – Halsey
"I'm bigger than my body / I'm colder than this home / I'm meaner than my demons / I'm bigger than these bones"
Bree didn't know about the magic lurking in her blood until she witnessed a magical attack during her first night on the UNC-Chapel Hill campus, and a mage failed to erase her memory of the events, unlocking her magic. There is this new sense of power and identity that Bree must face especially when deciding if the fight against these dark forces, dating back to the time of King Arthur, is really her fight. However, Bree's mindset changes when she learns that the Legendborn might just have more information about the night that her mother died. This struggle and decision that Bree is facing reminds me of this song because she is discovering her true potential and the strength that she carries to fight for what she wants and who she wants to be.
---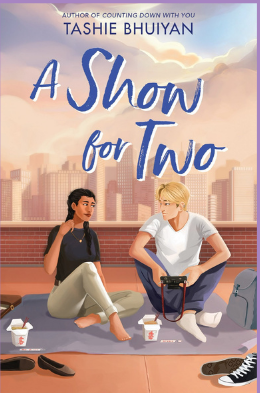 Mina Rahman (A Show for Two) – Cornelia Street – Taylor Swift
"And I hope I never lose you, hope it never ends / I'd never walk Cornelia Street again / That's the kind of heartbreak time could never mend"
Mina thought she knew what she wanted, but her film project and working alongside undercover-movie-star Emmitt Ramos begins to change her view of the town she grew up in. Mina is left questioning if the dreams she wants are really the things she needs to be happy and content. I found this message to be extremely relatable, and immediately made me think of the song "Cornelia Street." Her hometown felt mundane and unexciting to Mina, but seeing in a new light alongside Emmitt helped her realize how much it means to her. It leaves her wondering if she can truly walk away from everything she has ever known, and this song is all about those special places and people that leave marks on us.
Check out our review of A Show for Two here!
---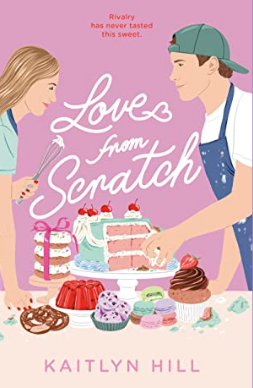 Reese Camden (Love from Scratch) – I Think He Knows – Taylor Swift
"Got that, oh! I mean / Wanna see what's under that attitude / Like, I want you, bless my soul"
Reese couldn't be happier when she lands her dream internship at Friends of Flavor. She is not messing around when it comes to this opportunity, and she has decided work comes first. That plan is going great… until she meets her competitor Benny. The chemistry between them is obvious and includes cute banter and healthy competition. This nature of their relationship immediately reminded me of this upbeat, teeny-bopper song.
---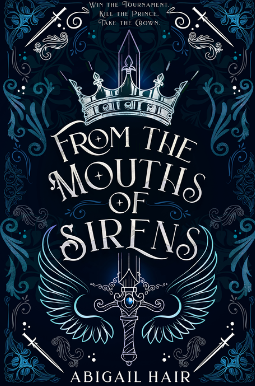 "'Cause that's just the way of the world / It never ends till the end, then you start again / That's just the way of the world"
Saoirse has trained her whole life for the opportunity to compete in the Tournament that determines the next ruler to wear the Crown of Revelore. But Saoirse is denied entry to the tournament. She is determined to make the nation pay for what happened to her mother even if that leads to partnering up with her great enemy – Prince Rook. Sometimes the way the world has worked for centuries isn't the way that it should keep working, and Saoirse isn't afraid to take matters into her own hands, even if that means upsetting the ways of the world. If you're looking for a fierce female, fairy tales, and enemies-to-lovers, you have to check out this epic fantasy story!
---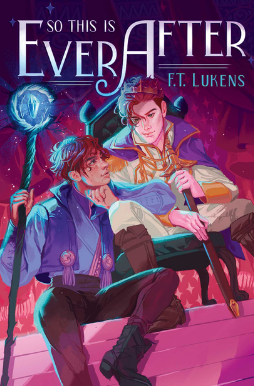 "'Cause I'm in a field of dandelions / Wishing on every one that you'll be mine, mine / And I see forever in your eyes / I feel okay when I see you smile"
It's typical fairytale fashion that a king must get married when he obtains the throne, and that is true for Arek. Except Arek wasn't planning on staying on the throne after he saved the Kingdom of Ere and completed the prophecy. But when the real heir is found dead, Arek has no choice but to remain on the throne, and now he must get married before his eighteenth birthday. Arek is helpless when it comes to wooing his friends, but … maybe love isn't so far out of reach. This really reminded me of these particular lyrics from "Dandelions." This sweet comfort Arek feels whenever he is around Matt even when the answer to his problem seems so far out of reach at times.
---
PRR Writer, Taylor Quinn