Author Spotlight | Natalie Mae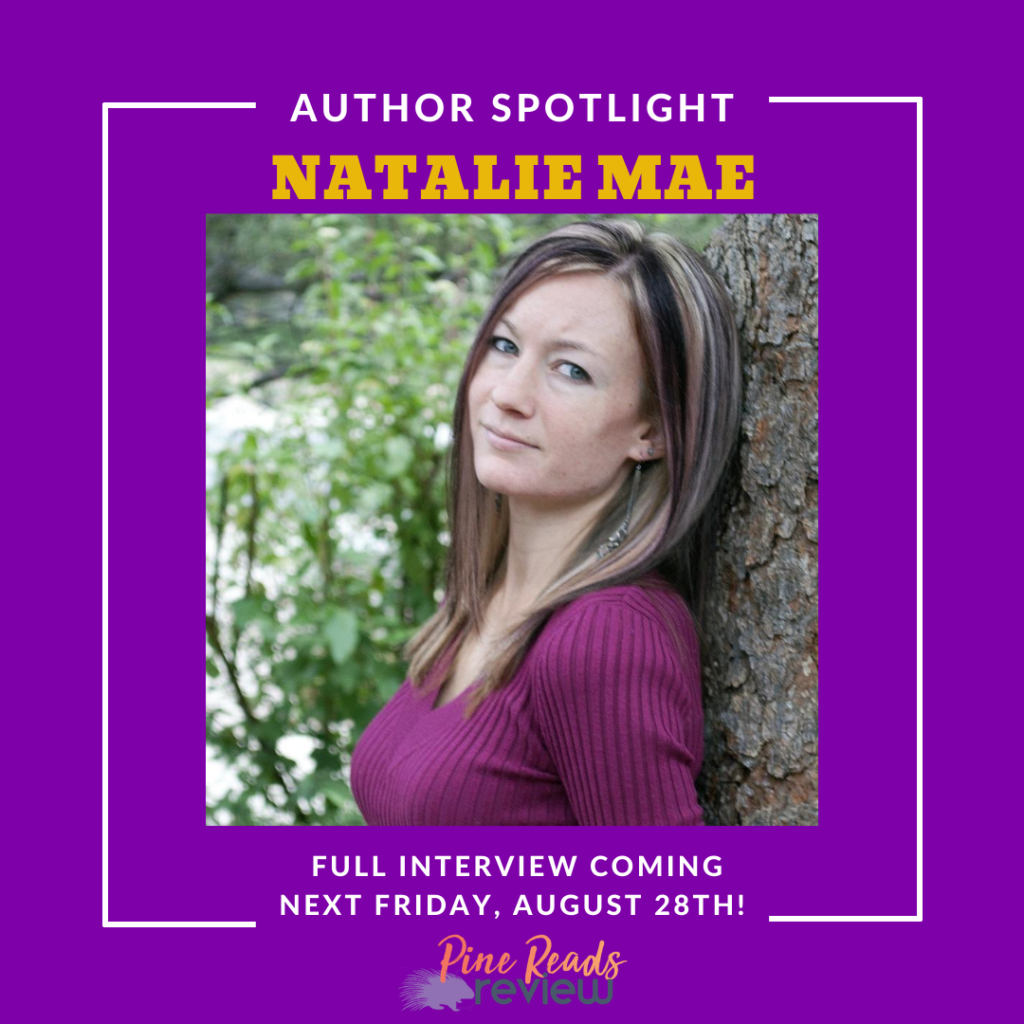 Author Bio: "Natalie Mae is an ex-programmer, dessert enthusiast, and author of young adult novels. She has also been a freelance editor and Pitch Wars mentor, and feels it notable to mention she once held a job where she had to feed spiders. Her work has been acclaimed by People Magazine, School Library Journal, Kirkus Reviews, USA Today, YASLA and HuffPost. She now writes full-time at home with a bag of dark chocolates in one hand and a leopard cat on her lap. She is most definitely not checking Instagram right now." (Bio taken from the author's website. Headshot taken by Sarah Bohne.)
Website: https://nataliemaebooks.com
Instagram: @bynataliemae
Twitter: @bynataliemae
A huge thank you to Natalie Mae for interviewing with Pine Reads Review and to Tessa Meischeid for making it all happen! The interview will post next Friday, August 28!
In our interview, Natalie discusses building the world of her novel, The Kinder Poison (out now!), the inspiration behind the story, the protagonist's inner struggles, the importance and pressures of family, and a hint for the sequel. Tune in next week to read the full interview for all this and more!
In the meantime, check out our review of The Kinder Poison here!
PRR Writer, Wendy Waltrip
Pick up your own copy today!