Author Spotlight | Laura Segal Stegman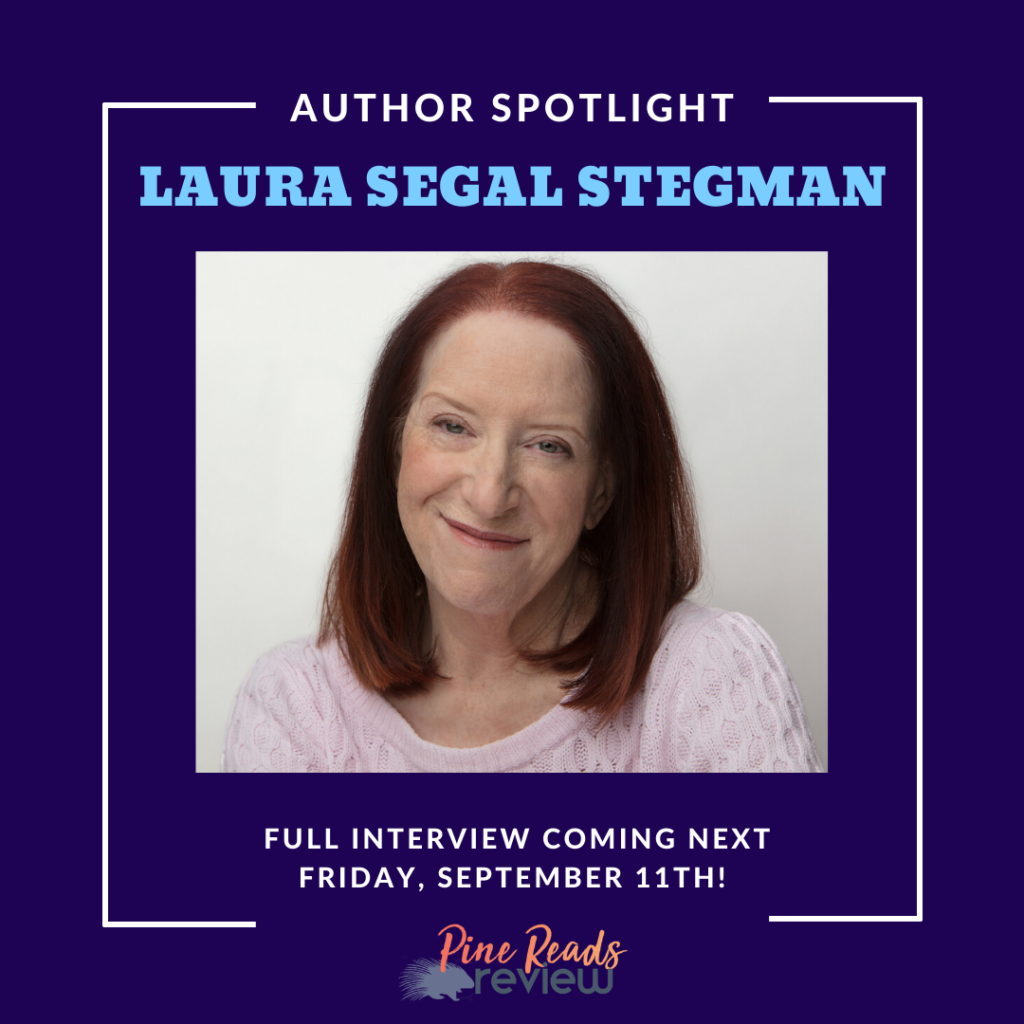 About the Author: "Laura Segal Stegman is a Los Angeles-based author and arts publicist whose middle grade debut novel, Summer of L.U.C.K., will be published in September 2020 by INtense Publications, followed by a sequel in 2021. Having grown up in Southern California with parents who valued reading, she remains spellbound by kidlit. Some of her favorite middle grade novels, then and now, are The Diamond in the Window, Ellen Tebbits, All of A Kind Family, Wonder, A Patron Saint for Junior Bridesmaids, Harry Potter and the Sorcerer's Stone and The Miraculous. Laura's non-fiction credits include collaboration on the travel book Only in New York, and her feature stories have appeared in the Los Angeles Times, Los Angeles Magazine, Westways Magazine and Christian Science Monitor, among others. A long-time publicity consultant, she owns Laura Segal Stegman Public Relations, LLC, which has represented a wide-ranging client list of businesses, arts organizations and non-profit events over the years. She is a Phi Beta Kappa graduate of UC Irvine with a B.A. in Drama. Laura and her husband live in Los Angeles and part-time in New York City. She loves reading, L.A. Dodgers baseball, classical music and theater."
Website: https://www.laurastegman.com/
Twitter: @LauraStegman
Instagram: @laura_stegman
Facebook: @LauraSegalStegmanAuthor
---
A huge thank you to Laura Segal Stegman for her upcoming interview with Pine Reads Review, posting next Friday, September 11th!
We spoke about her career as an arts publicist, her forthcoming debut from INtense Publications, Summer of L.U.C.K. (releasing September 15th, 2020), and our shared love of The Parent Trap films. Tune in next week for all these things and more in the full interview! 
In the meantime, preorder an exclusive signed copy of Summer of L.U.C.K. here!
PRR Writer, Hannah Miller