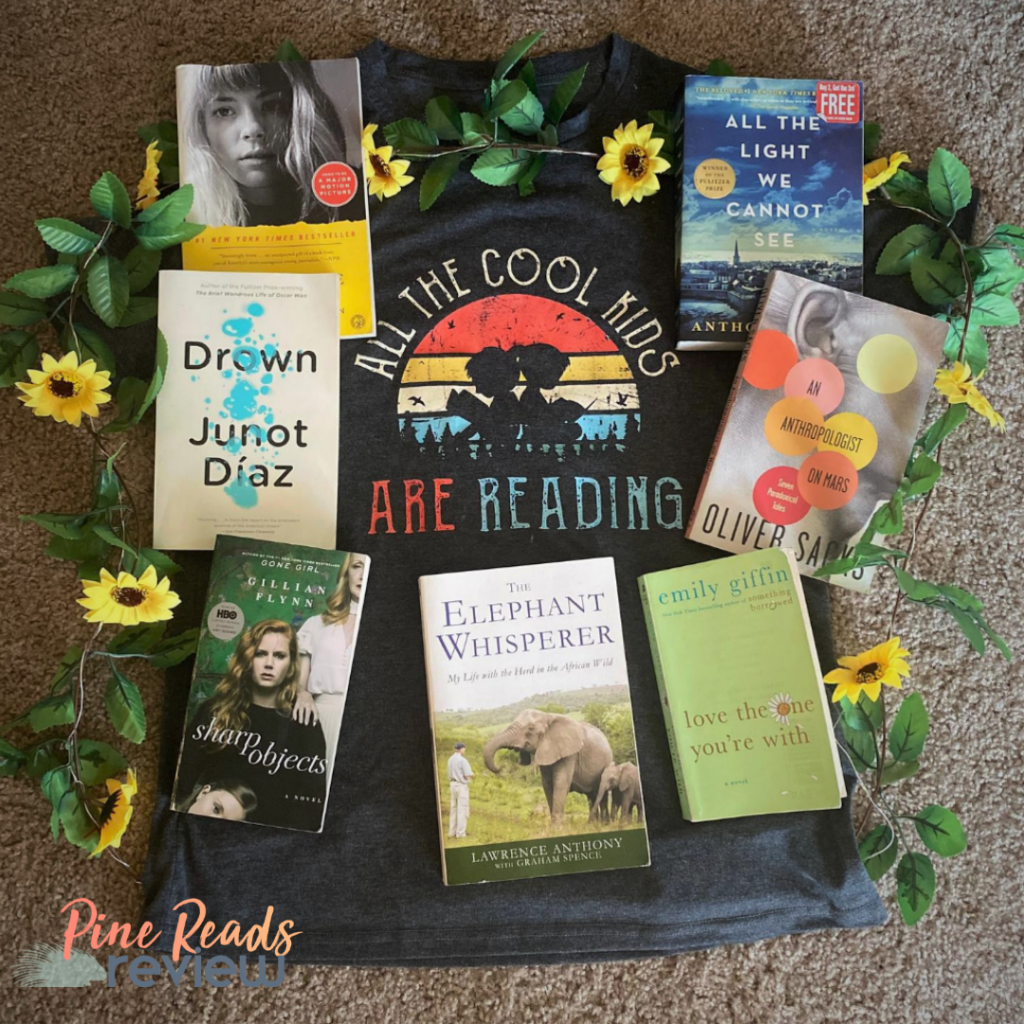 As a child, I always had a curiosity for words. Armed with a spiral notebook and number 2 pencil everywhere I went, at age 4, I would constantly bug my mother with questions like, "How do you spell this?" or "How do you say that word?" Graciously, my mother never lost patience and always took the time to ensure I knew how to pen and sound each word. I would then repeatedly write it on the same page. What would be considered a punishment in grade school, I did for fun. This is how I learned to read.
By the time I was in first grade, I was placed into a Talented and Gifted (TAG) program after my Kindergarten teacher revealed to my mother that I seemed unchallenged and bored in class. In this TAG program, students were encouraged to read as many chapter books on a list of recommendations – with titles such as Mr. Popper's Penguins and Pippi Longstocking included – and for every book a student read, they would earn a prize better than the last. However, the prizes weren't the attraction for me. It was always the delight of adding new words to my vocabulary and the thrill of being an omniscient, yet silent character watching all of these enticing stories unfold.
This fondness of literary texts and all they have to offer has stuck with me throughout my entire life. While others would groan in high school English for having to read but 50 pages in a night, I would relish the fact that my homework consisted of doing something that I loved. This, of course, would provoke some quizzical looks my way. Which funnily enough, is the same reaction some of my friends have now when subjected to my intense excitement over all of the reading I get to do. I've jokingly been dubbed the book nerd in my circle, to which I heartily reply, "What do you mean nerd? All the cool kids are reading!" – a motto I've acquired from my favorite t-shirt. I always wear the badge of bibliophile proudly!
Surprisingly though, I had not considered becoming an English major when I started my collegiate journey. I had always thought of my fascination with reading and writing as a hobby. Convinced that my writing wasn't talented enough for me to work in the industry, I never even gave myself a chance. It wasn't until I took an amazing English elective requiring substantial reading and lengthy writing that I discovered I was on the wrong path all along. I didn't feel the same gusto completing assignments in my first major's courses. I realized that no matter how I had felt about my skills as a writer, I could improve. Just as I had carried around that notebook determined to learn those words through practice, I learned from my childhood self to act, persevere, and always remain inquisitive. I changed my major before the semester was up.
Although I come across those who may not share the same level of enthusiasm for books as I do, they have more often than not expressed their admiration of my passion for literature. Some have even become motivated by it, inspiring them to begin reading more in their free time…which is what led me to become a part of Pine Reads Review. Reading is such an inclusive activity. It opens the door to so many other aspects of learning. Reading is for everyone. Therefore, I hope to promote the concept of reading as nourishing versus daunting. I hope to continue to inspire more minds – especially young minds – to experience the joys of reading. There is a multitude of worlds out there waiting to be explored, and it's as easy as the turn of a page.
PRR Writer, Courtney Halsey