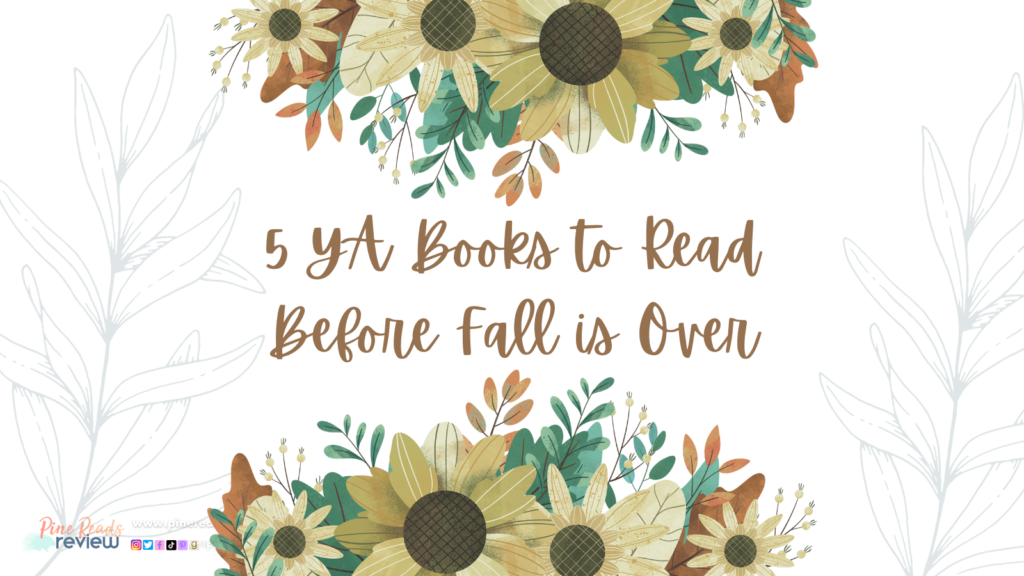 As we get closer to December, I know everyone is already starting to put fall in their rearview mirror as they focus on the holidays, but it's not quite winter yet. Before the season is over, I wanted to recommend some books I have read and loved over the last few years. I hope you find a few to add to your November TBR!
---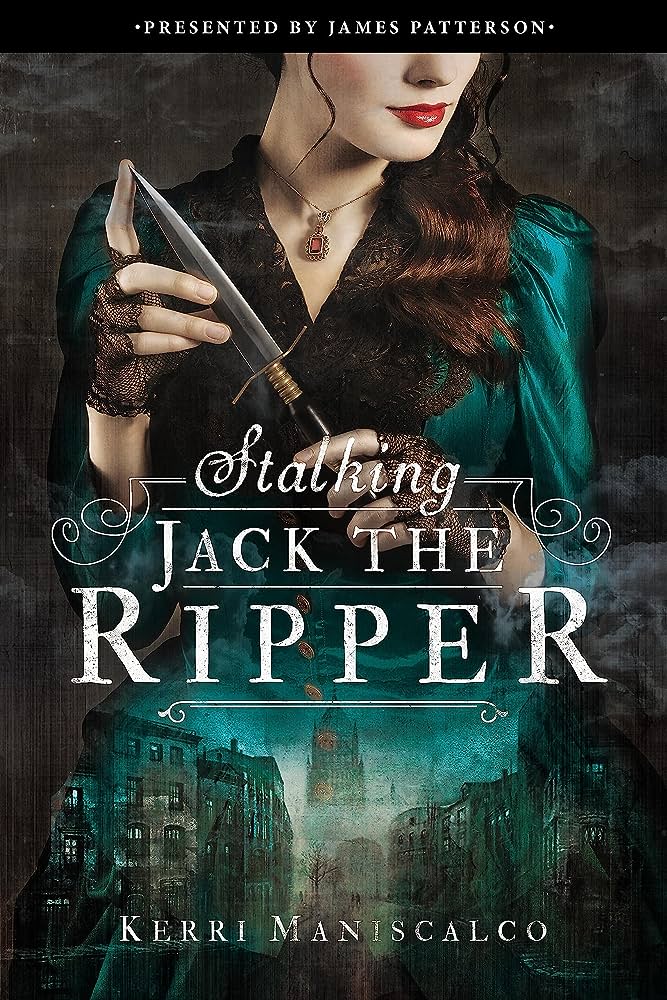 Audrey Rose Cresswell is a wealthy teenager in Victorian London. Because her father is a lord, she is subjected to the restrictions of high society. Unknown to him, she secretly studies forensic medicine with her uncle. Fascinated by the macabre, she studies the corpses of a new serial murderer with the help of her uncle's apprentice, Thomas Cresswell.
Stalking Jack the Ripper has it all: a dark, mysterious aesthetic, a murder to solve, an interesting female lead, and the perfect love interest. I read the whole series back in November 2021, and they were perfect for the tail end of fall. If you're the kind of person who loves crime shows and murder mysteries, this is the series for you. Stalking Jack the Ripper is a great book to cozy up with, hot chocolate in hand, and dive into the dark mystery based on the infamous Jack the Ripper.
---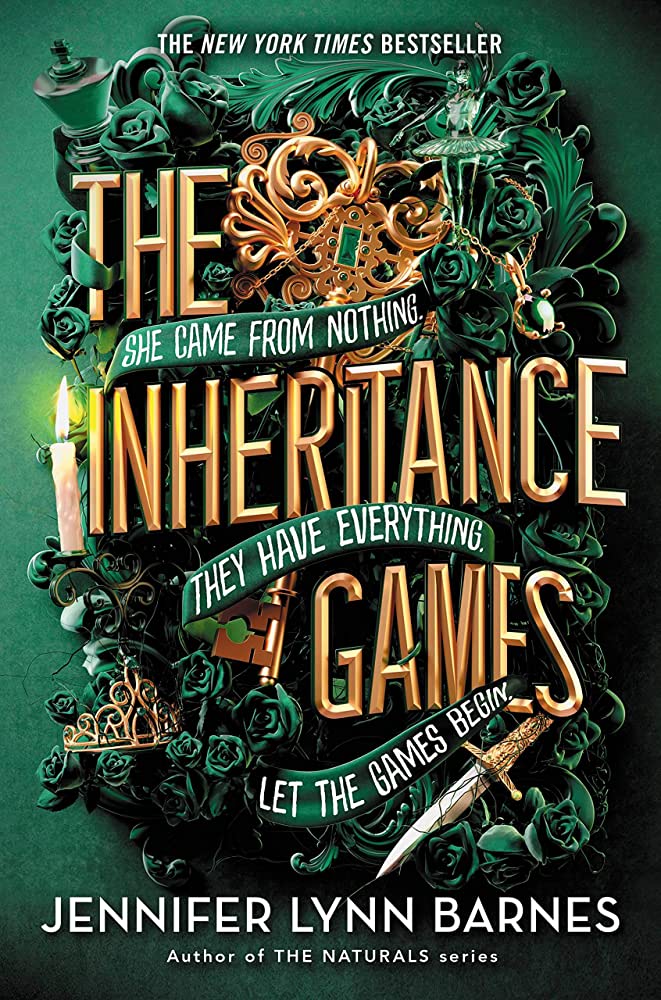 When Avery Grambs is left a fortune by Tobias Hawthorne after his death, she is beyond confused because she has no idea who he is. To receive her fortune, she has to live in Hawthorne House with his four grandsons. Hawthorne House is filled with puzzles and untold secrets, and Avery must navigate this new world of mystery while dealing with speculation from Jameson and Grayson Hawthorne.
The Inheritance Games is arguably the most addictive mystery I've ever read. I finished the whole book in one sitting, and never once did I consider putting it down. Jennifer Lynn Barnes is an absolute mastermind and the queen of mystery in my eyes. The mystery around Tobias Hawthorne's motives is so complex, and I constantly found myself in shock at what was happening on each page. I also loved all of the Hawthorne brothers, especially Jameson; they were each so essential to the outcome of the story. To me, fall is the season of mysteries, and this is genuinely one of the best out there!
---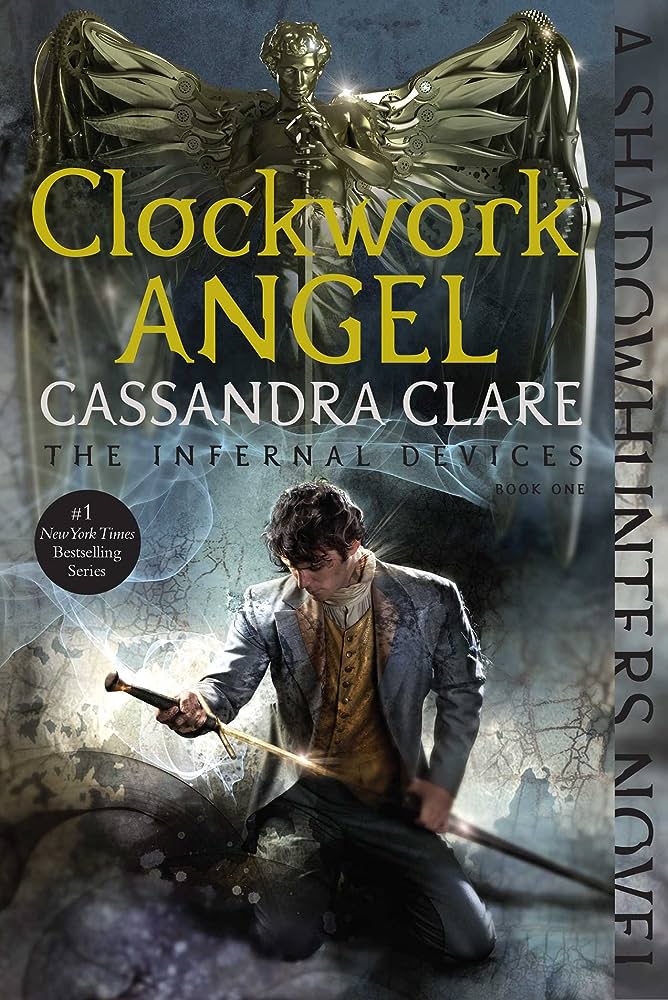 After the death of her aunt, Tessa Gray ventures to London to live with her brother, but she is kidnapped by two women who turn out to be warlocks. Thrust into the Downworld–full of vampires, warlocks, and more–she finds herself saved by a group of Shadowhunters: half-angel and half-human warriors that protect humans against demons. Tessa grows closer to the shadowhunters, particularly Will and Jem, as they learn of a new threat emerging.
This is the first book in The Infernal Devices, a prequel trilogy to the Mortal Instruments, but it can be read on its own. This is my favorite series of all time, so I might be a little biased when I say that it's absolutely amazing. I reread it at least once a year, usually in November. It's set in a gloomy London in 1878, and I feel like historical fiction is always better in fall. Tessa is a great female lead who balances the uncertainty of coming to terms with newly discovered powers and the strength needed to fight the battles she faces. She is helped by Jem and Will, two Shadowhunters who are best friends with complicated pasts. Tessa, Jem, and Will grow so close, and, while it's a love triangle, trust me when I say that it is unlike any other in the best way.
---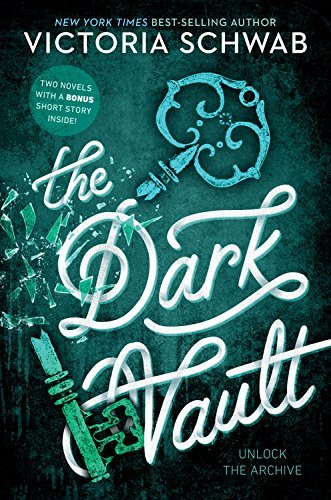 In the Archive, the dead (Histories) are on shelves like books, and the Librarians are the only ones who can read their stories. Mackenzie Bishop is a Keeper, and she stops any violent Histories that awake from escaping the Archive and entering the real world.
The Dark Vault is both books in the Archived series bound into one novel, and it was V. E. Schwab's first series. This was written long before A Darker Shade of Magic and The Invisible Life of Addie LaRue, but it was just as wonderfully written. This book is split between the two novels in the series, and I read each in one sitting. It's such a unique concept, and I don't know if I've ever been able to picture a book as vividly in my mind as I was able to picture this one. It was a story filled with intense emotions and twists I didn't see coming.
---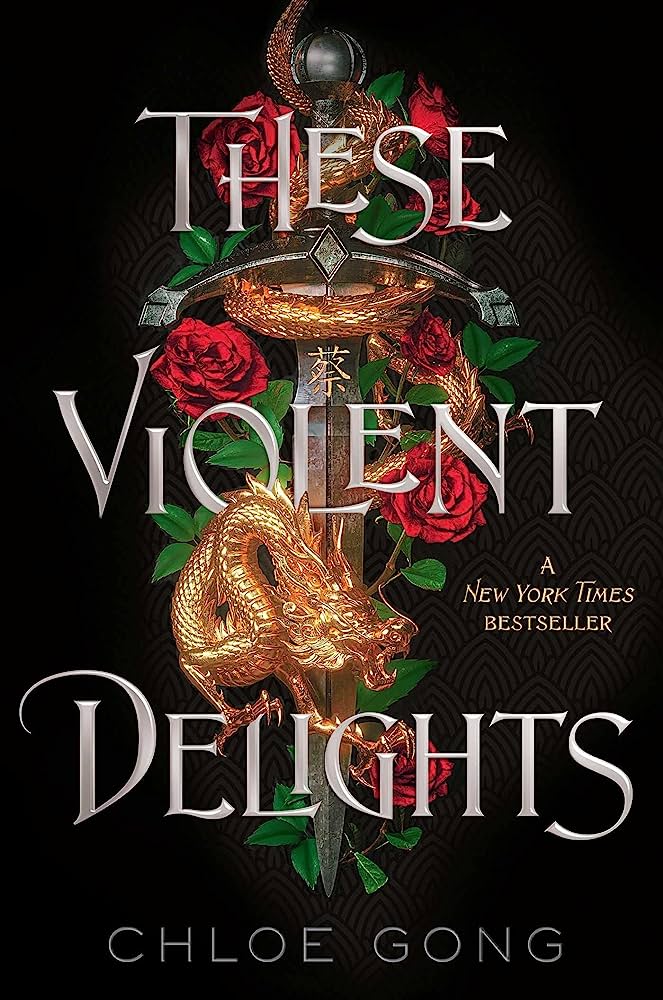 Shanghai in 1926 is a city run by two gangs, the Scarlet Gang and the White Flowers. Juliette Cai is heir to the Scarlet Gang, and Roma Montagov is heir to the White Flowers. Once in love, they now hate each other almost as much as the two gangs do, but a strange contagious madness causes the two heirs to work together to protect their city.
I don't know why, but something about historical fiction always makes me think of fall. Add a Romeo & Juliet retelling to that, and you have the perfect book to binge on a fall night. I genuinely loved this book. Both Juliette and Roma are such interesting characters, and there was never a dull moment in either of their points of view. These Violent Delights has the perfect mix of intrigue, mystery, betrayal, and the supernatural, keeping you hooked from the first page.
---
Sam Yanis, Pine Reads Review Writer