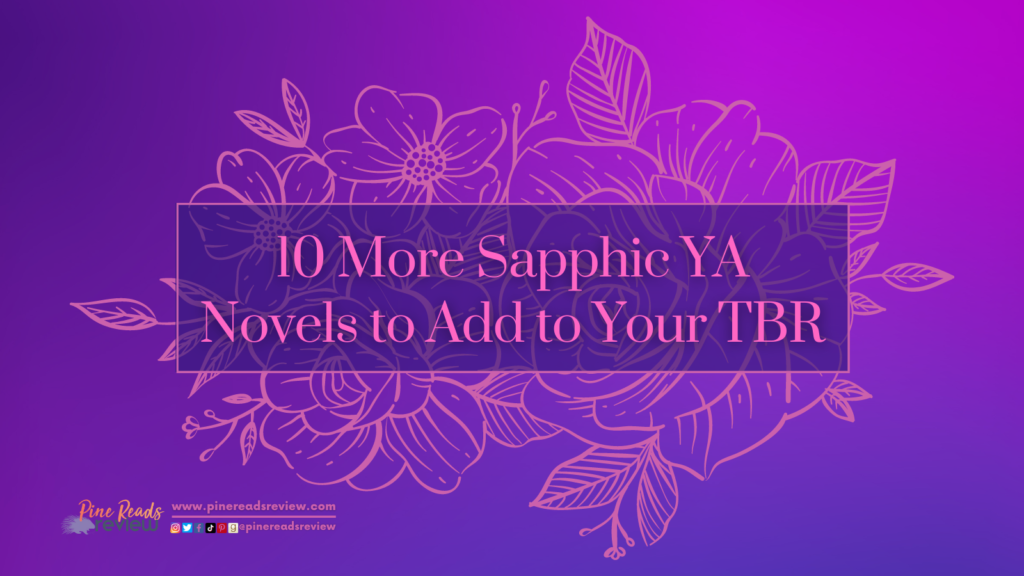 In 2021, Pine Reads Review published a blog that included ten sapphic young adult novels to add to your TBR. Since it's been two years, we thought it was about time to give you ten more sapphic YA novel recommendations!
---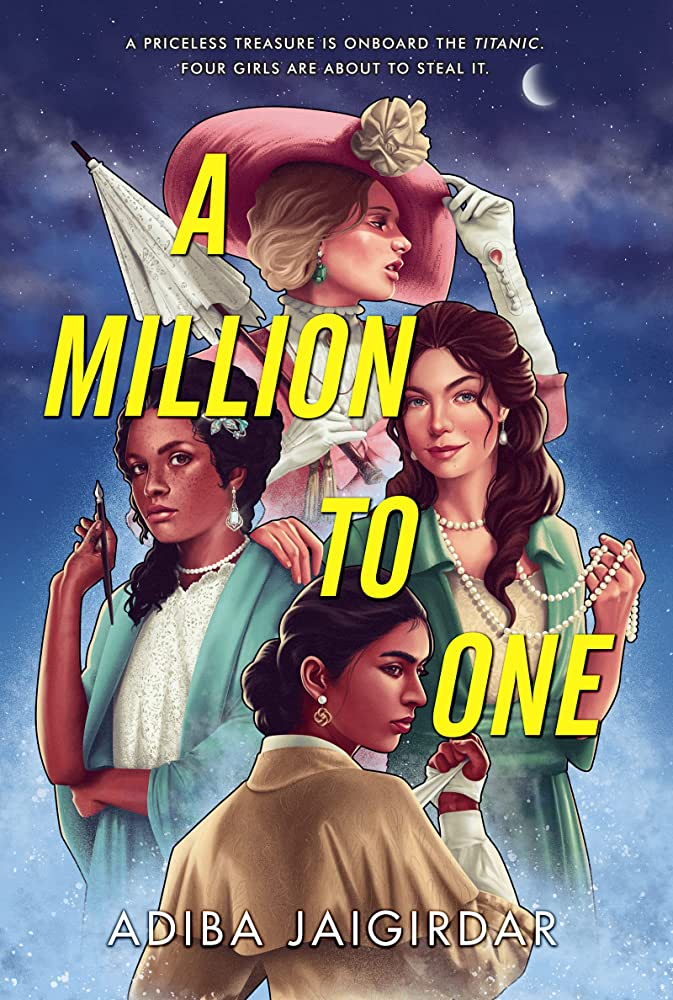 Perfect for fans of historical fiction, A Million to One follows four girls aboard the Titanic as they work together to steal a valuable treasure that they think will solve all of their problems. This story includes a budding sapphic romance among the twists and turns present on every page of this Titanic heist novel.
---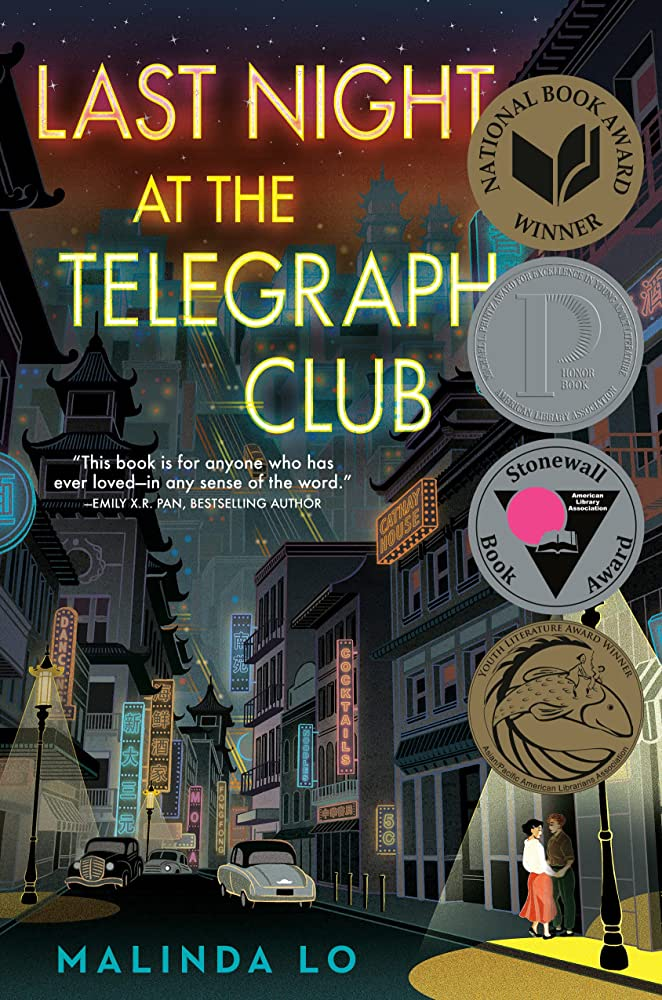 Last Night at the Telegraph Club follows two young girls named Lily and Kath who meet at a lesbian bar and fall in love in a world that is not safe for members of the LGBTQ+ community. Set in San Francisco's Chinatown during the Red Scare, this novel is brimming with history, longing, and strength in the face of discrimination.
---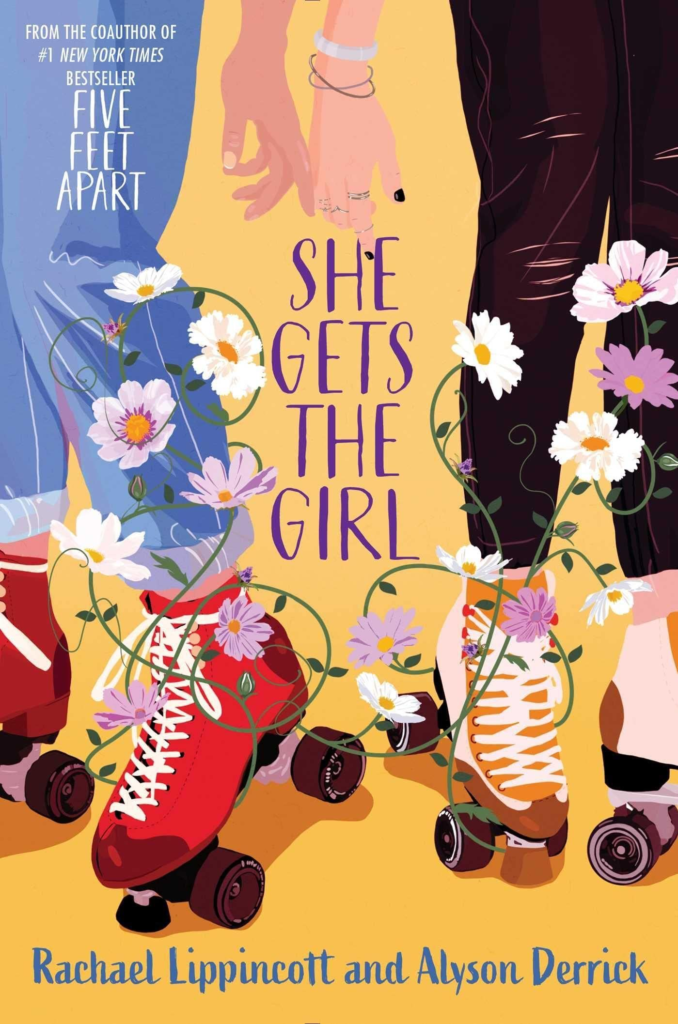 She Gets the Girl by Rachael Lippincott and Alyson Derrick
This novel is perfect for people who love to watch rom-coms. Alex and Molly don't exactly like each other, but they need each other's help. Alex wants to get her ex-girlfriend back, and Molly wants to date her terrifyingly cool crush. Molly knows Alex has a lot more experience with girls than she does, and Alex knows helping Molly might make her seem like a kinder person and help her win her ex back. The two work together to create five-step plans to win over the girls of their dreams…until one day, they realize the girls of their dreams might be each other.
---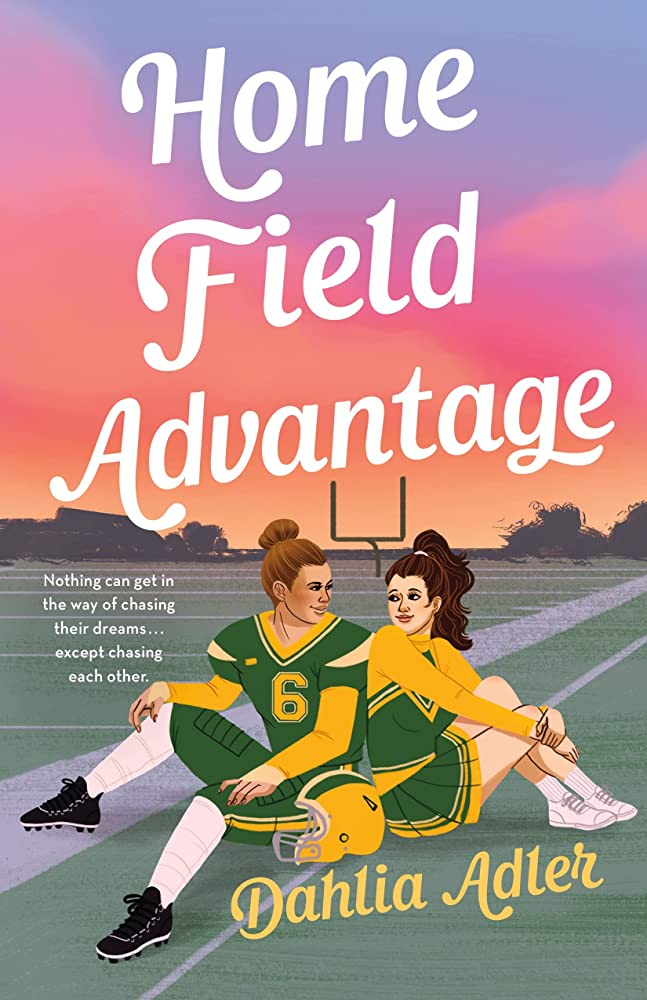 Home Field Advantage is a sports romance with a sapphic quarterback and cheerleader pairing. After the quarterback of the football team is killed in a car accident, Amber is finding it difficult to be cheerful on the sidelines. Things get even worse when the new quarterback, Jack, turns out to be a girl. Amber's fellow cheerleaders want Jack off the team, and Amber doesn't want to cause friction on the squad—but she might have to because she's falling for Jack.
---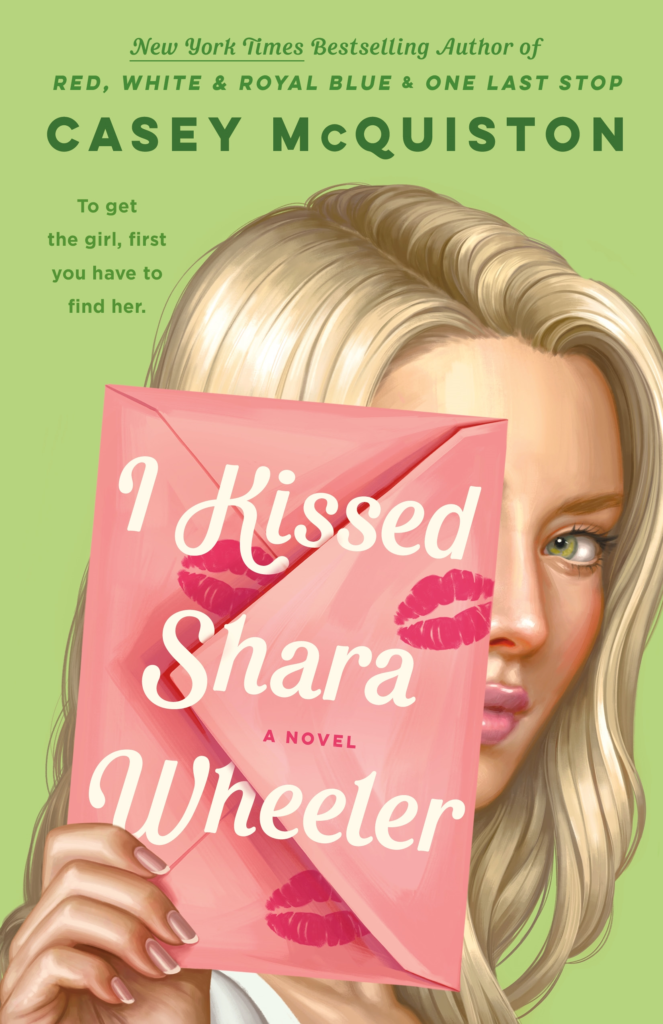 Casey McQuiston's third novel is a sapphic academic rivals-to-lovers romance. Chloe is so close to being the valedictorian, but to secure her victory, she needs to beat perfect prom queen Shara Wheeler. However, a month before graduation, Shara kisses Chloe. Then she disappears. Chloe wants to win valedictorian fair-and-square, not because her competition is no longer in the running, so she sets off to find Shara and bring her back home before graduation.
---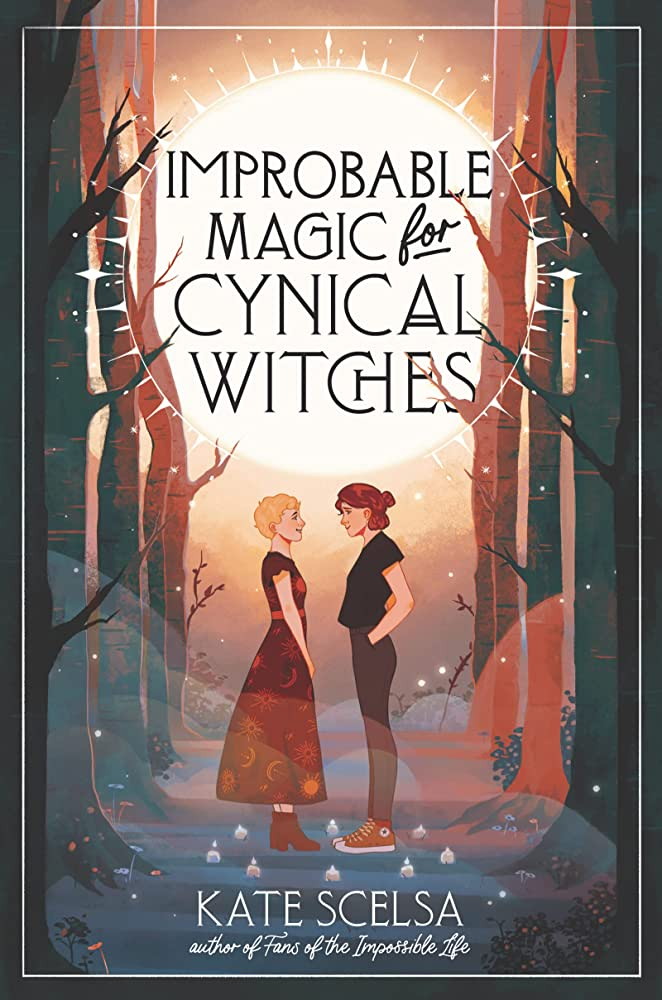 Even though she works at a witchy souvenir store in Salem, Eleanor does not believe in witchcraft. However, one day a handwritten tarot guide is sent to Eleanor at work, claiming that magic is about to enter her life. Shortly after, she meets Pix, a real-life witch. As the two get to know each other, Eleanor decides to open herself up to friendship, romance, and most importantly, magic.
---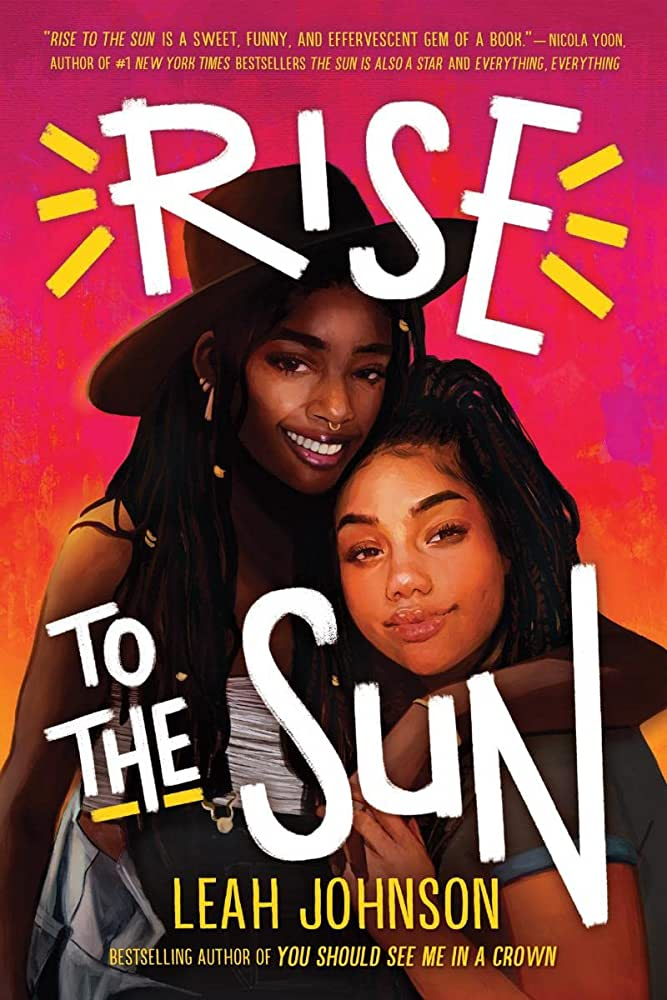 Set at a three-day music festival, Leah Johnson's second novel is perfect for readers who love music. The story follows two best friends as they attend the Farmland Music and Arts Festival to forget about the problems plaguing their lives. There, the two discover that music means more to them than they originally thought, and their relationship might mean a lot more to them as well. In fact, their bond could go beyond the bounds of friendship — into romantic territory.
---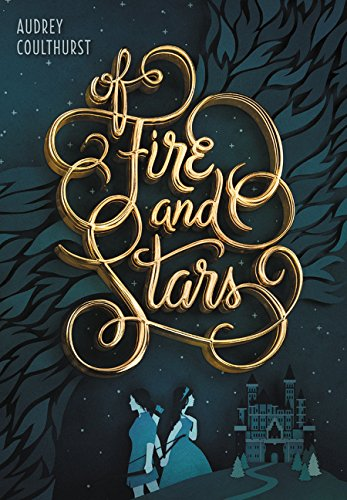 Set in a fantastical world, this novel follows the forbidden romance between Princess Dennaleia and Princess Amaranthine. Denna has been betrothed to the prince of Mynaria since birth. When she arrives in Mynaria to meet her future husband, she has to begin taking warhorse riding lessons where she meets his sister, Mare. The two strike up a forbidden romance, and they have to decide whether true love is worth shaking up the alliance between their home countries.
---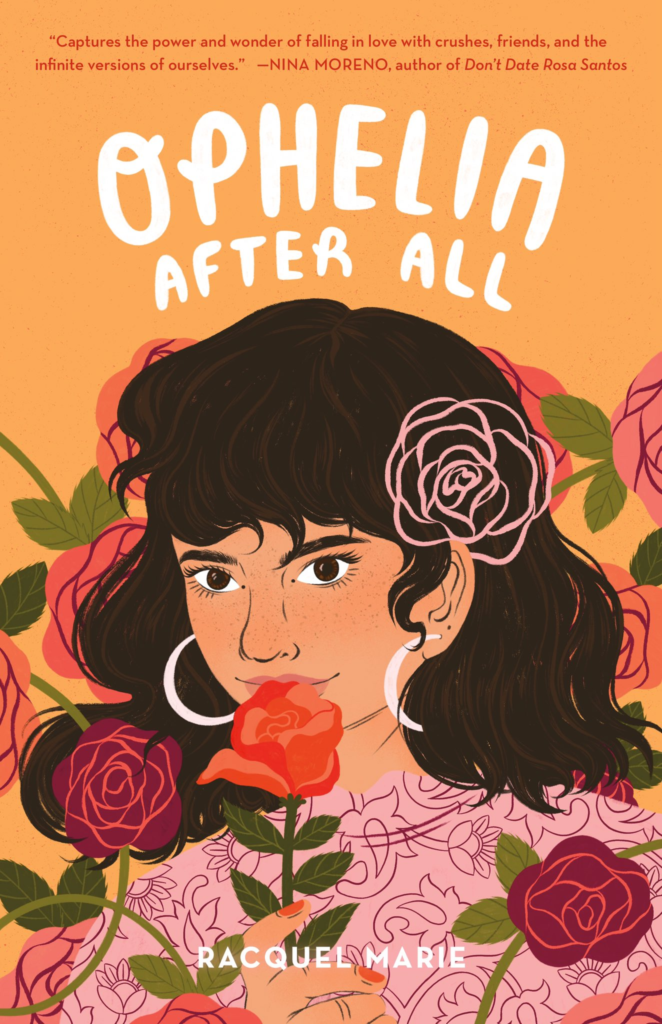 Ophelia has always loved boys, but when she loses out on a picture-perfect prom with her ex-boyfriend, she isn't that devastated. In fact, she can't get her mind off of cute, shy Talia Sanchez. Could Ophelia have a crush? Ophelia After All is a captivating novel that follows a young girl as she navigates friendships, graduation, and her identity as a queer person.
---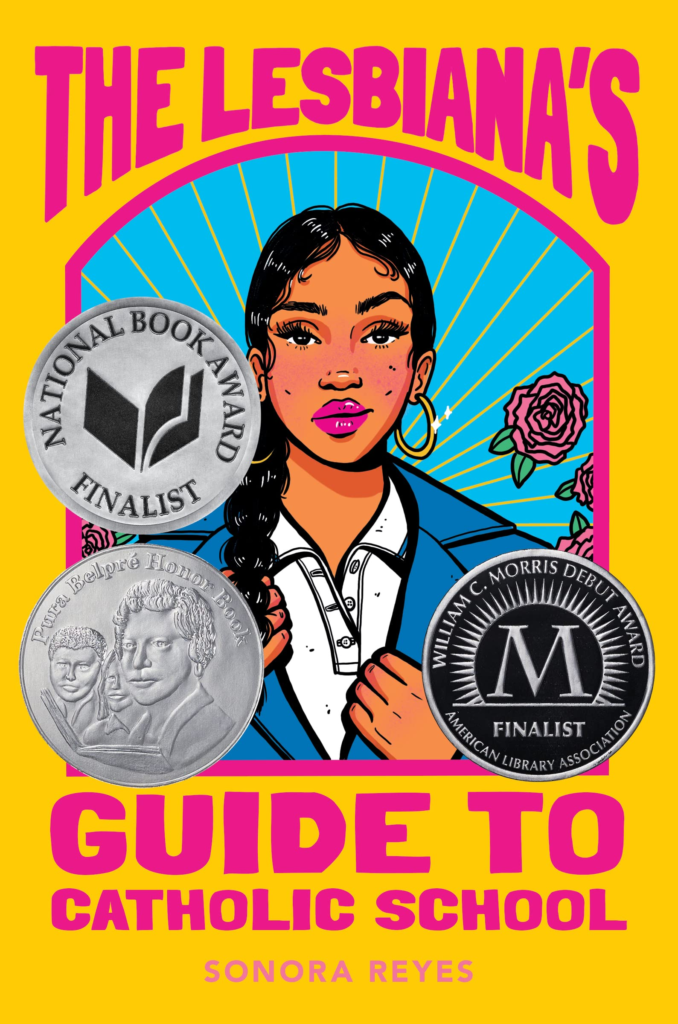 Last but not least, The Lesbiana's Guide to Catholic School is a novel that follows 16-year-old Yamilet Flores. She might be one of the only Mexican kids at her mostly-white catholic school, but at least no one there knows that she's gay. And she plans to keep it that way, until she meets Bo. Not only is Bo the only openly queer girl at school, but she's smart, cute, and charismatic. Yami isn't sure she'll be able to resist Bo's charm, which makes her question whether or not she can carry through with her plan of pretending to be straight.
---
PRR Assistant Director, Emma Watts