Middle Grade Monday: Rain Reign | Ann M. Martin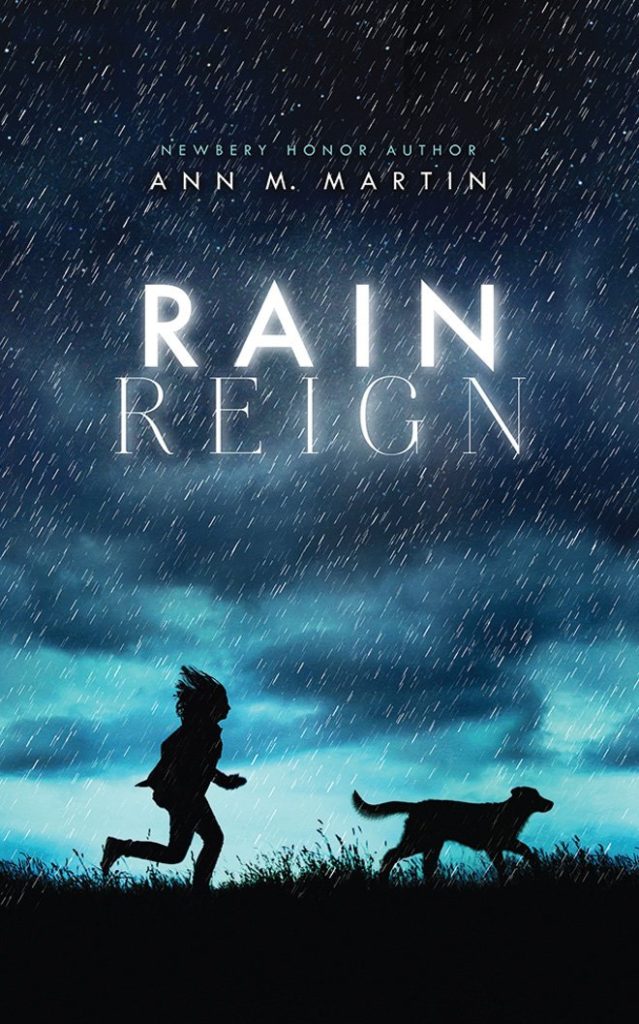 Rain Reign
Ann M. Martin
Feiwel and Friends, 2014
Paperback, 226 pages
Trigger Warnings: Instances of Emotional and Child Abuse
About the Author: Originally from Princeton, New Jersey, Ann M. Martin was a teacher, and later became a Children's Literature editor. She's always had a love for writing and went on to write the Baby-Sitters Club series. Now a celebrated children's author, she continues to write from her new home in New York.
"Rain always greets me by jumping up and down when I open the door, licking my hands and face, and sometimes barking."
Rose loves homonyms, rules, and prime numbers. She loves to see how words can relate while being so unrelated. She also loves her new dog, Rain. Sadly, Rain gets lost during a storm and now Rose must try to get her back. Rose sets out on a mission to find her friend but discovers life can be more complicated than we'd expect. Ann M. Martin gives us a story that boldly tackles family, friendship, and how big life can really be.
PRR Writer, Christopher Lee



CHECK IT OUT!