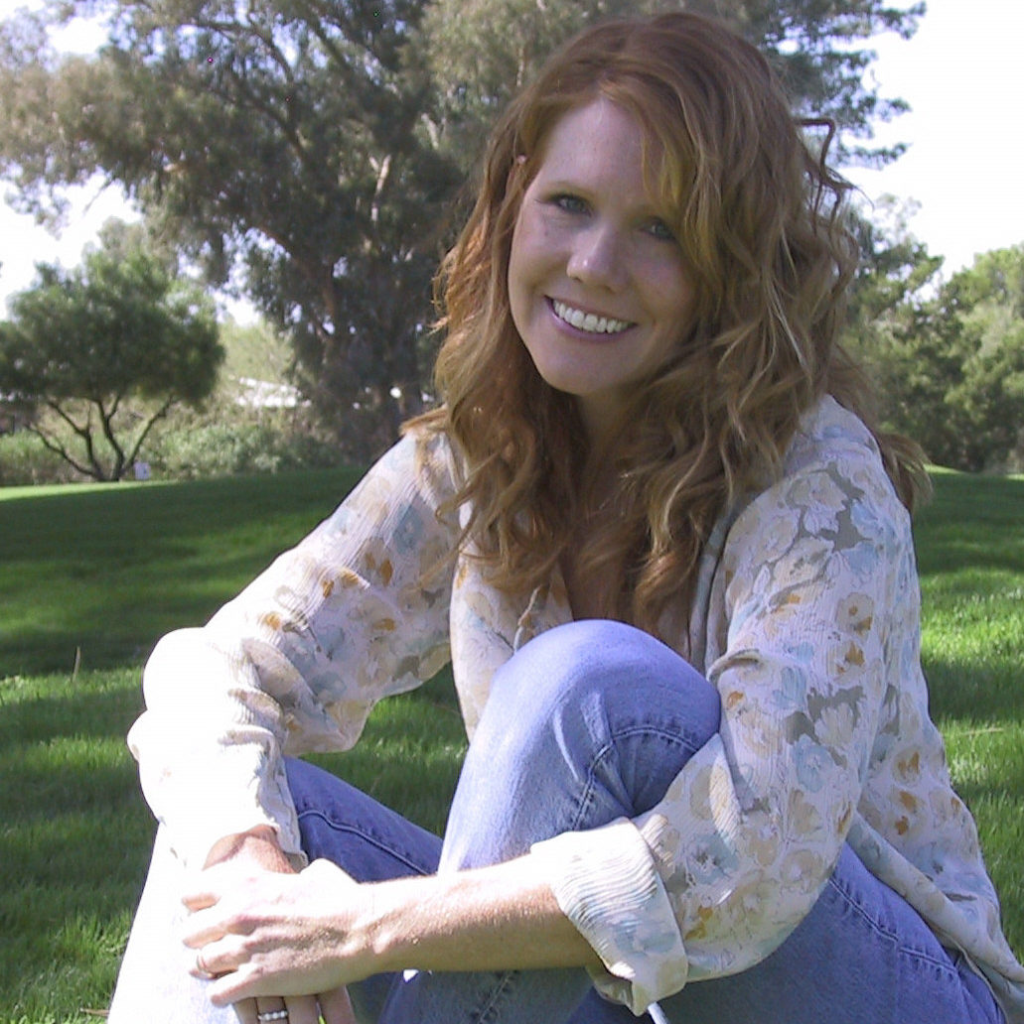 About the Author: Jennifer Ward is an author, bird enthusiast, and award winner. She currently lives in Southern Illinois amongst nature and animals with her husband and two dogs. We look forward to reading her new books coming out in the upcoming years including Mama Dug a Little Den, and How to Find a Bird.
Find Jennifer Ward on the following platforms:
---
Thank you Jennifer Ward for talking with us again about her publishing career and the inspirations for her books!
---
Lauren Raviele: How do you get the inspiration for your books? 
Jennifer Ward:  My writing is inspired by nature and all things wild. It is also inspired by the work of other authors, such as the iconic Mem Fox, Cynthia Rylant and William Steig—and the likes of newer voices such as Jon Klassen and Bob Shea.
LR: What makes you want to sit down and write them?
JW:  I enjoy making things, including using words as a medium for art. When I get an idea for a book, it's a joyful surge of energy to work at bringing the idea to fruition in the form of a book. 
LR: In terms of publishing, how did you manage to produce your first publication? How did you go about getting your first book published?
JW:  All of my books are "aha" moments. That seed just springs through the surface of my noggin as if saying, "Hello! I'm here. Look at me!"
My first publication was inspired when my daughter asked me to read the book Over in the Meadow to her. She was three years old at the time and I knew the book well, having taught kindergarten for years. Being a nature nut living in the desert, I thought, this would be a fun book to integrate into a desert habitat. And, wa-lah. 
Once I had the idea for Way Out in the Desert and a rough draft established, I wasn't sure how to get it published.  I went to a bookstore in Tucson … to see if I could find a book to help me. There, I found the book, The Children's Writer's and Illustrator's Market, which explained the publishing process for children's books. I followed the guidelines in the book, formatted my manuscript, submitted it by mail to a publisher, and four months later I had an offer and a contract for publication. Beginner's luck, for sure.  Almost twenty years later, this book is still in print. 
I used the book, The Children's Writer's and Illustrator's Market to market and publish seven books on my own following the publication of Way Out in the Desert. Then, I obtained a literary agent. My agent now submits my manuscripts to publishers for consideration and negotiates my book contracts.
The Process: Writers submit their manuscripts to publishers by mail or e-mail, typed on white paper, double-spaced. A picture book manuscript is often 1 – 3 pages and often contains no more than 800 words. Publishers select the illustrator for the picture books they obtain. If the author is also the illustrator for the book, the submission is an "author-illustrator" submission, which includes the manuscript, plus a few samples of art (color copies, never original art).
Once a manuscript arrives at a publishing house, it sits in a "slush pile"—a mountain of submissions waiting to be sorted, read, and poured over by interns and editors at the publishing house. Hundreds. Thousands. Lots of slush.  To receive a rejection or acceptance on your manuscript may take months, even a year. 
LR: What is the process of writing your books, publishing them, and advertising them?
JW: My writing process involves writing when the mood strikes. If I have an epiphany, I run with it. And write. And get it done. But most days I'm gardening, doing laundry, playing outdoors, pulling weeds, biking, doing photography, reading nonfiction about the environment or birds, etc., and "thinking" about writing. There is a lot of thought that goes into writing. I am never not thinking about writing. It's both a passion and a curse. But I love it.
 I do have a formal business plan: write during these months, promote during these months… but in a nutshell, it's laundry, pulling weeds, and thinking about writing.
Publishing:  If my editor loves my story …, then my agent will negotiate the contract that the publishing house offers. This may take months, as contracts are lengthy and contain many multi-syllable words and clauses. Rights to next work. Subsidiary rights. E-book rights. Movie rights. Foreign rights… Once the contract is finalized, I then work on manuscript revisions with my editor. This involves tightening the text—how might I make the ending more enlightening or powerful? How might I may the rhyming more rhythmic? How might I trim text? Lots of back and forth and word tweaking. Months of word tweaking. 
Once the text is finalized, the illustration process begins. The artist the publisher selects will work with an art director at the publishing house. The art director communicates with my editor when any illustration questions arise. I don't speak with my illustrators directly during the illustration process (not usually, but sometimes I may, as many of them are now friends of mine). 
The typical (professional) writer-illustrator communication looks like this: (hypothetical scenario)
Artist has a question about what a leaf should look like for a particular illustration, or is the color or tone too dark or light for the scene?  Artist passes question to his/her art director. Art director passes along question to my book editor. Editor talks to me. I provide my thoughts or answer to editor. Editor shares answer with art director. Art director shares with illustrator.
The production for a picture book on average, from contract to book release, takes three years. The text revision takes months. The artist is given extensive time to create art (a year or more), the book is then designed… It all takes time.
Sometimes an author and illustrator might collaborate directly with one another to create a book, sharing their process and thoughts with the publisher as they work. But this is not standard or the norm.
Advertising: My best advertising involves connecting with students and teachers at universities who then fall madly in love with my books and talk about them and share them with anyone and everyone they meet.
Marketing is a full-time job. Authors do book events at bookstores, at schools, at conferences, at workshops. They tour. They travel. Whatever and wherever and however. Publishers help with this a bit, but rely on their authors and illustrators to get out there, pound the pavement, and get their books known. 
Of course, social media is huge aspect with marketing and publishing as well, and many authors tweet and have Facebook and Instagram, etc.—and publishers encourage this.  … I only do FB. I am relatively unplugged and suck at social media. And I am completely unplugged on weekends. 
Sometimes marketing happens by accident. For example, a library in Buckeye integrated its interior architecture to include one of my books. So amazing!
See that book housing the children's books for the library? That's my book. Now that is some amazing advertising.  
All that said, advertising is 50 percent work and 50 percent luck. That's my formula and I'm sticking with it.
LR: Regardless of genre, what is your favorite book and author? 
JW:  Hmmm. J. R. R. Tolkein's The Hobbit.  I read it in my twenties while at the bottom of the Grand Canyon, having hiked down to Havasupai Falls to camp for a week. Didn't really enjoy the movie (which surfaced later), but the book is exceptional. If you haven't read it, please do. Come to think of it, I need to re-read it.
My favorite genre to read, daily, is nonfiction. Scientific publications about nature. Truly more wild than science fiction.
LR: Are you working on anything currently? Do you have plans for publishing more books within this year? 
JW: Yes! Books under contract and in production include:
Be sure to buy them, talk about them with everyone you know and enjoy them. Thank you.
PRR Writer, Lauren Raviele
---