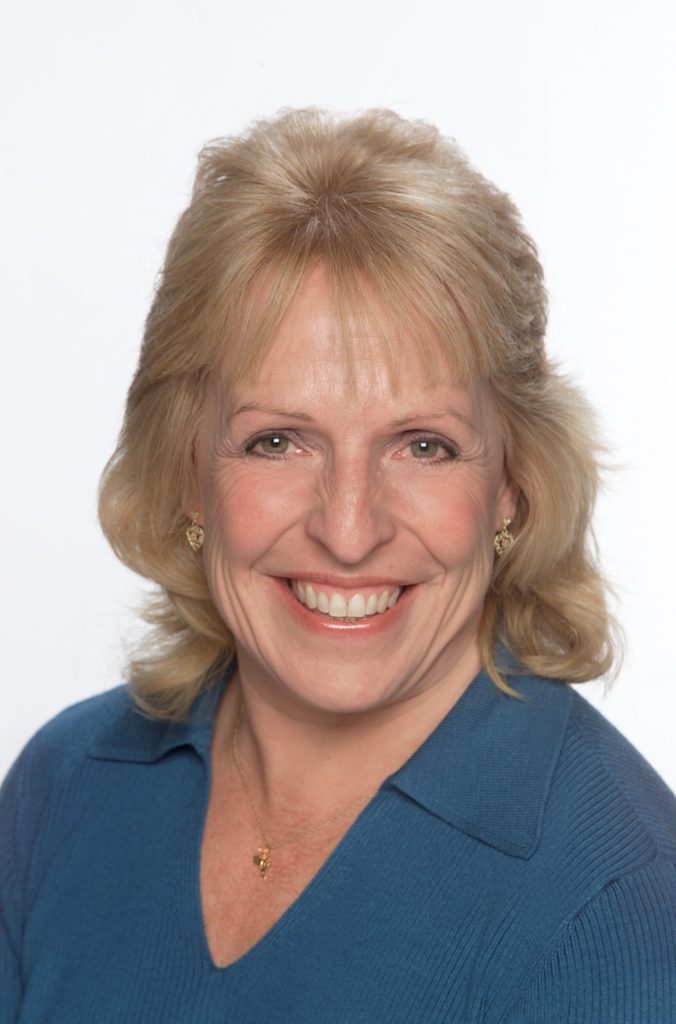 About the Author: Ellen Hopkins is well known for multiple NYT Best Selling Novels such as Crank, a true story based on her daughter, Cristal's battle with drugs, Burned, Impulse, Perfect, and Tilt to name a few. She currently resides in Carson City, Nevada where she remains active on her Facebook fan page often sharing exploits on her travels, updates on her writing, interesting articles, and advertising where she will be for book signings or readings.
Ellen Hopkin's latest young adult novel, The You I've Never Known,
was released on January 24th, 2017, and follows the lives of two teenage
girls, Ariel and Maya. The novel was influenced by Hopkin's own
daughters' kidnapping. Hopkin's novels are always personal and her
connection to her character's feelings, motives, and stories is
undeniable and illustrates a true dedication to writing.
You can catch Ellen Hopkins at the 2017 Tucson Festival of Books that is
taking place on the University of Arizona's campus on March
11th-12th. Ellen Hopkins has multiple events including "What's
Trending in YA" and "Writing a Novel in Verse: A Workshop for
Adults and Teens". You do not want to miss out!
TucsonTales is hoping to catch up with Ellen Hopkins during her visit to
campus meanwhile please enjoy this interview from last fall.
Follow Ellen Hopkins on the following platforms:
---
A huge thank you to Ellen Hopkins for taking the time to do an interview via email with us! Check out her various children's books ranging from fiction to nonfiction!
---
Michele Rizzo: How did you become involved in the publishing world, what made you decide to write your first book?
Ellen Hopkins: Actually, I came in through journalism. I was a freelance writer for a number of years. Some of the articles I wrote interested me and I wanted to expand them into nonfiction books for children. Before I started publishing fiction, I published twenty nonfiction books for kids. My first novel, CRANK, was inspired by my own daughter's story of meth addiction.
MR: How is the process of getting your books published now different from when you published your first book?
EH: I've actually been with the same publisher, Simon & Schuster, the entire time, so there really isn't a difference other than I sold my first three to S&S without an agent, which I now have. She handles the business end, which gives me an added layer of security regarding contracts, payments, etc.
MR: Why did you choose to write for young adults as opposed to any other audience?
EH: I didn't really choose it, it chose me. I'd written for an adult market with my freelancing, and the nonfiction was mostly for middle grade readers, so younger. I also once thought I'd write picture books, but it's not my skillset. CRANK was about a teenager who took a very wrong turn, so I knew it had to be YA. That's the audience it needed to reach. Then I discovered a certain talent for YA, and an interest in that audience.
MR: Recently you began to write for adults, how is that different from your young adult novels?
EH: The main difference is YA is all about discovery. Teens are learning who they are and what they want to be going forward. Adult is more about reflection, judging today by what has already happened. Plus, in adult you're not limited by age. The common perception in publishing is that YA characters have to be 18 or younger, though I've stretched that a little in a couple of books.
MR: Do you have any advice for young adults looking or interested in going into publishing or writing as a career?
EH: Patience. The first novel you finish likely won't be your best. Keep working on craft and keep experiencing life because every new experience you have, every new place you visit, every new person you meet, will all deepen your stories. That, and write courageously. Don't write for the market. Write the stories you can't NOT tell and don't self-censor.
---
PRR Writer, Michele Rizzo