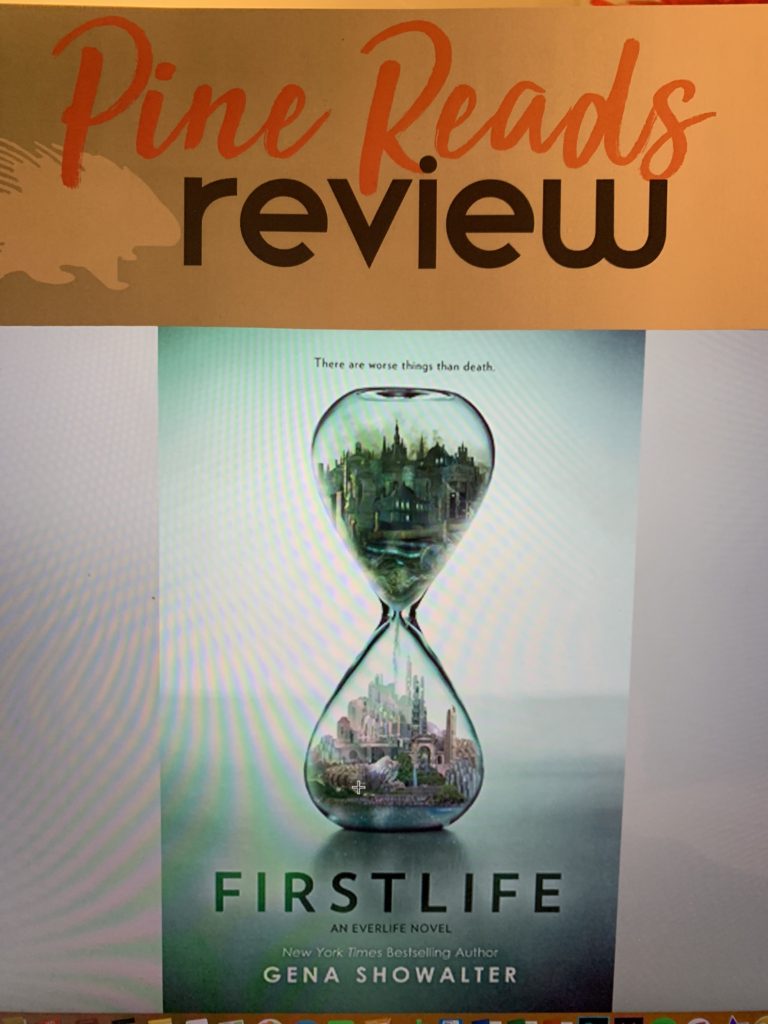 Title: Firstlife
Author: Gena Showalter
Publisher: Harlequin
Pgs. 448 – Paperback, Audio – Part 1: 5h 57m, Part 2: 6h 20m
Trigger warnings: Violence
About the author: One of New York Times and USA Today's best selling authors, Gena Showalter has published over thirty books in the young adult genre, as well as paranormal and contemporary romance novels. Her young adult books include the White Rabbit Chronicles, Intertwined series and Oh My Goth. Her books have been featured in Cosmopolitan and Seventeen magazine.
"Someone who refuses to see the truth will accept the lie. Someone who accepts the lie will never see the truth."
Imagine a place where what you do in your physical life isn't as important as what you do in your spirit life. Instead, the only thing you have to decide is whether to live on in the dark or light side of the spirit world. Tenley "Ten" Lockwood is a seventeen-year-old who's been locked up inside an asylum for thirteen months. Why? Because of her refusal to allow her parents to decide where she'll stay after she dies. She'll do anything to make the that choice her own.
But the two realms have something else in mind. By sending each of their top Laborers to urge her decision further, only time and proof of loyalty will tell and make her choose.
Gena Showalter shares a daring and engaging perspective on human life versus afterlife. It's full of interesting characters, witty banter and complicated relationships. If you liked the Divergent or Hush series, this is your next read.
PRR Writer, Allisone Doerner



READ IT FOR YOURSELF!